Returning by air to Teheran we continued on Silk Road for 5 weeks visiting Iran's Yazd, Shiraz, Kerman, Dasht-E-Luth Desert and Mashhad. Transit through Türkmenistan to Uzkbehistan continuing to Chiva, Buchara, Samarkand and Tashkent. In Kazakhstan we visited famous Almaty, drove back to Bishkek and stored our truck in Osh, Kyrgyzstan, 7.000 km in total. Again we returned home for business by air.
IRAN
Our truck was found safe and expected us in the morning dew close to Tehera Khomeini Airport.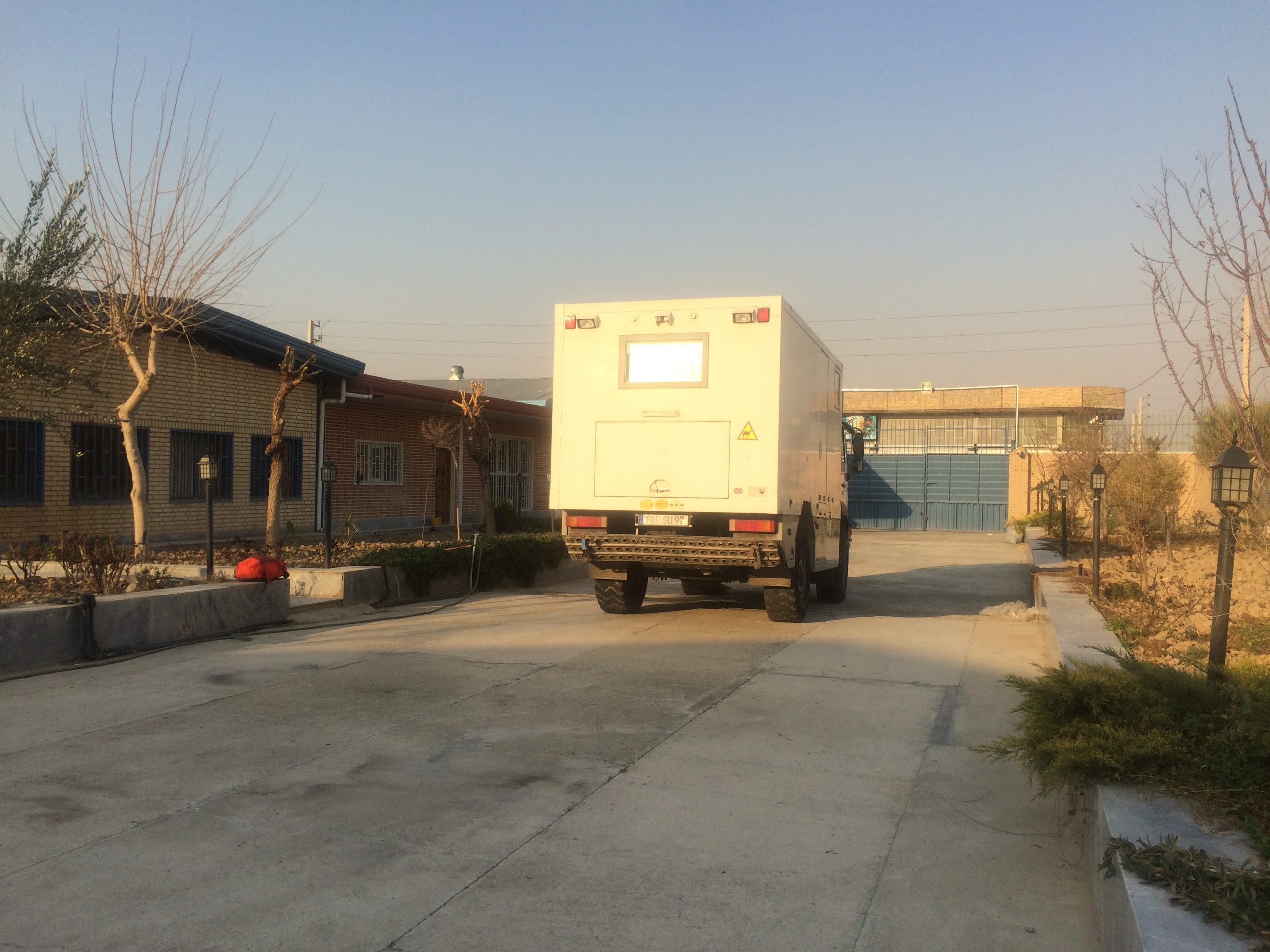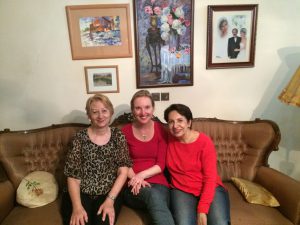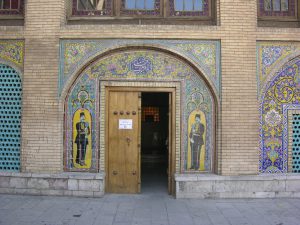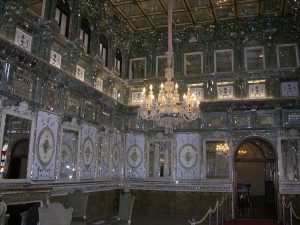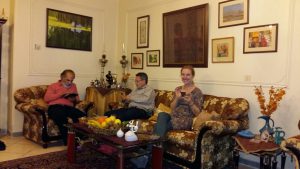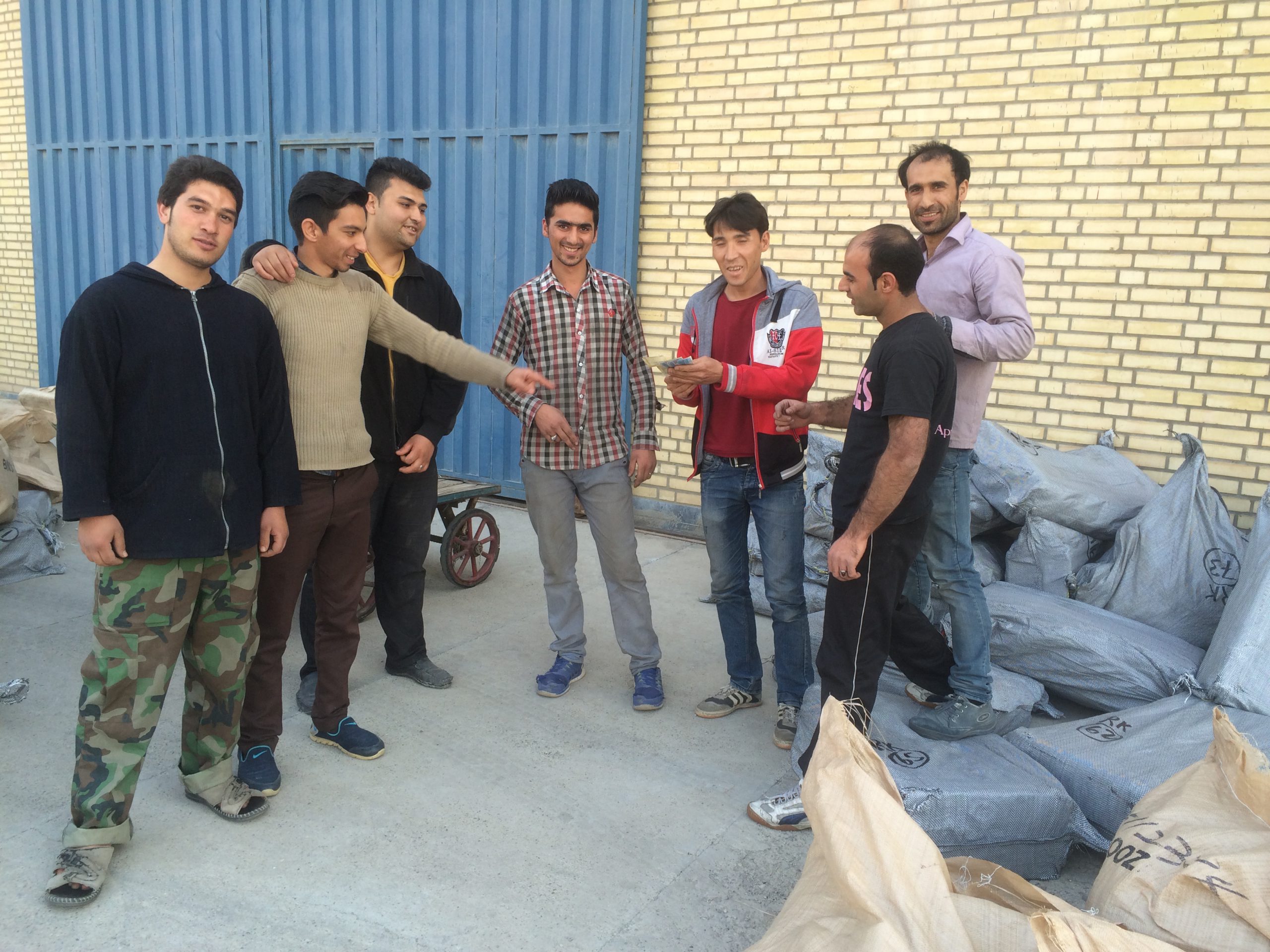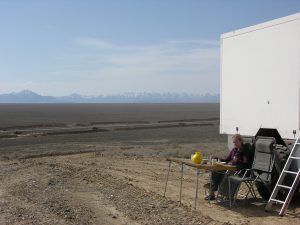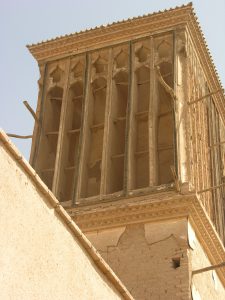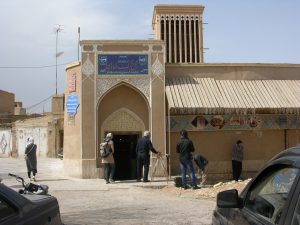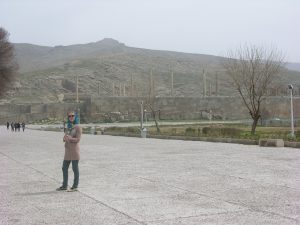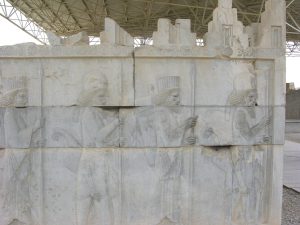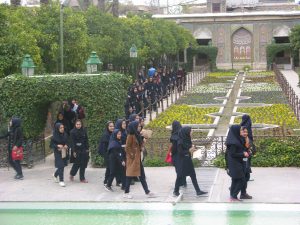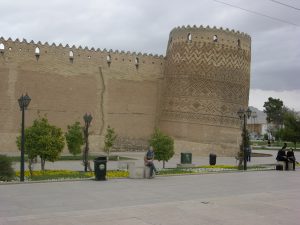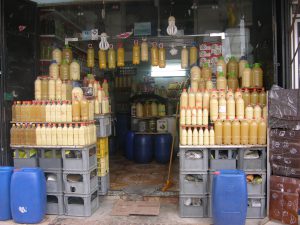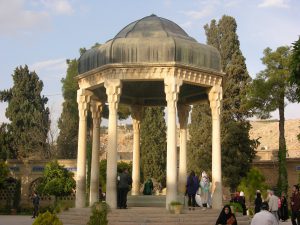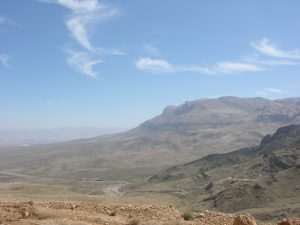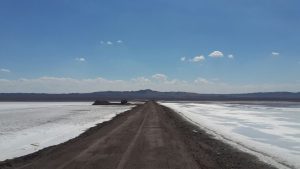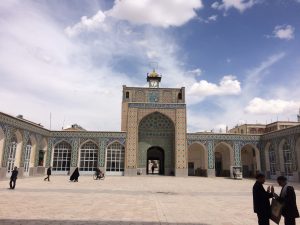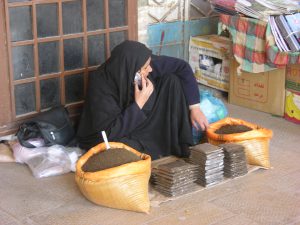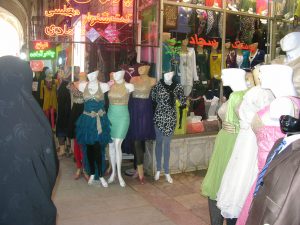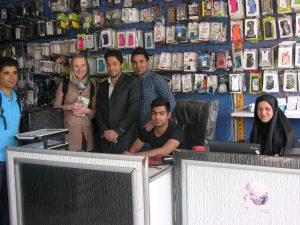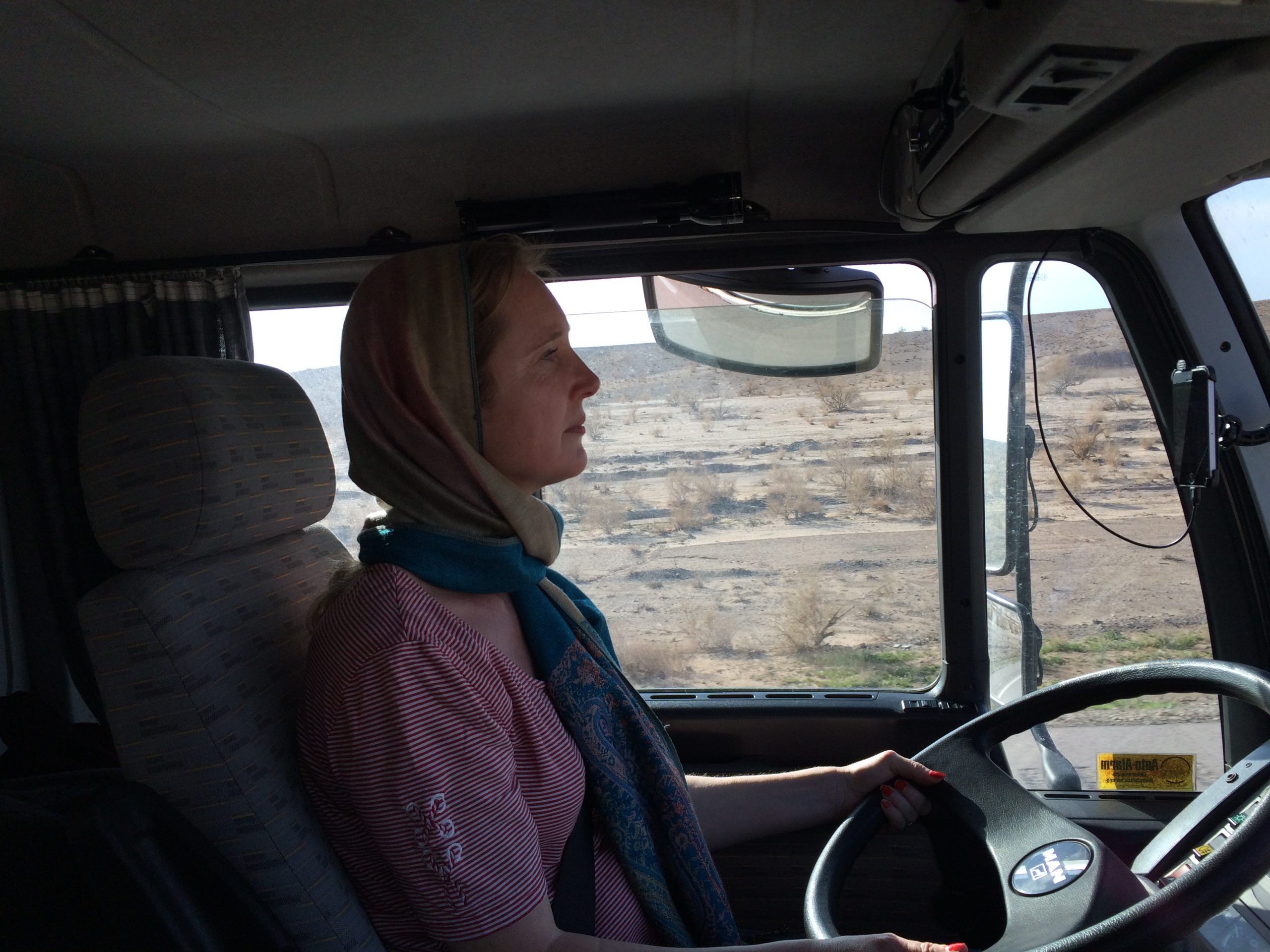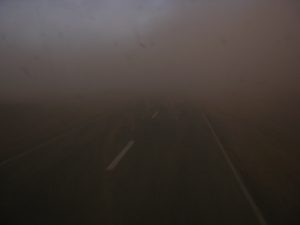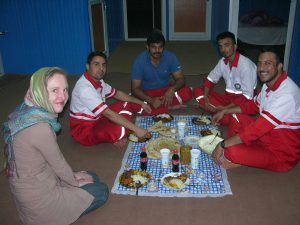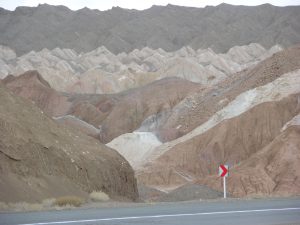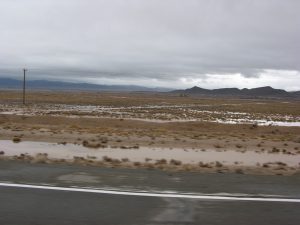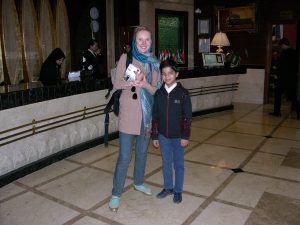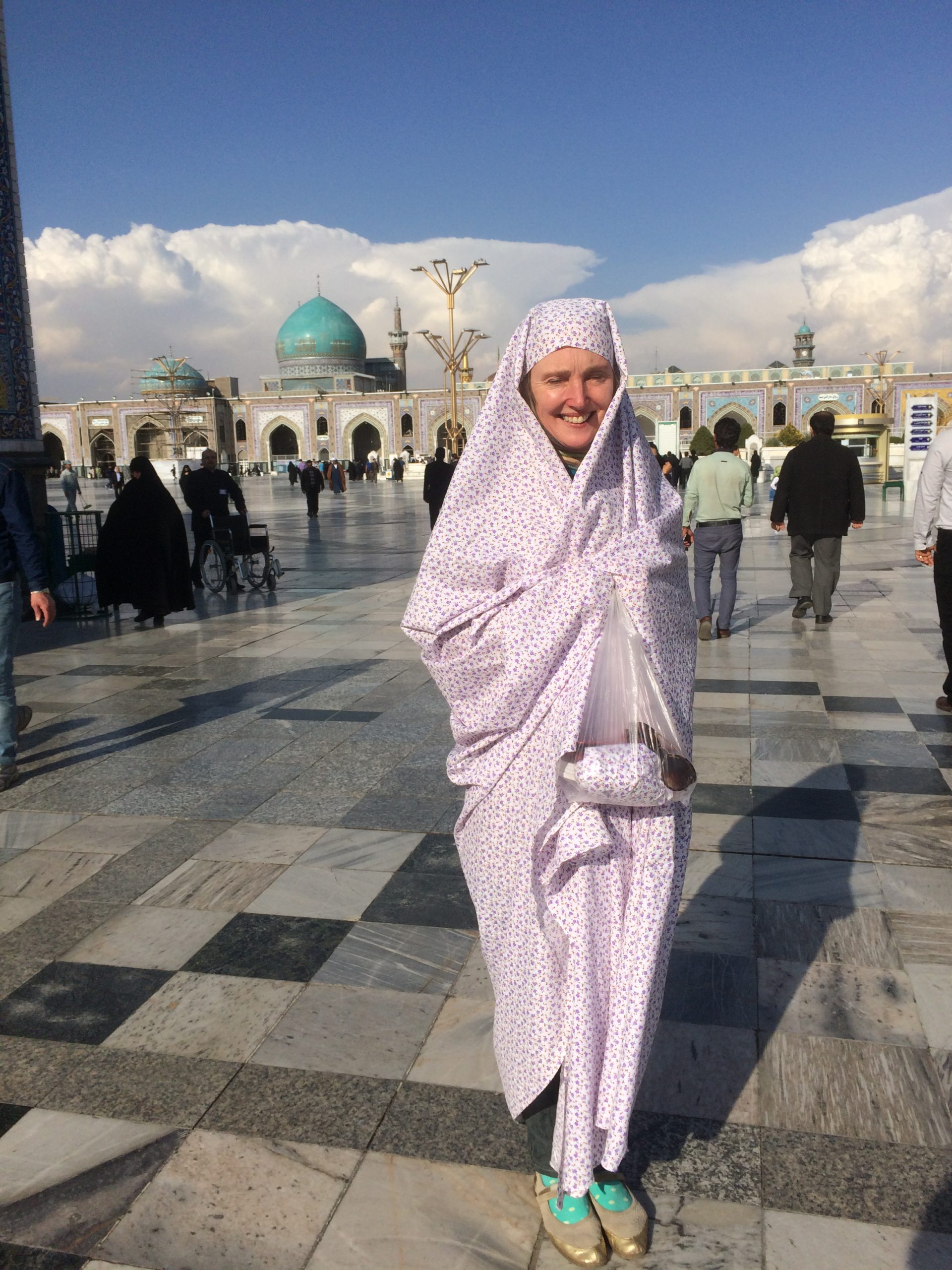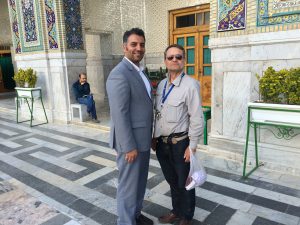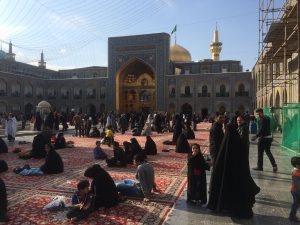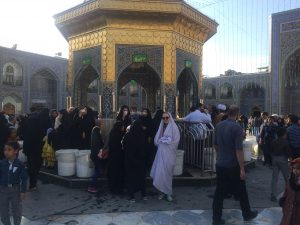 TÜRKMENISTAN
Entering Türkmenistan was weird with strict regulations and police presence everywhere, clean cars, empty streets and a Disney Land Capital designed to impress, not for people.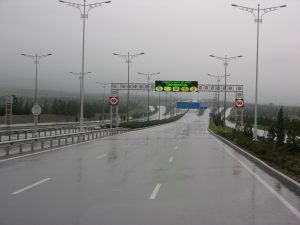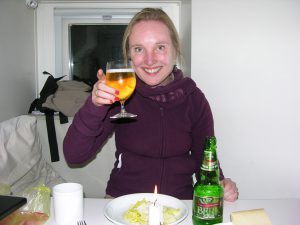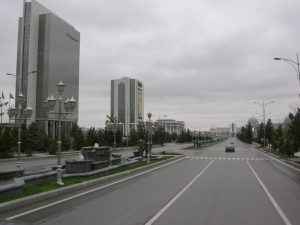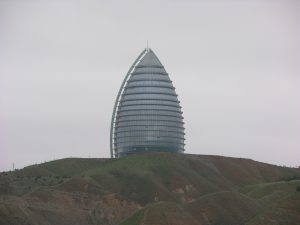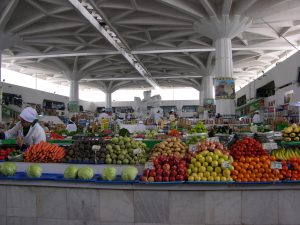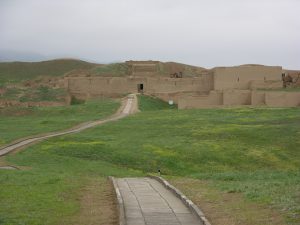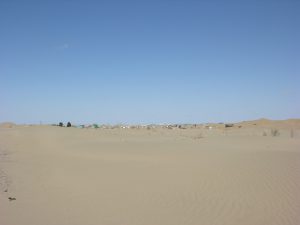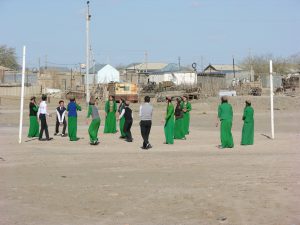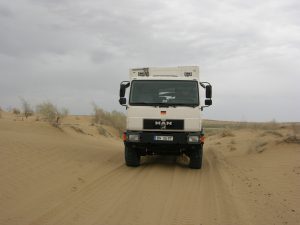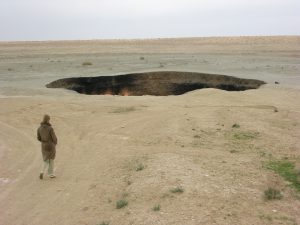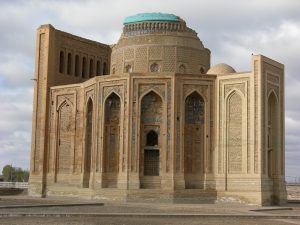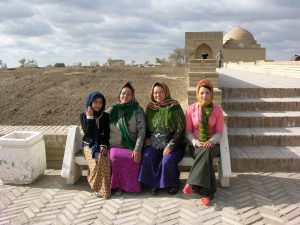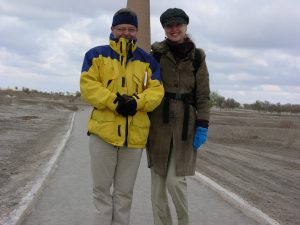 UZBEKHISTAN
Entering a country with friendly people and bad roads was relaxing though. Northern border post was closed causing a detour to Dashoguz.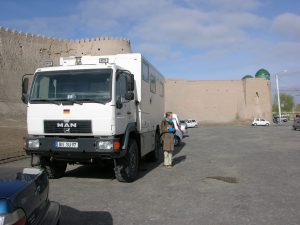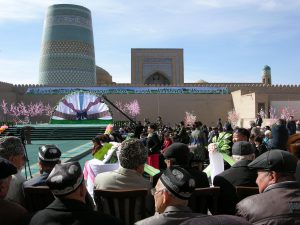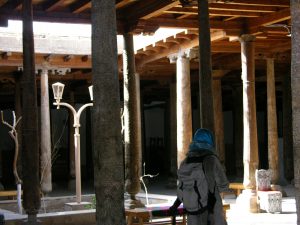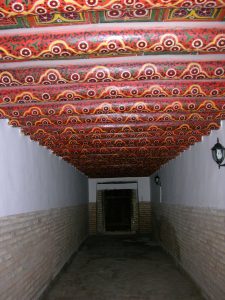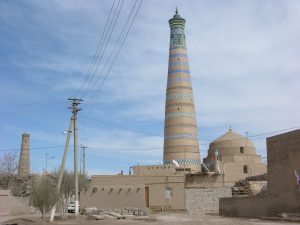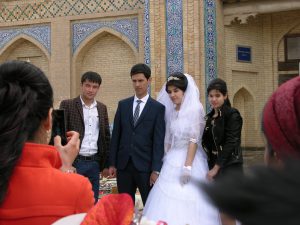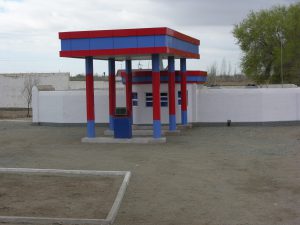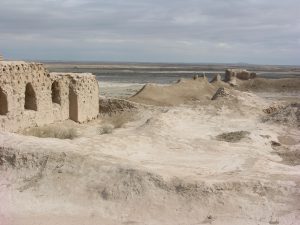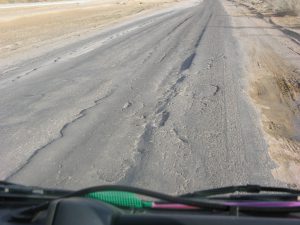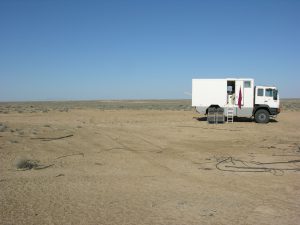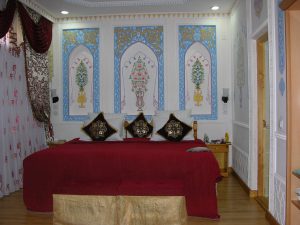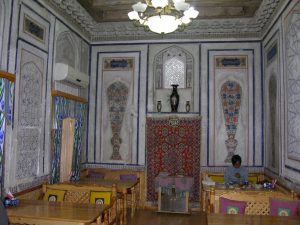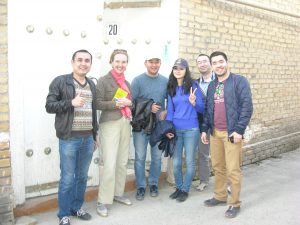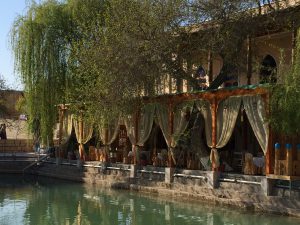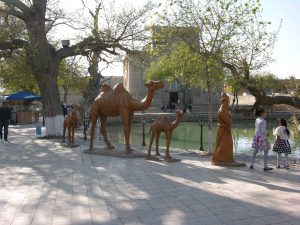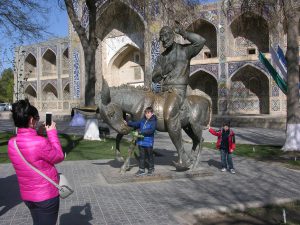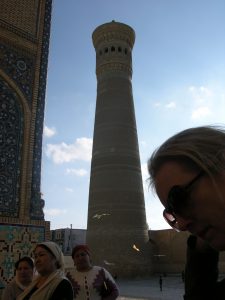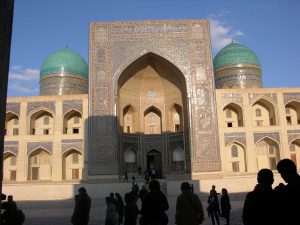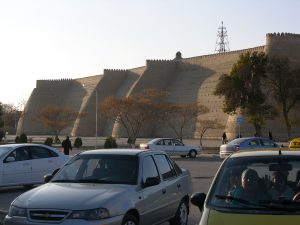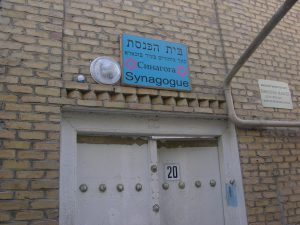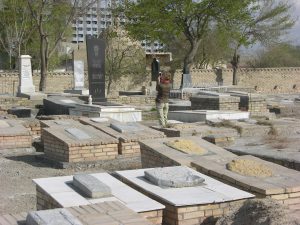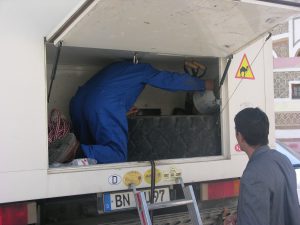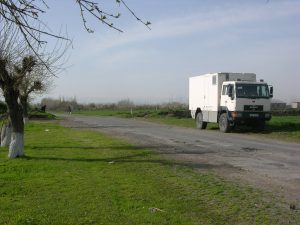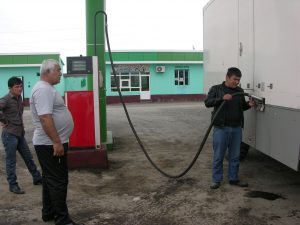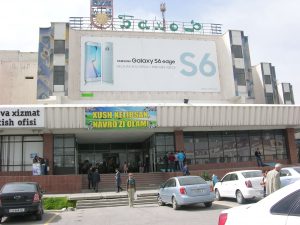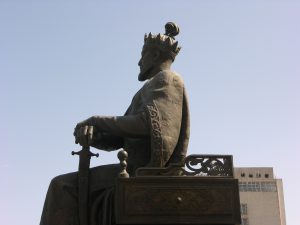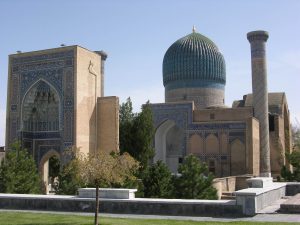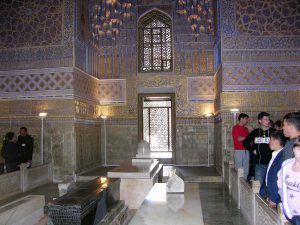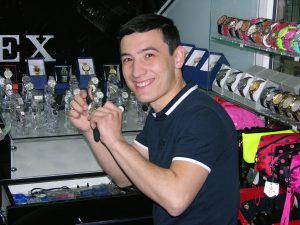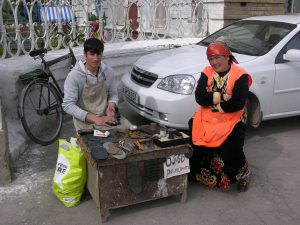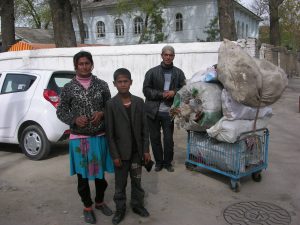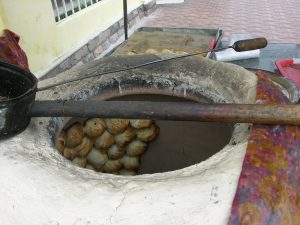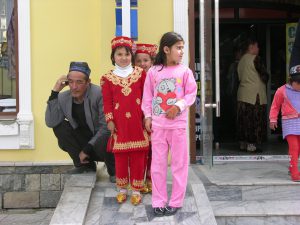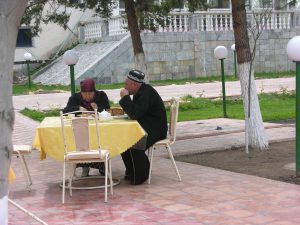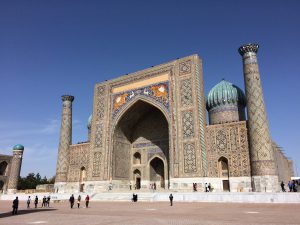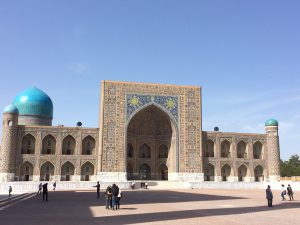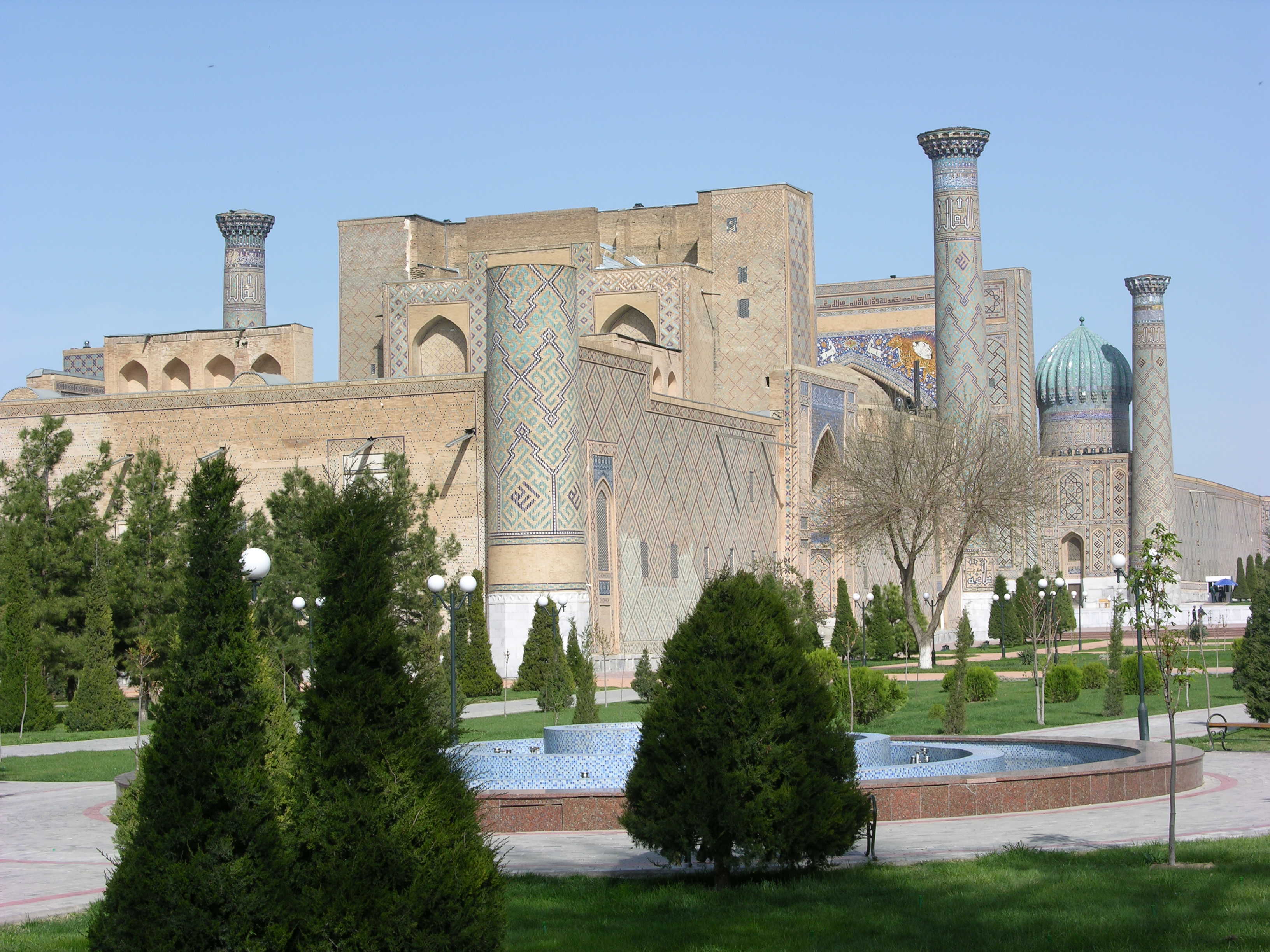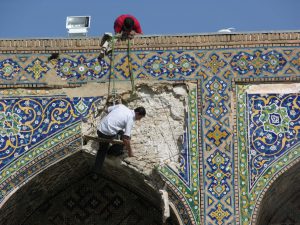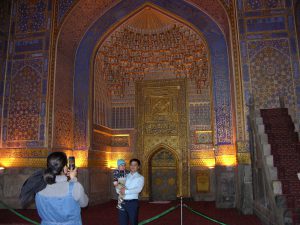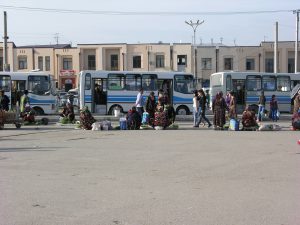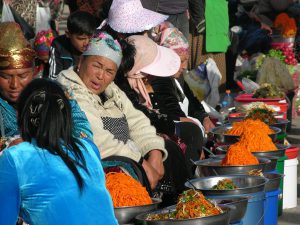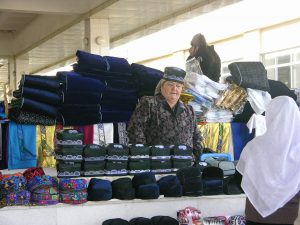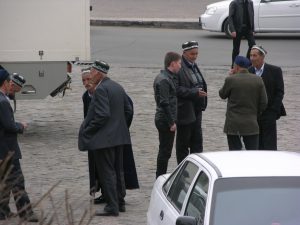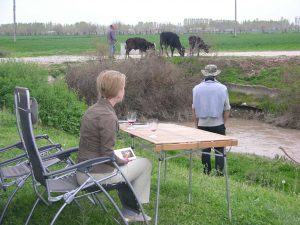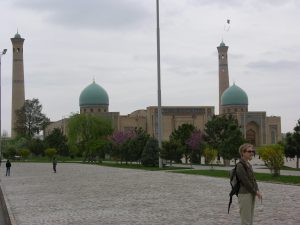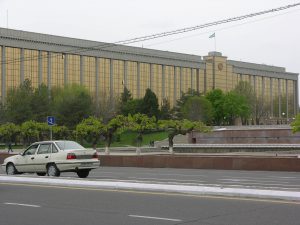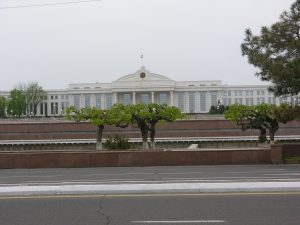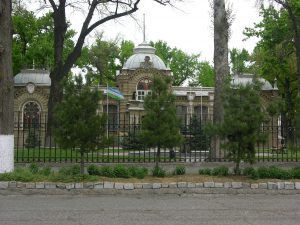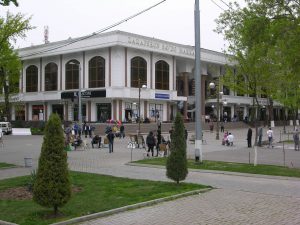 KAZAKHSTAN
Continuing to Kasakstan was awesome because Tashkent borders were closed for International Tourists. So we had to go back South and take Chinaz for Shymkent, an additional 300 km. Police almost everywhere and unfriendly with tourists who do not bribe.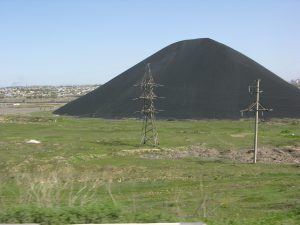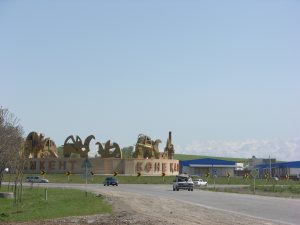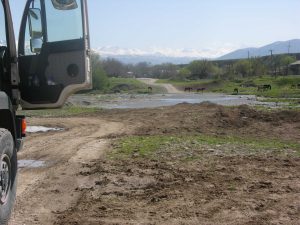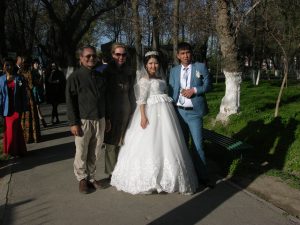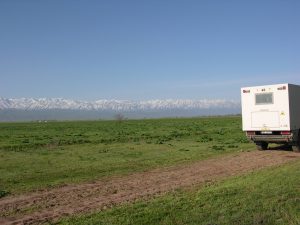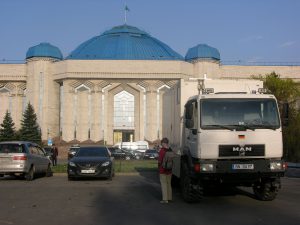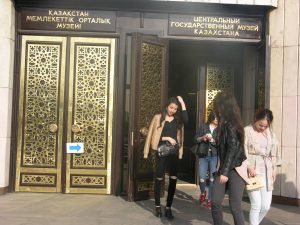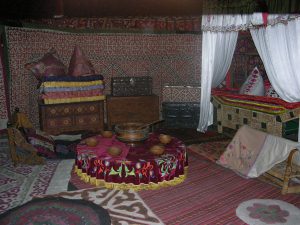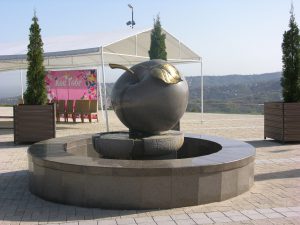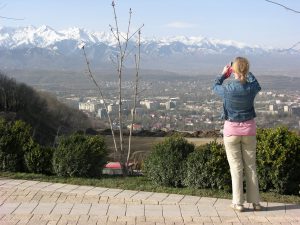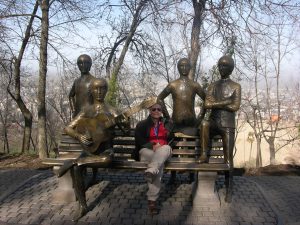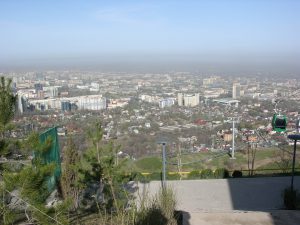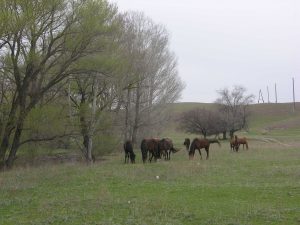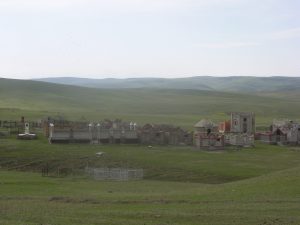 KYRGYZSTAN
Reaching the final destination of this trip we drove to Bishkek and took Tien Shan Highway in Snow to Fergana and Osh where the truck was stored.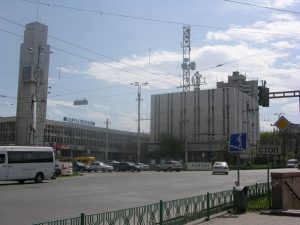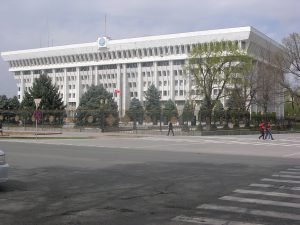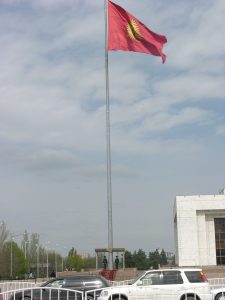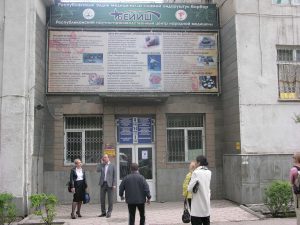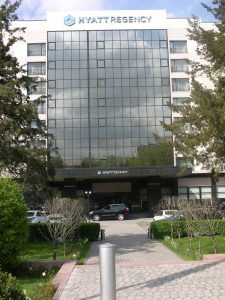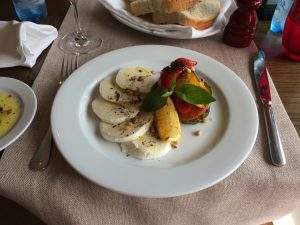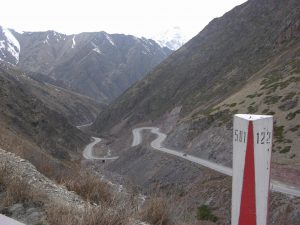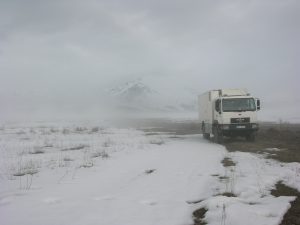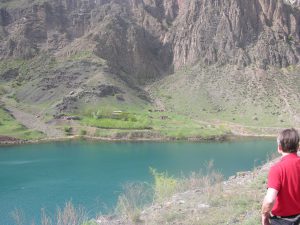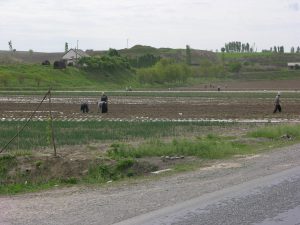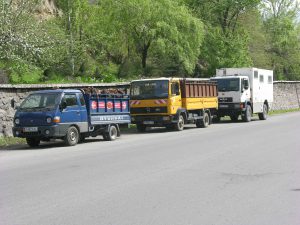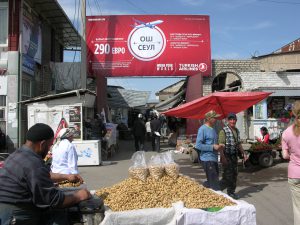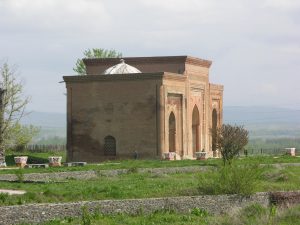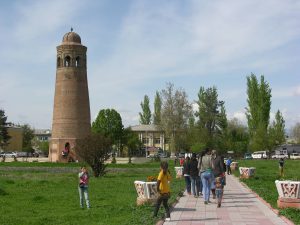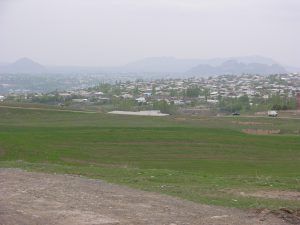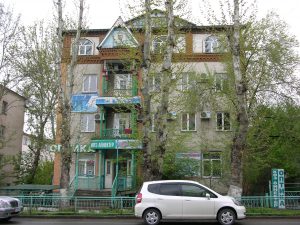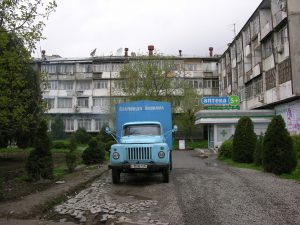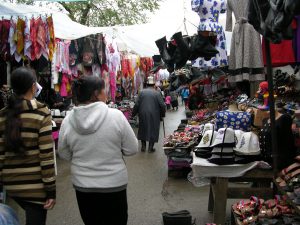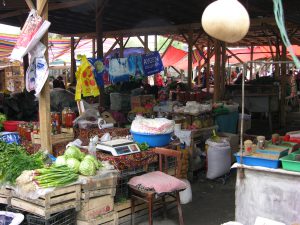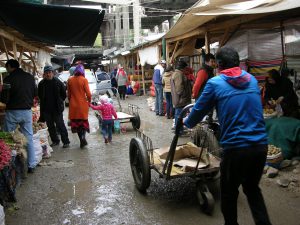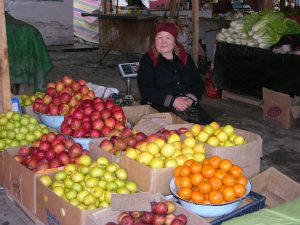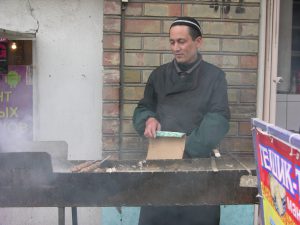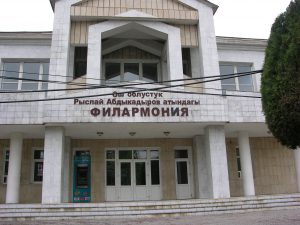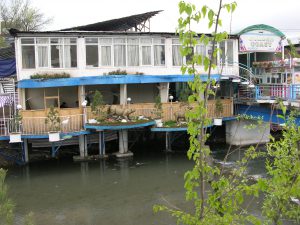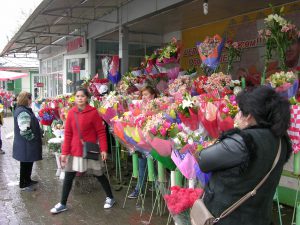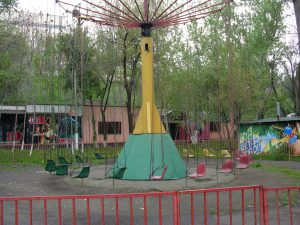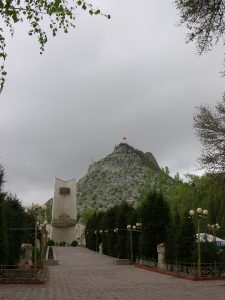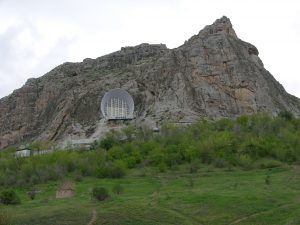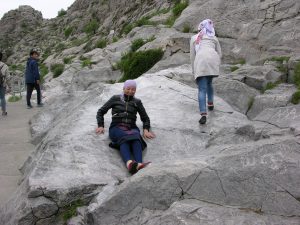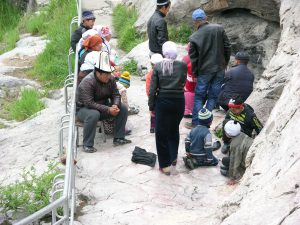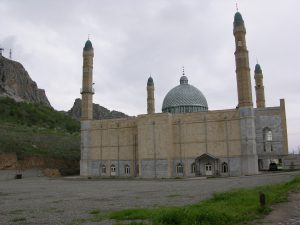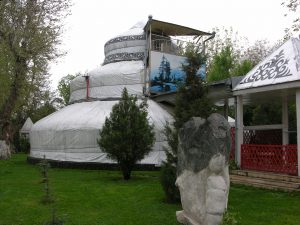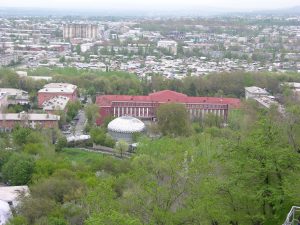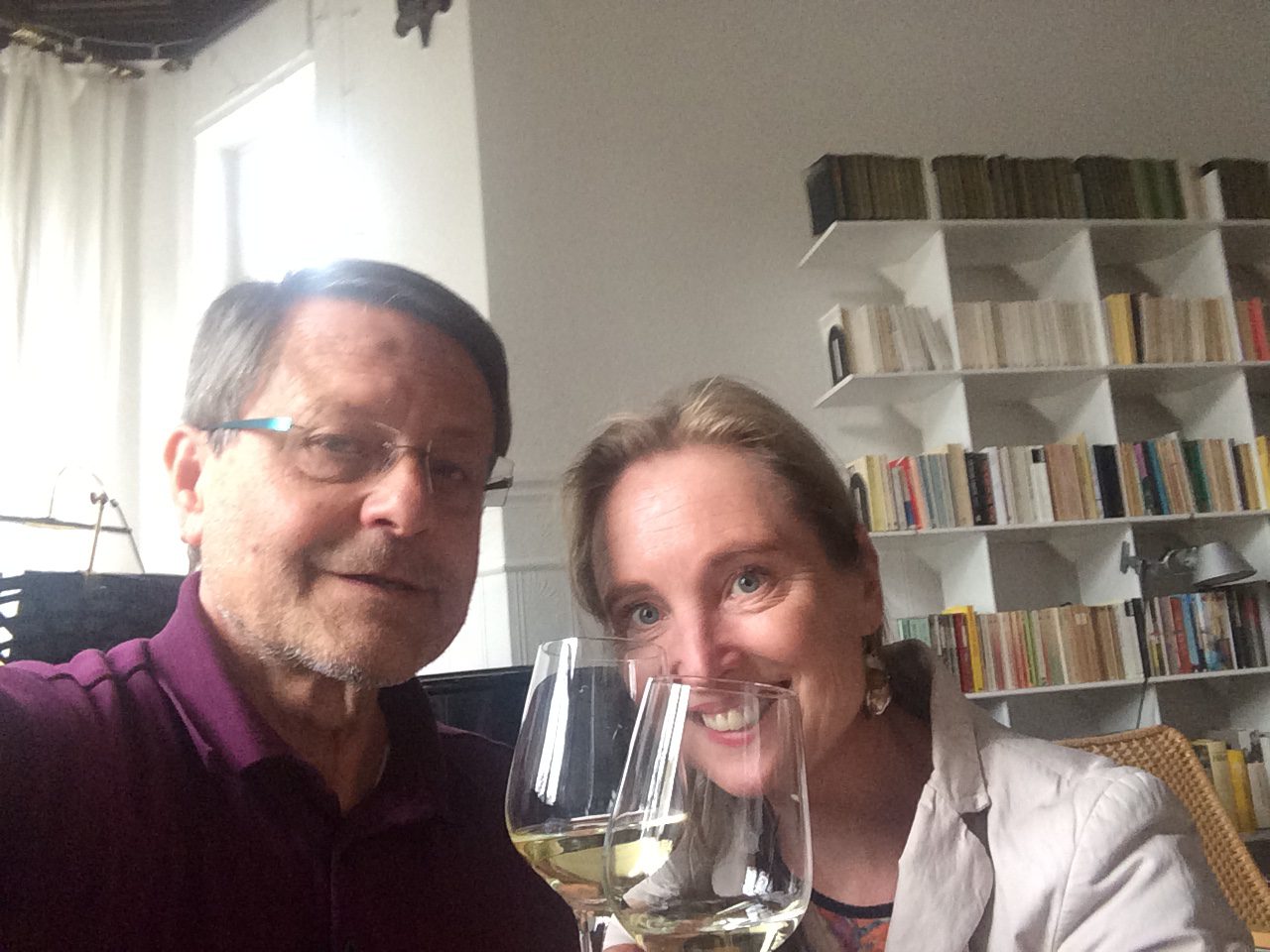 We are planning to return late 2016 for crossing China, Taklamakan and Gobi Desert heading to India via Tibet and Nepal. We will sip a cocktail or two at said to be the oldest known fountain at Silk Road: Yueya Quan, Gobi Desert, see http://www.action-blue.de