After lots of problems with the truck and repairs, holdup robbery, hospitals and health a light at the horizon had occurred in the persons of David Goodchild and his friend Glenn Clements. They convinced Thai authorities to accept our truck into Thailand and transferred it to and stored it at Plodd Stop in Pattaya.
Our humble thanks go to Dave, Glenn and their families for their selfless help and care without even asking for any earnings. We also learned that overlanding provides positive and healing experience as well.
In December 2018 we decided to continue trucking the world for 2 months and flew back to Pattaya. We drove around 4.500 km through Thailand and Malaysia. We parked the truck in Kuala Lumpur in January 2019.
THAILAND
Dave picked us up at Bangkok Airport and we stayed in his guest house for truck check and final repairs, car wash and haircut. Meanwhile we spent time with Dave and his friends, all of them engaged pool players.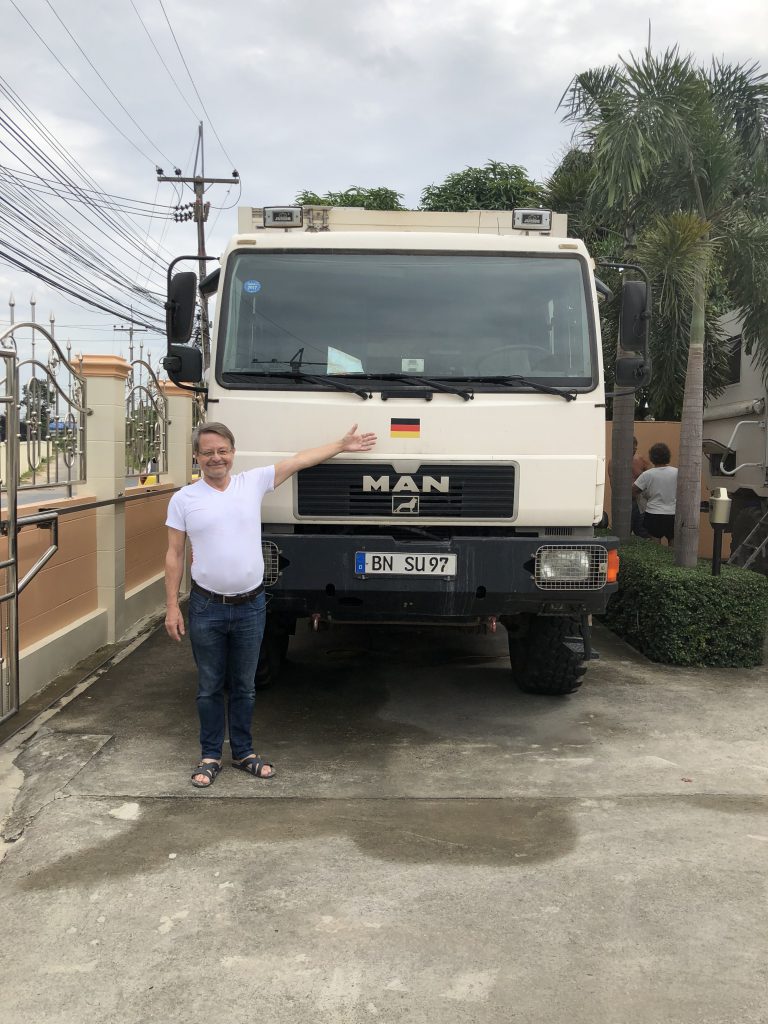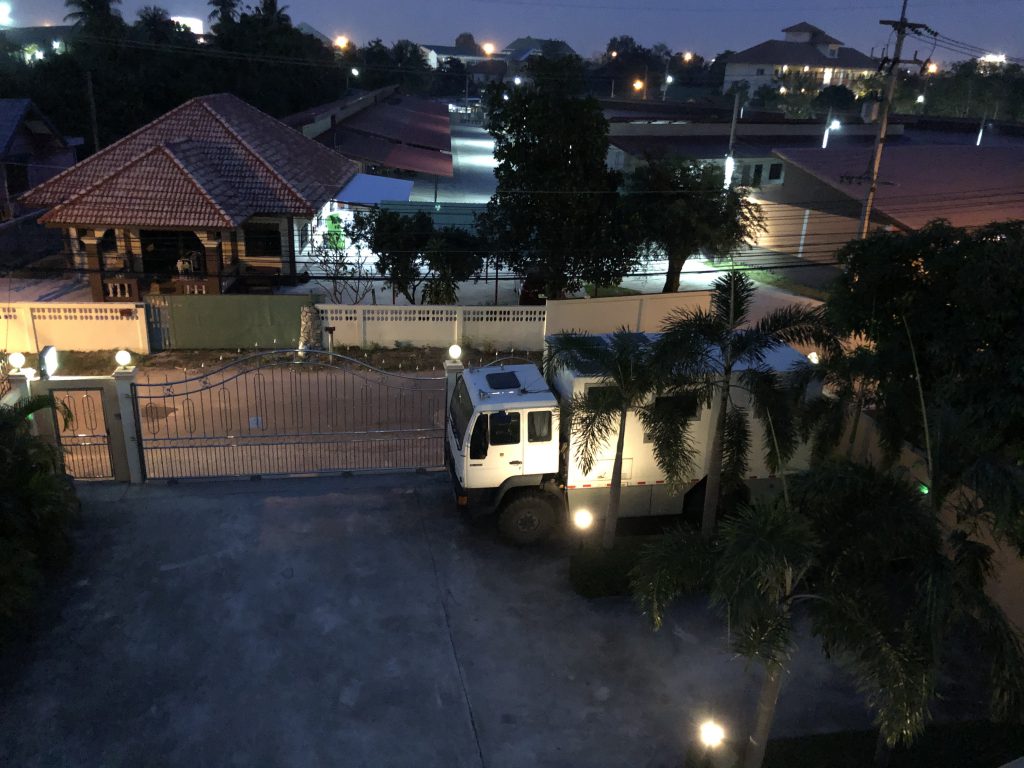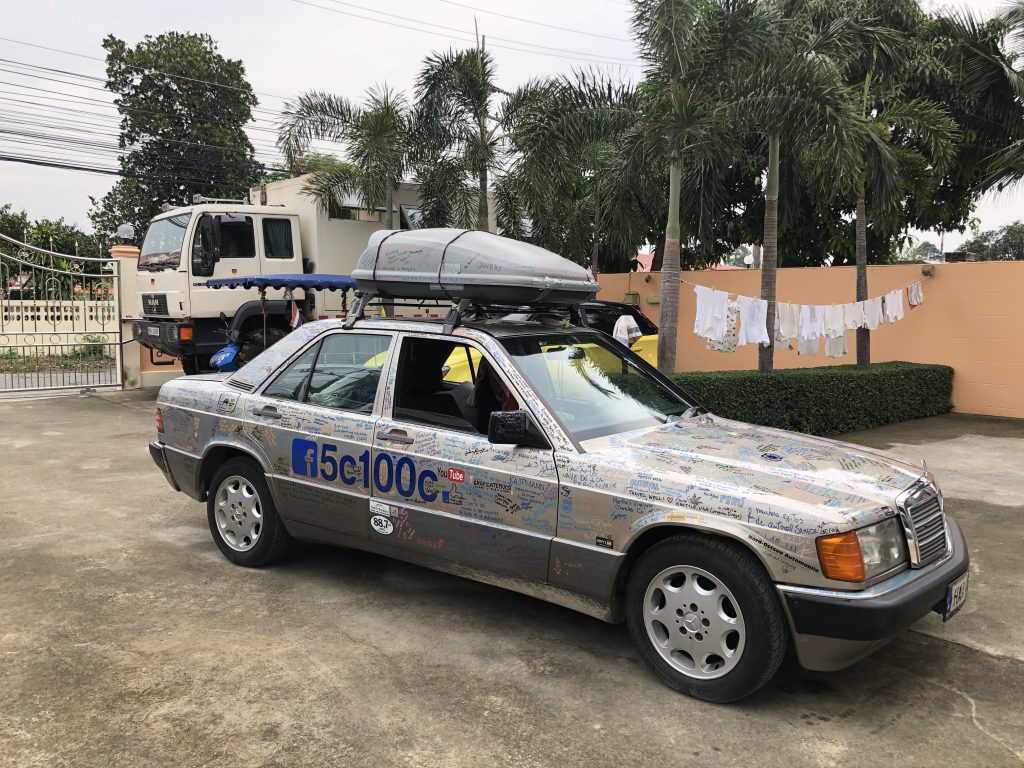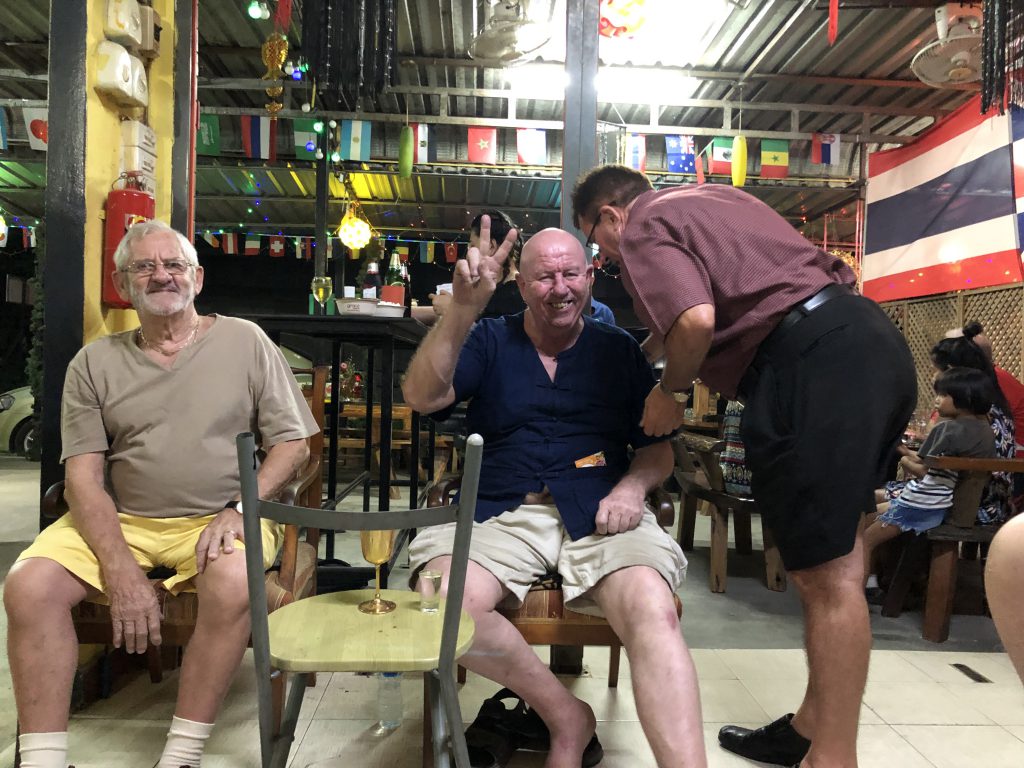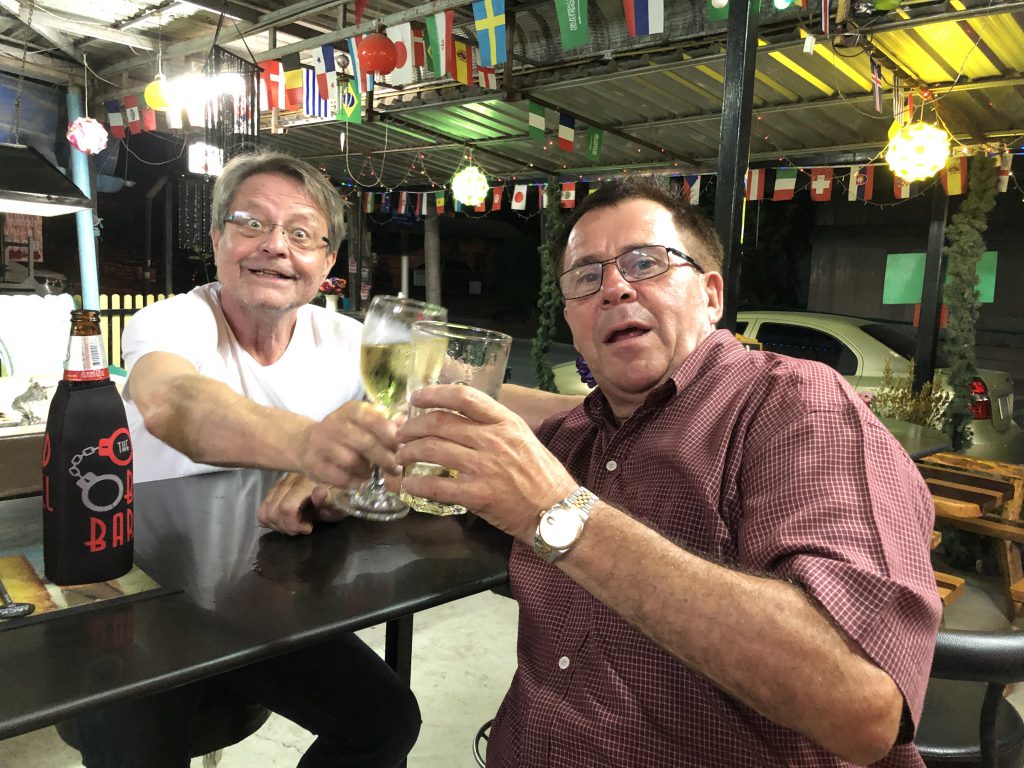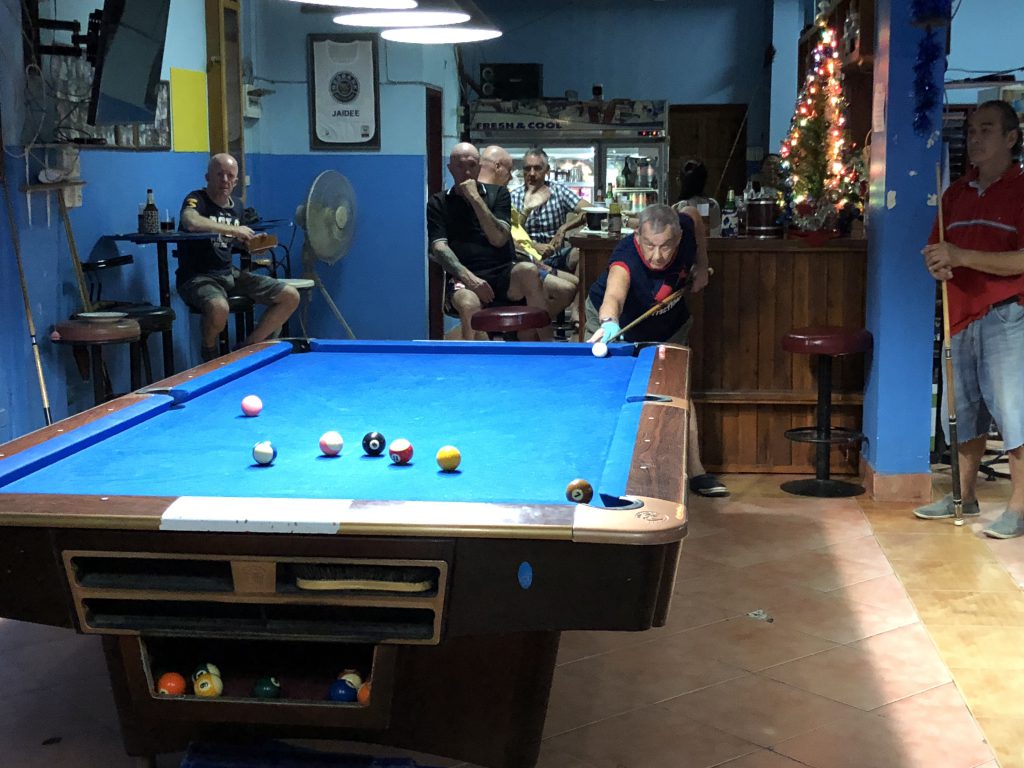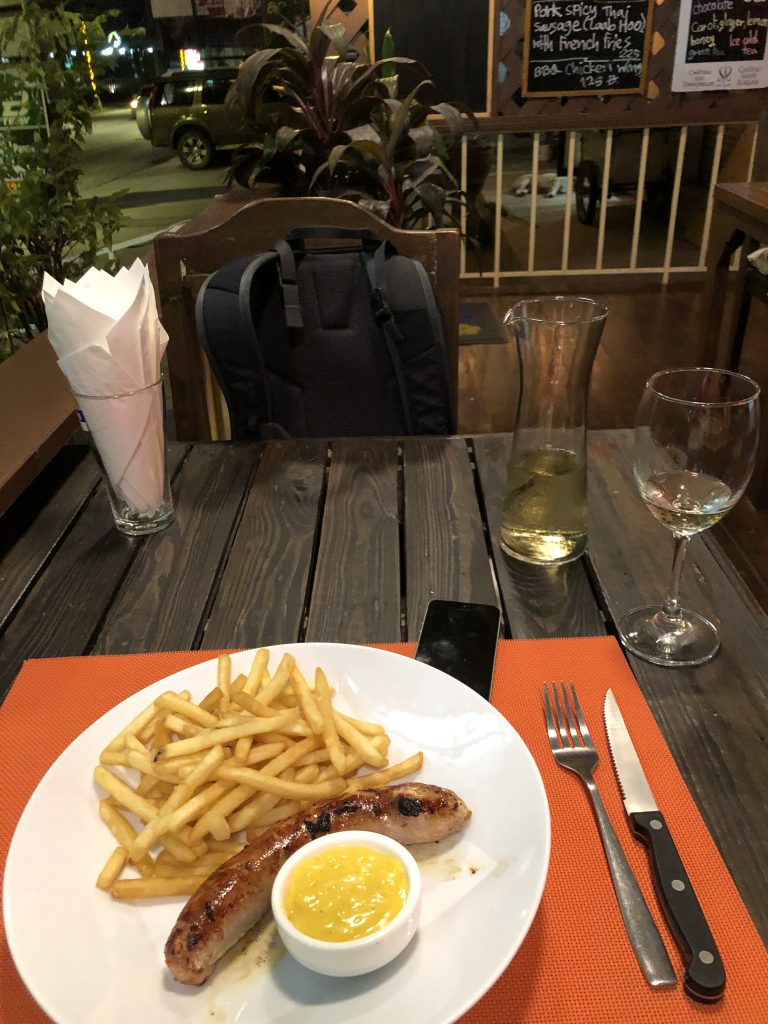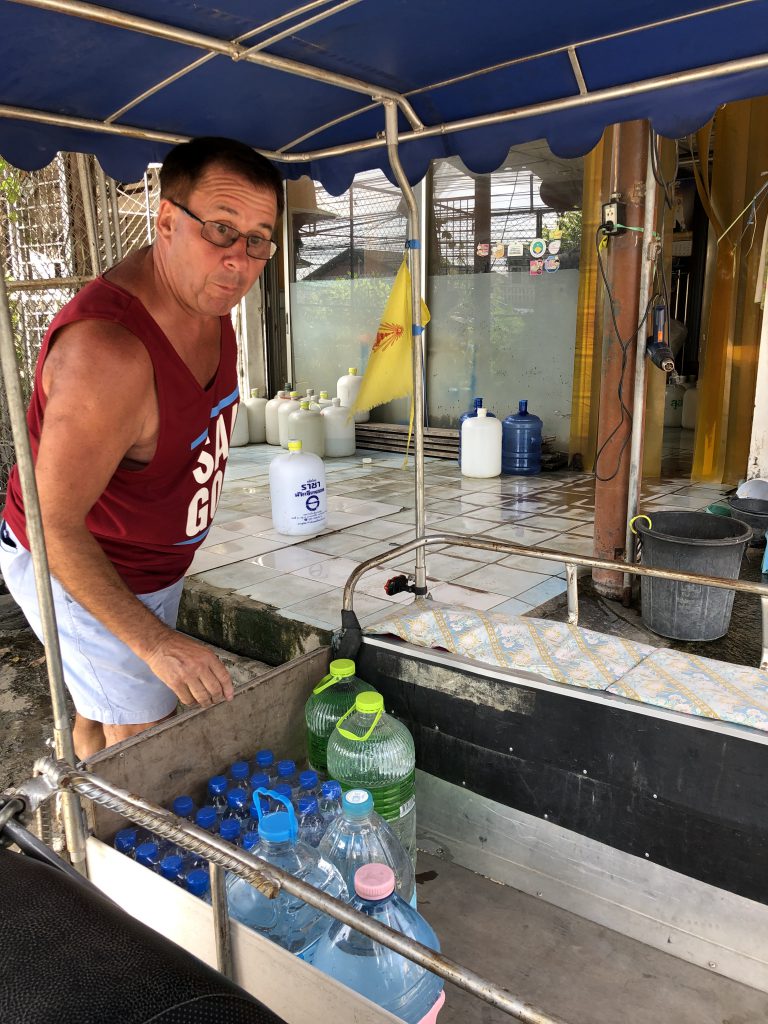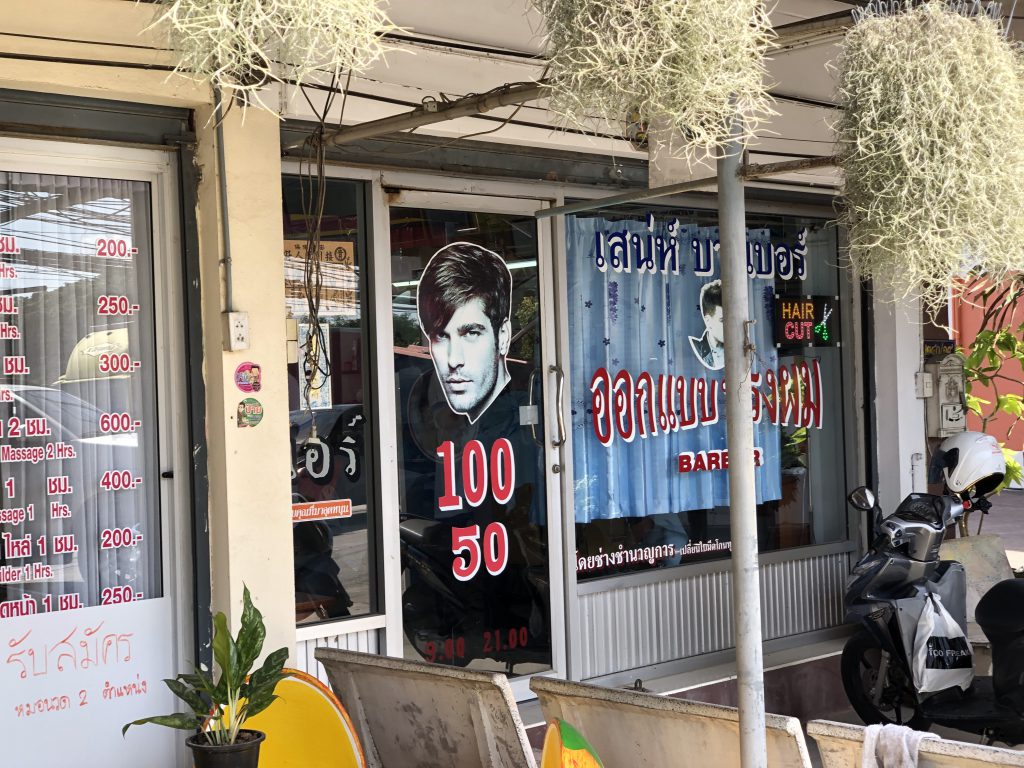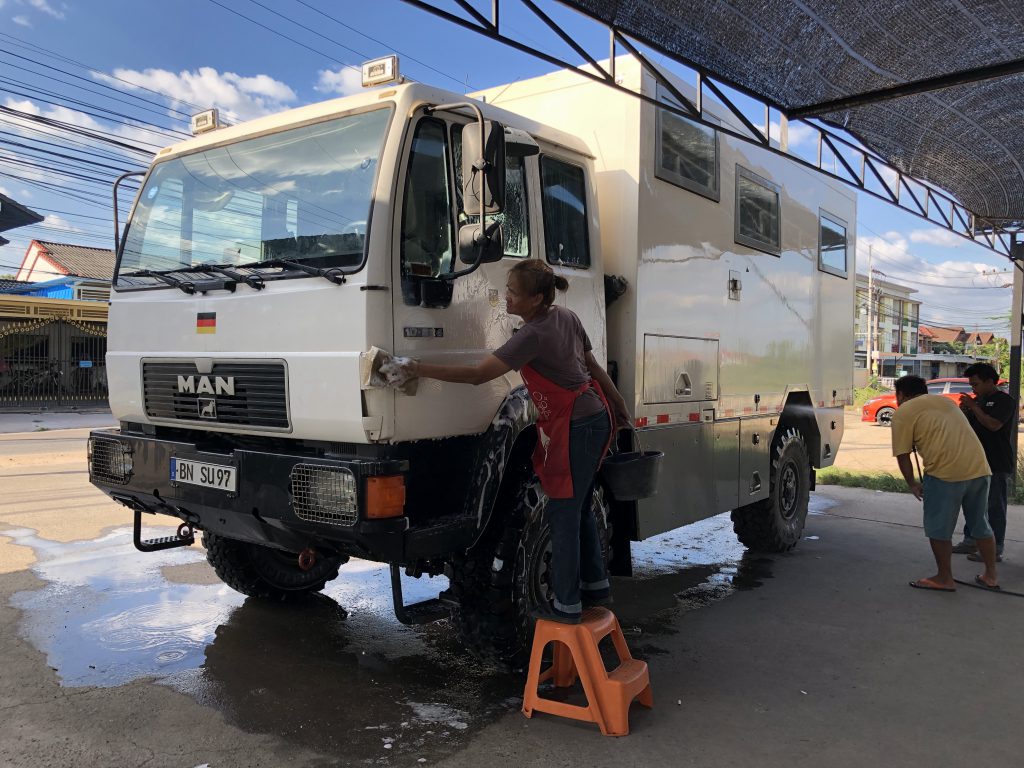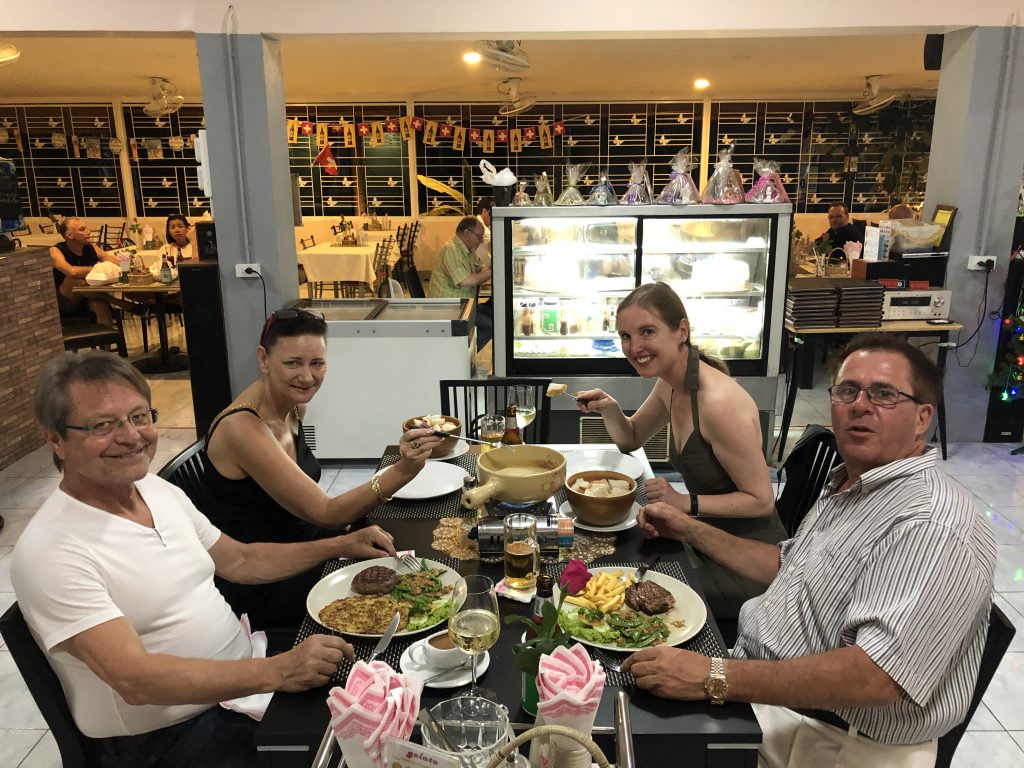 We left Dave and Leslie for a visit of Northern Thailand and were invited to come back to Pattaya for Christmas celebrations. Surrounding Bangkok we headed North to Sukhothai Thani and Chiang Mai.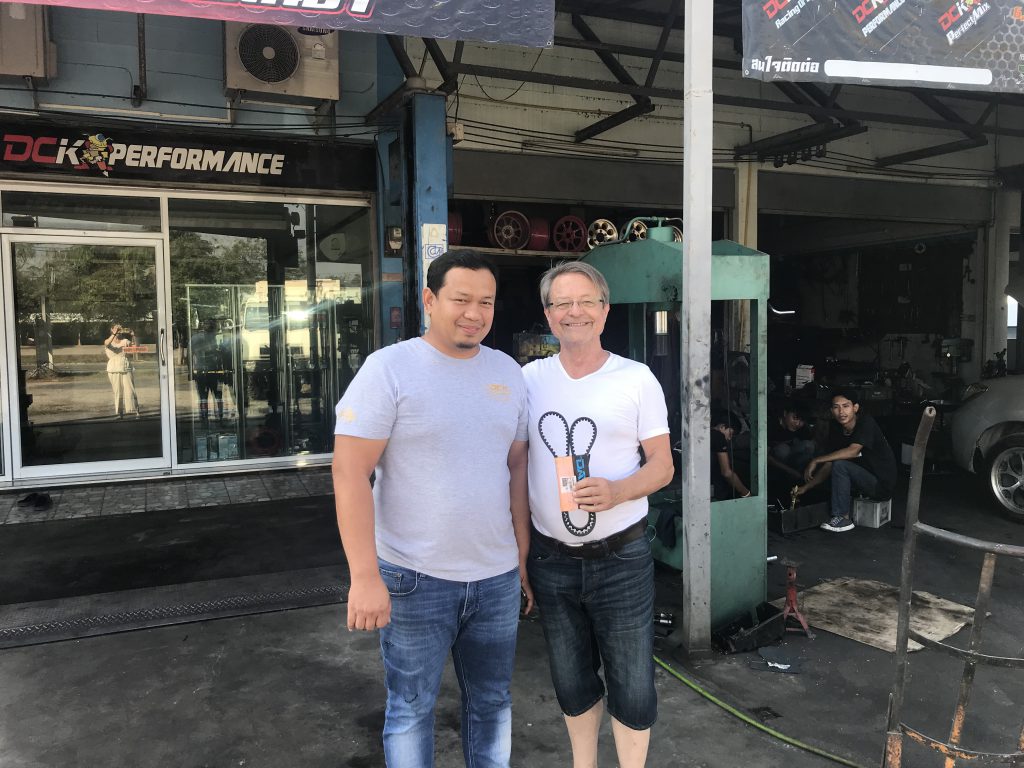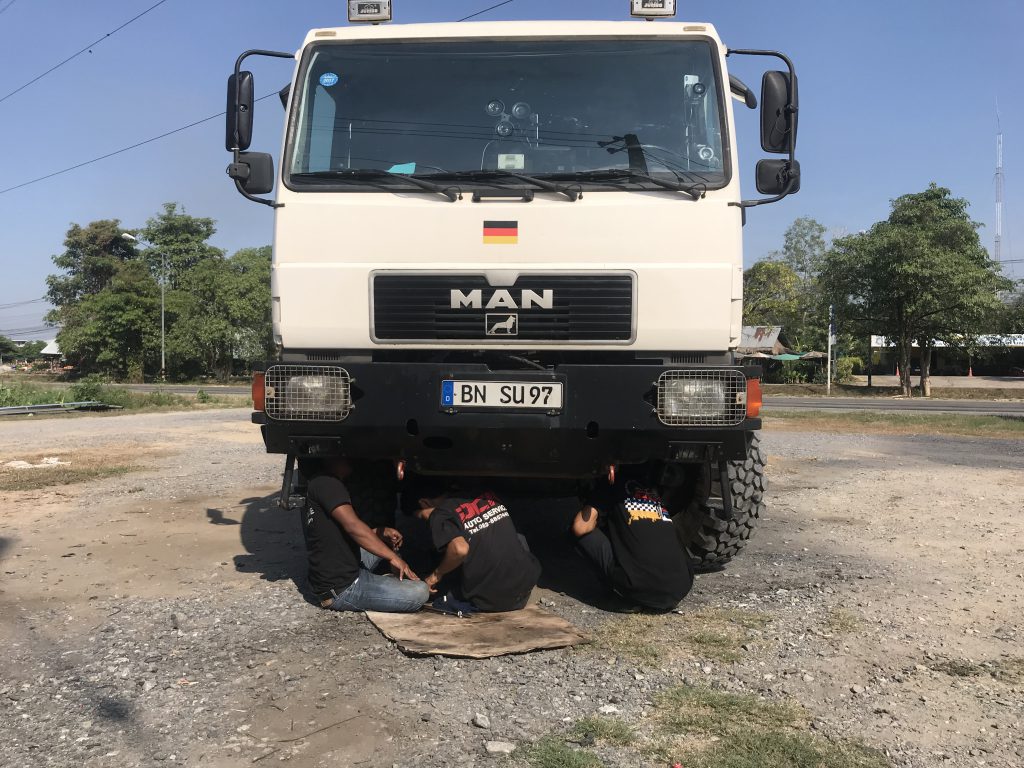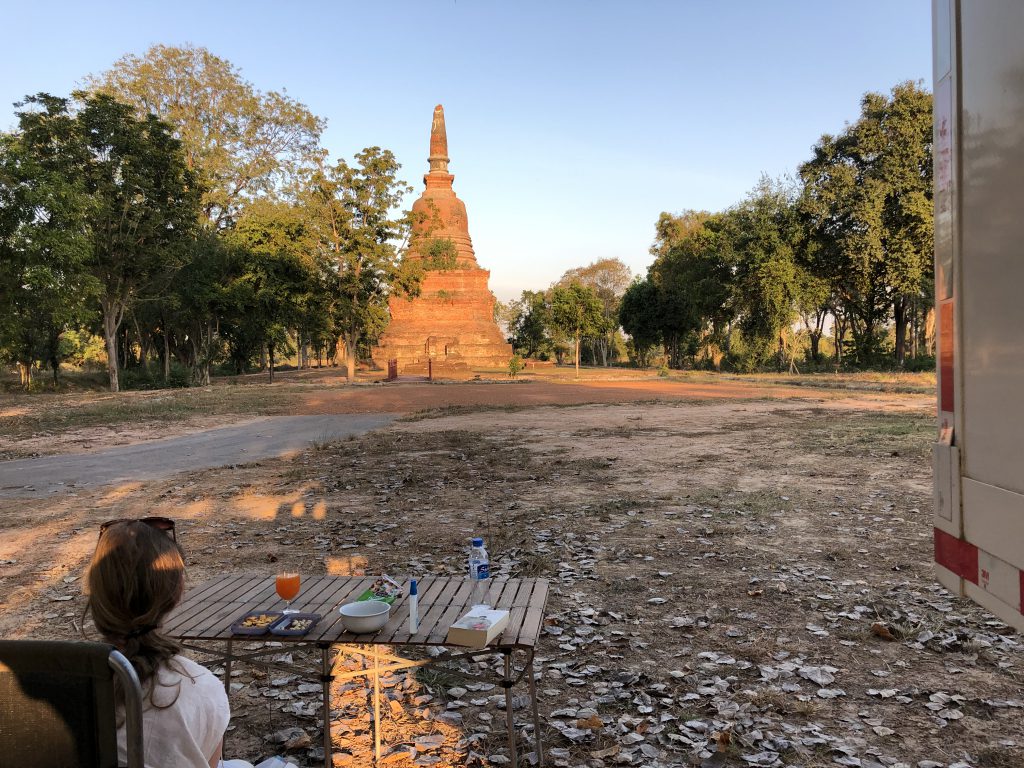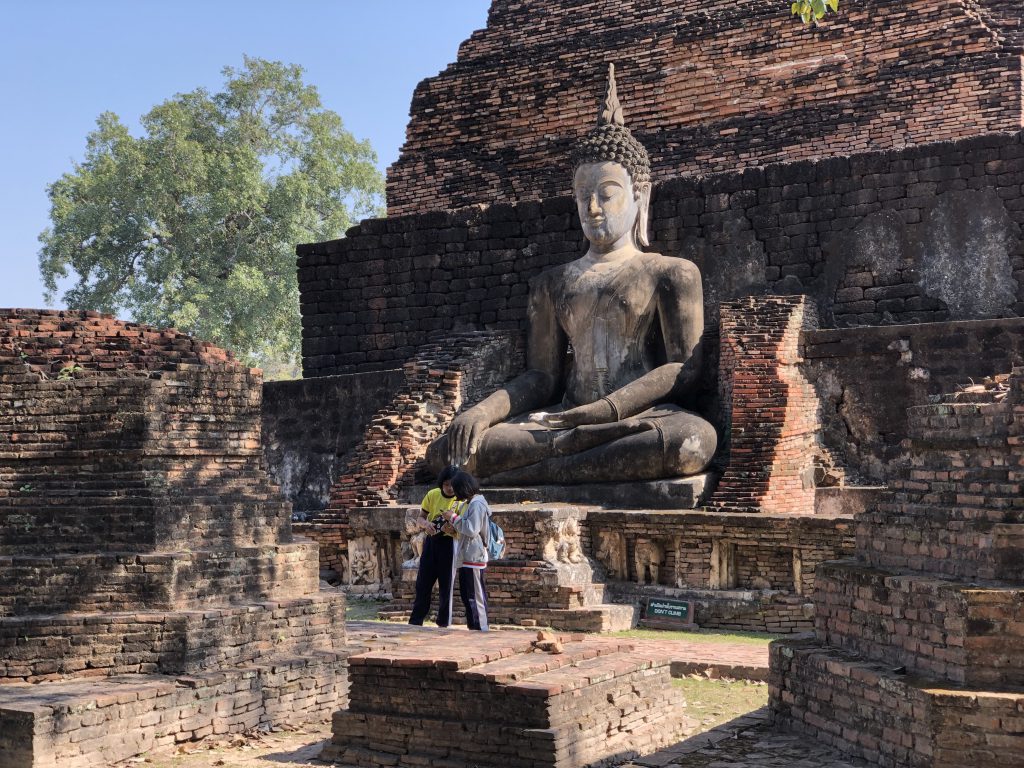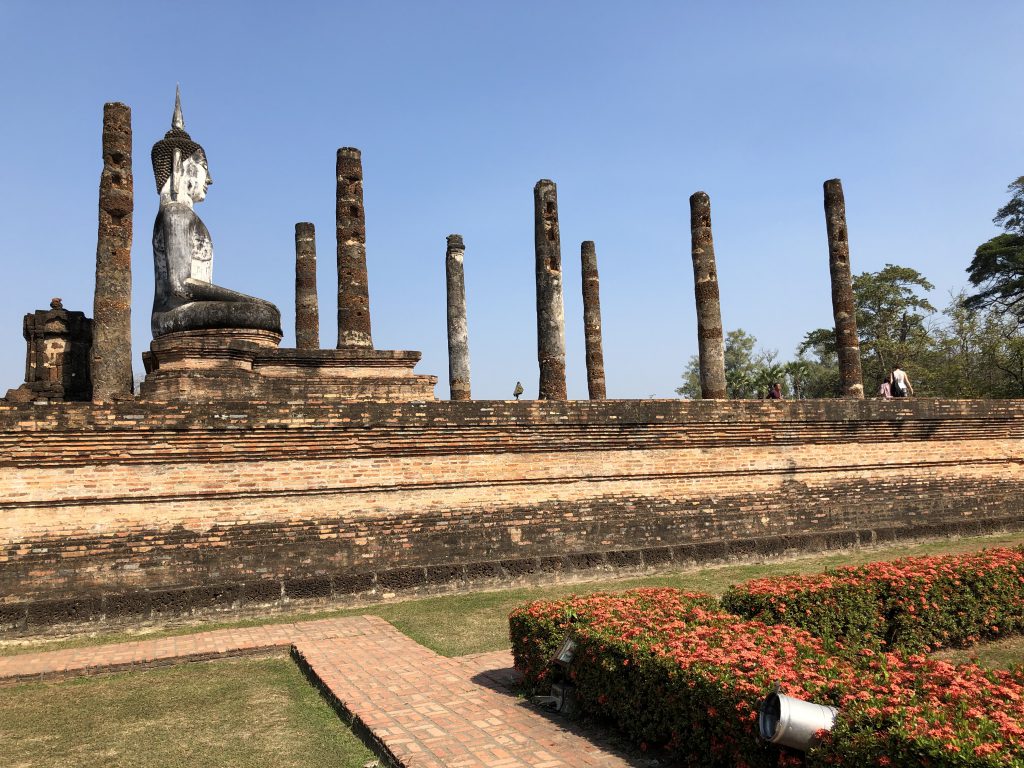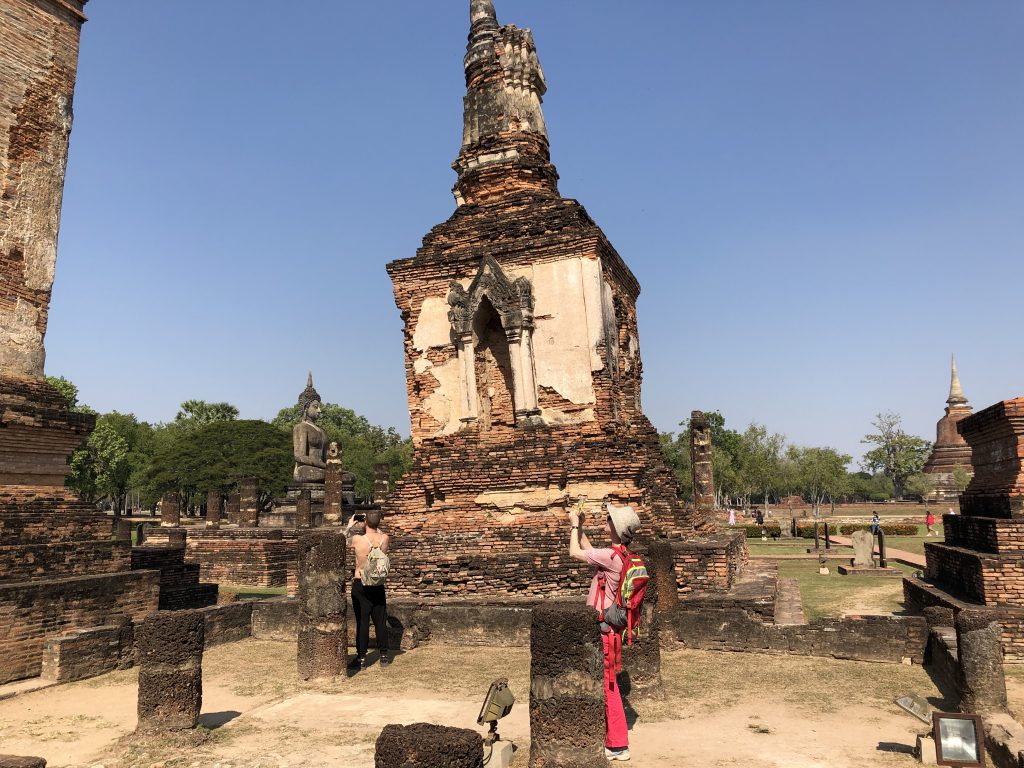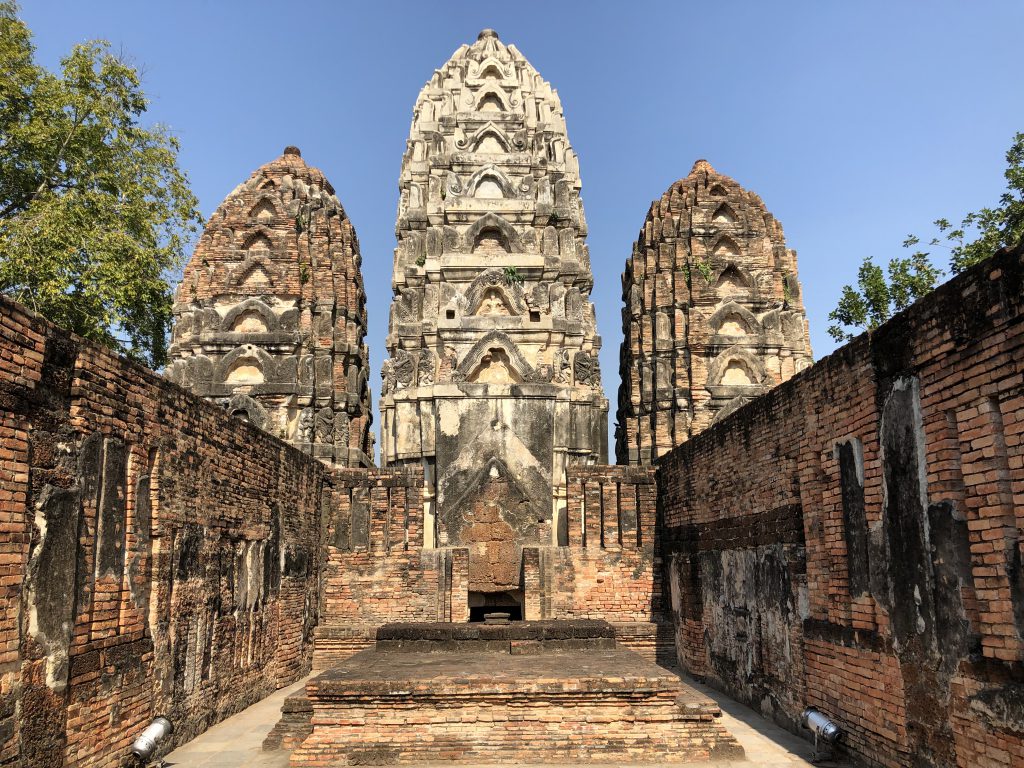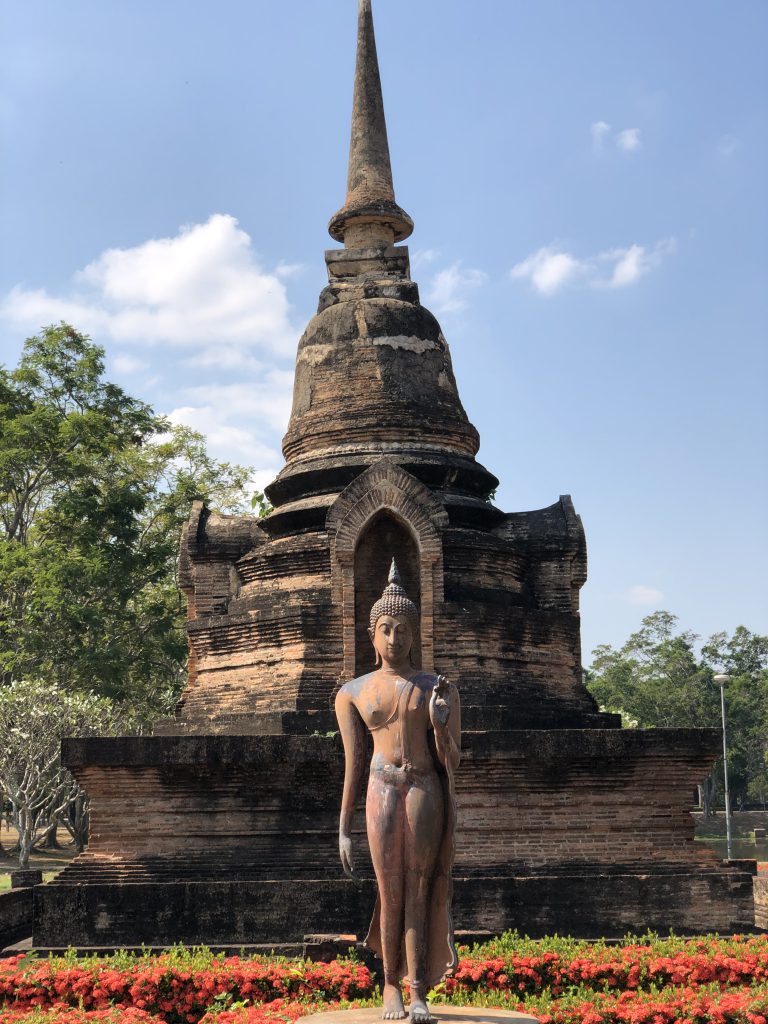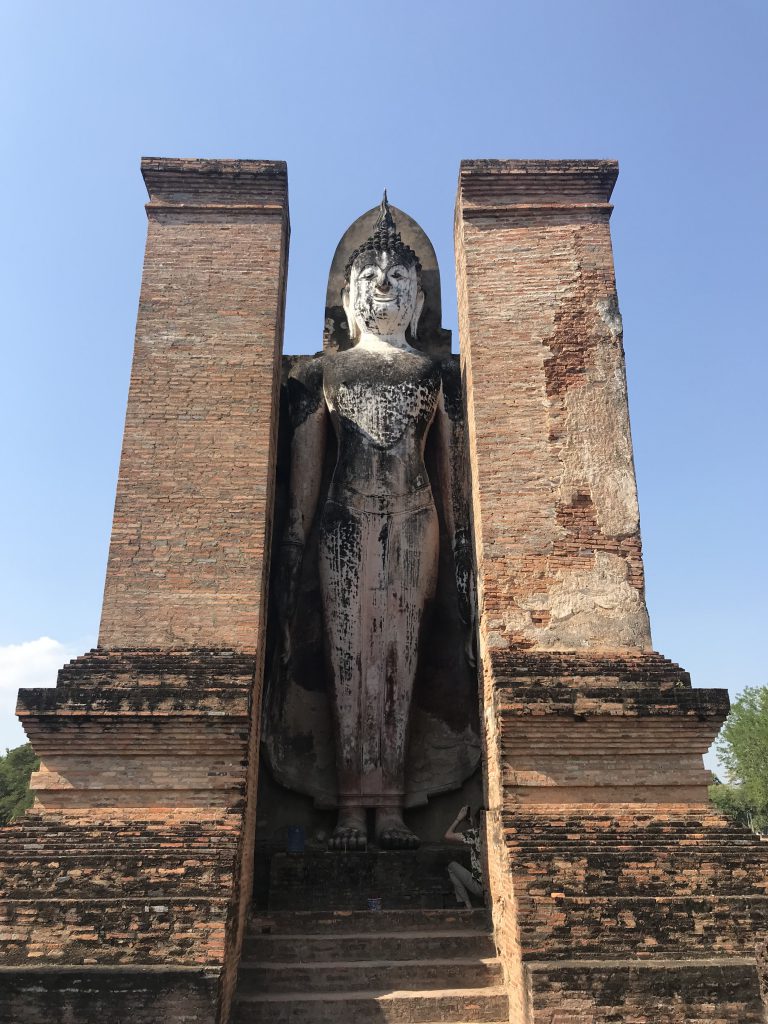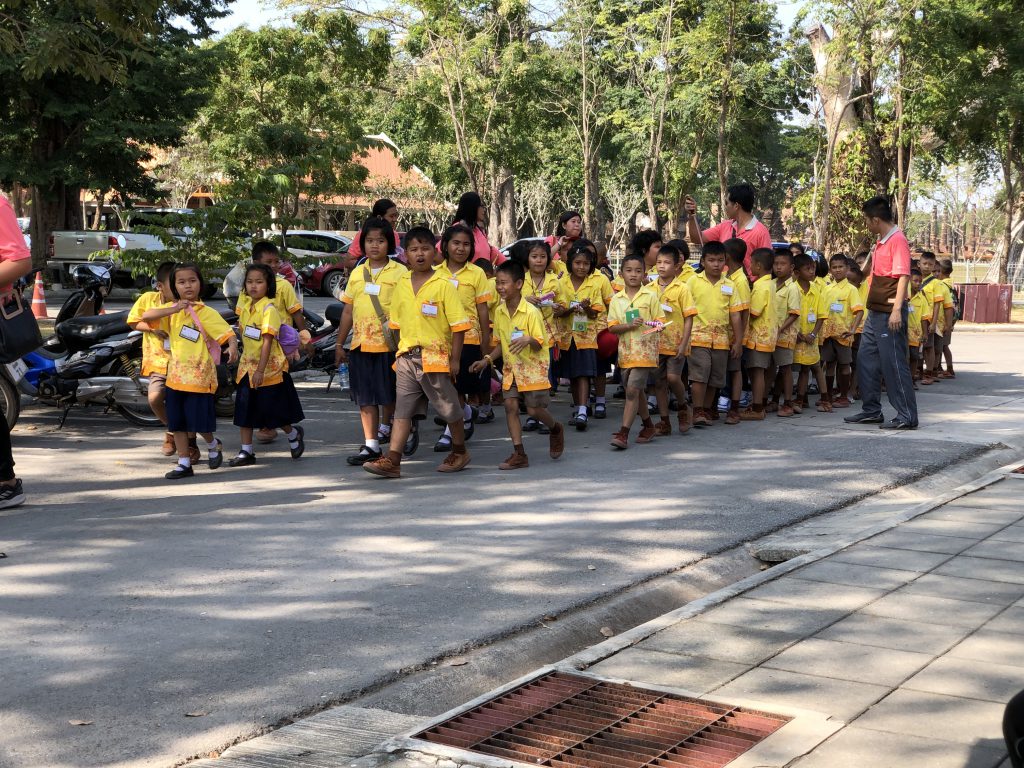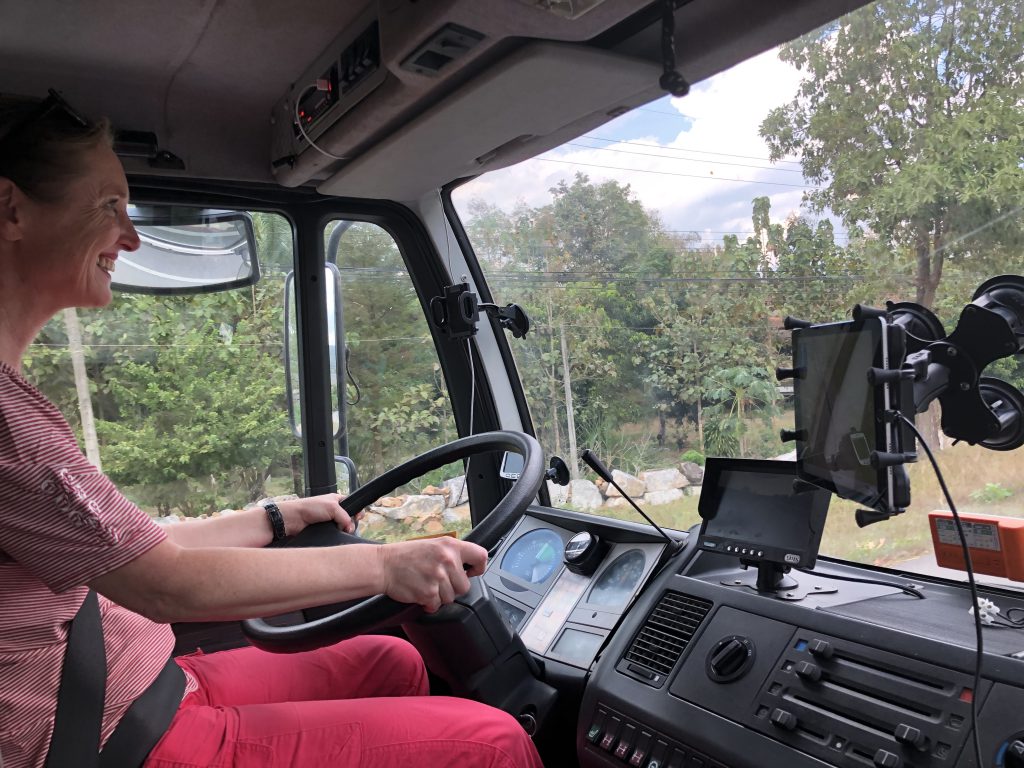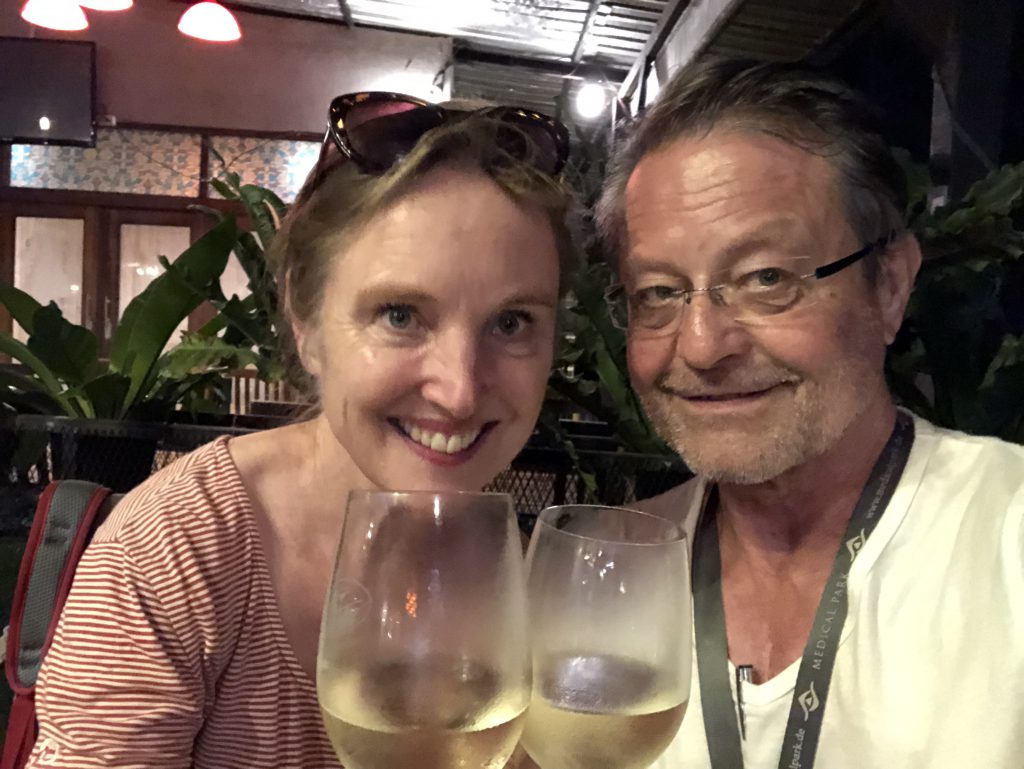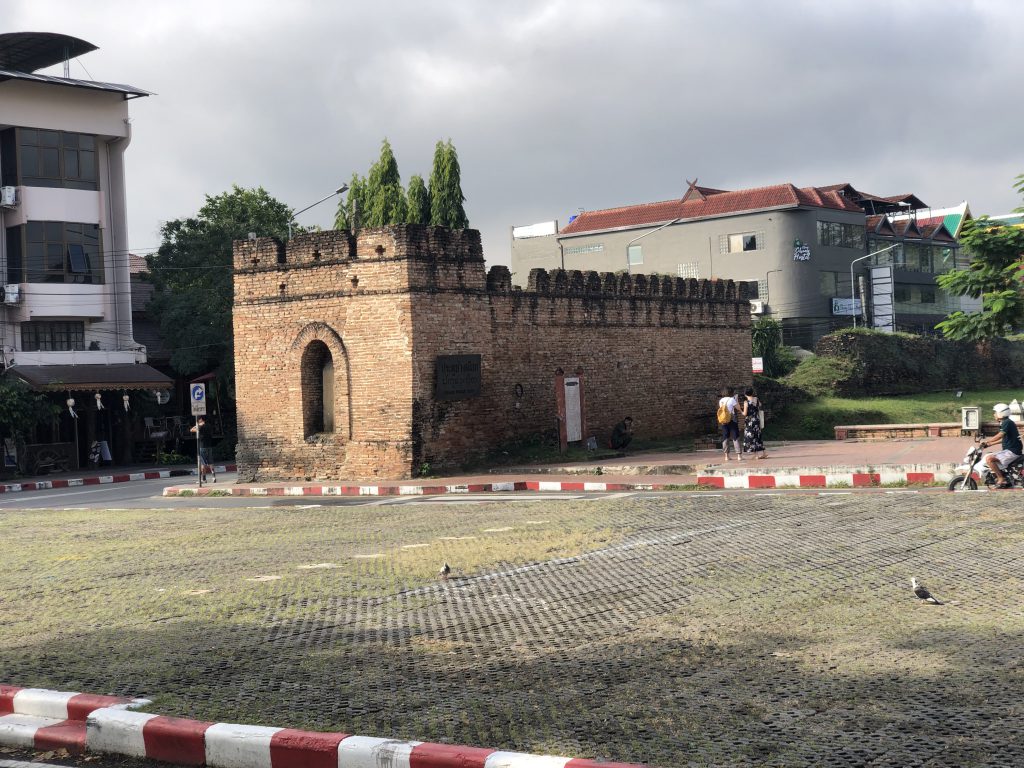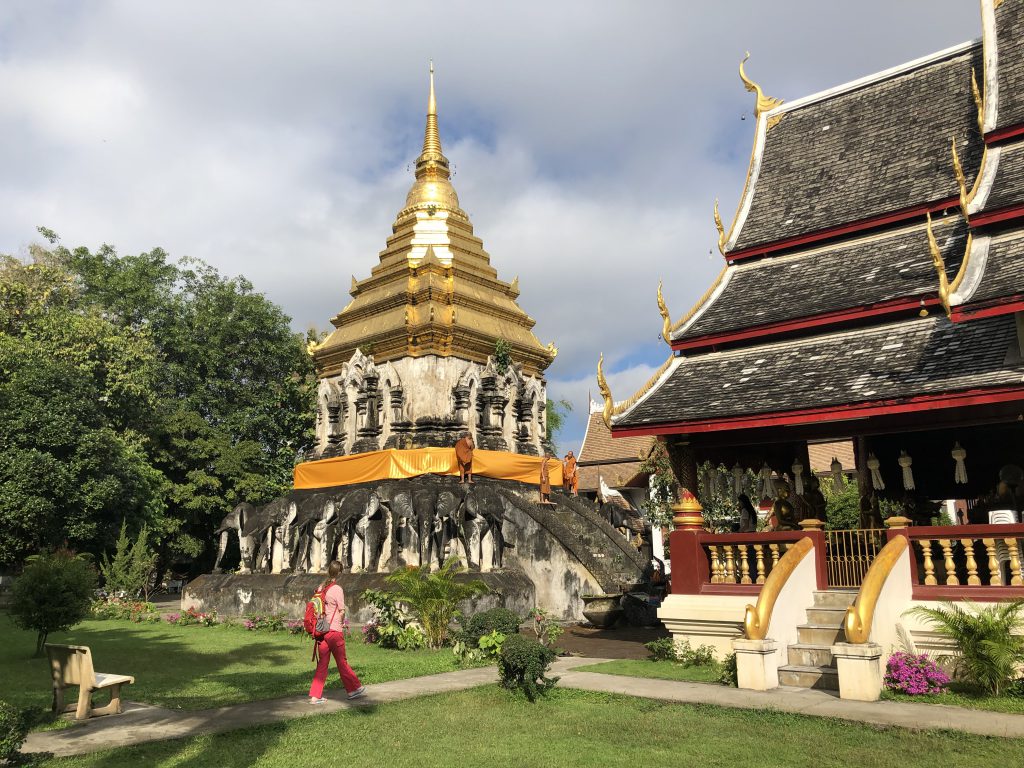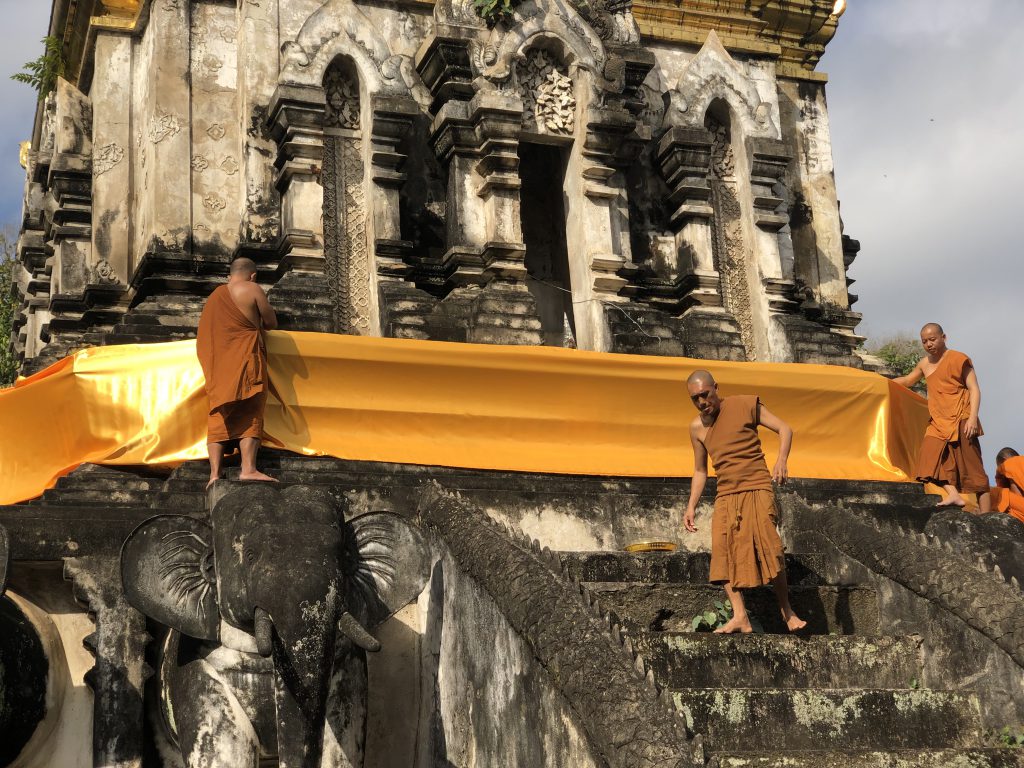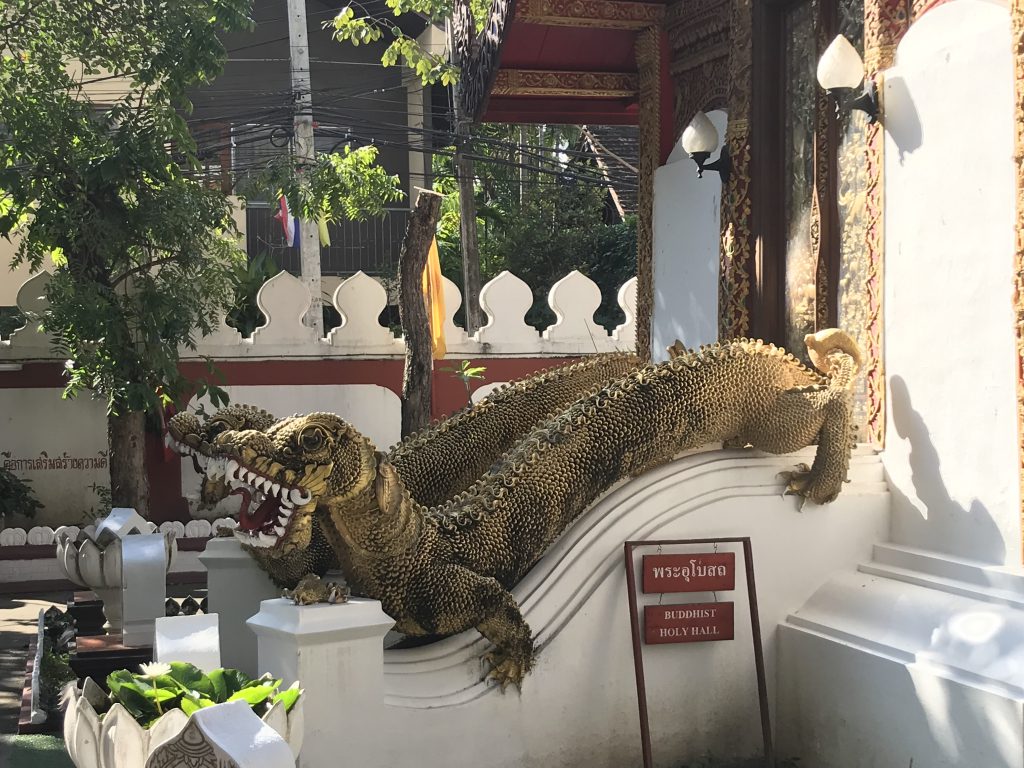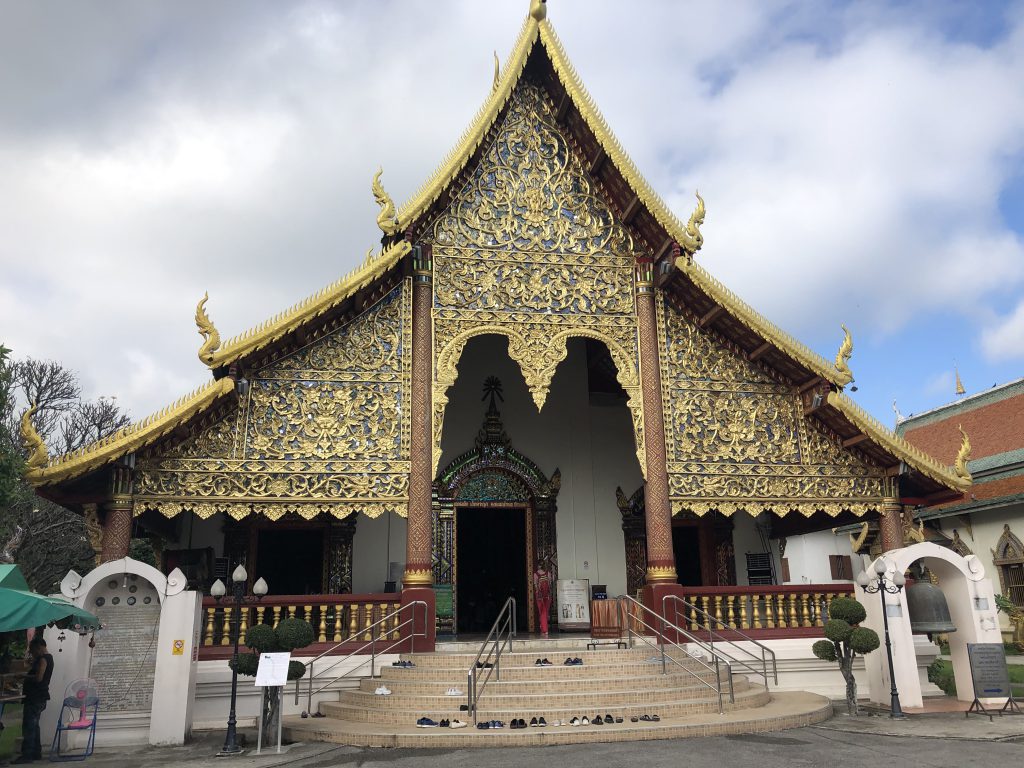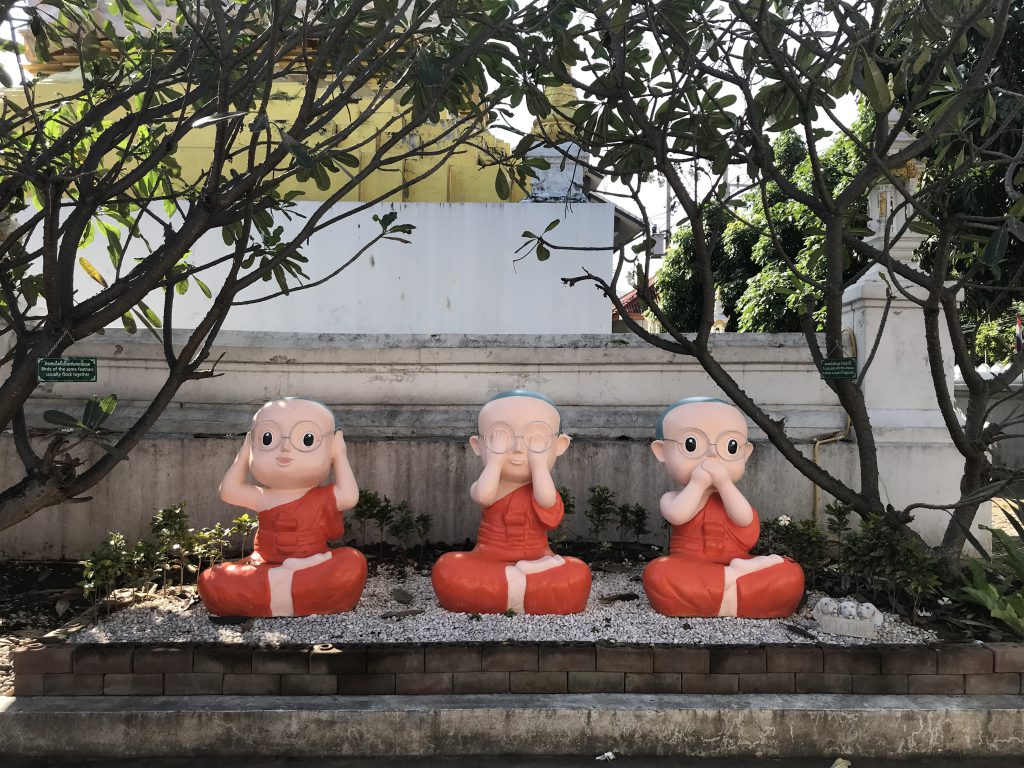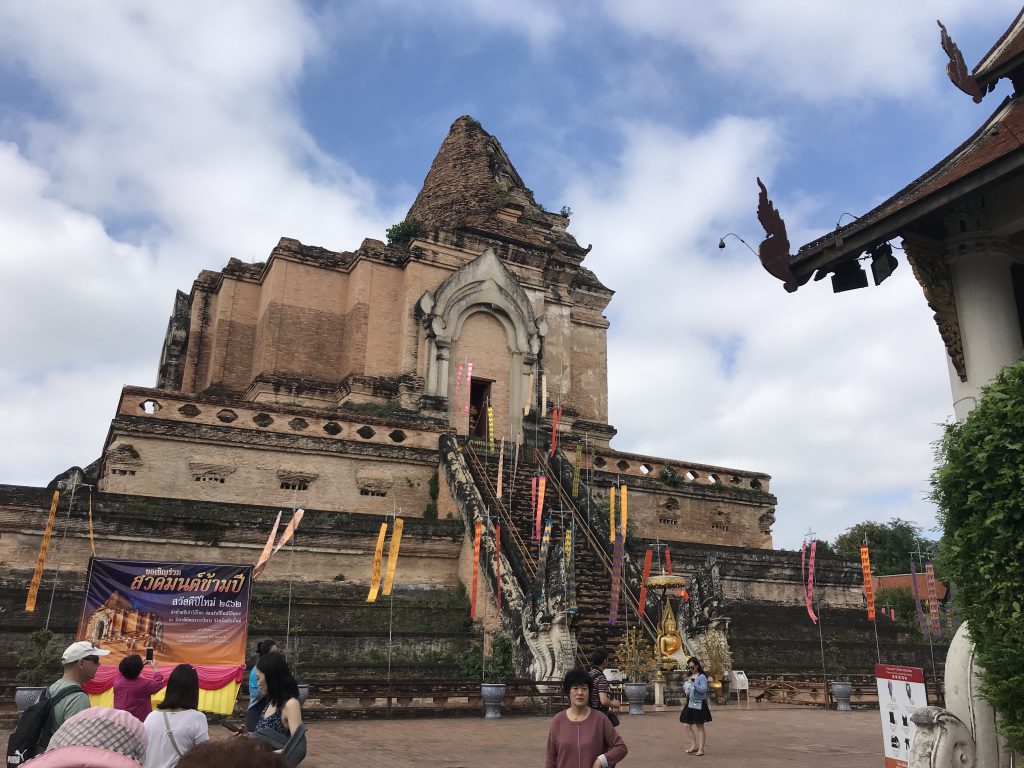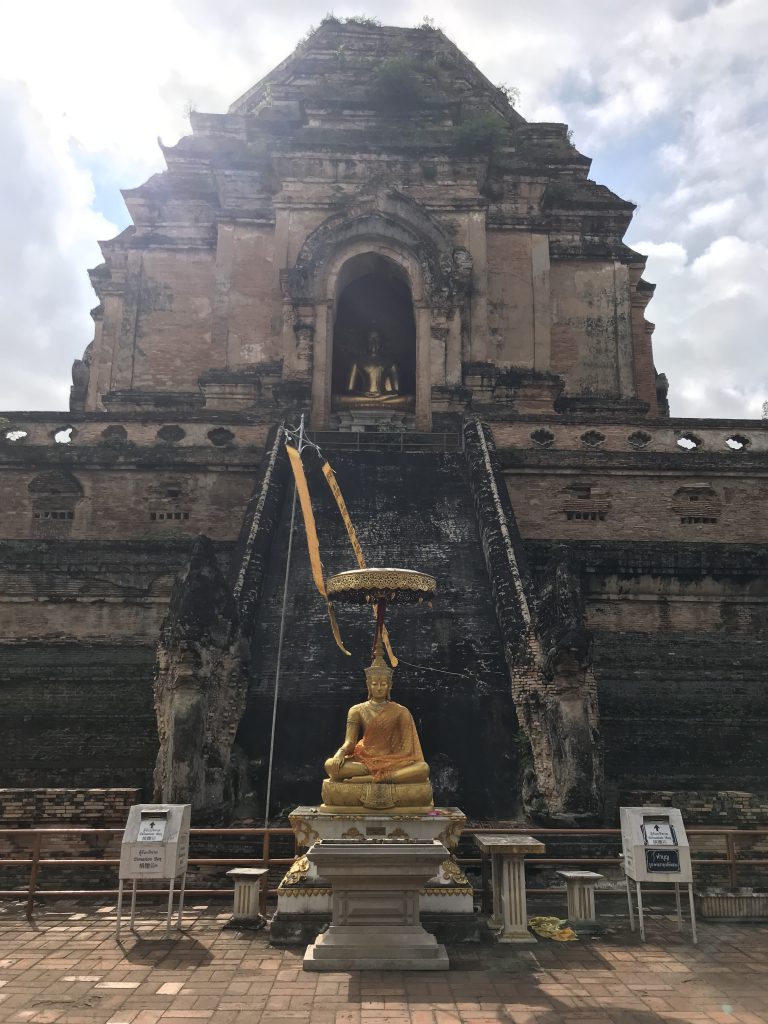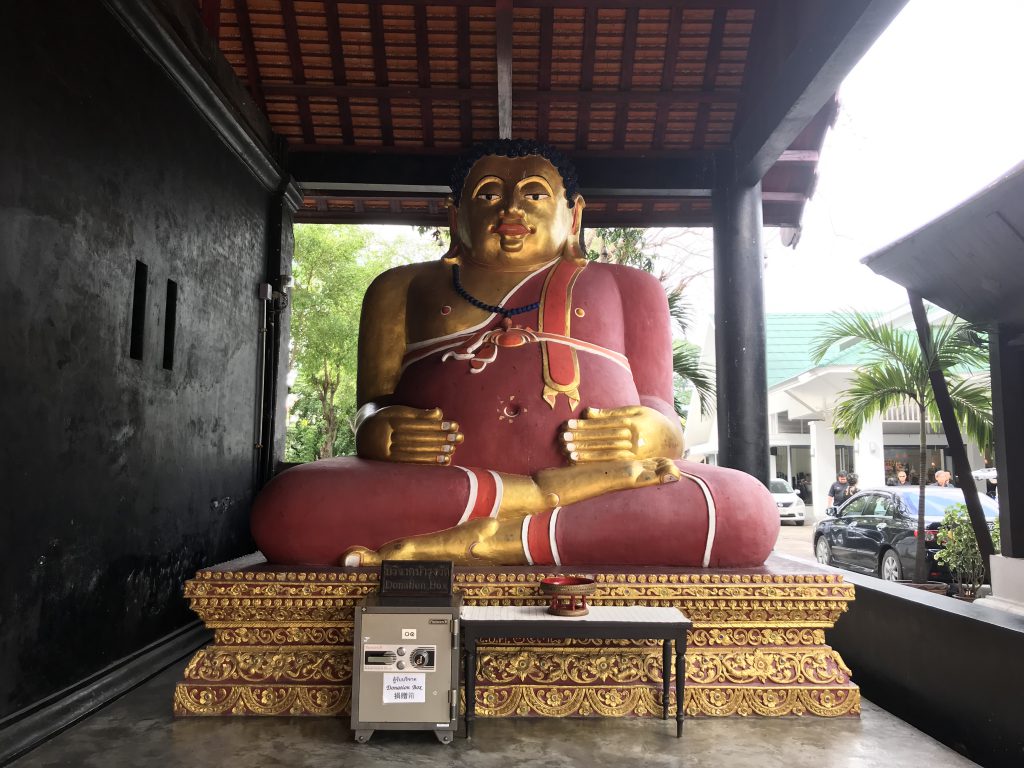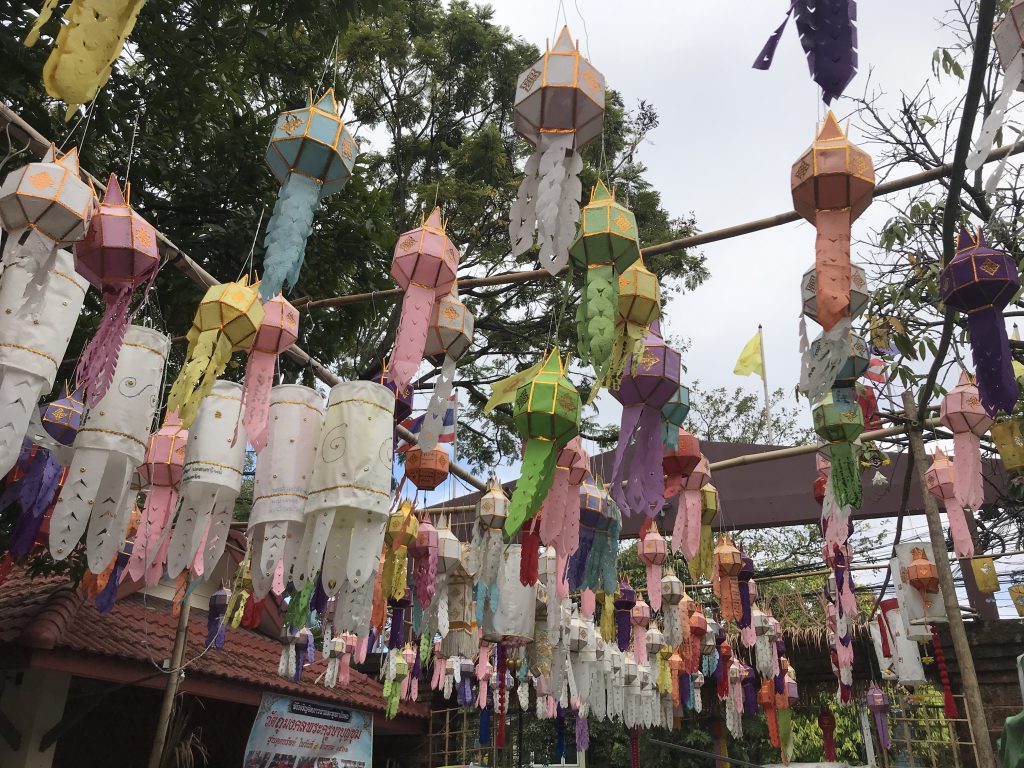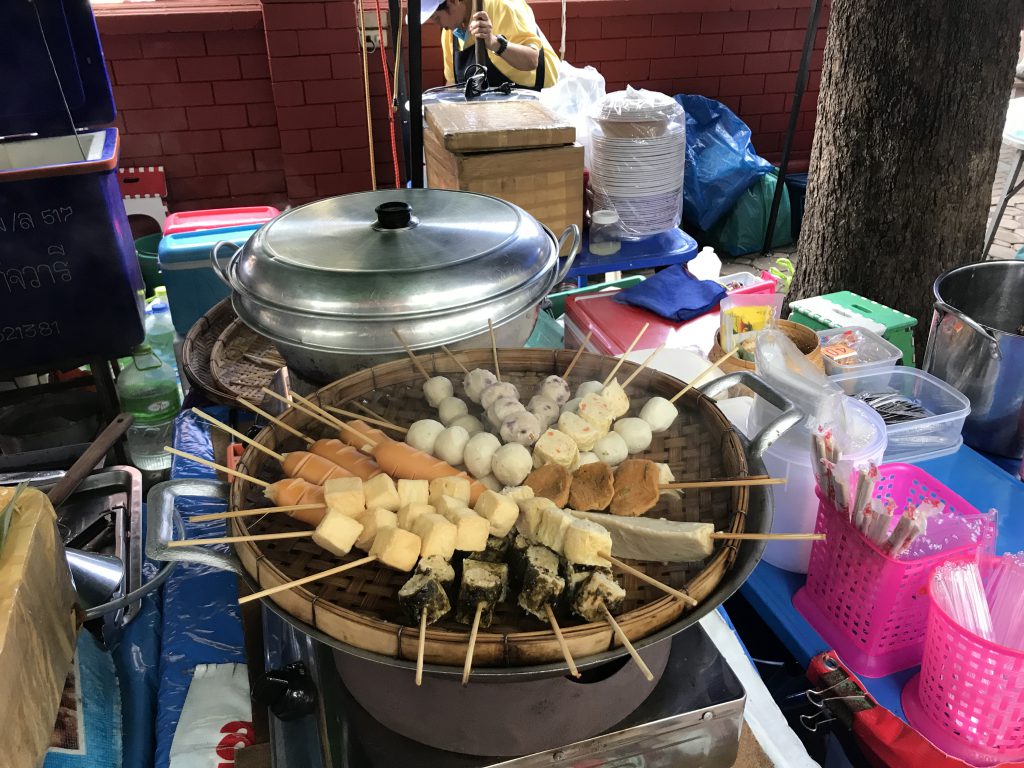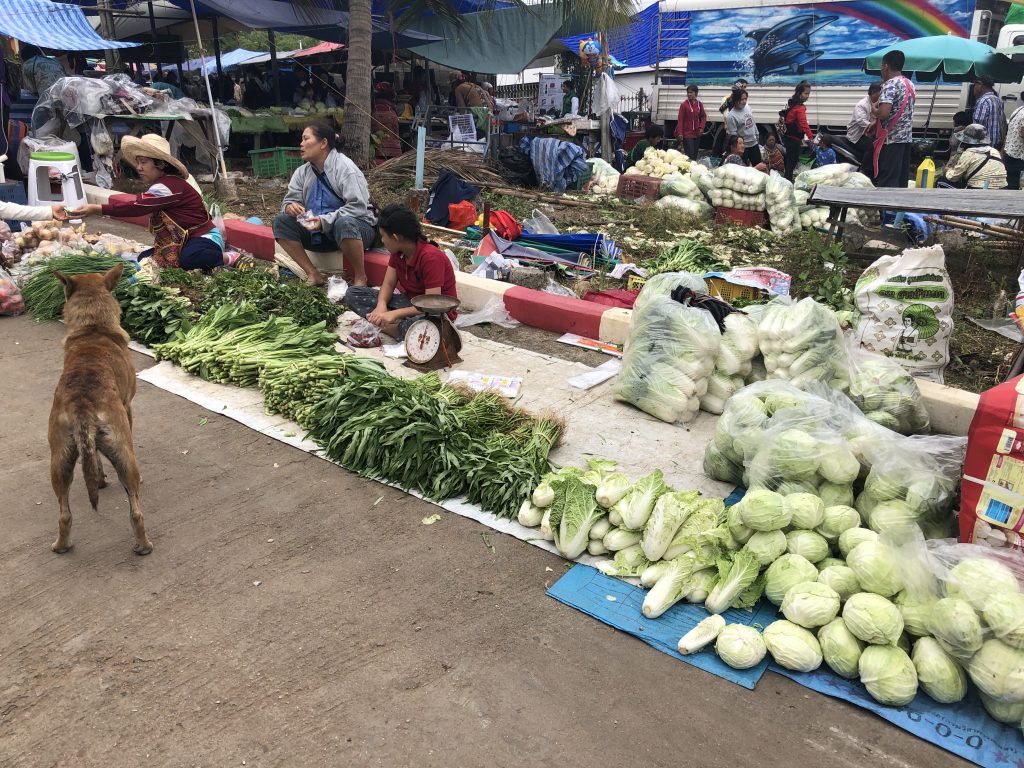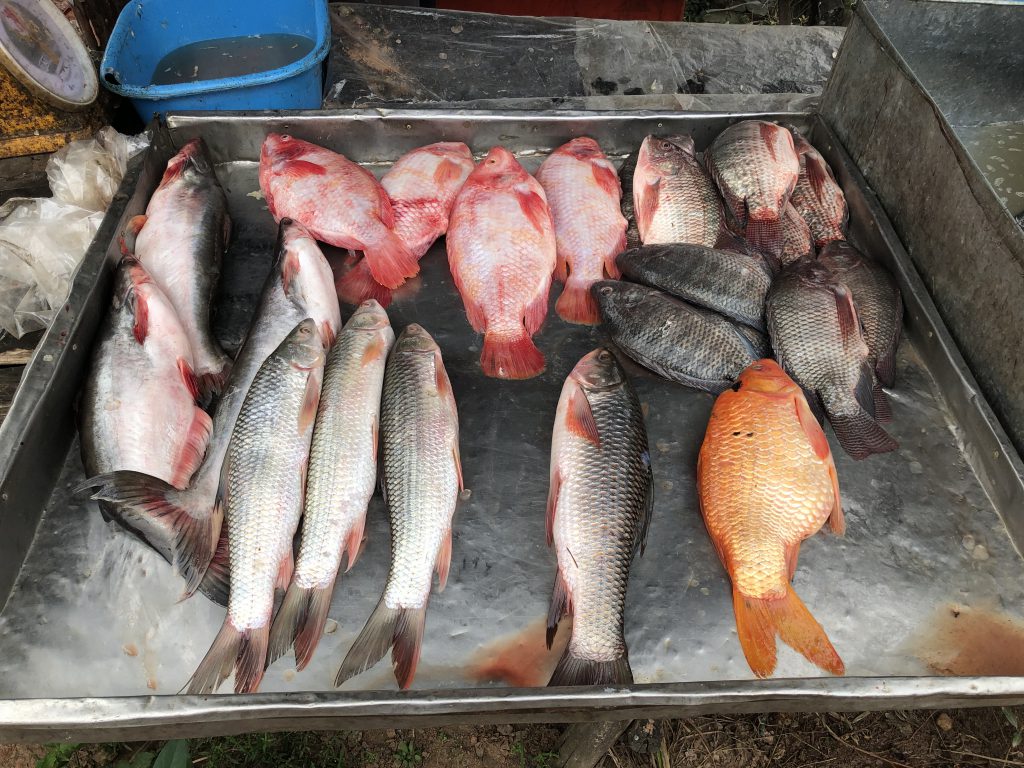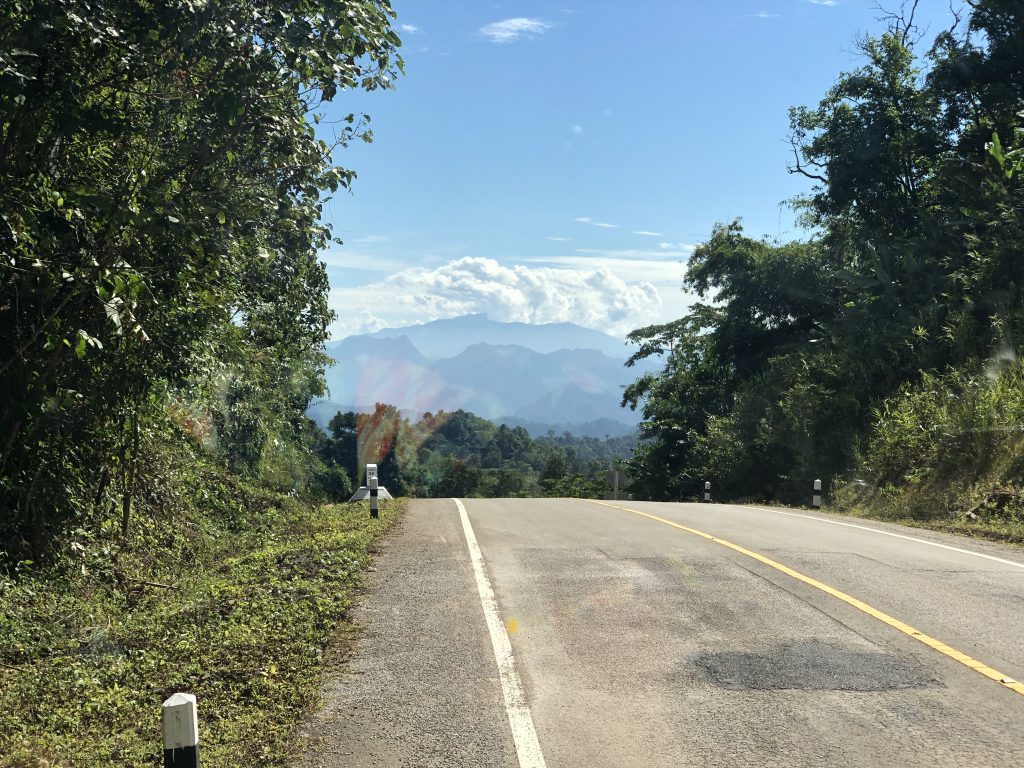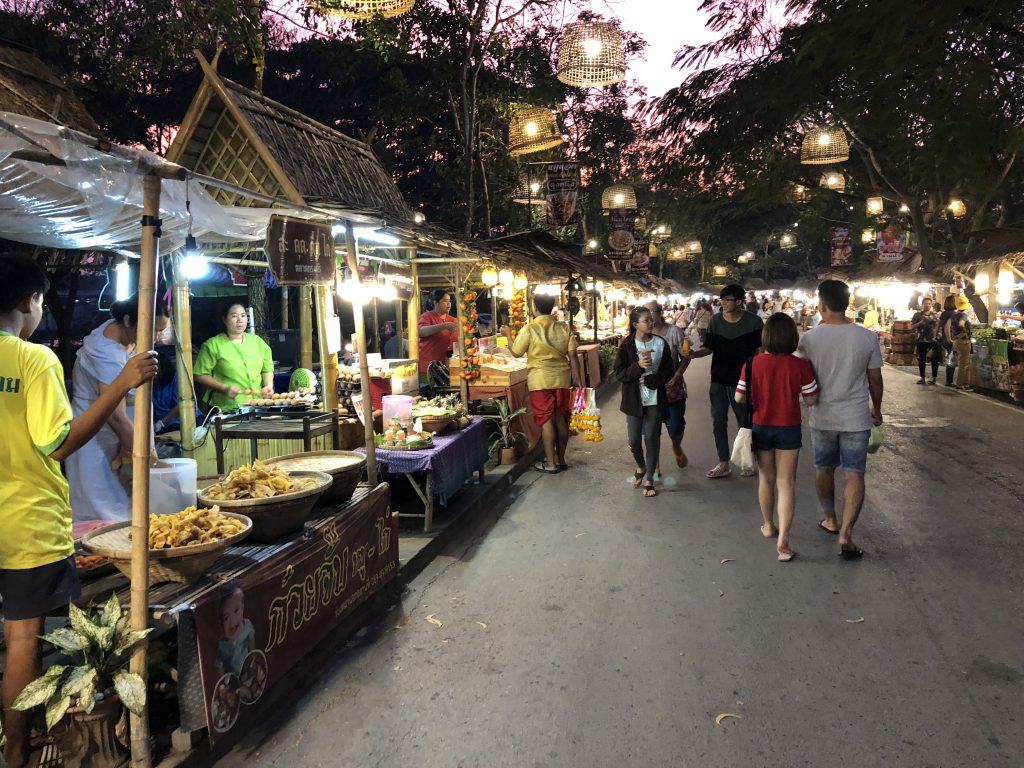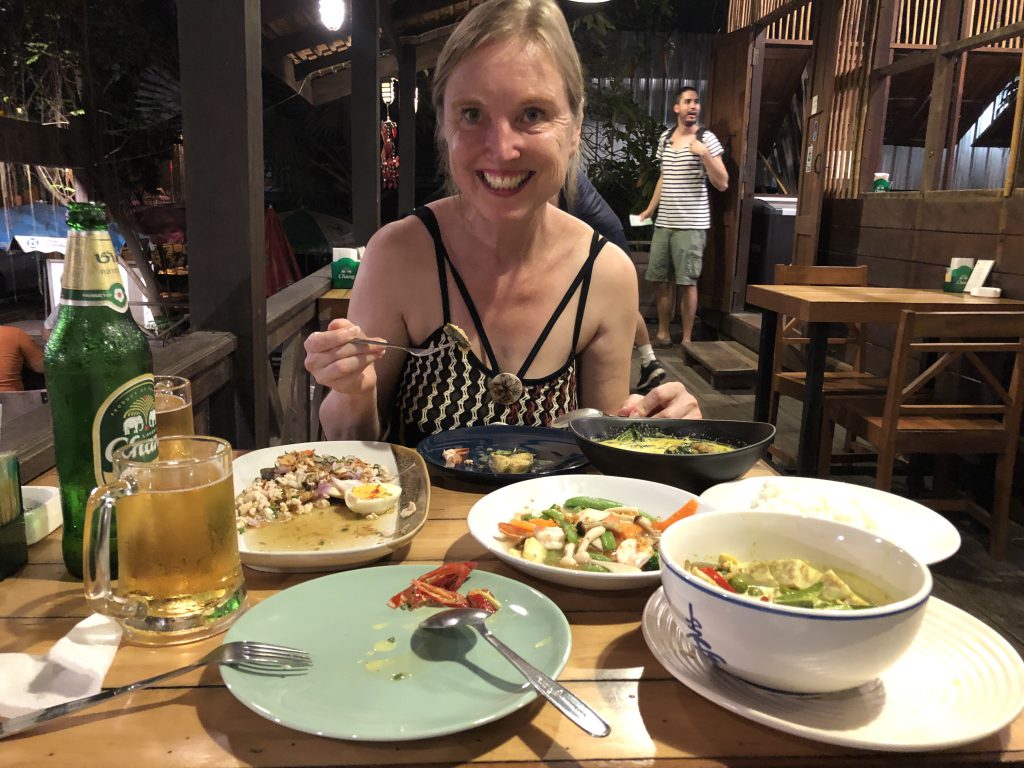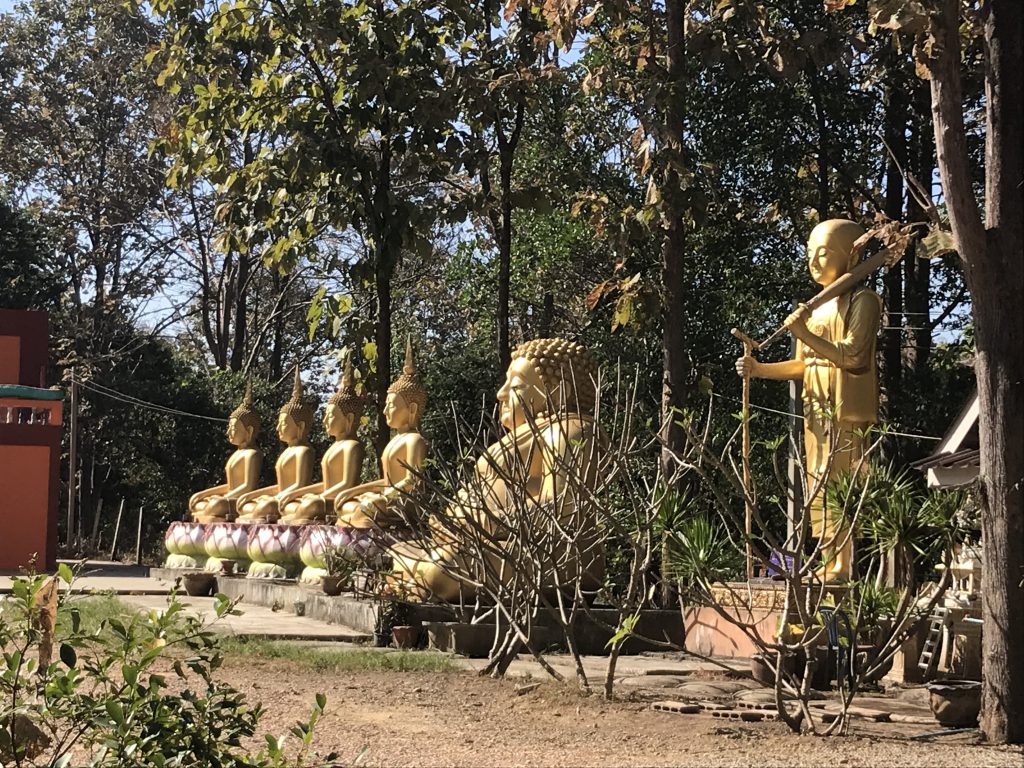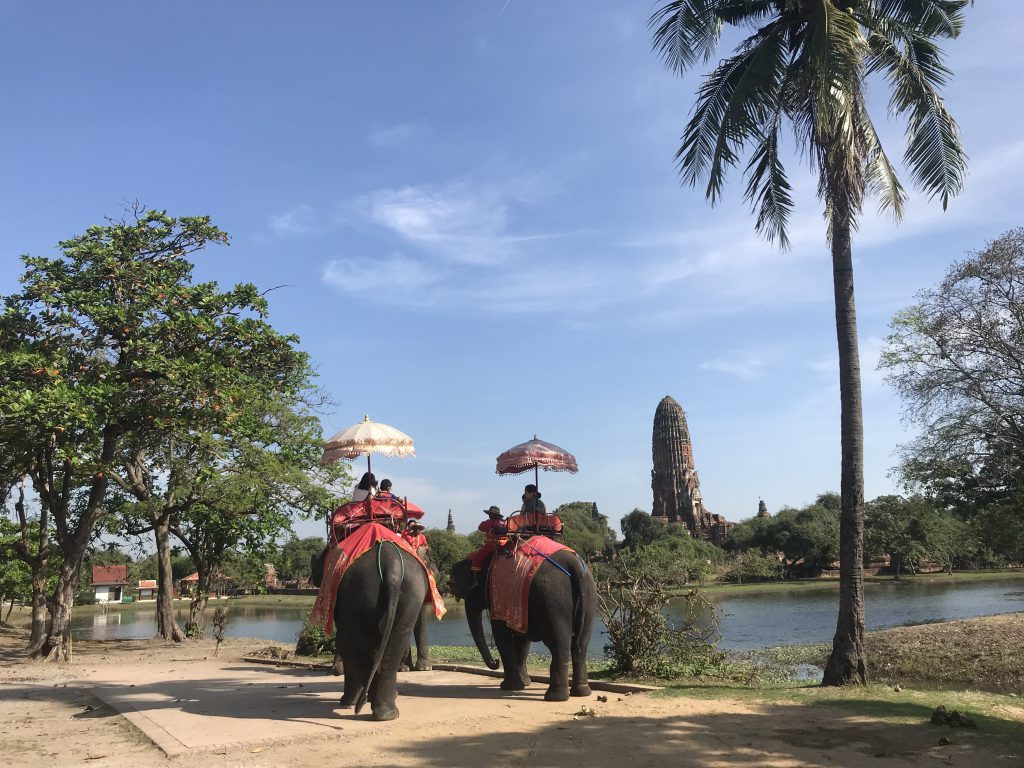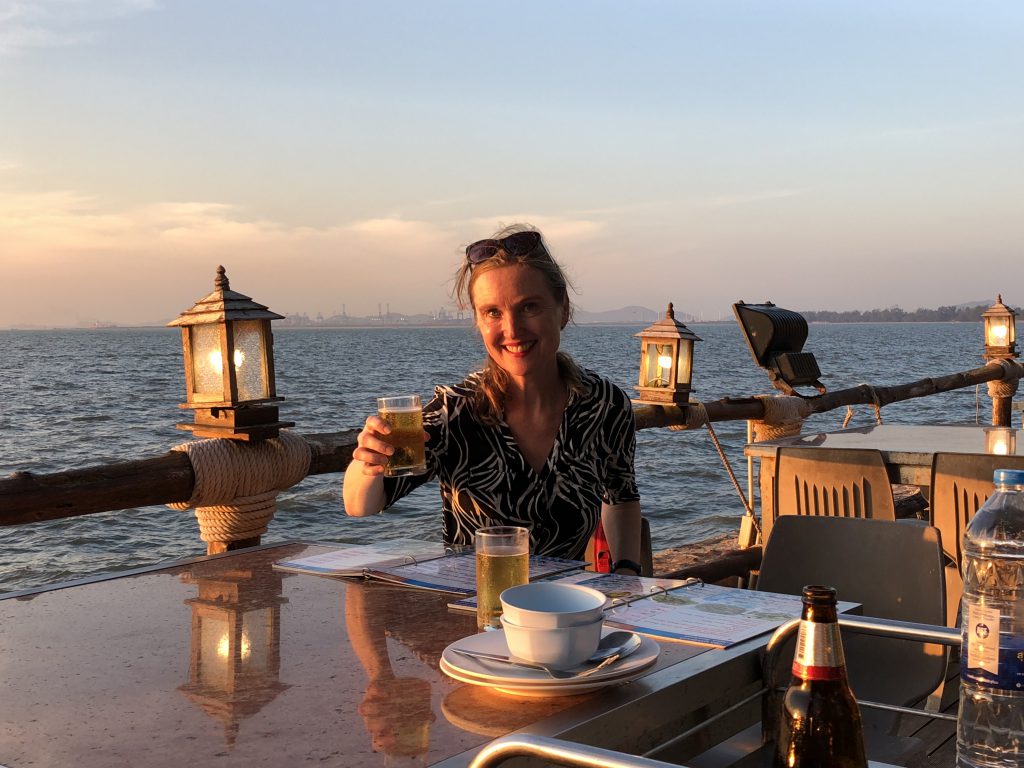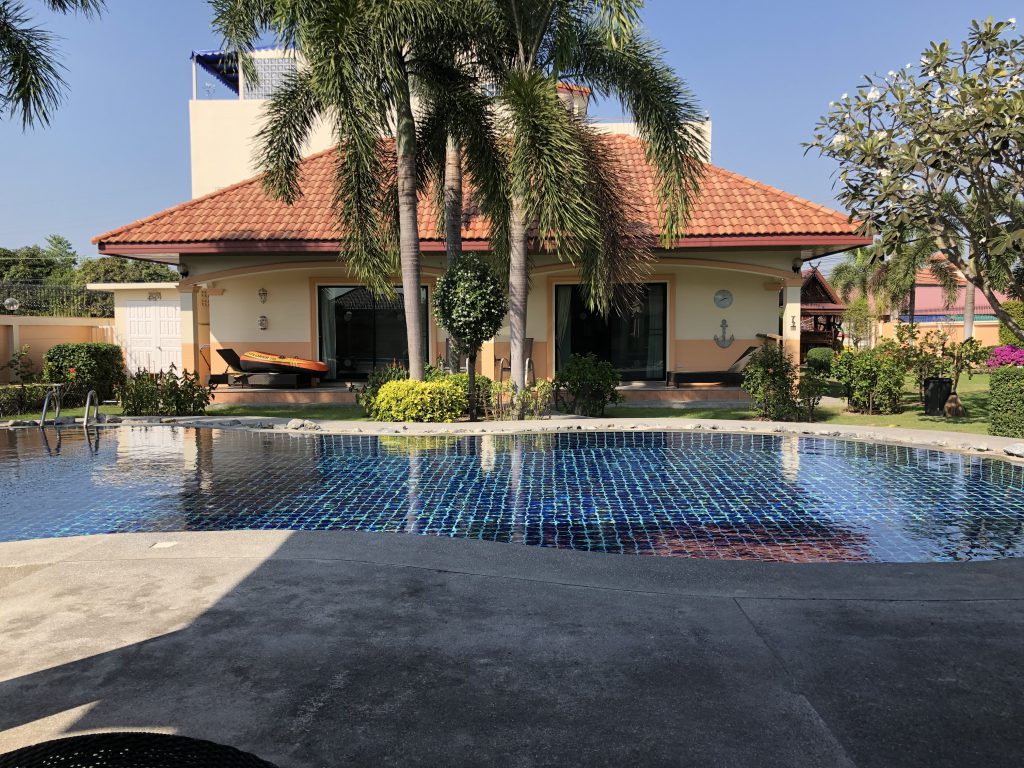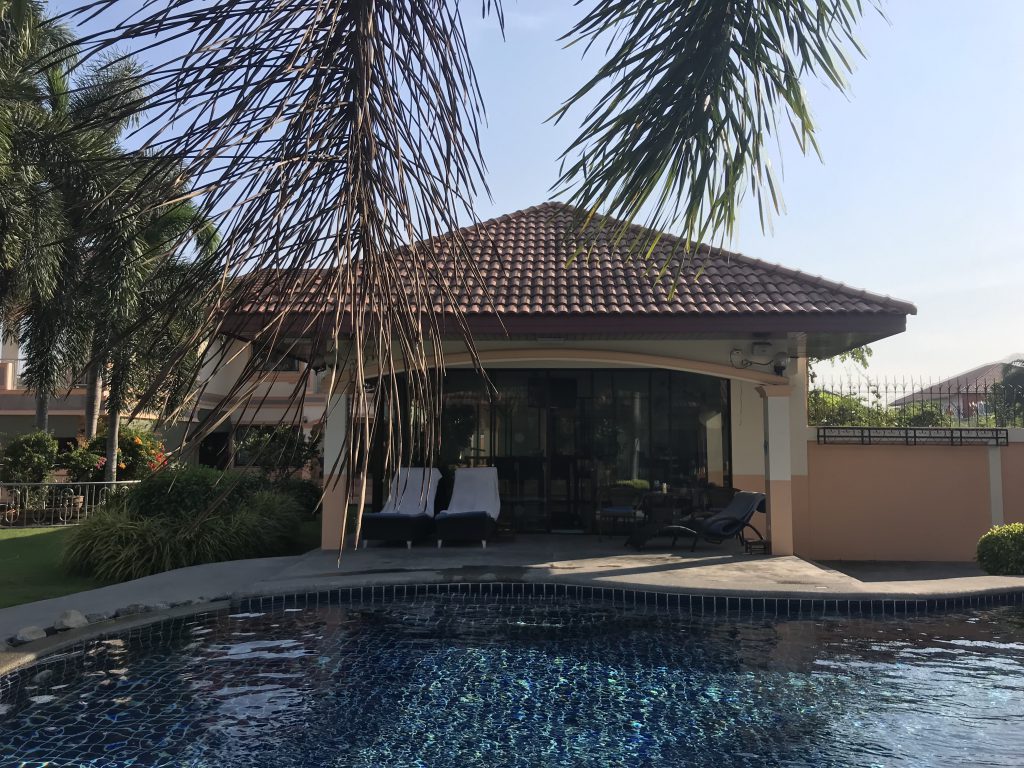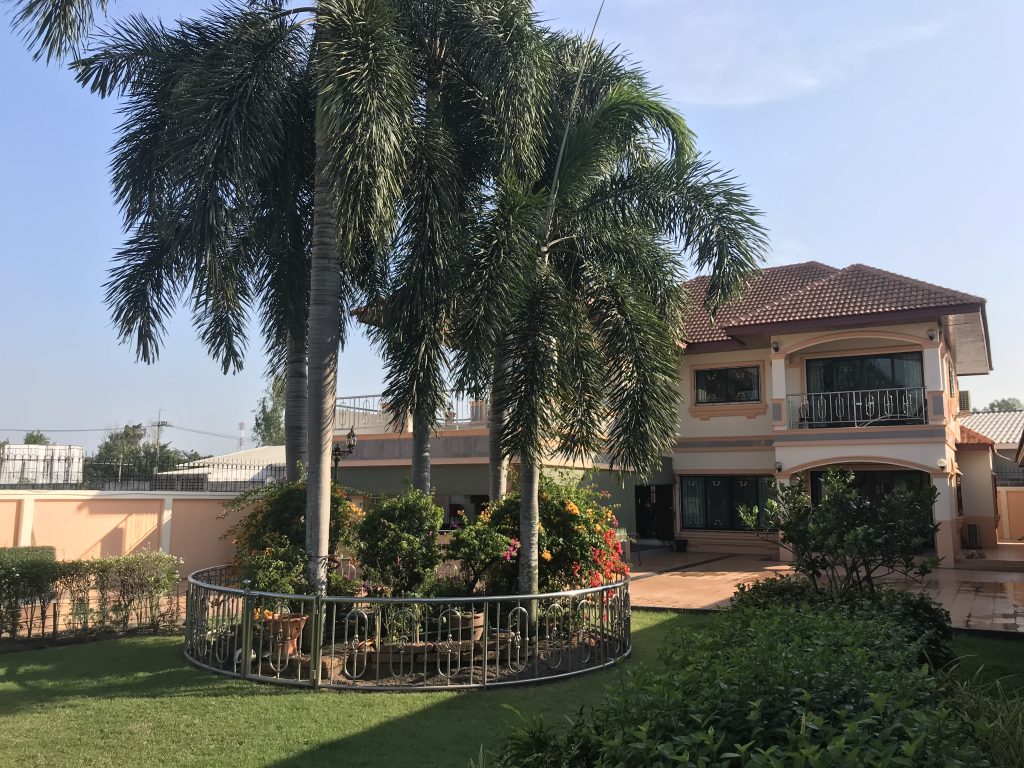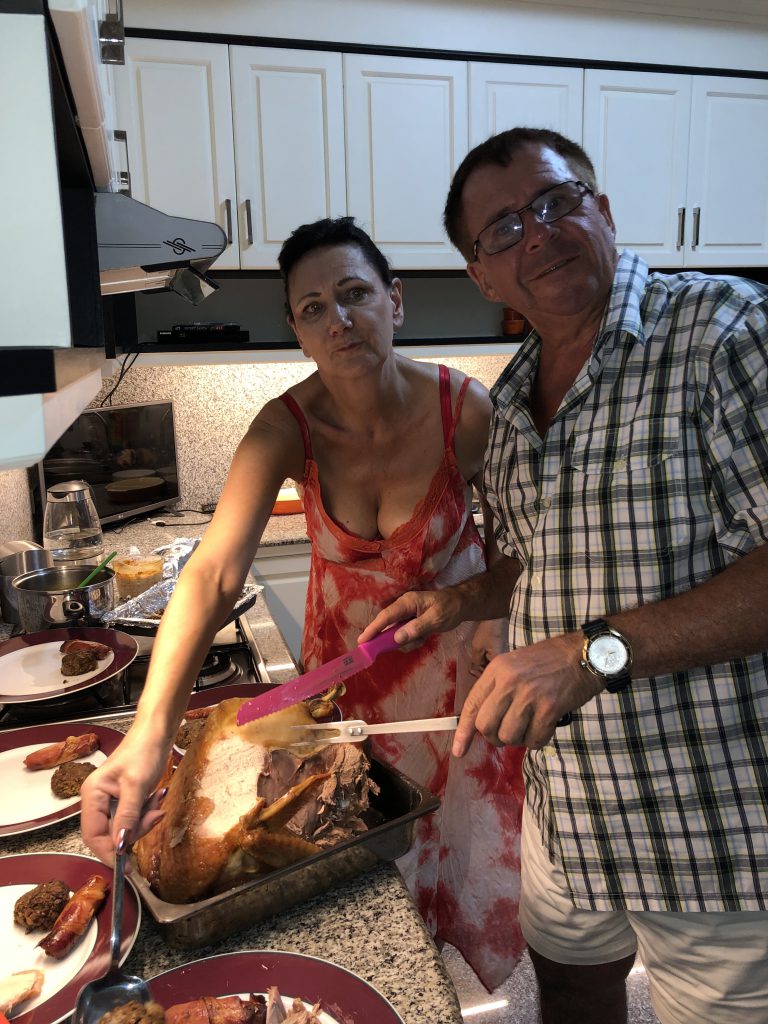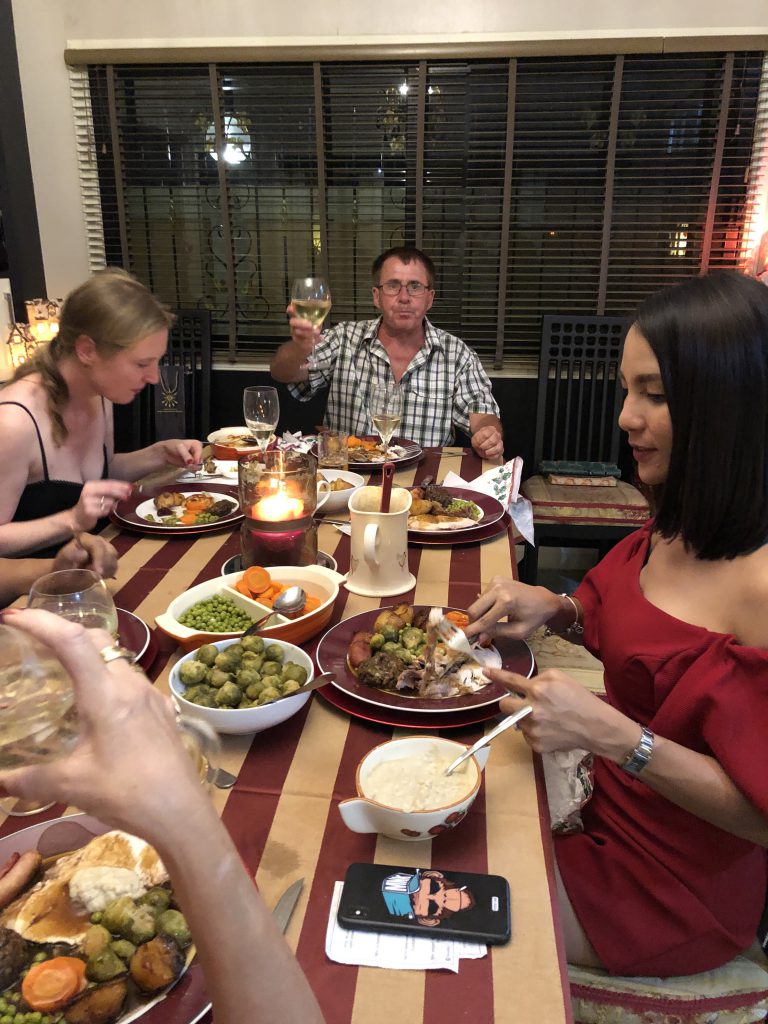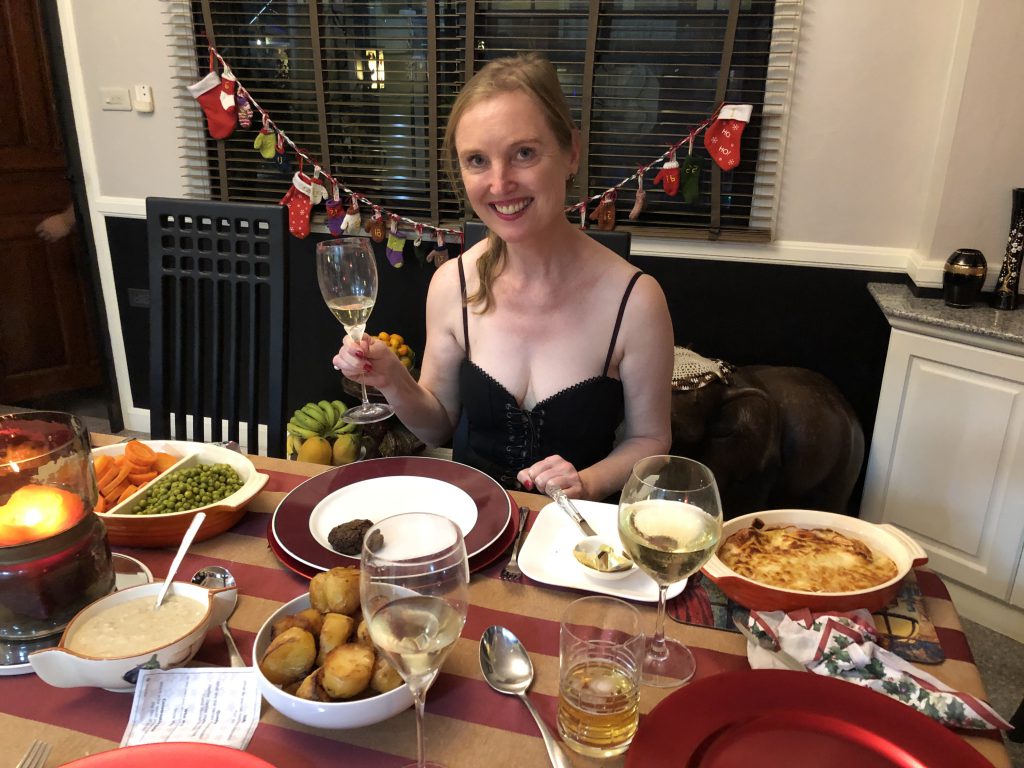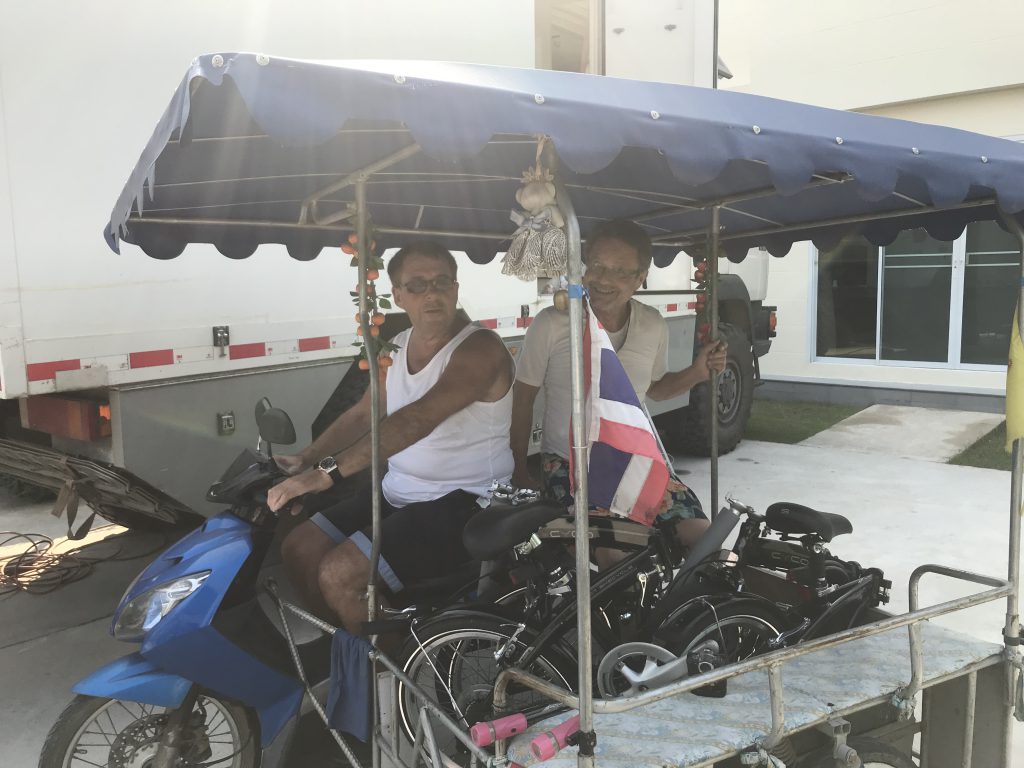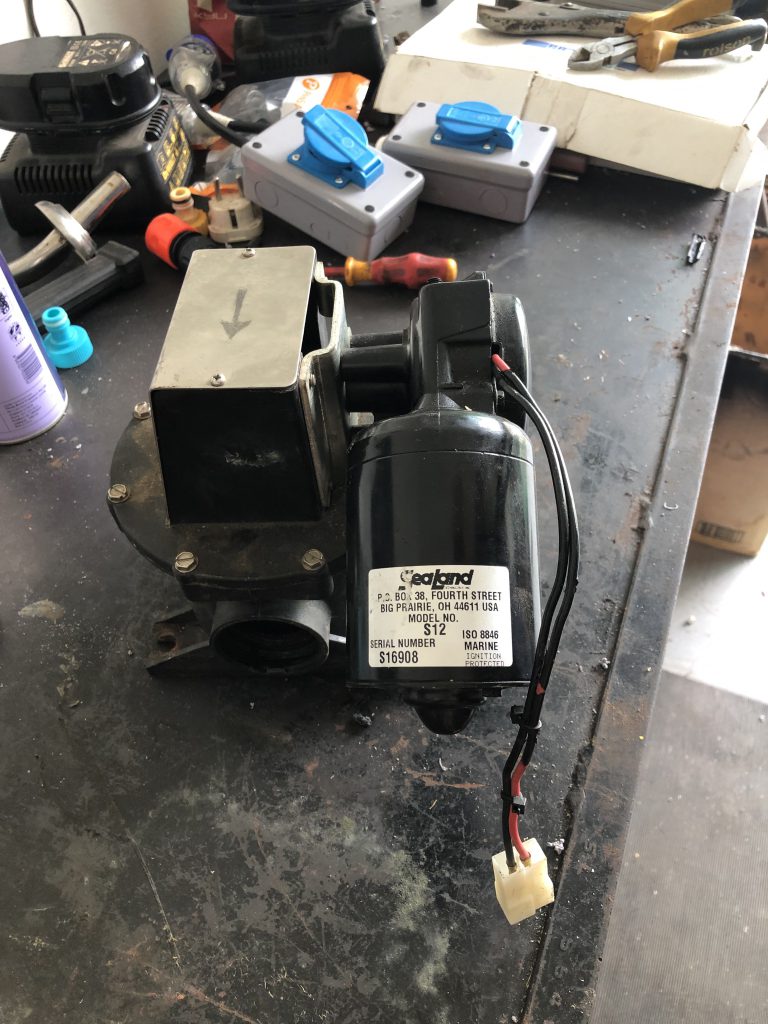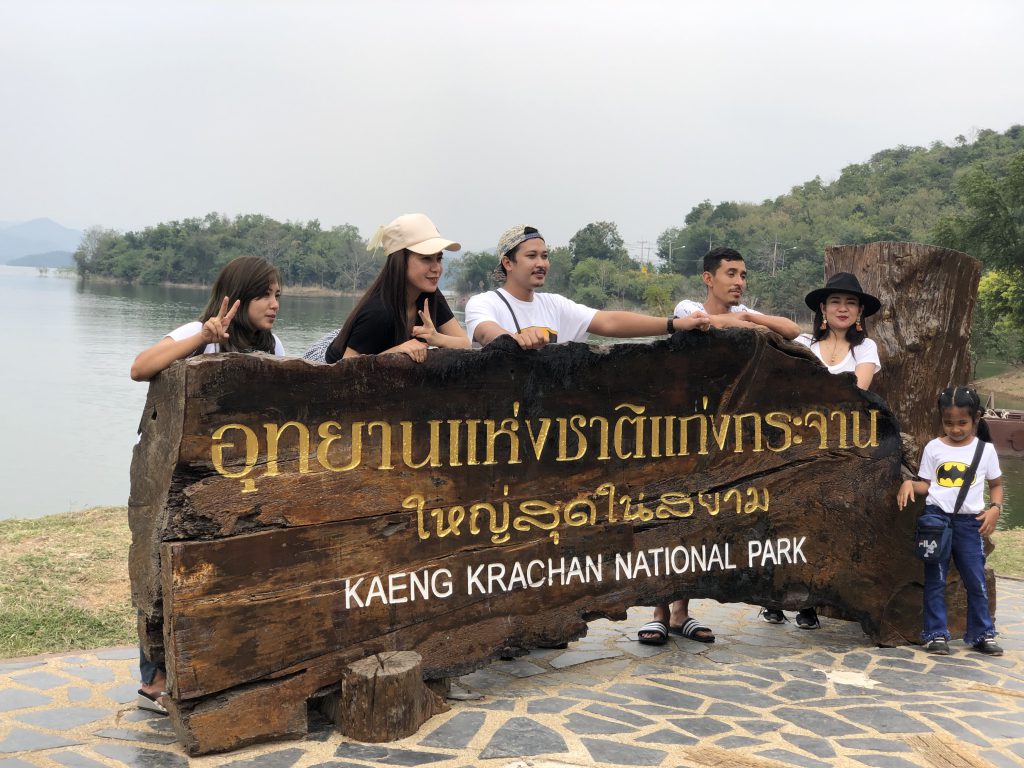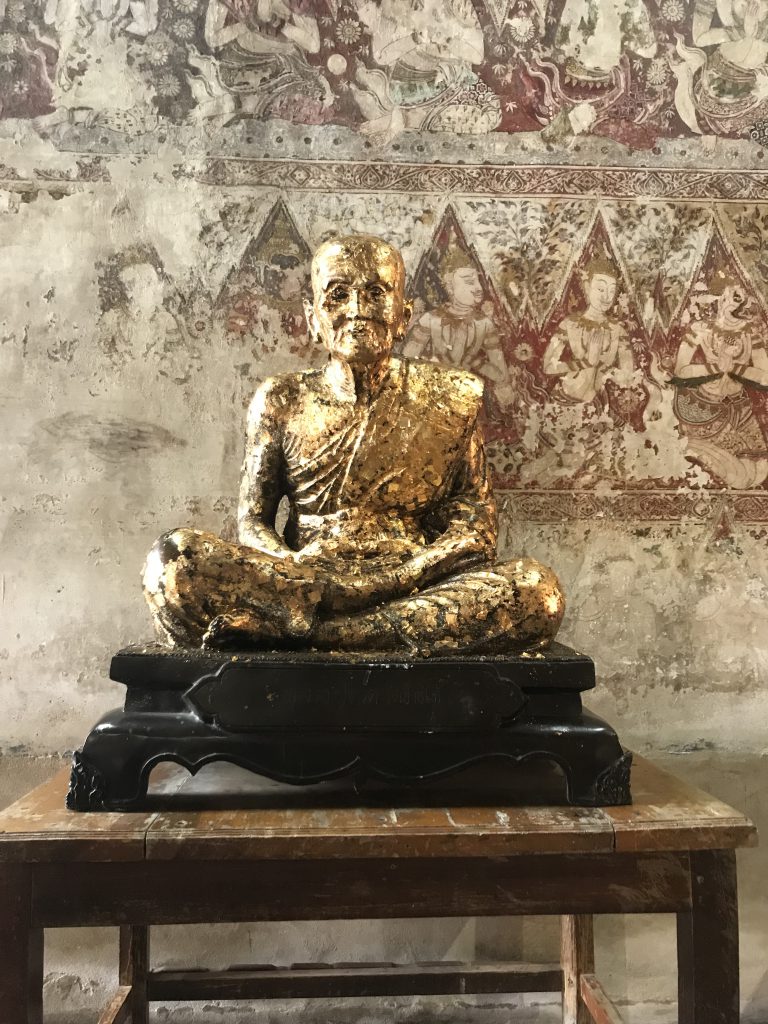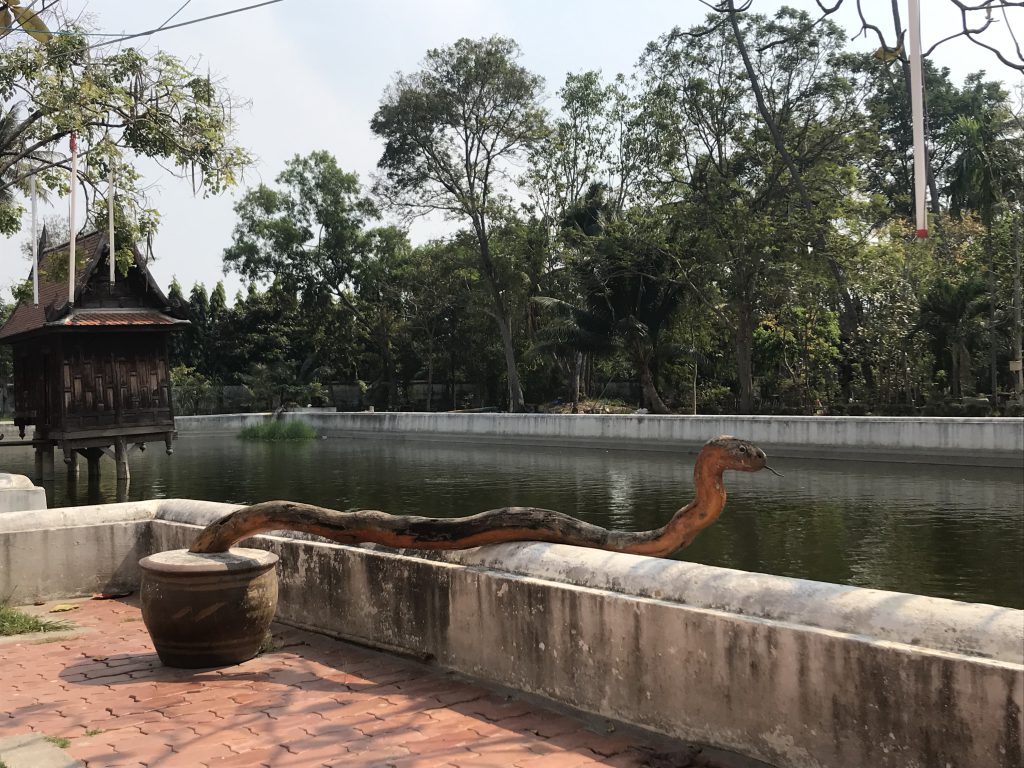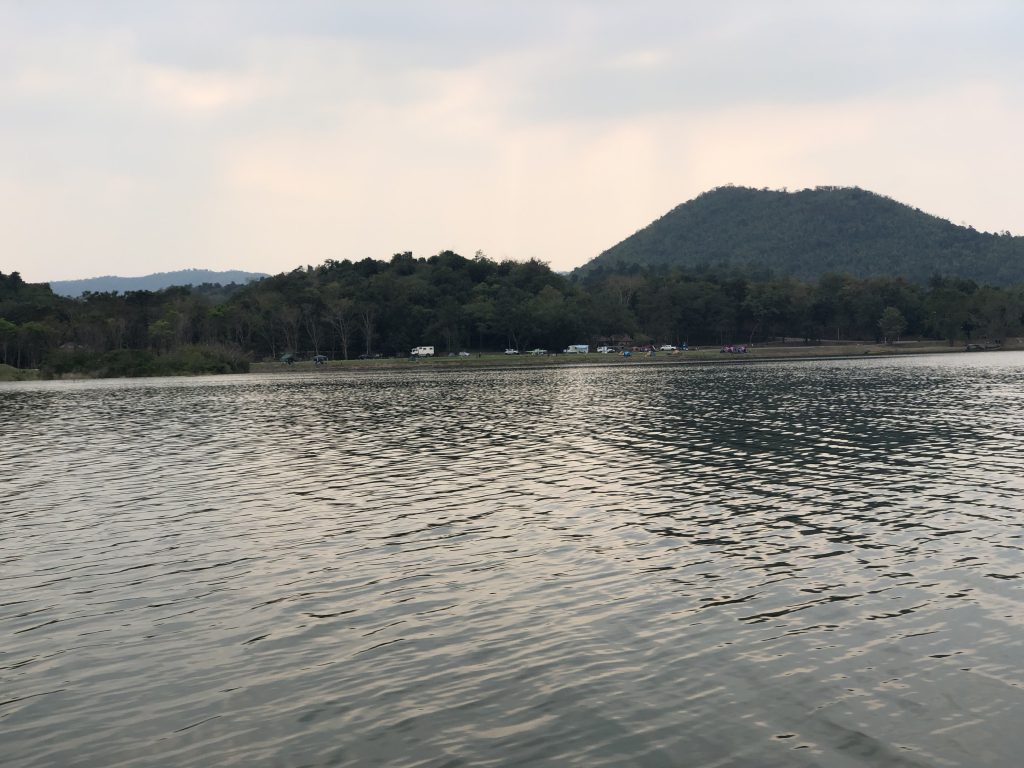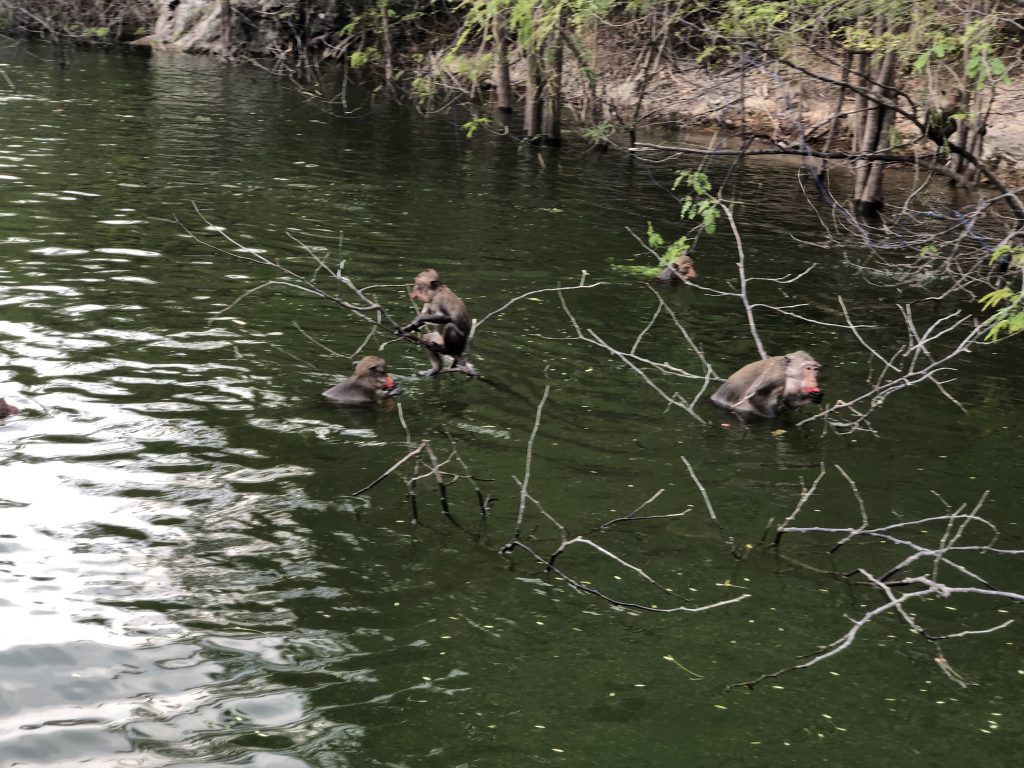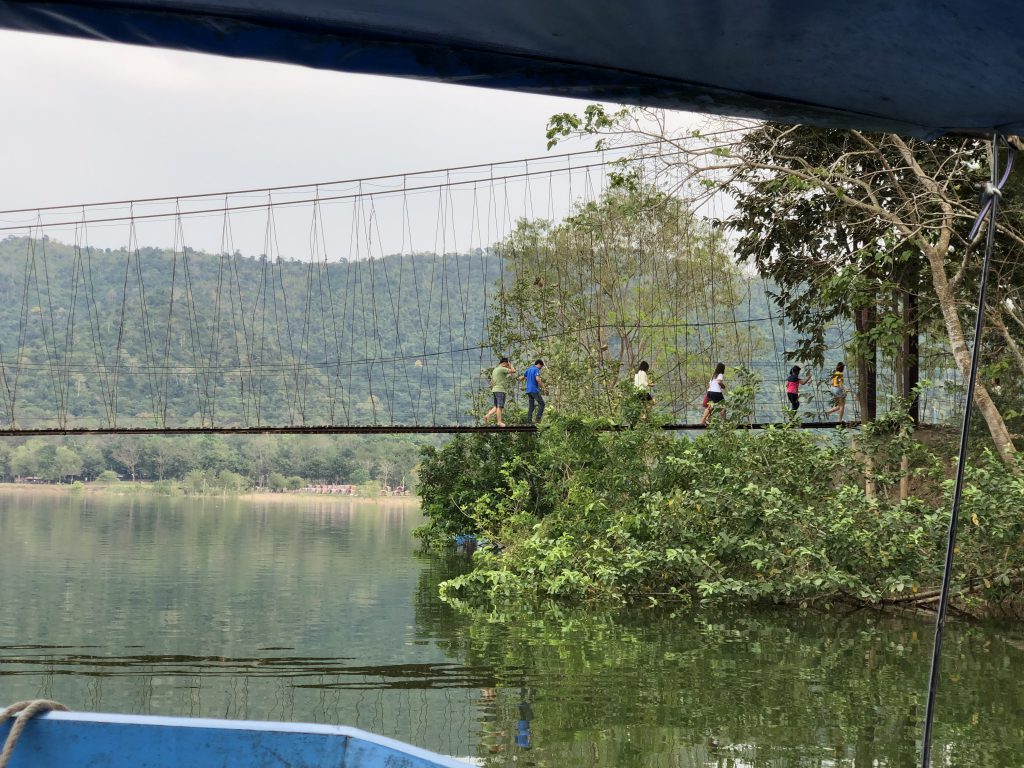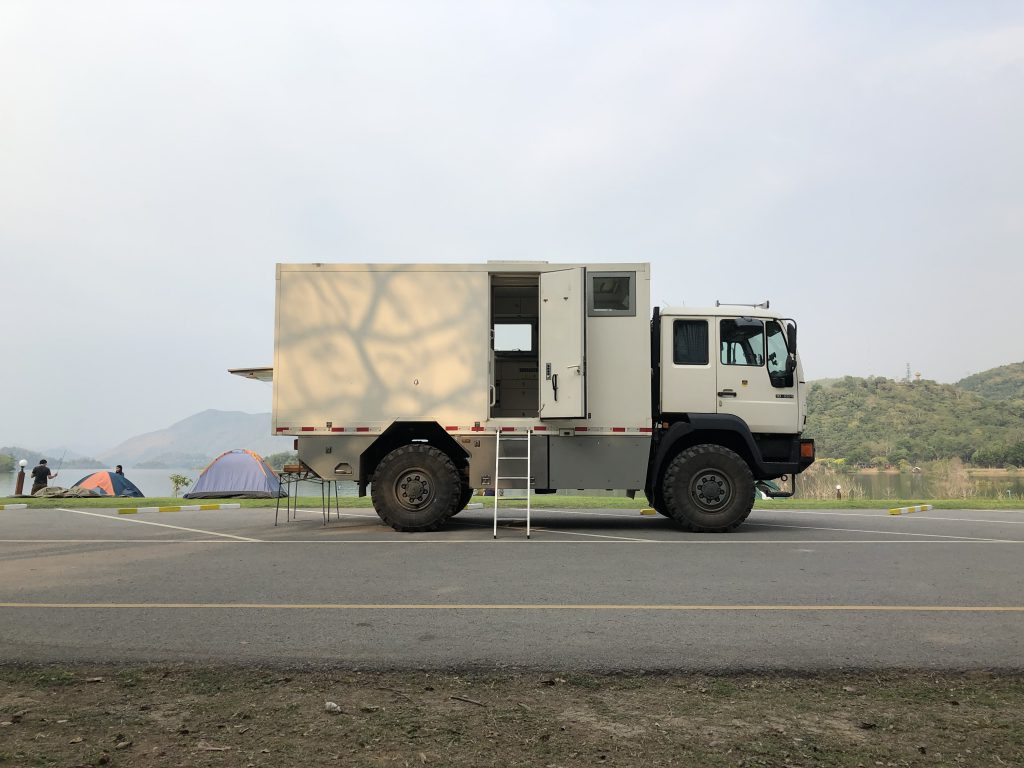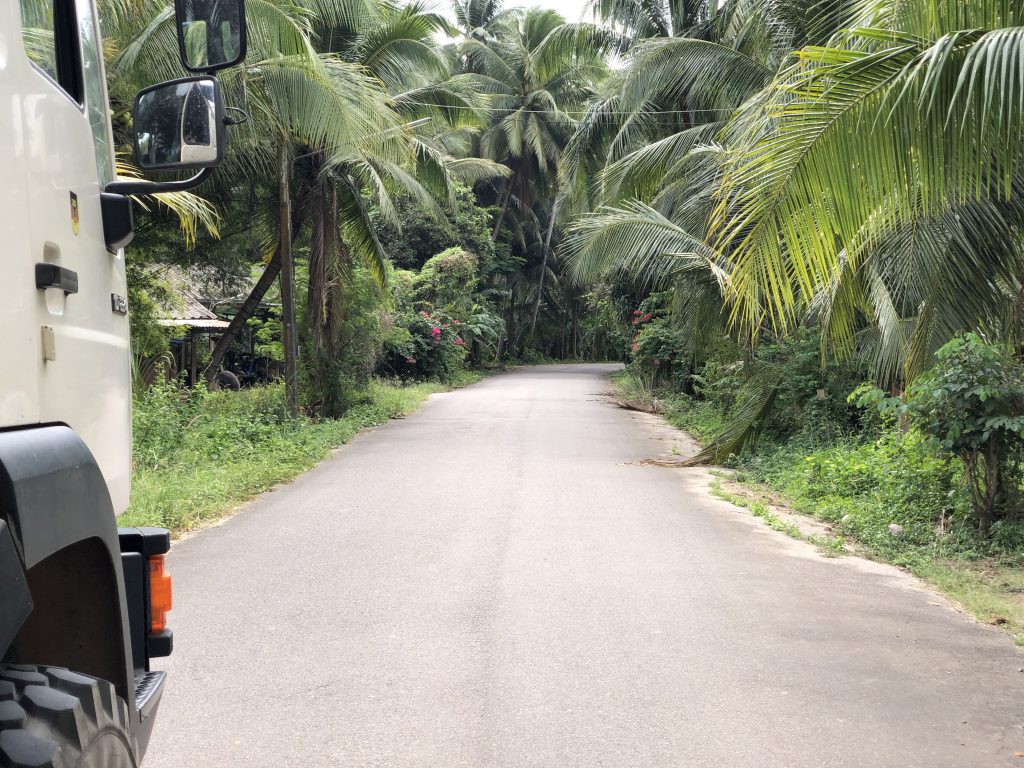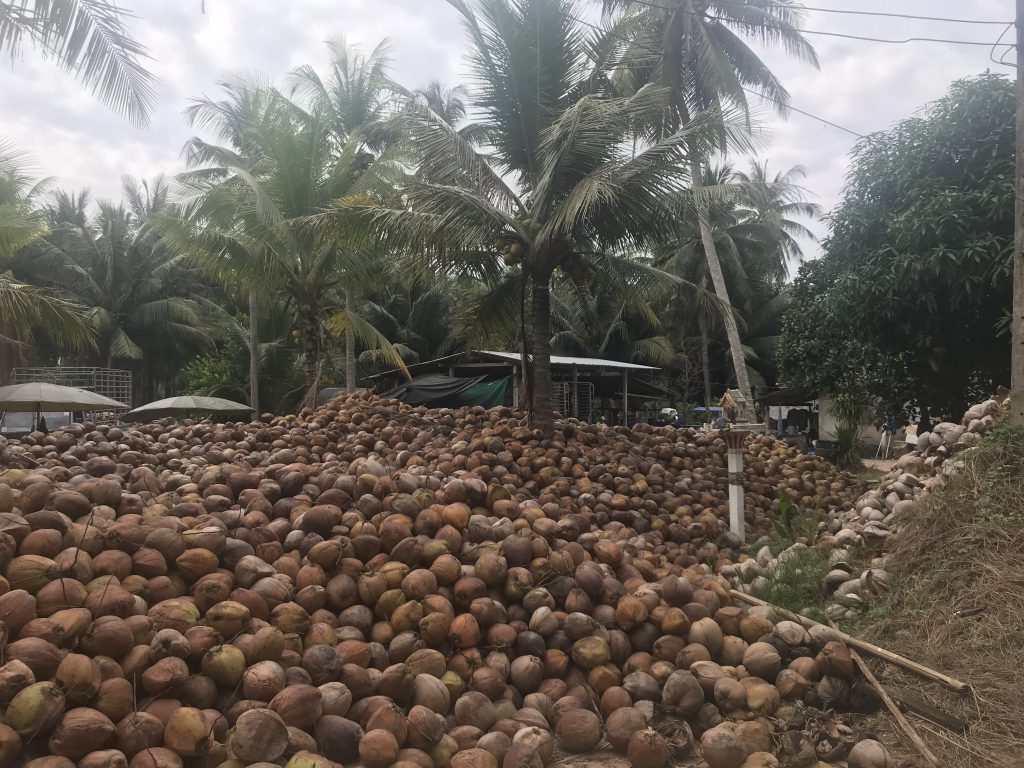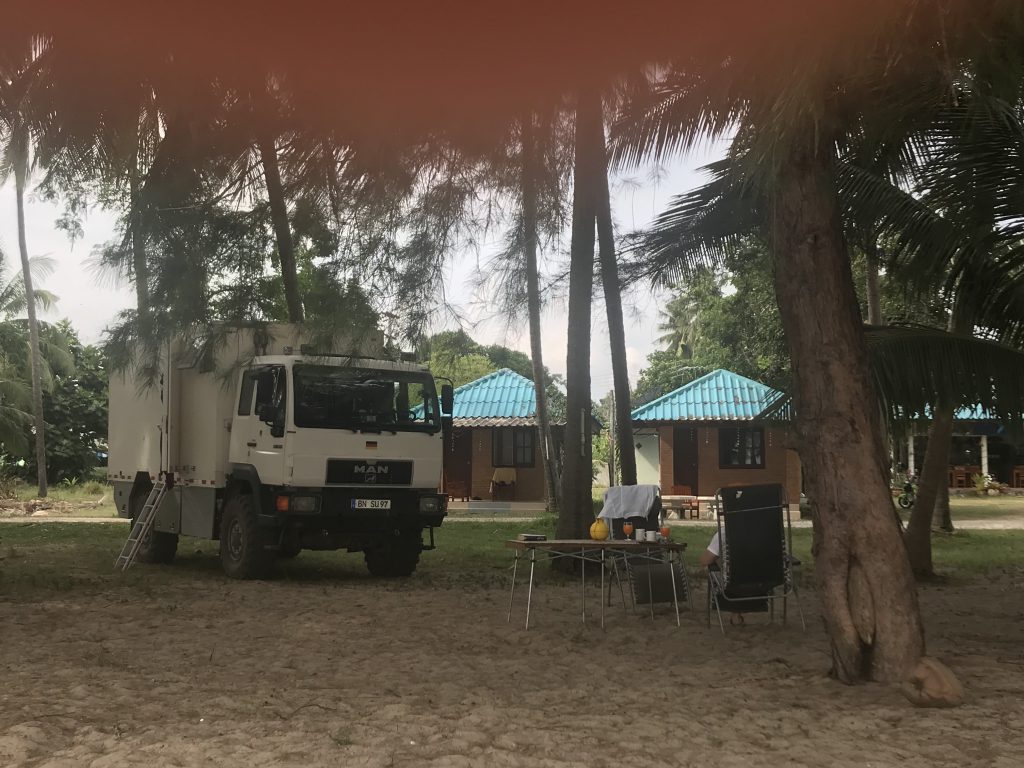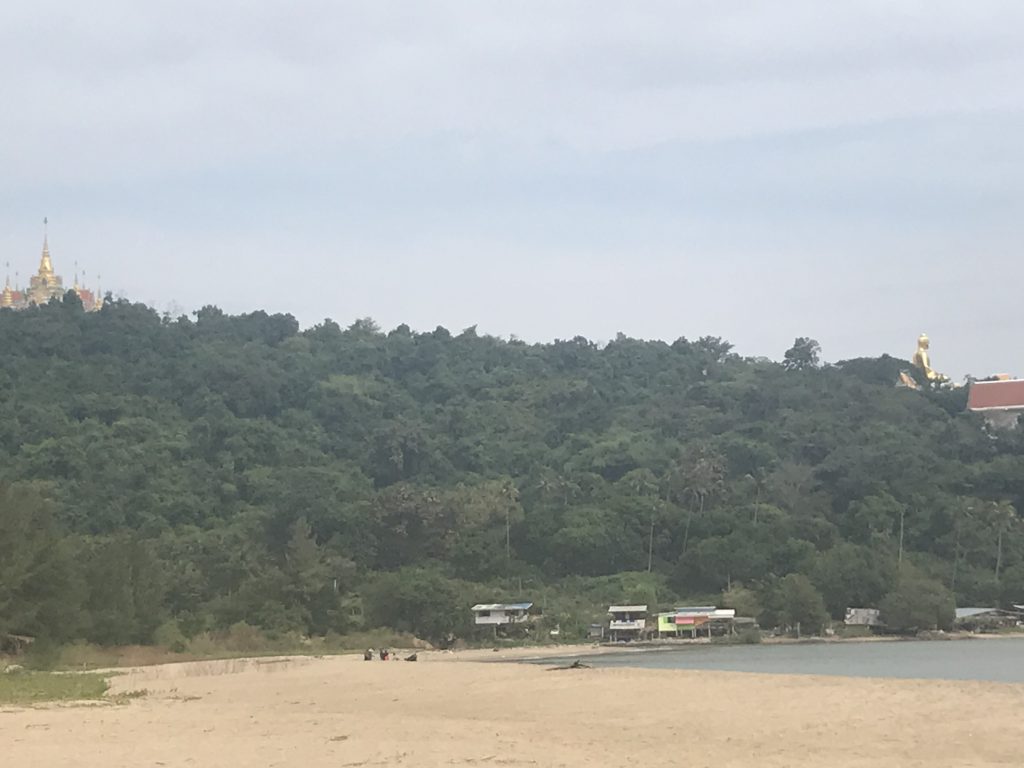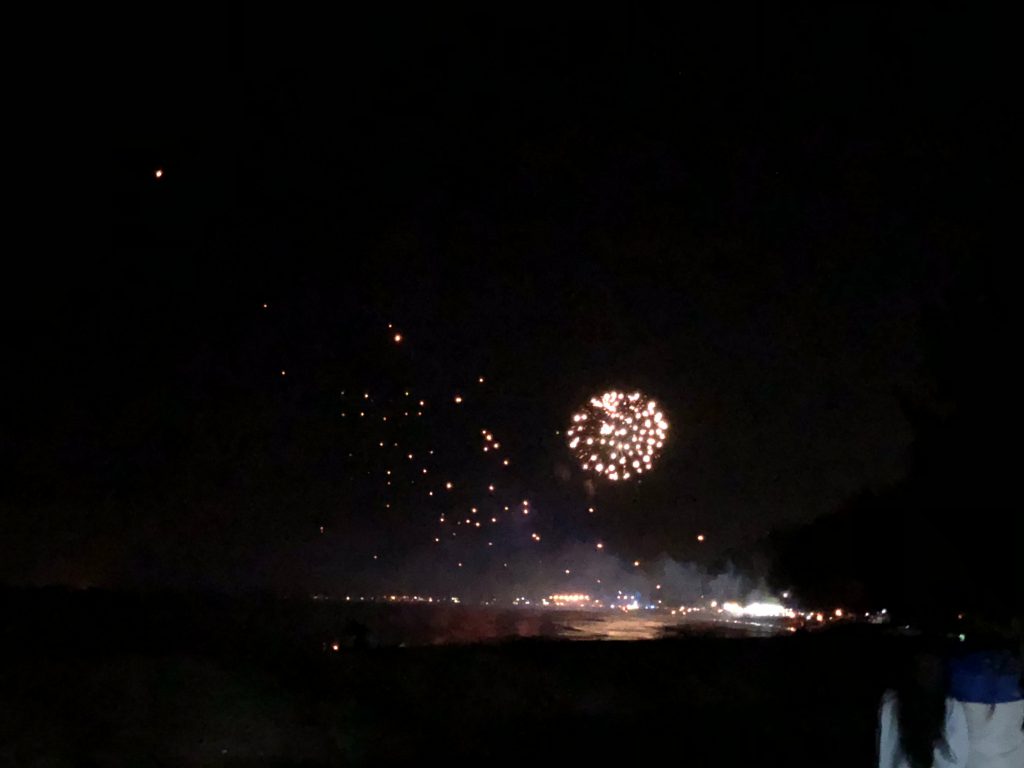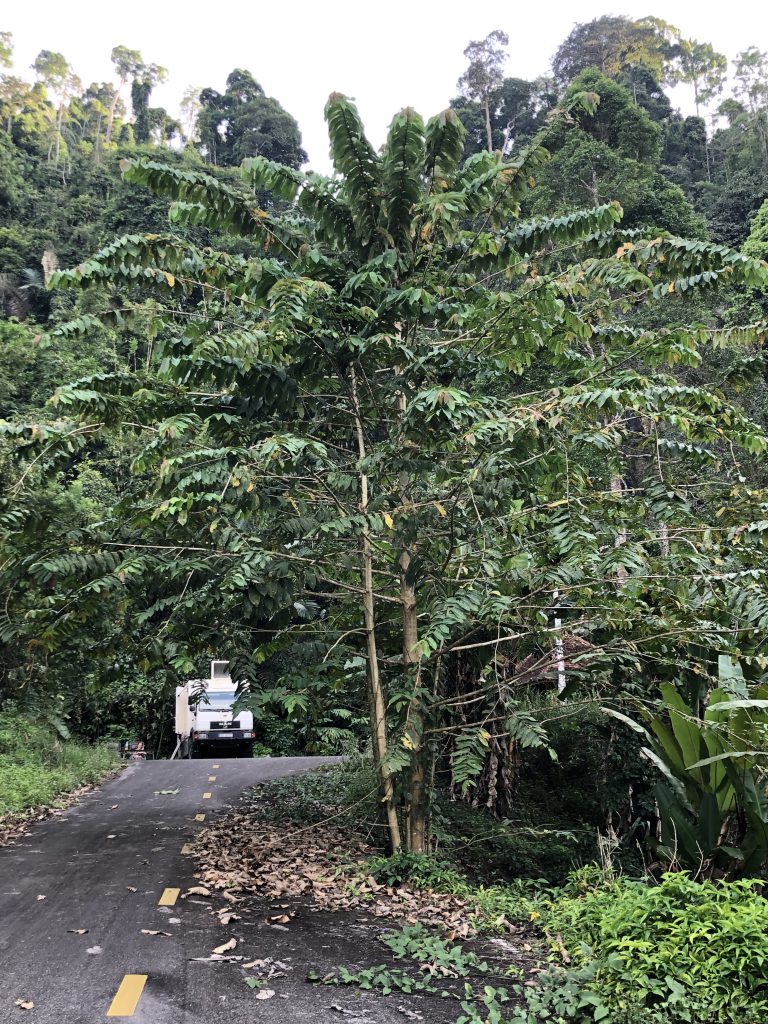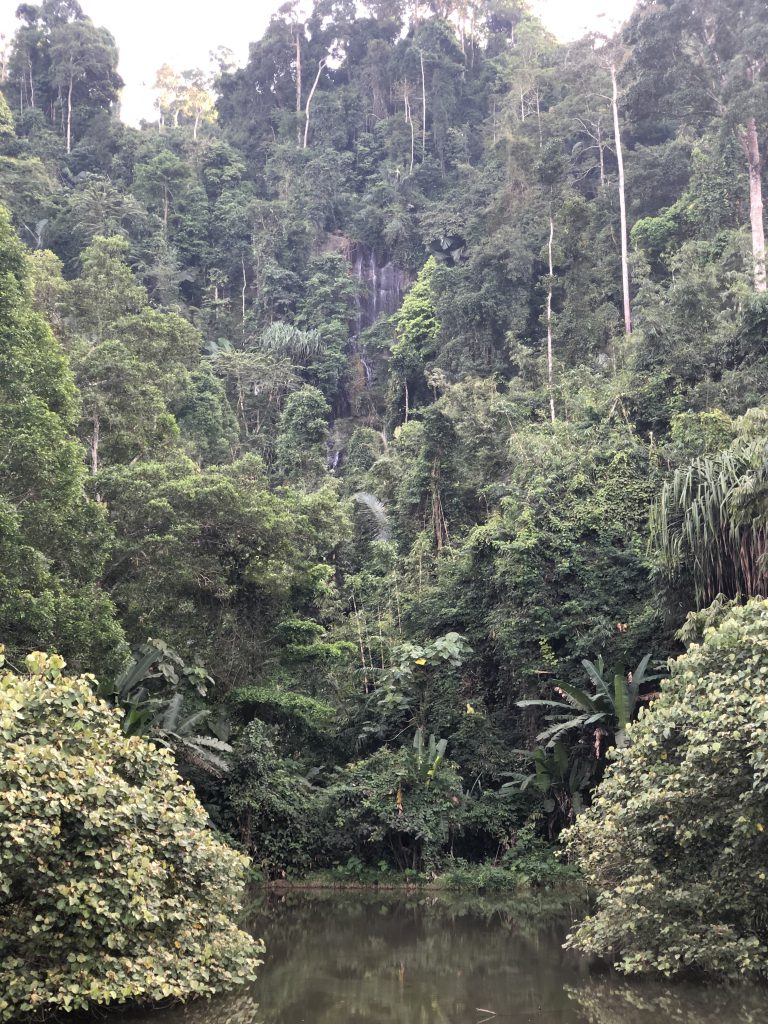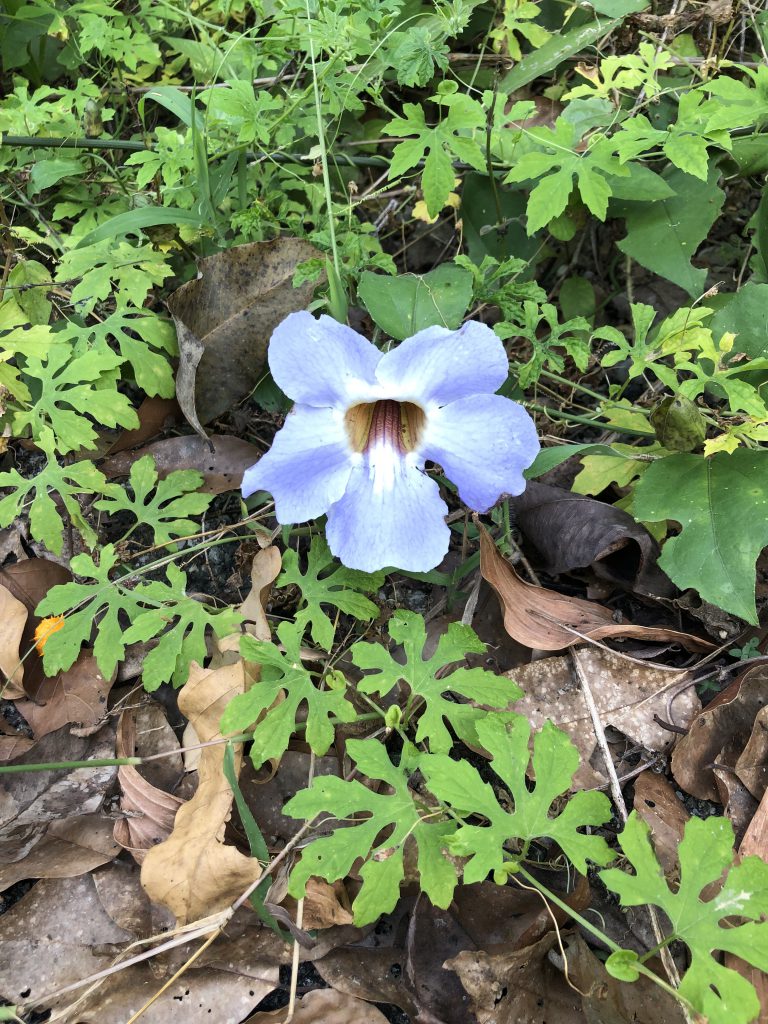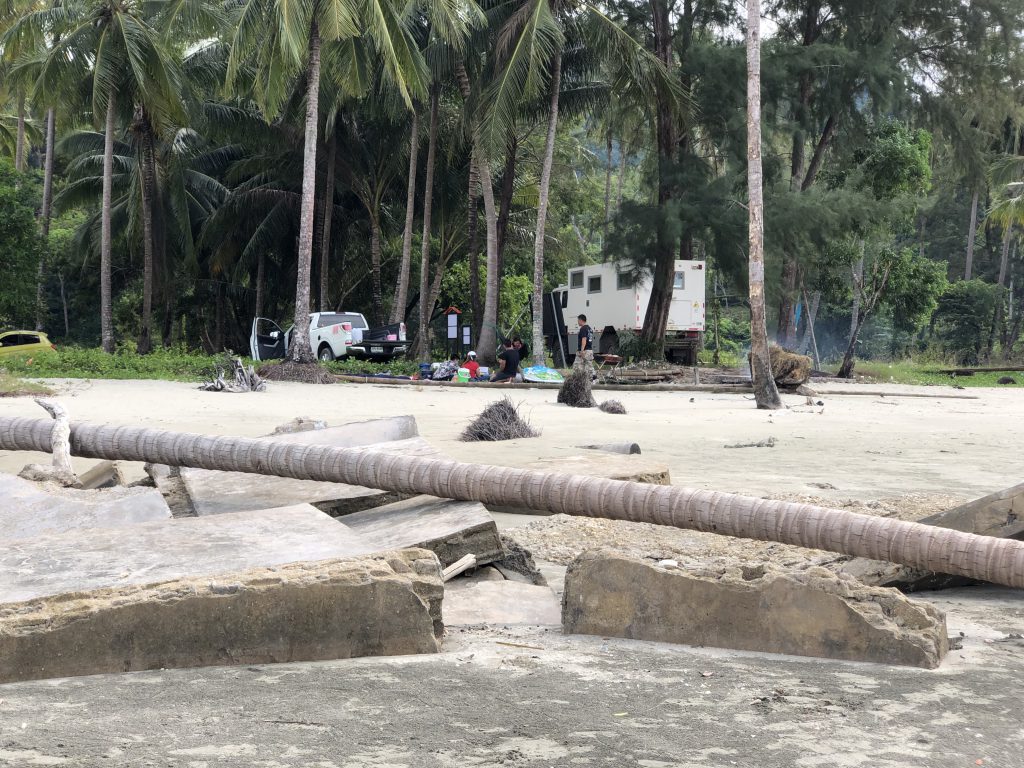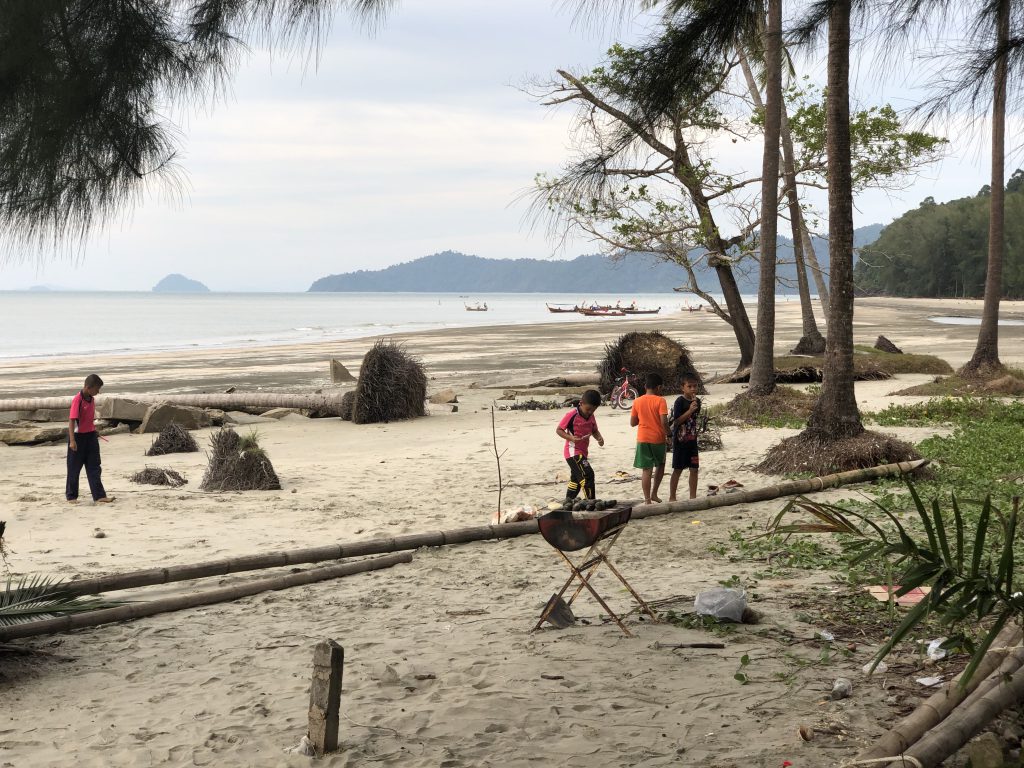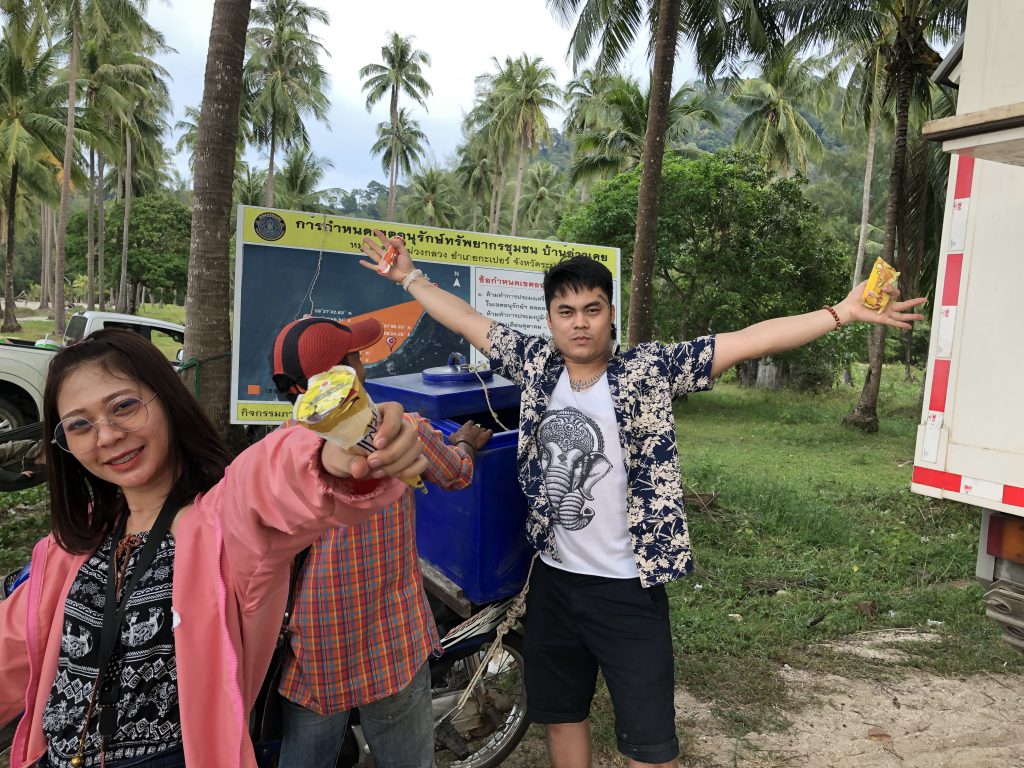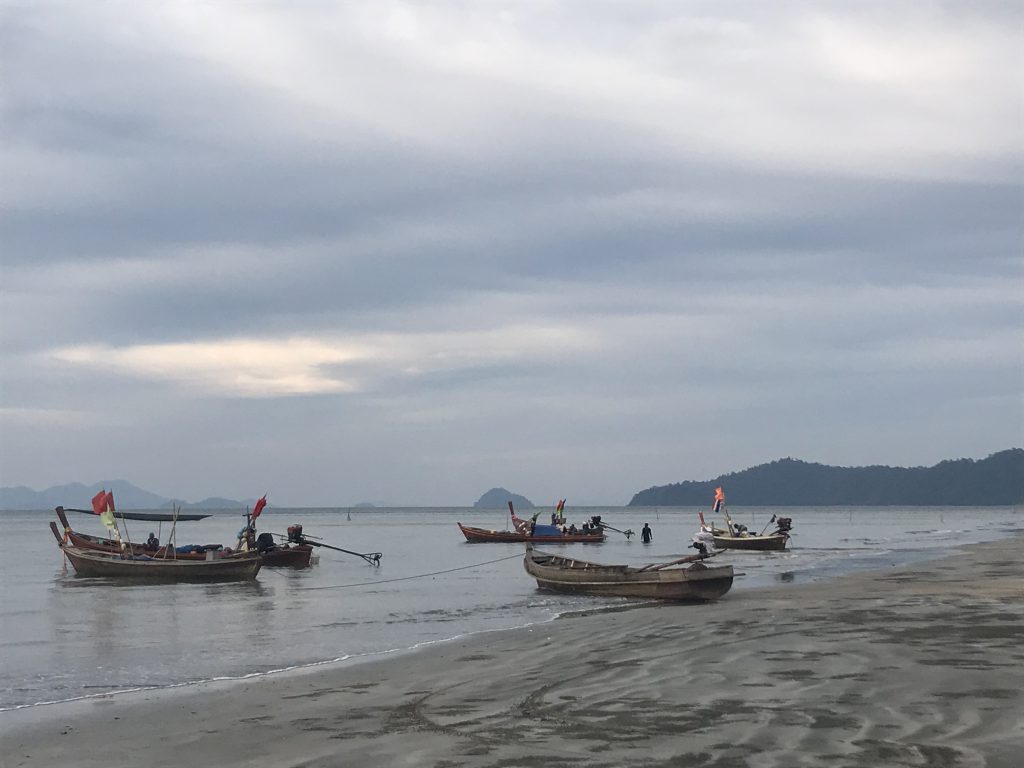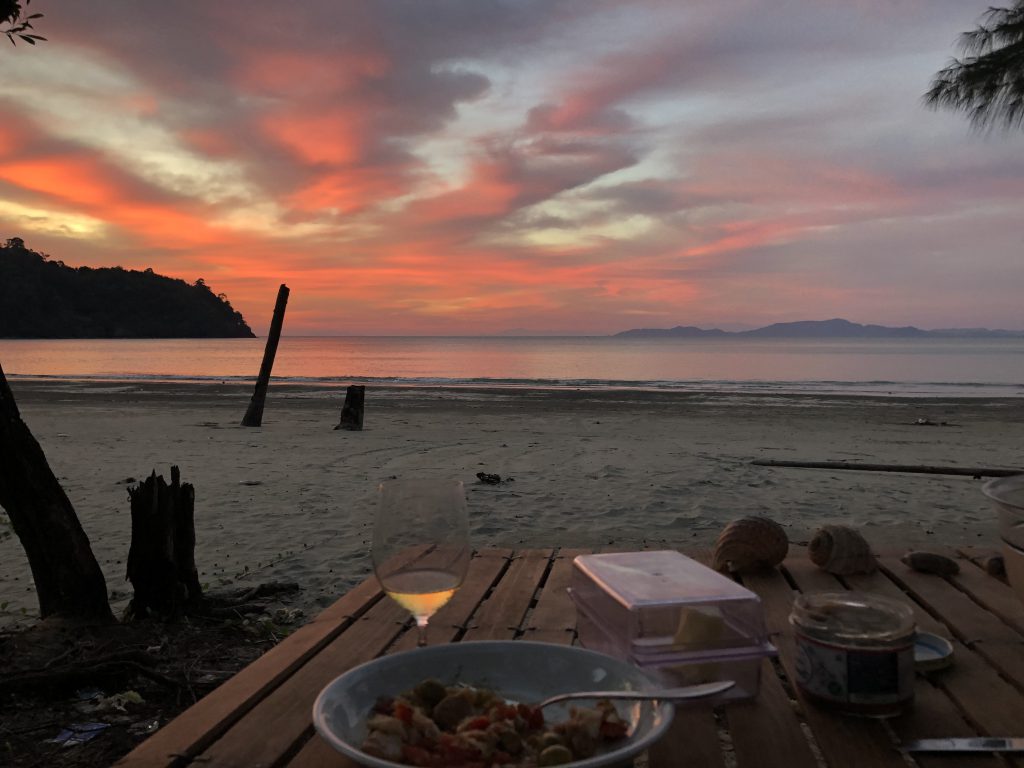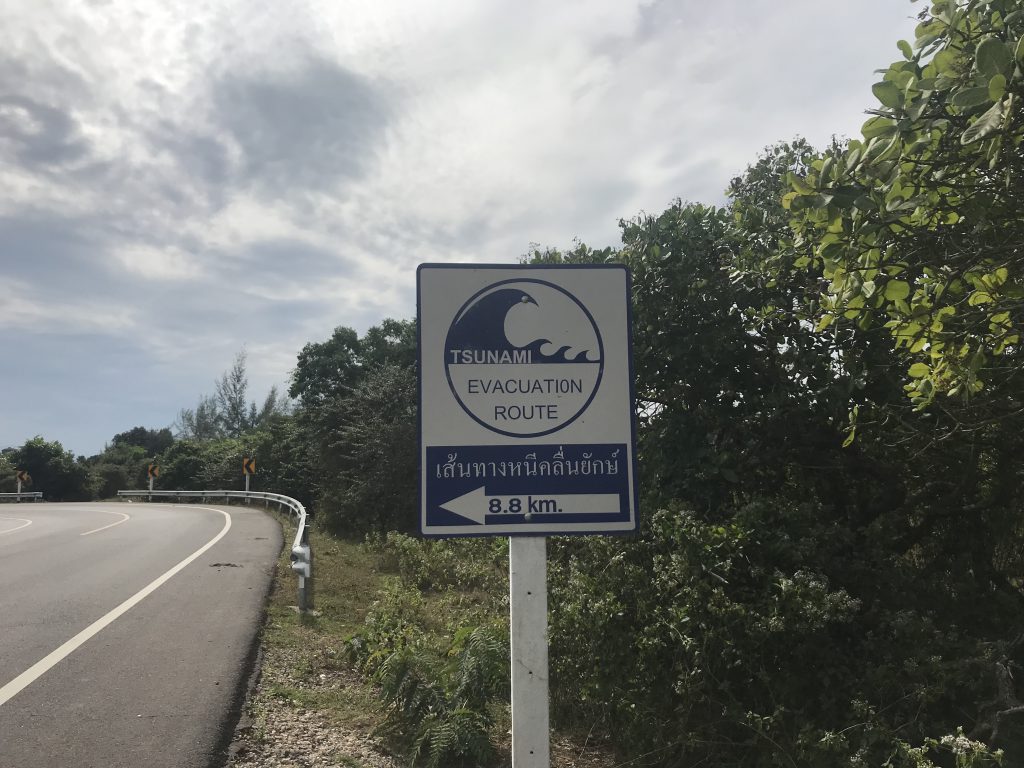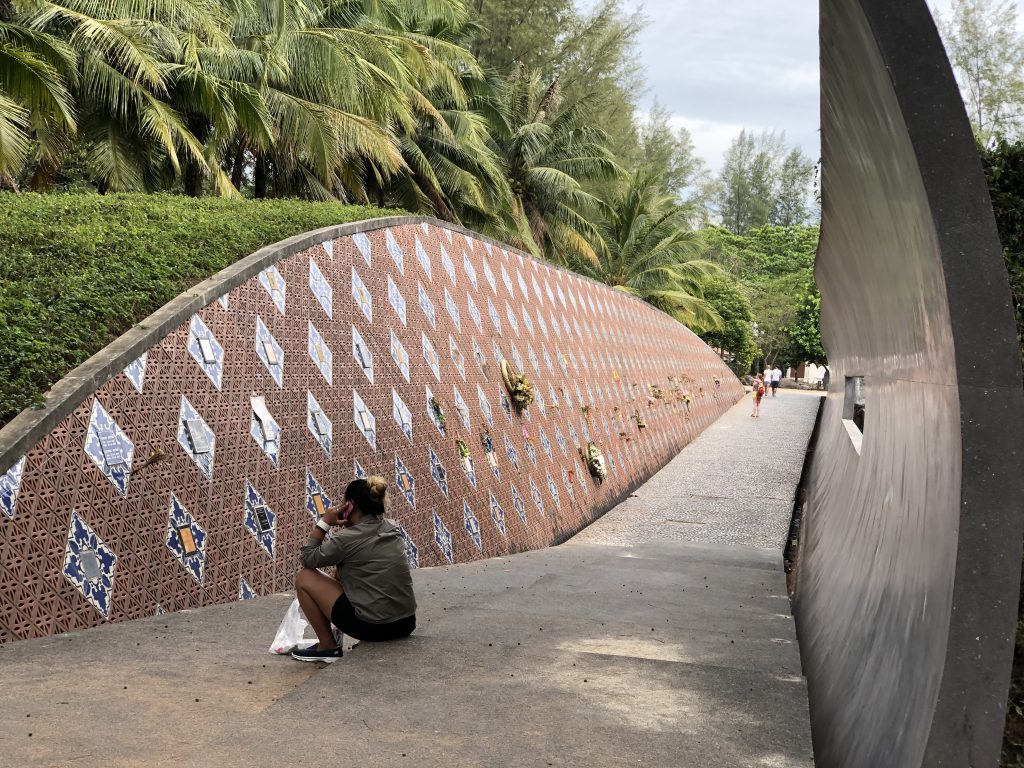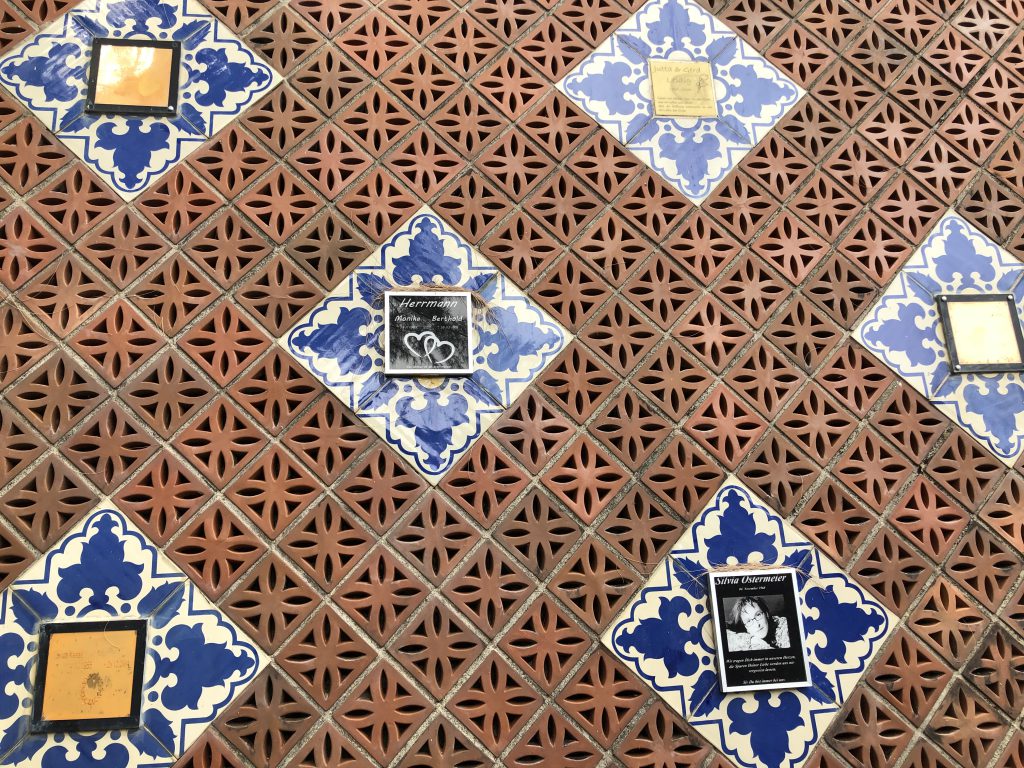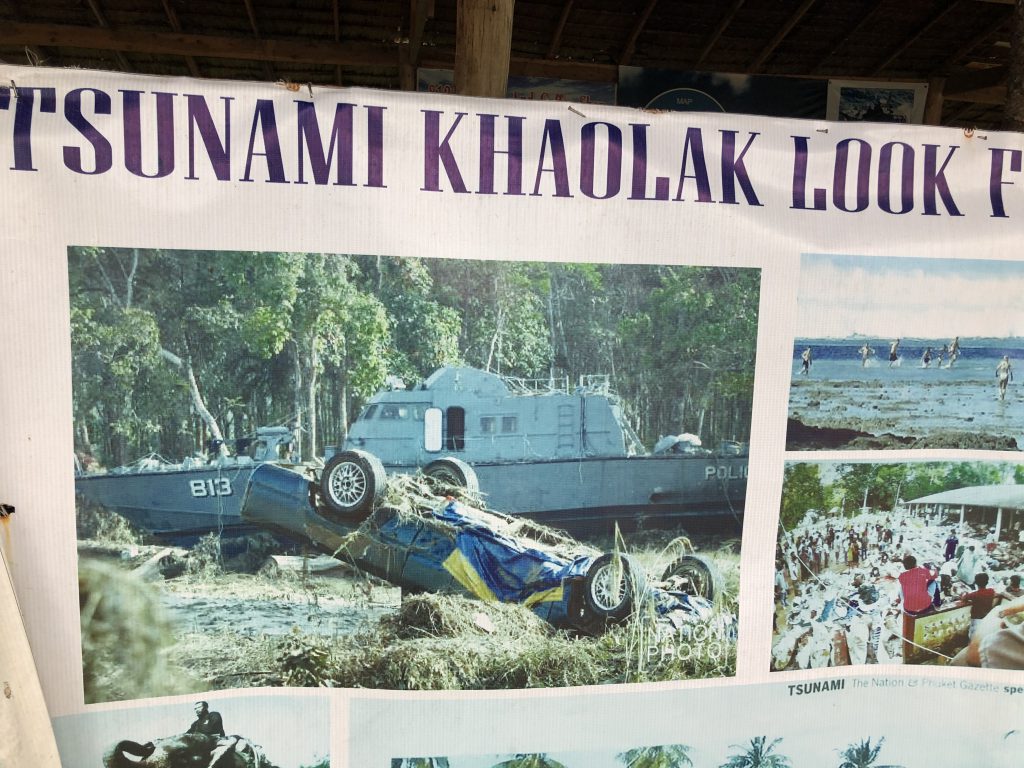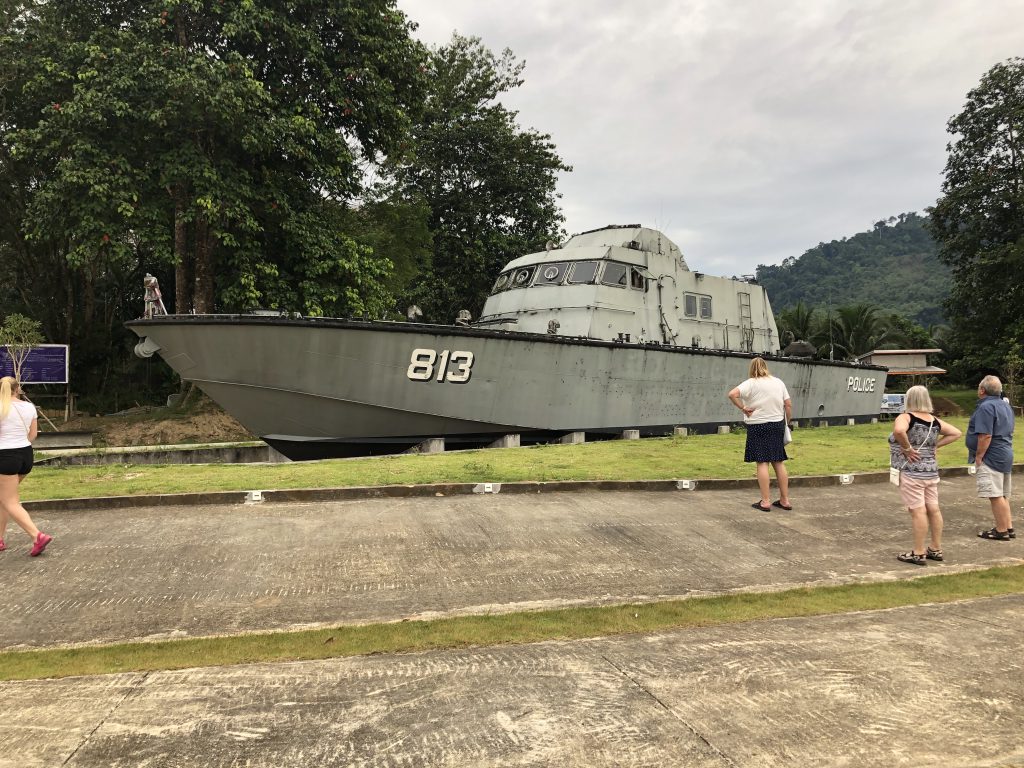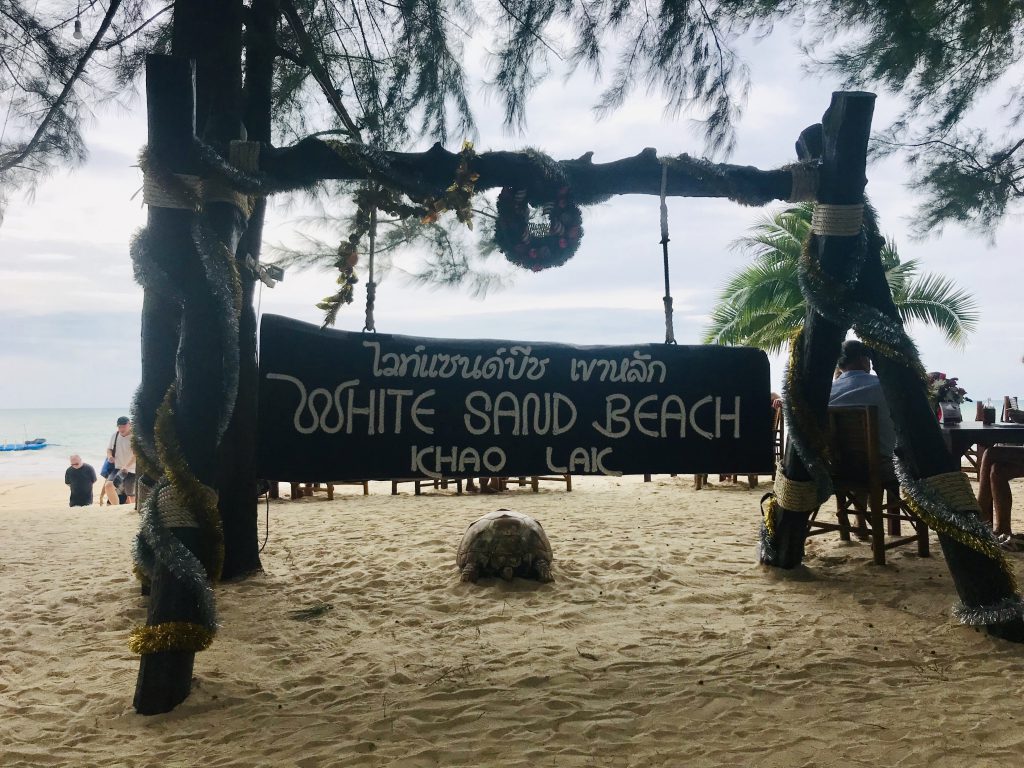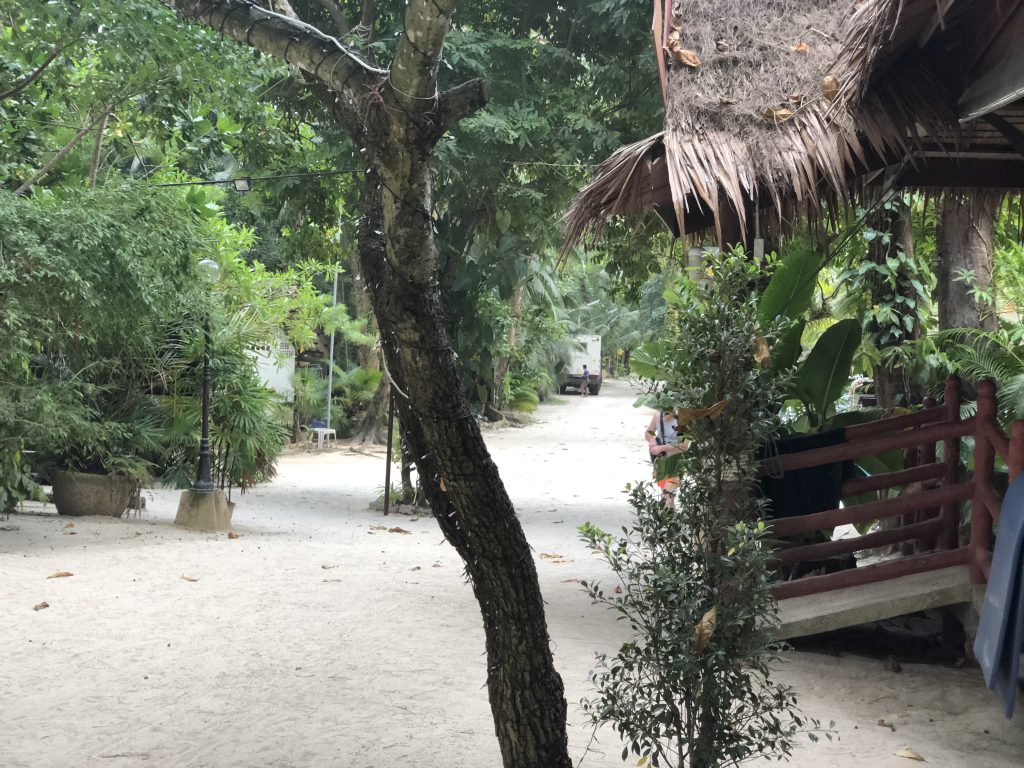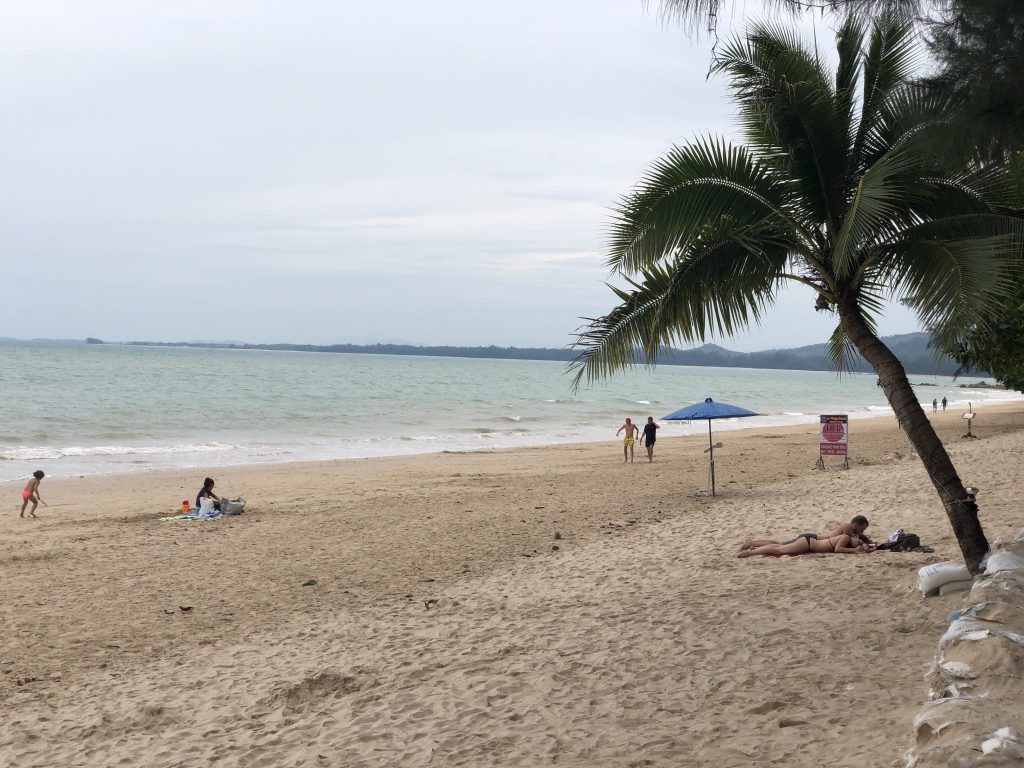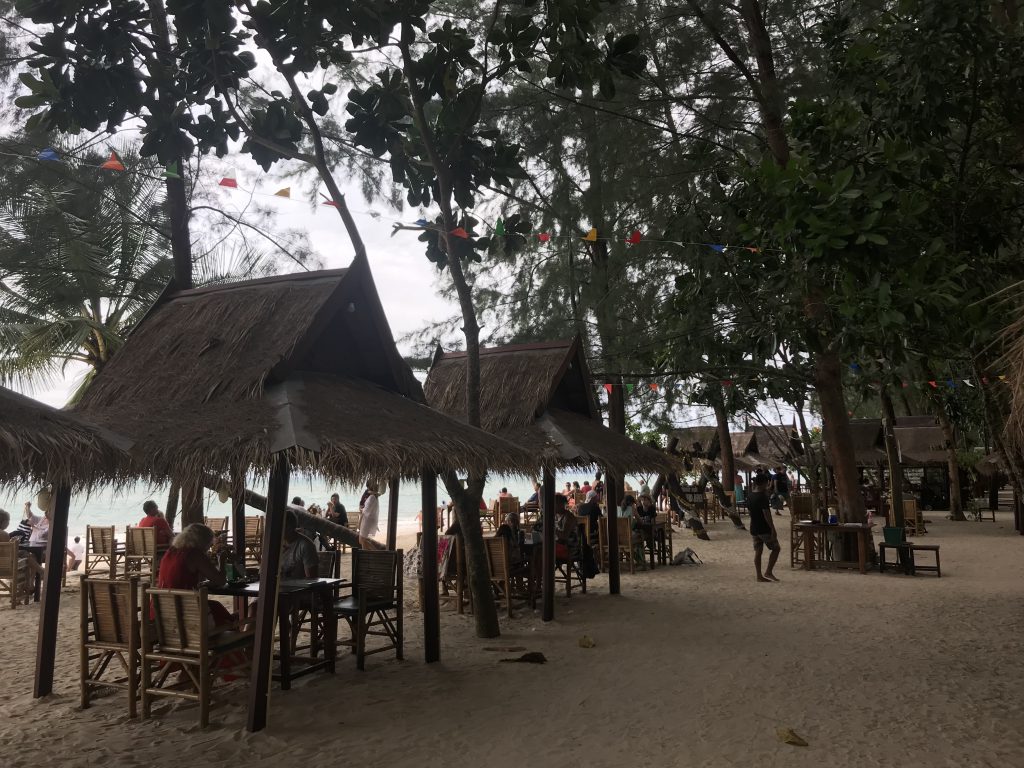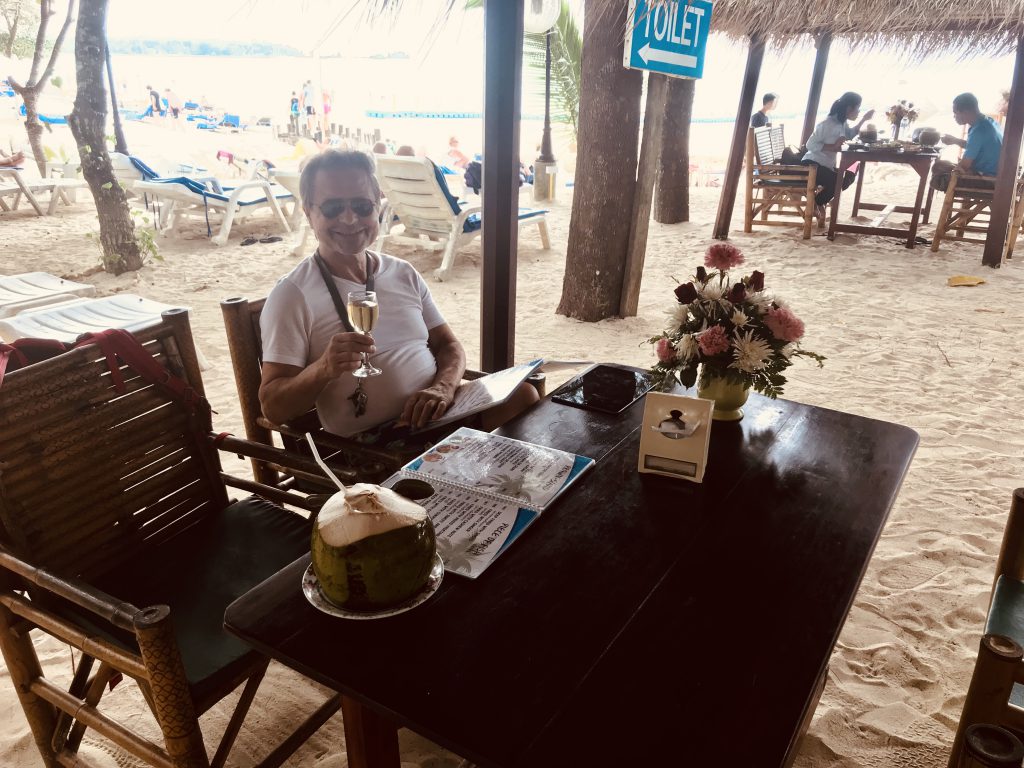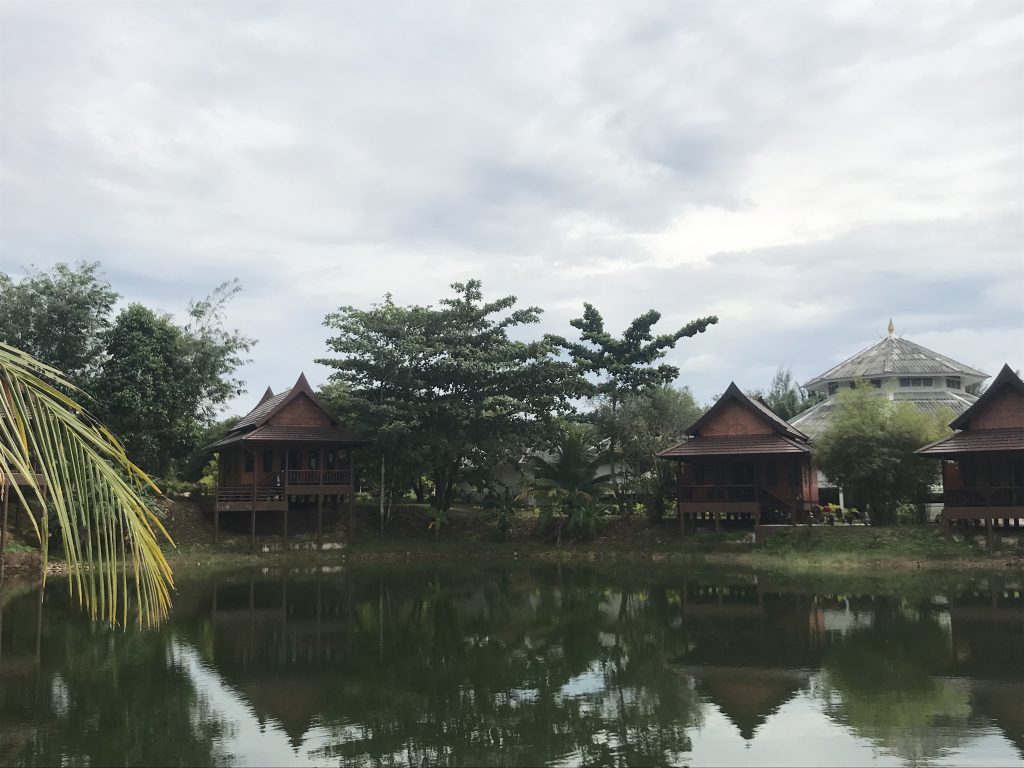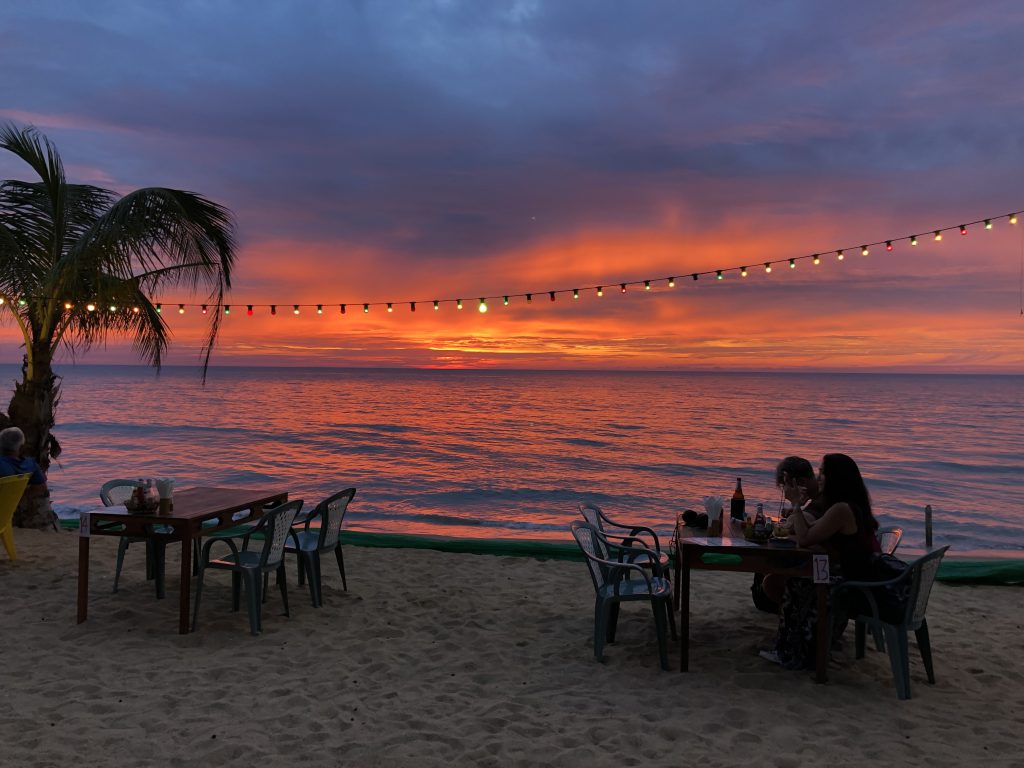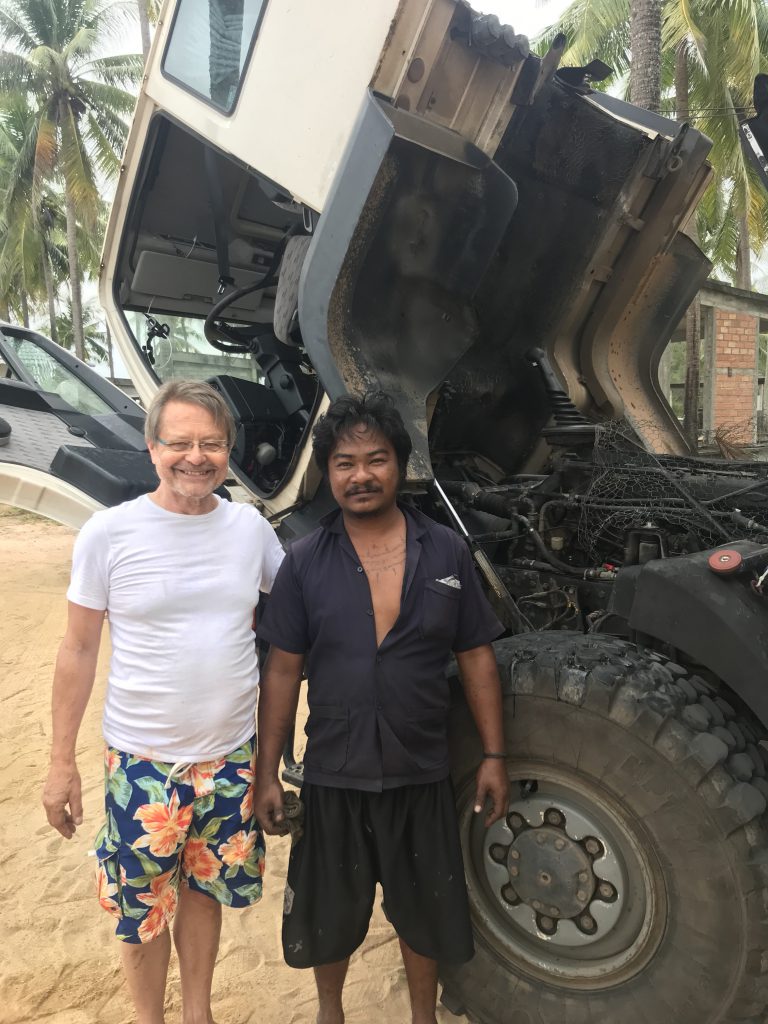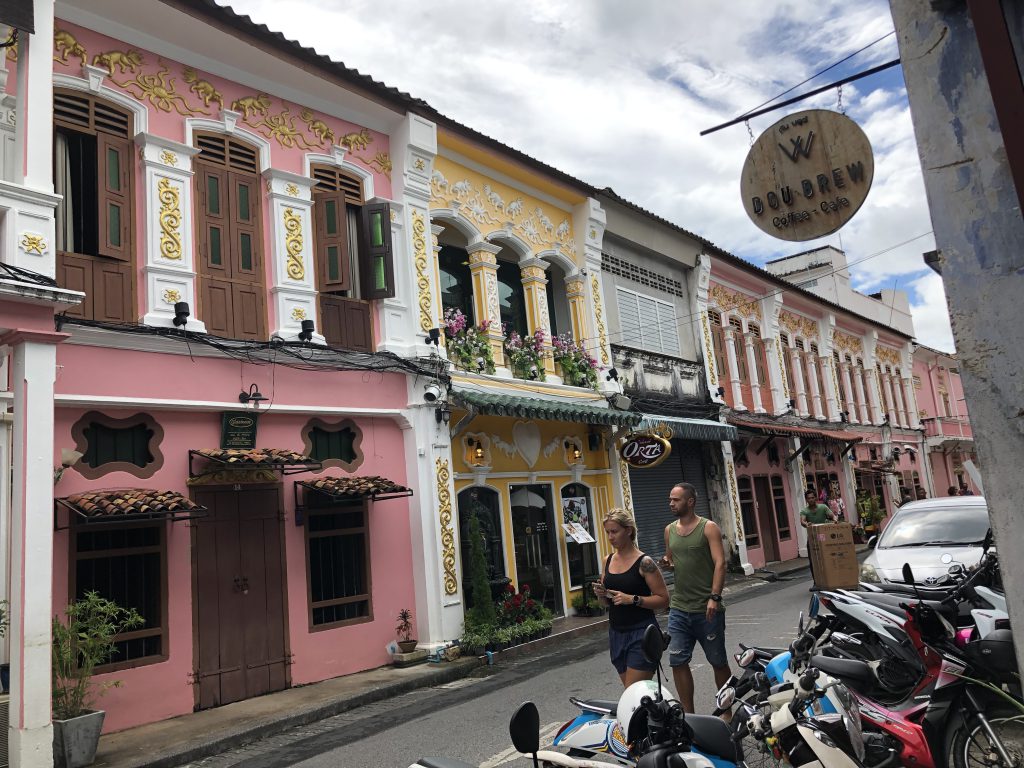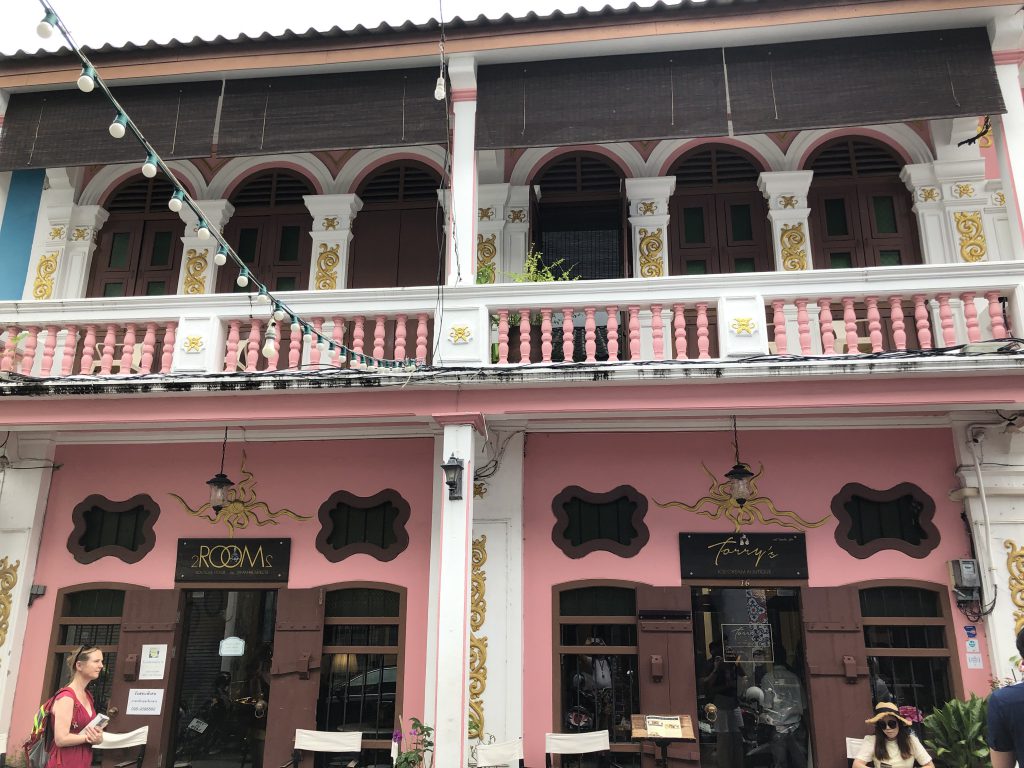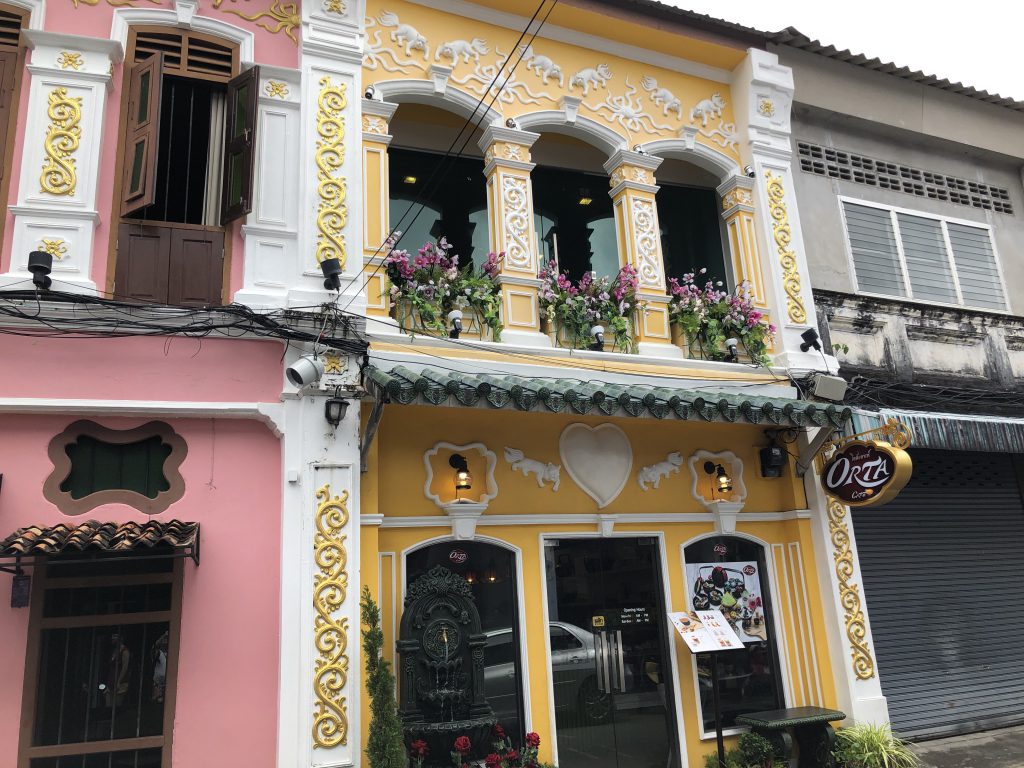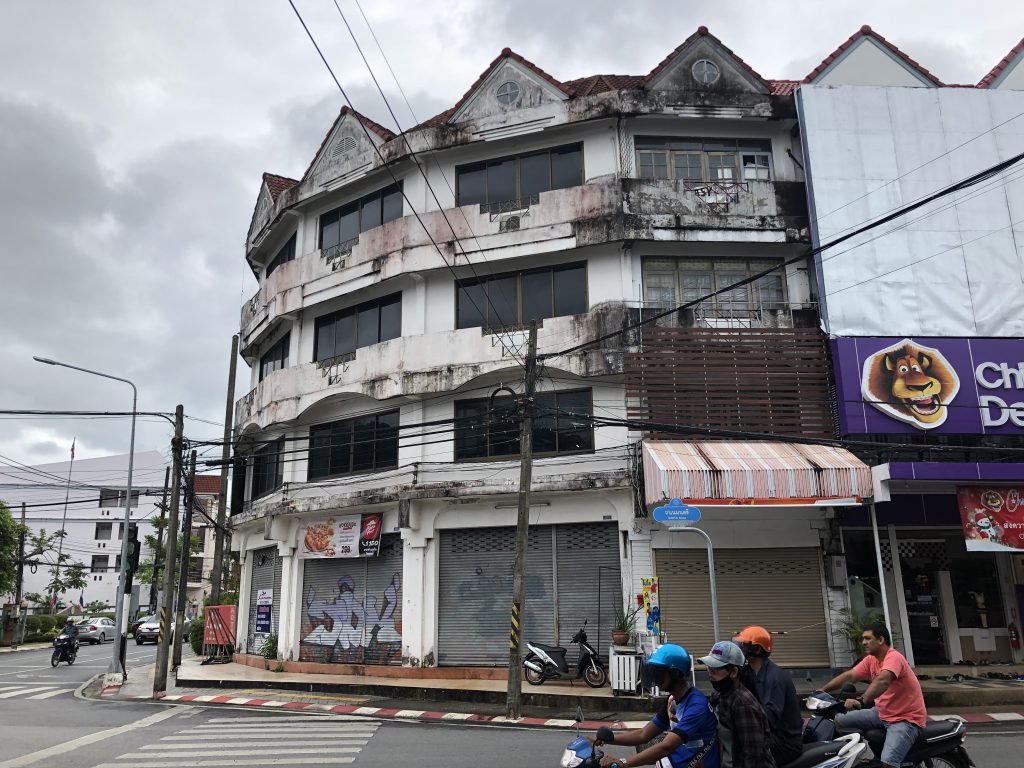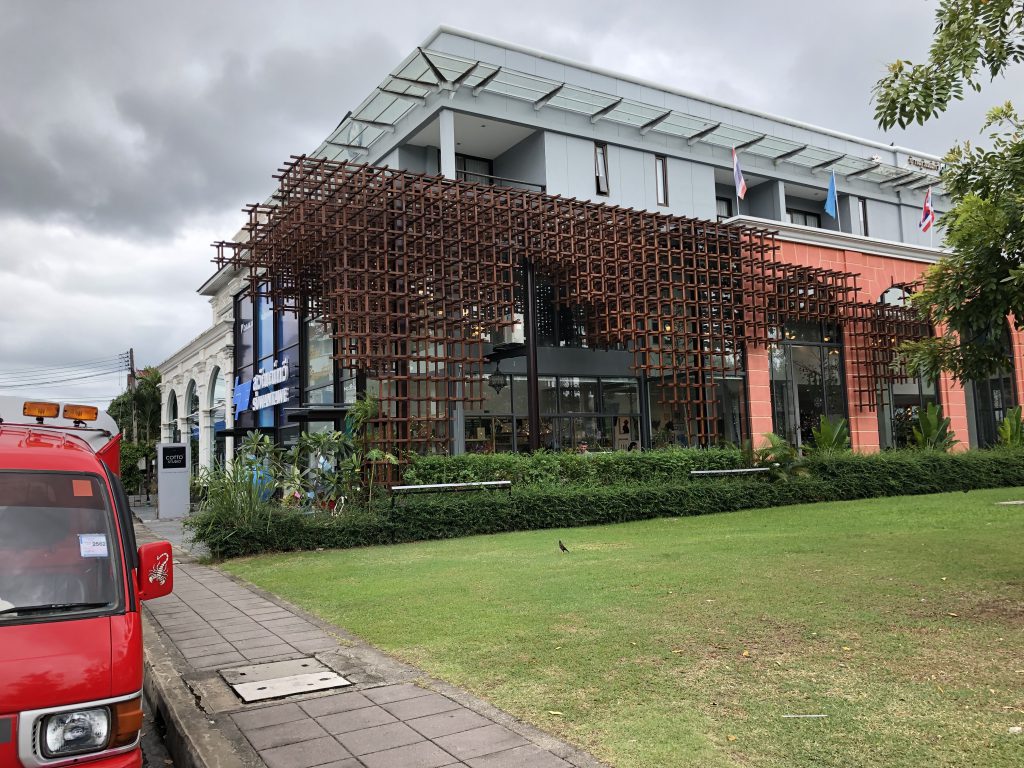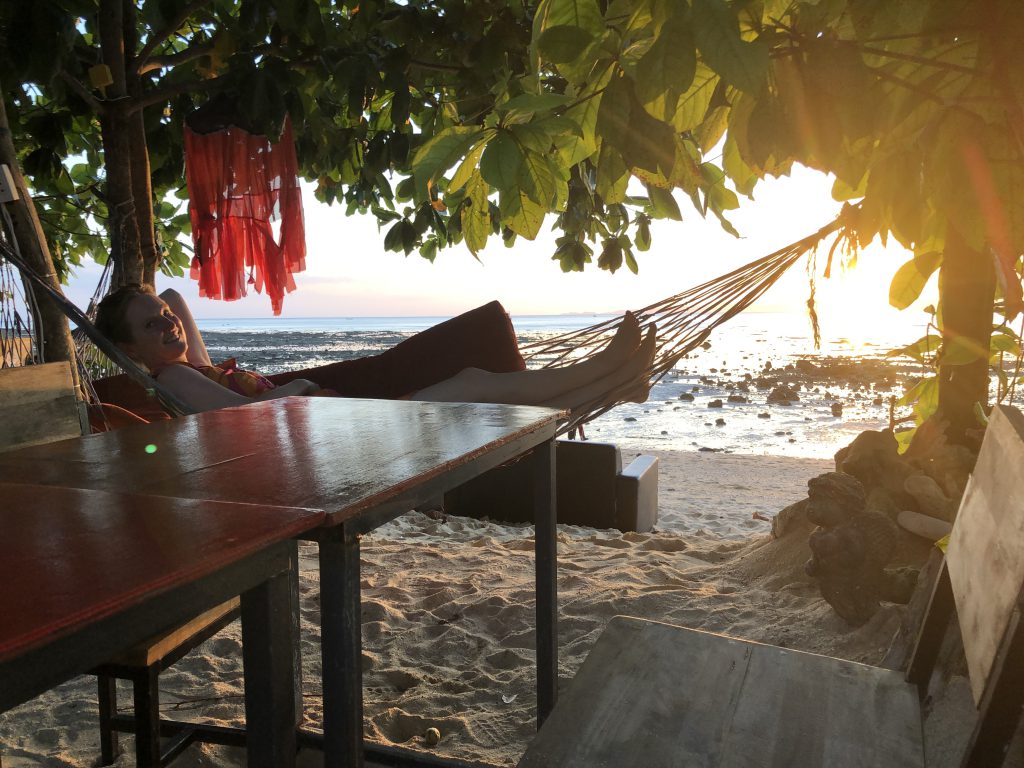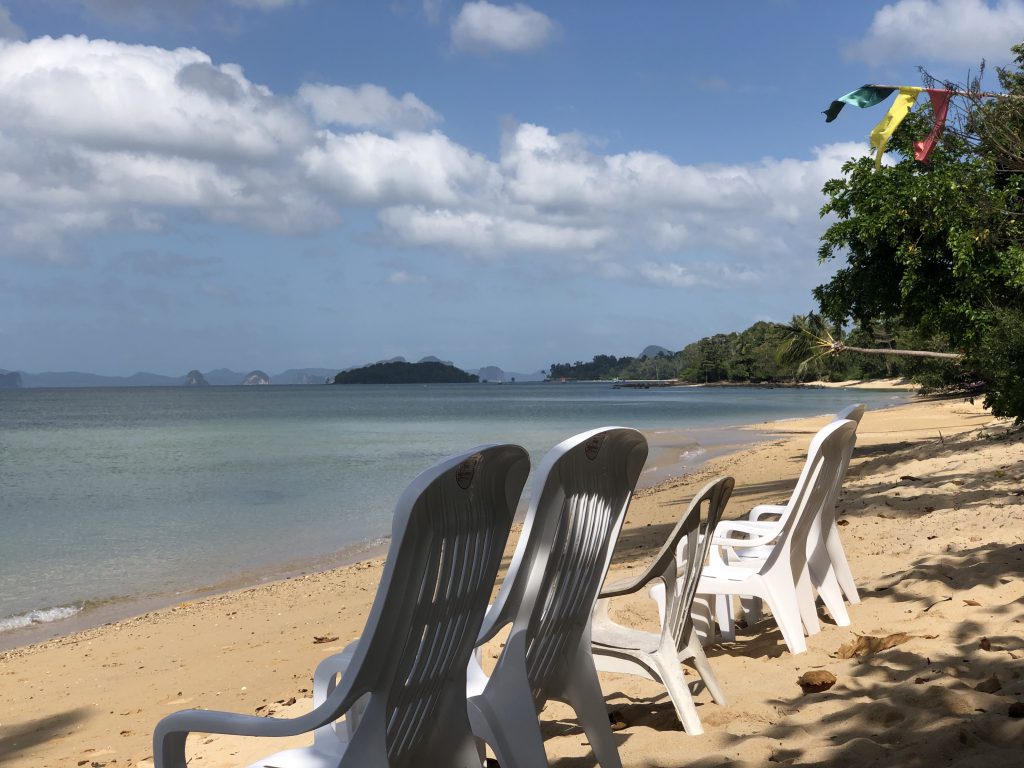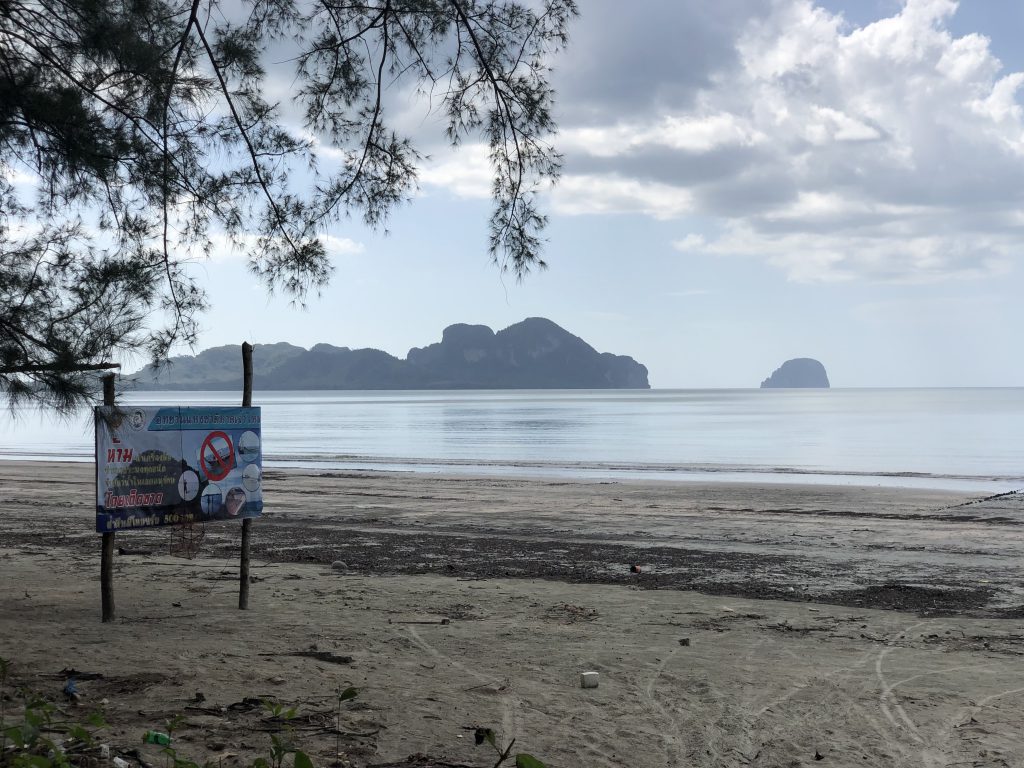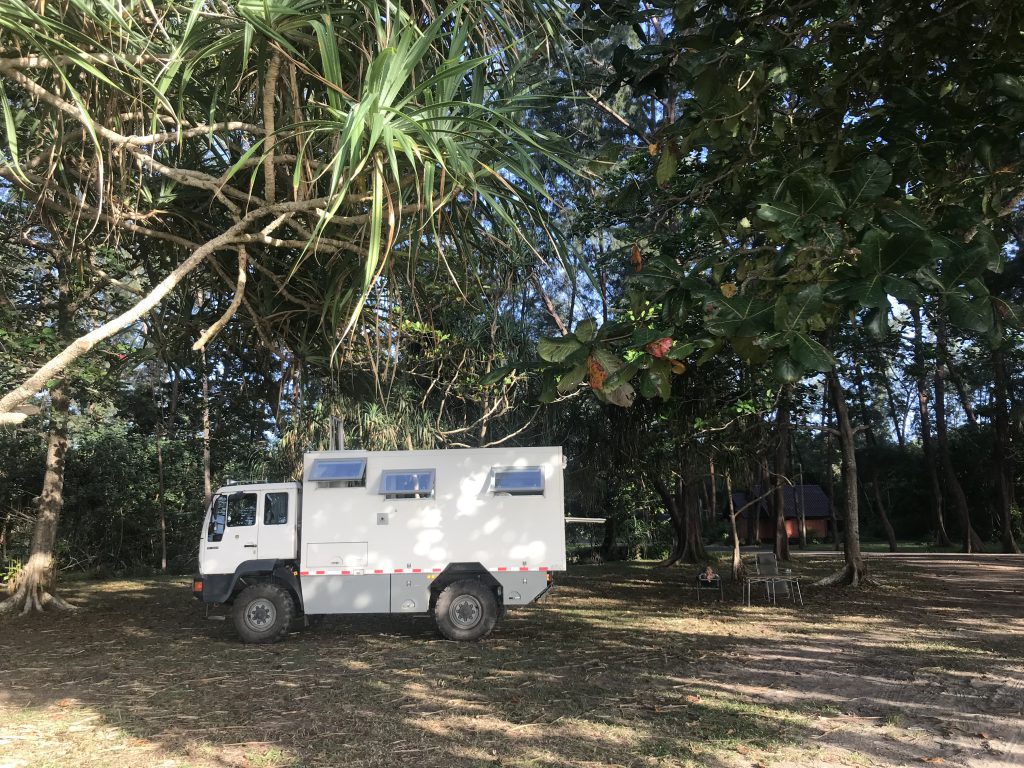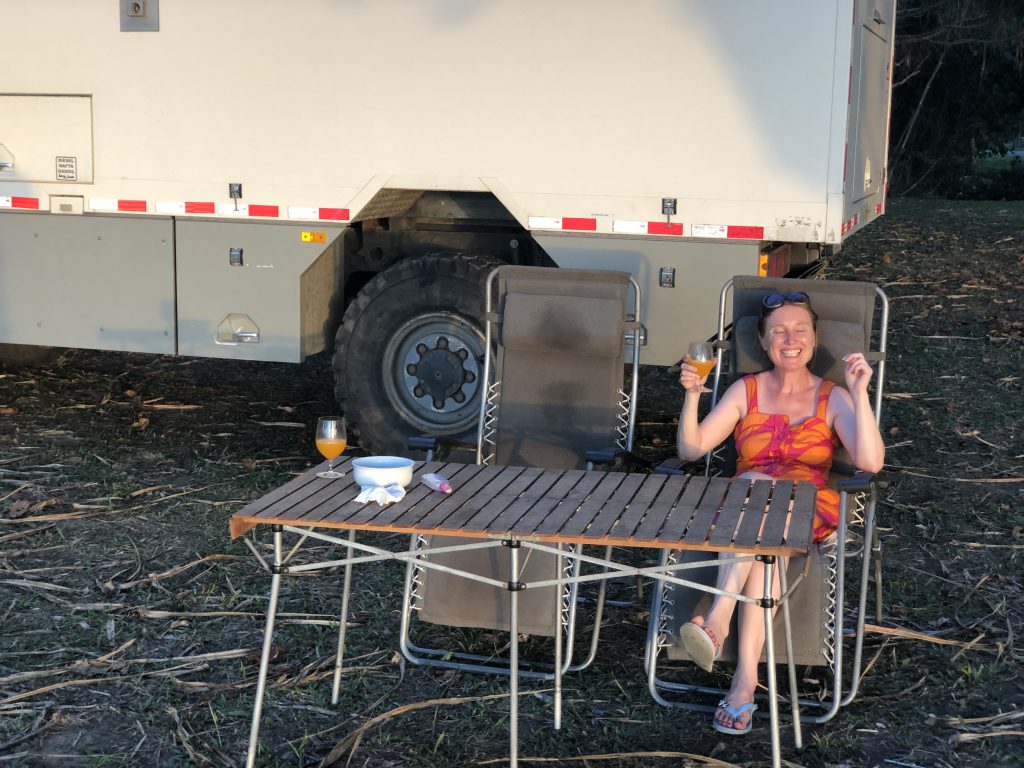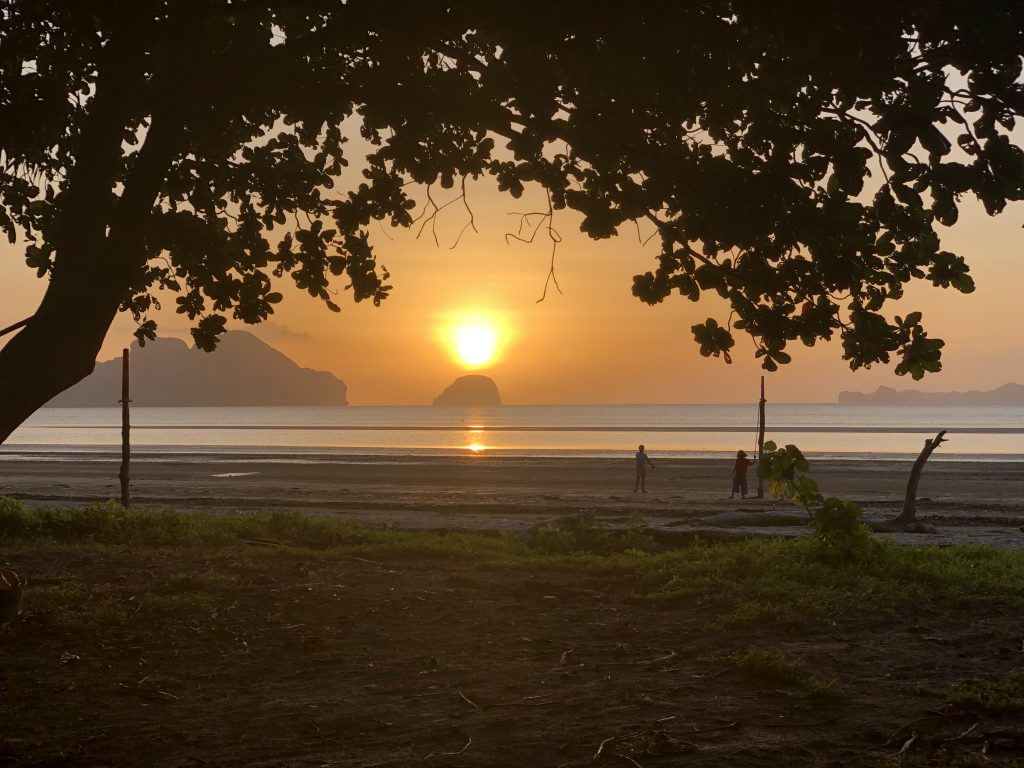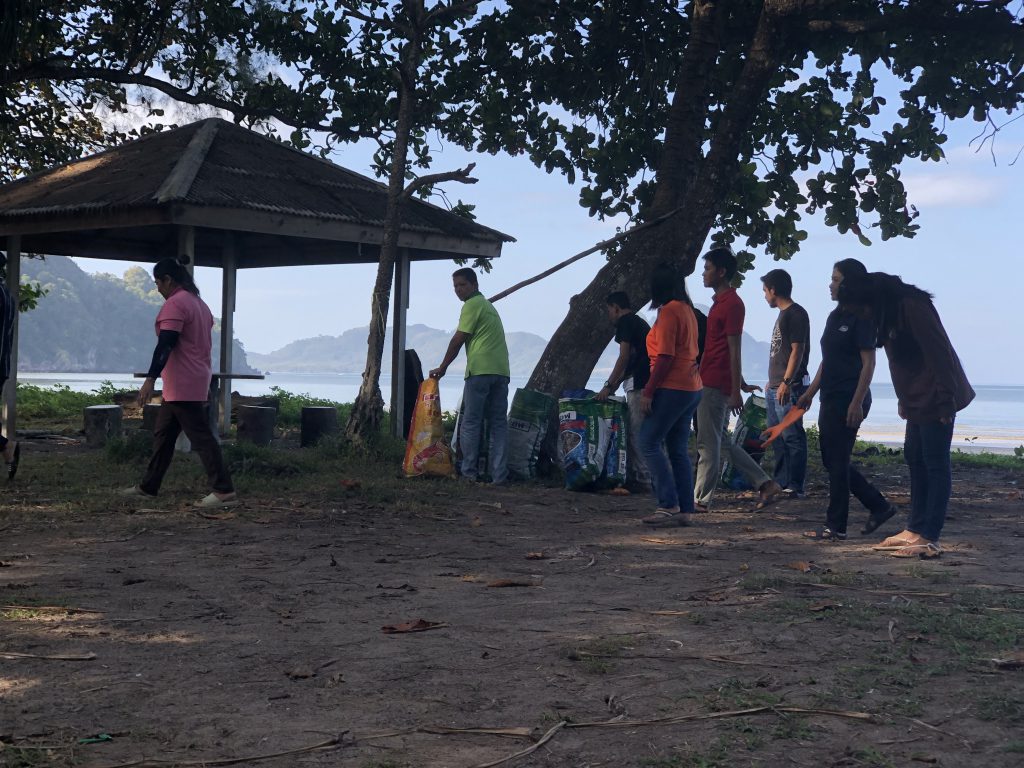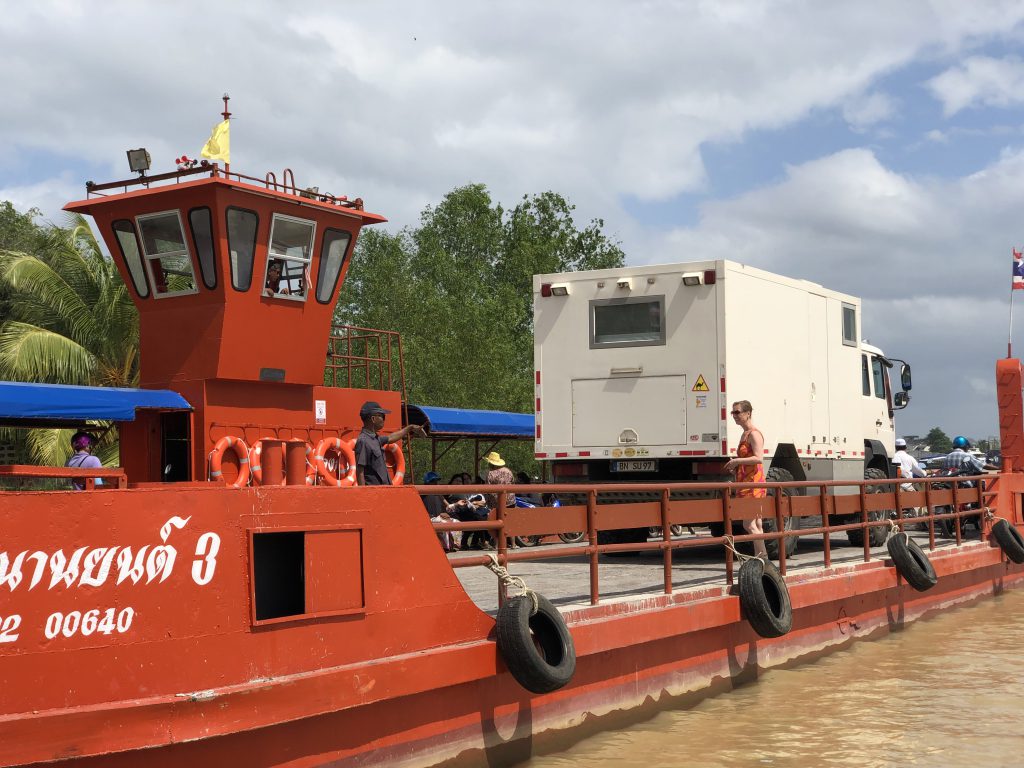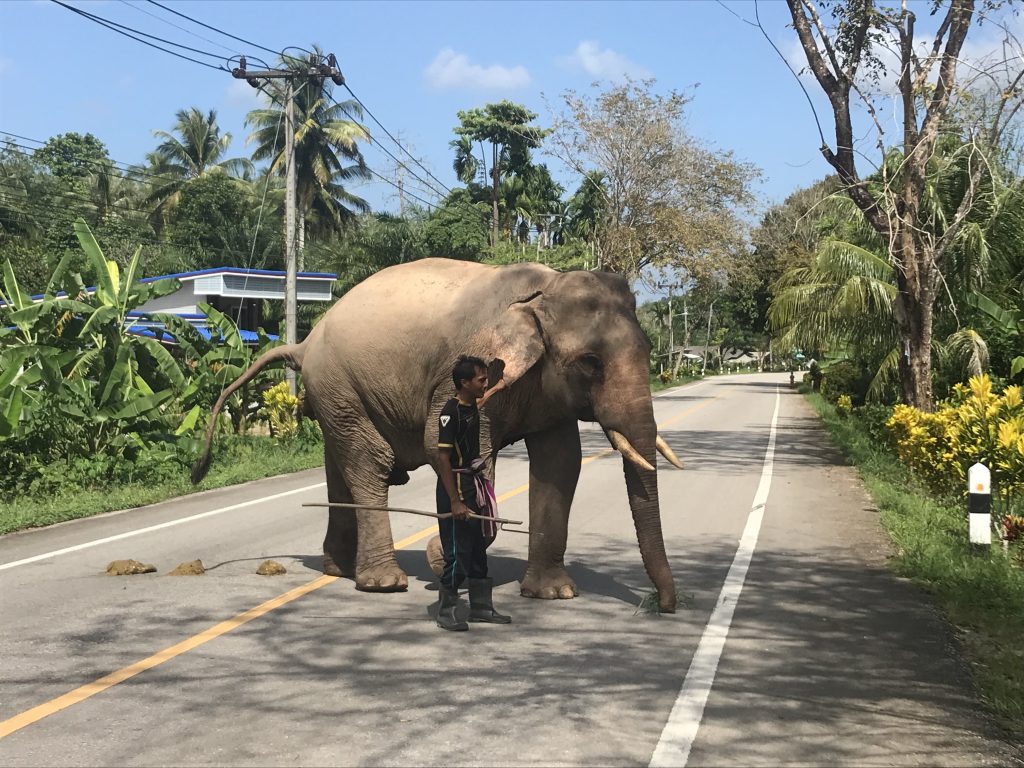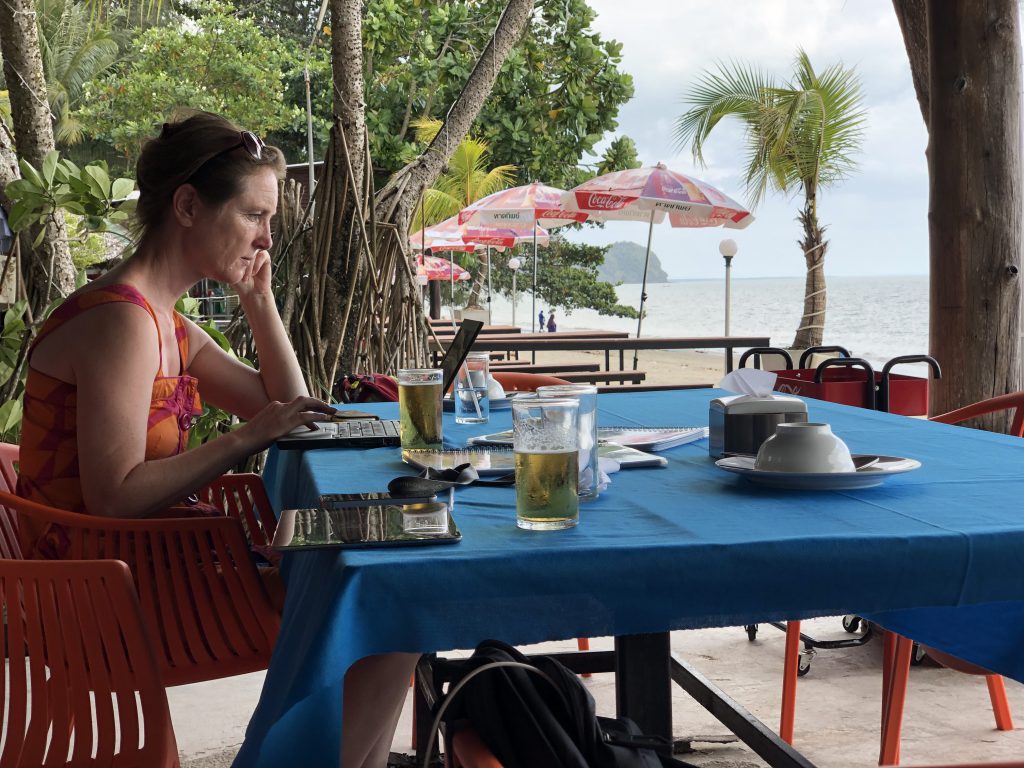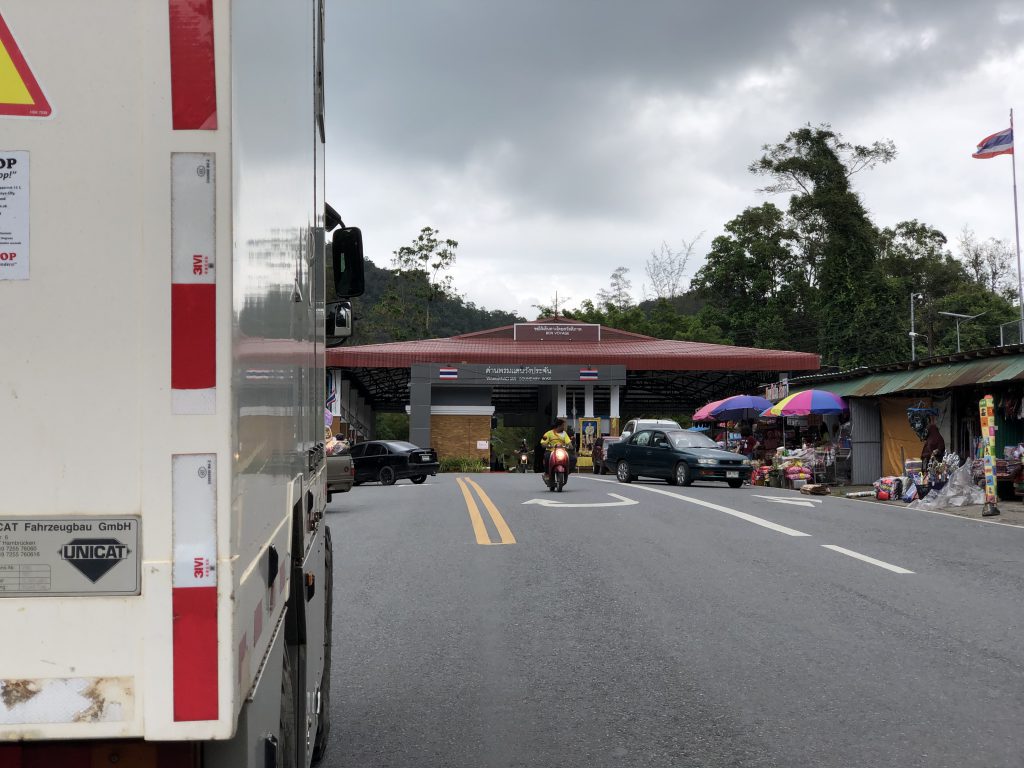 MALAYSIA
Finally we entered Malyasia without Problem, our Passports got staped and Carnet de Passage was accepted and stamped by Thai and Malay auhthorities.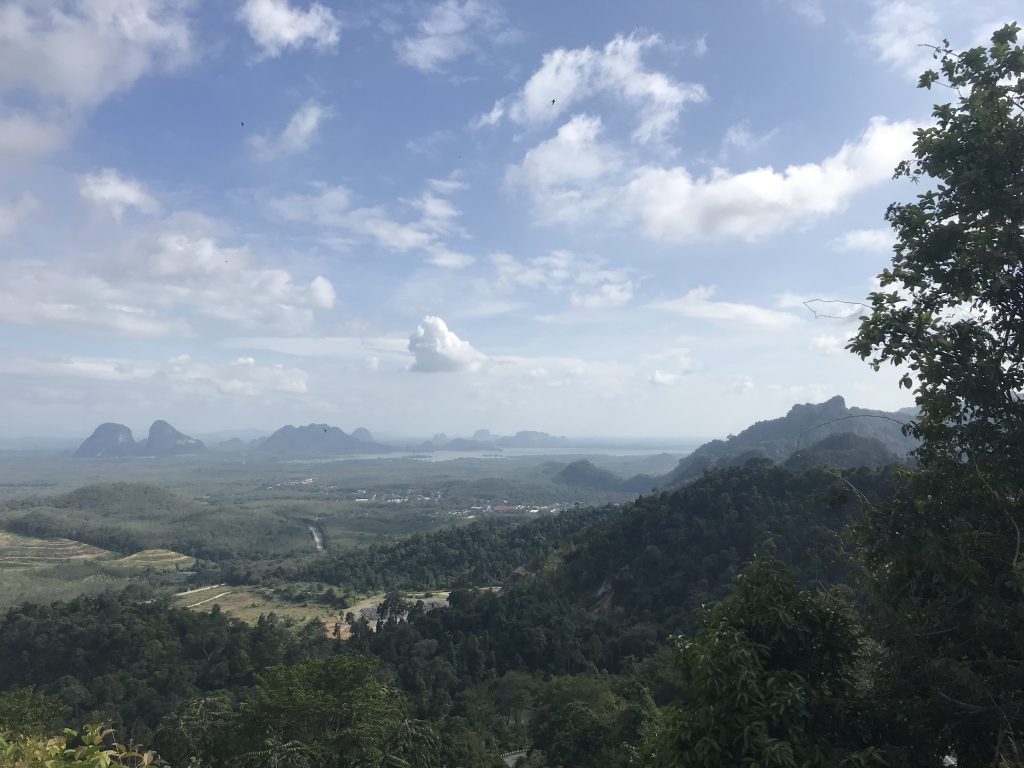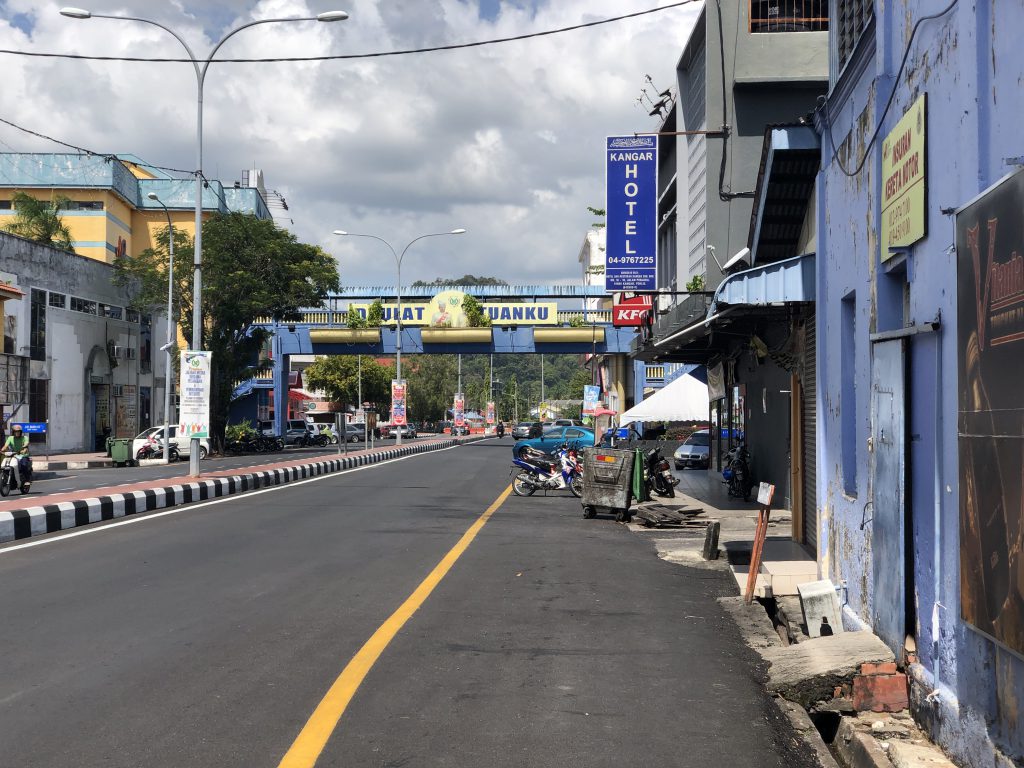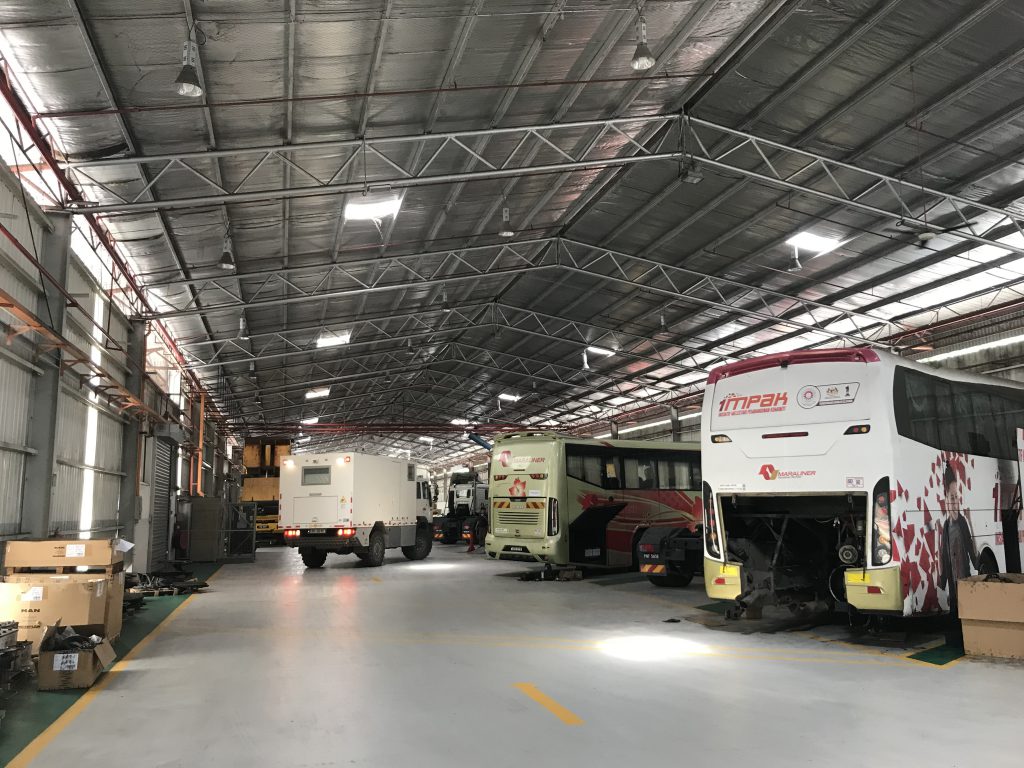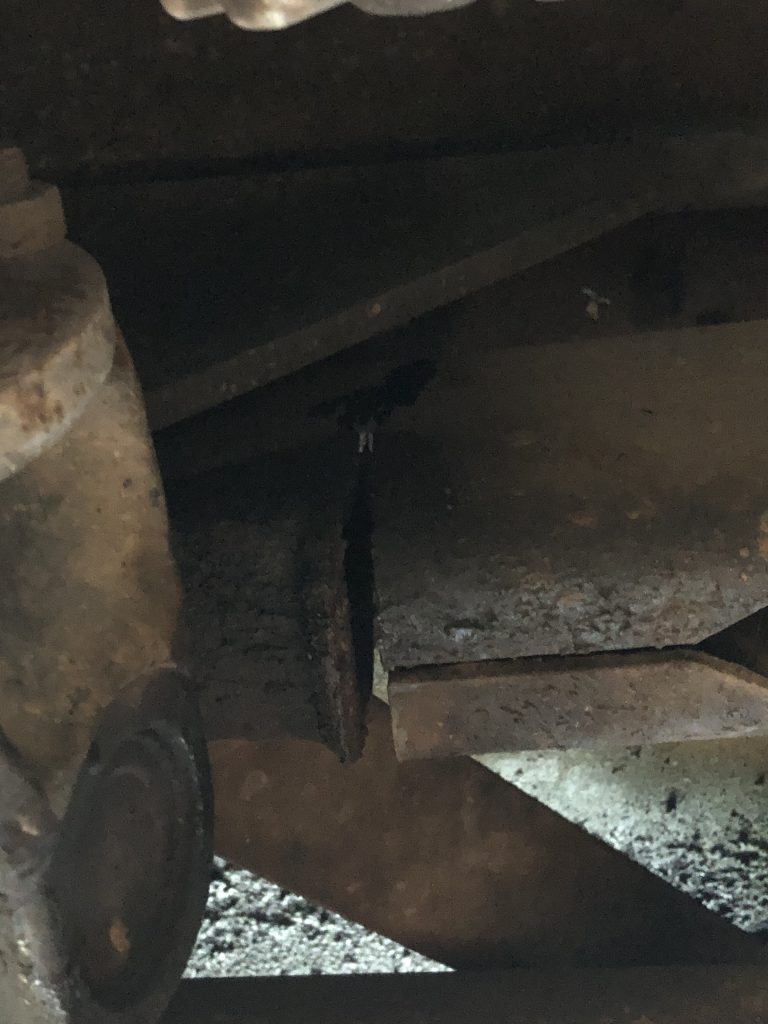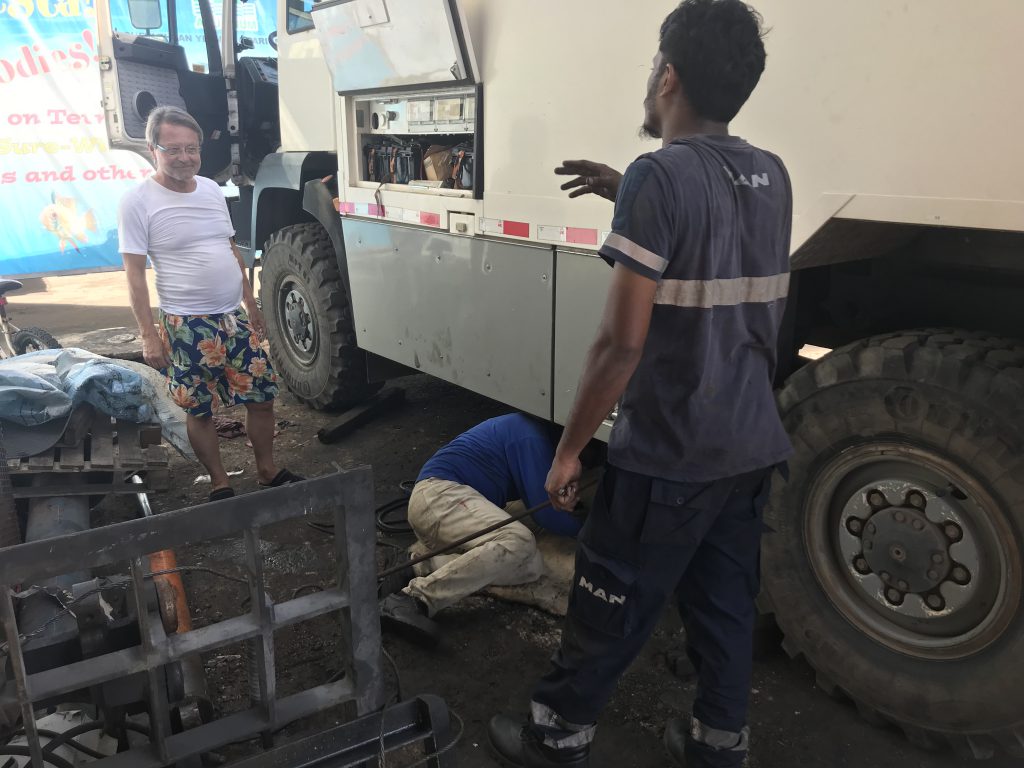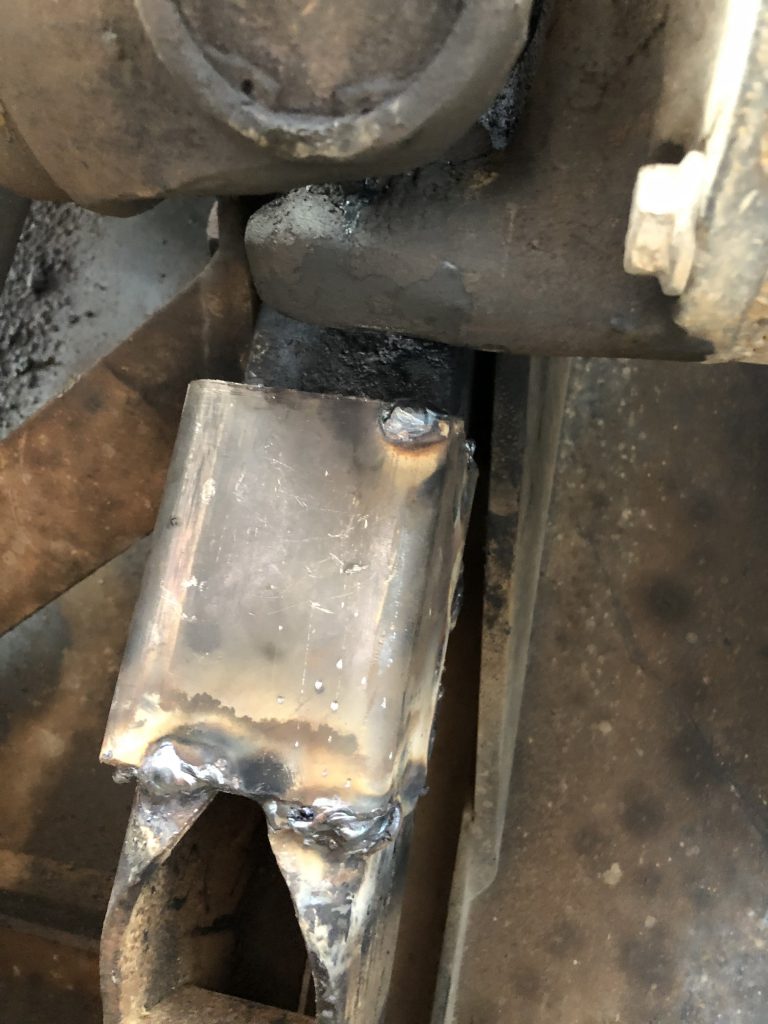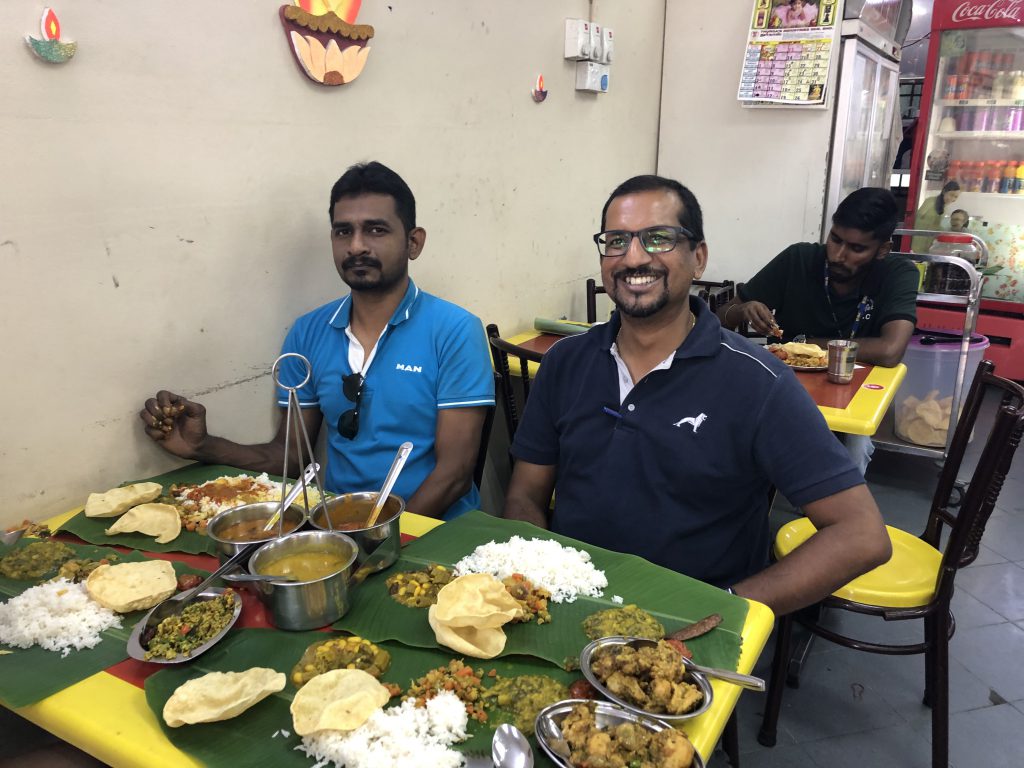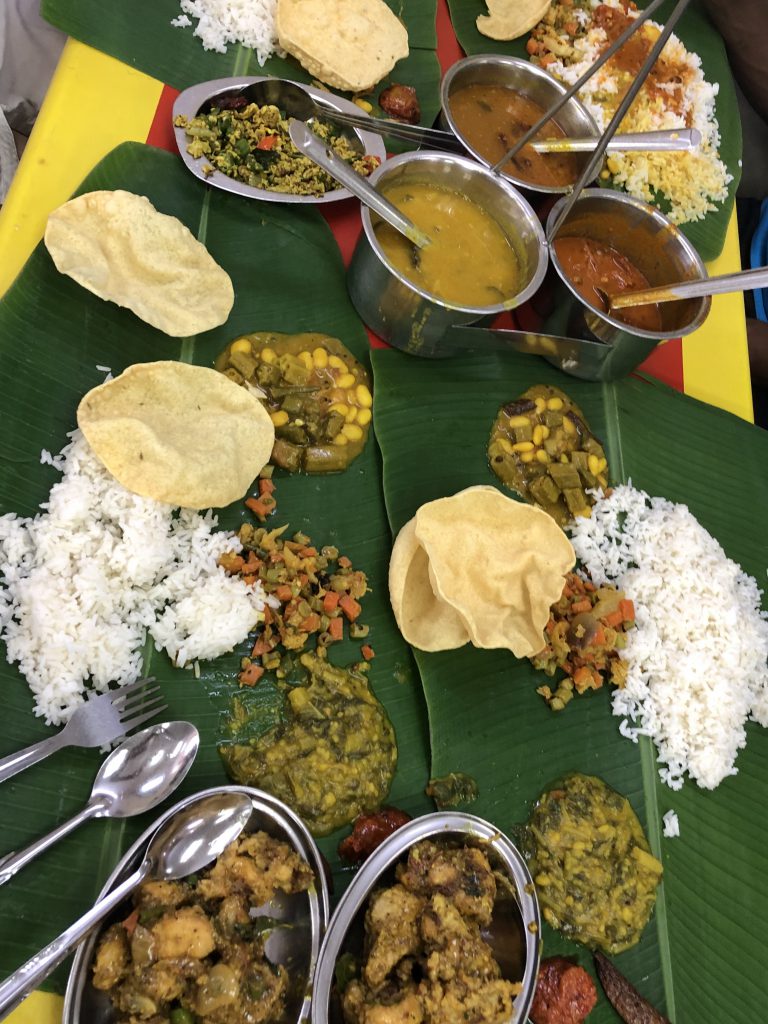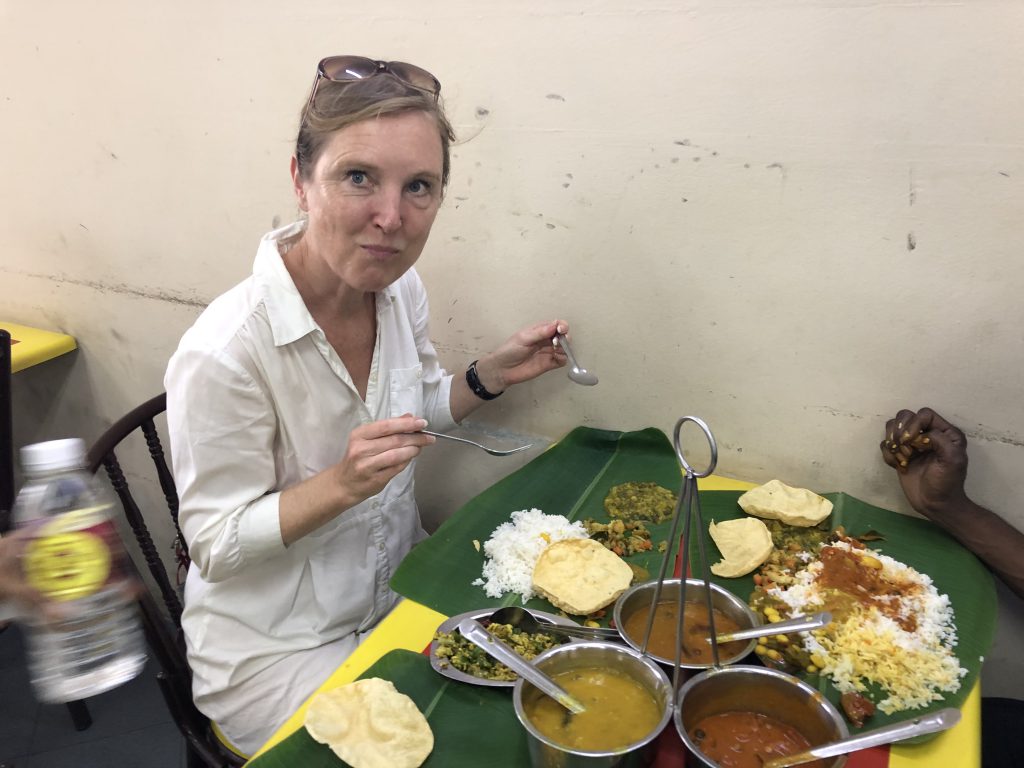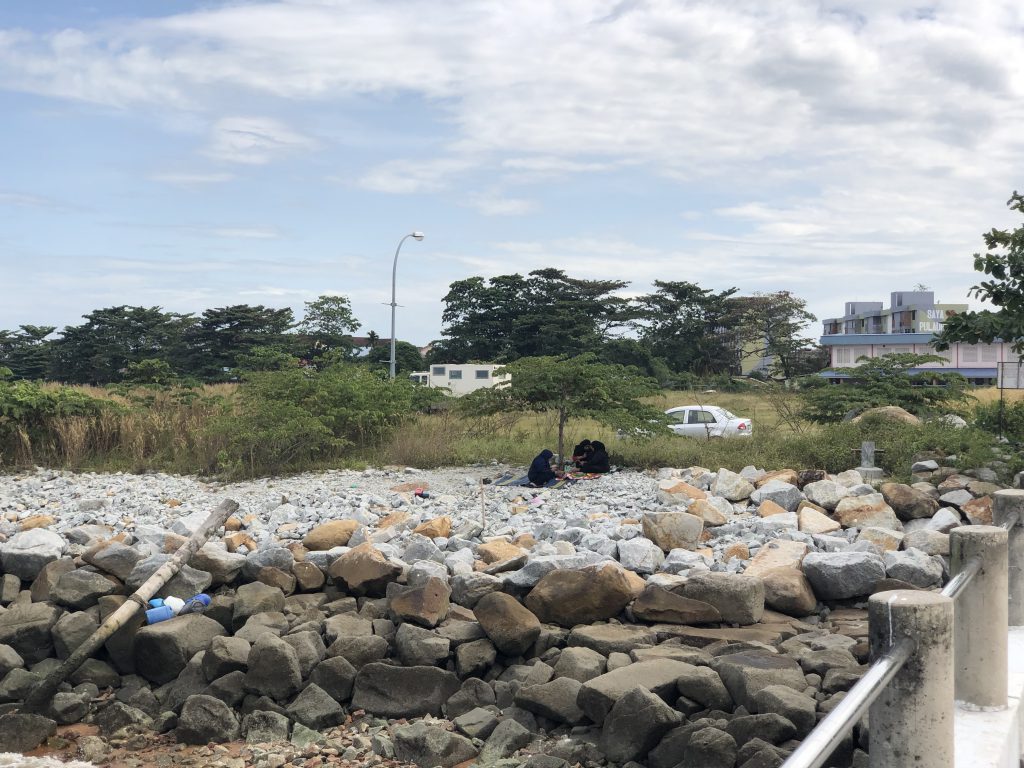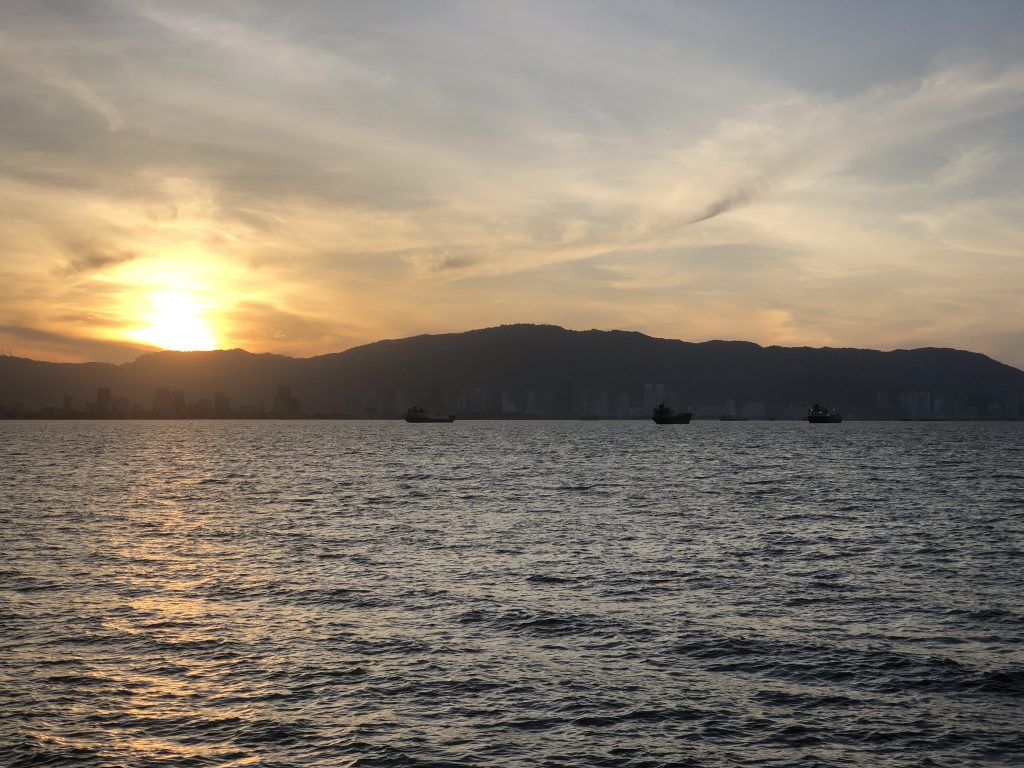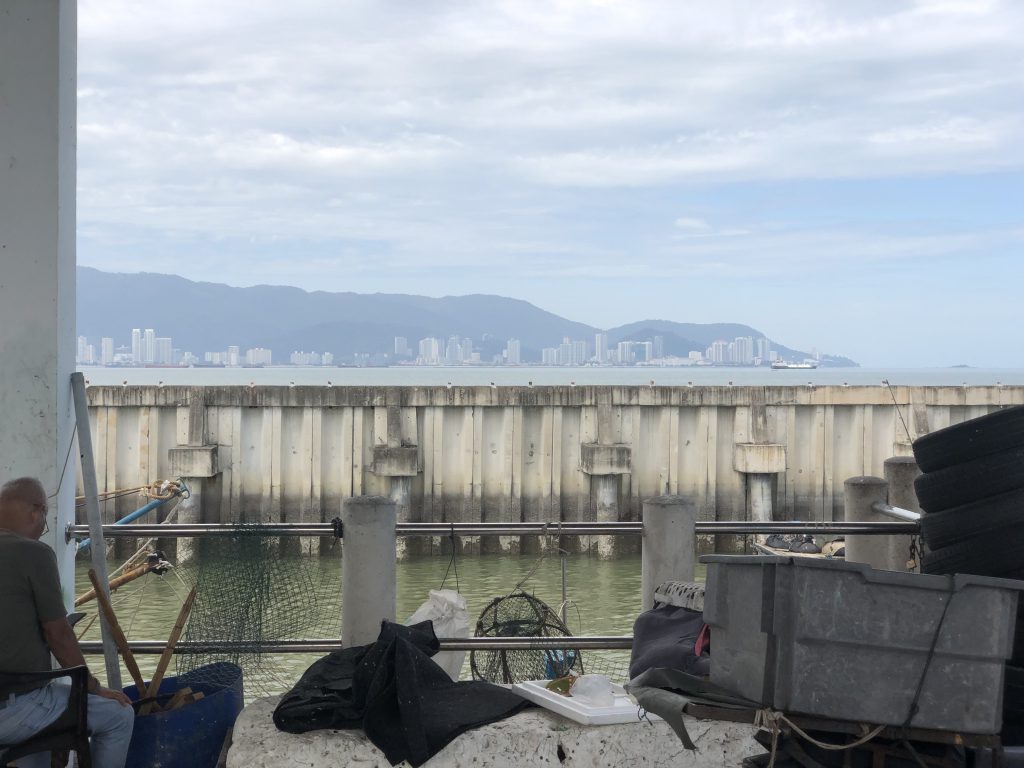 Georgetown is an Old Colonial City Built by Brish and Dutch Colonialists. It comes lively and with a lot of history and those buildings, motly renovated, definitely worth visiting. Today Chinese and Hindu people are running the city and its business…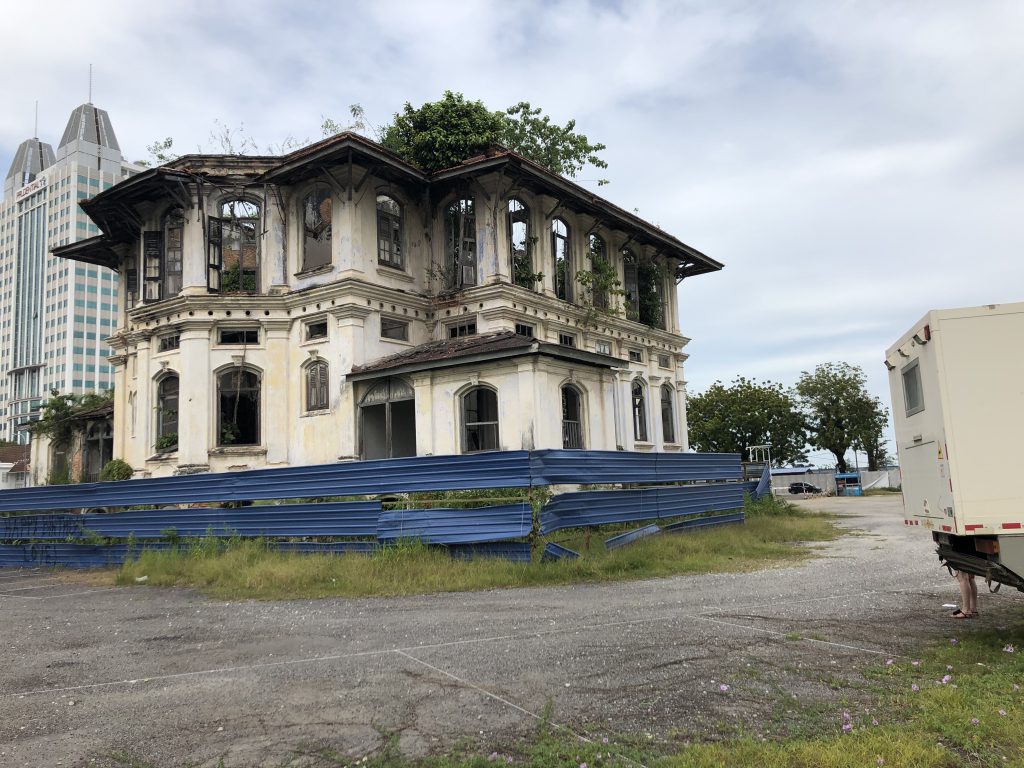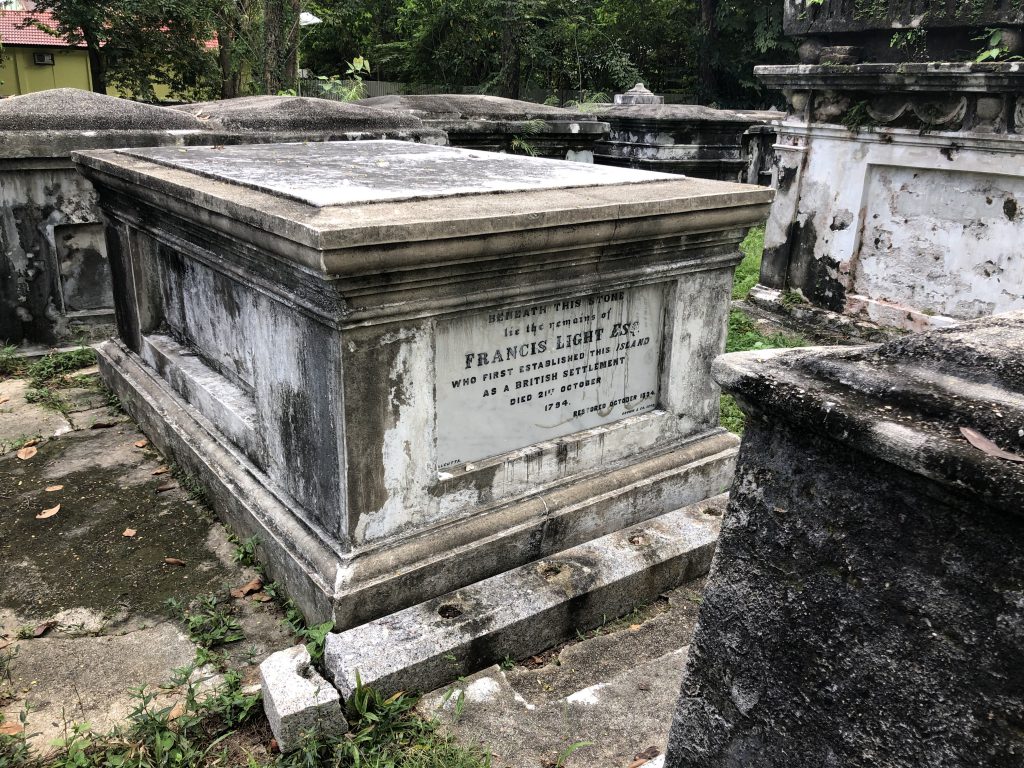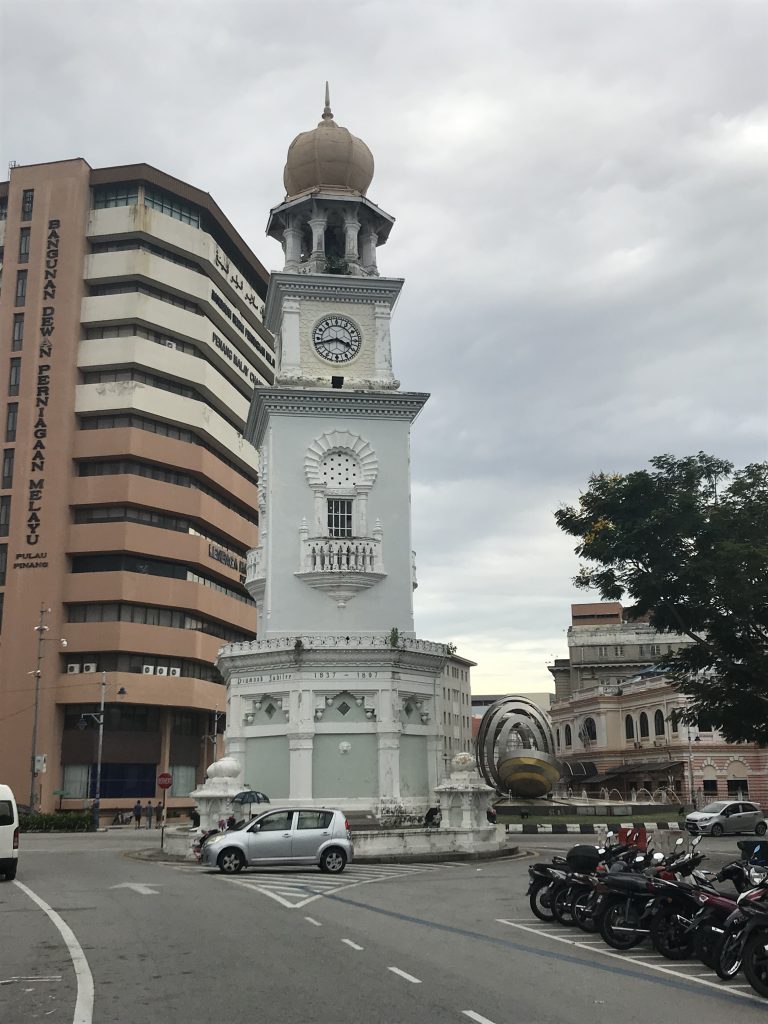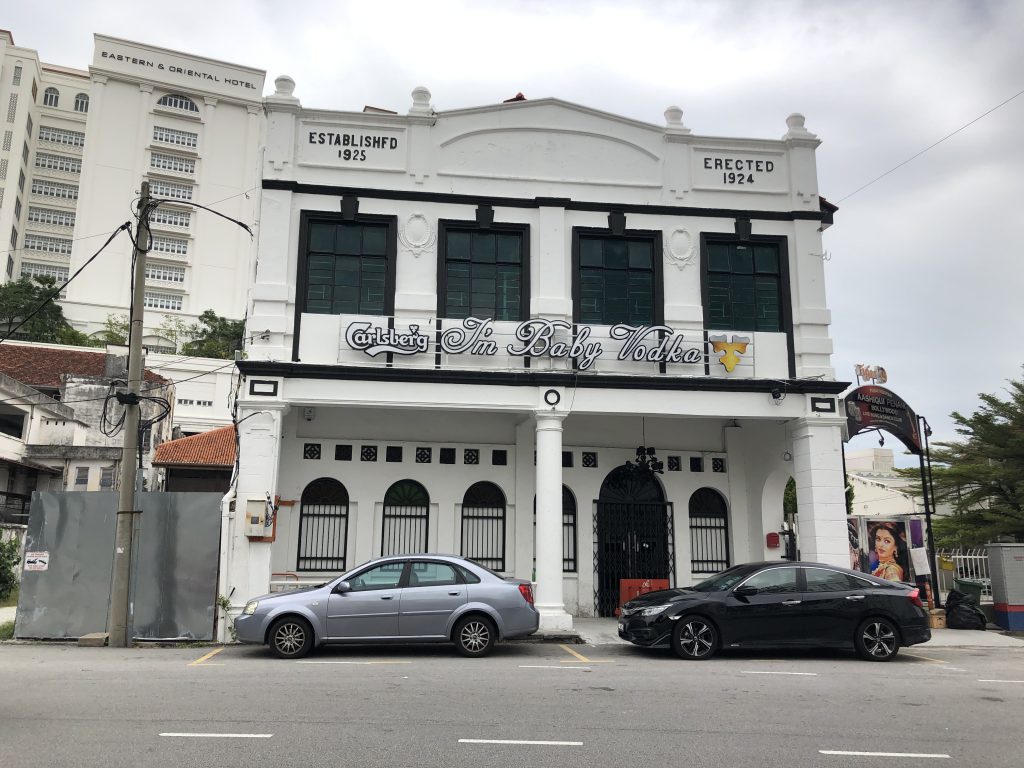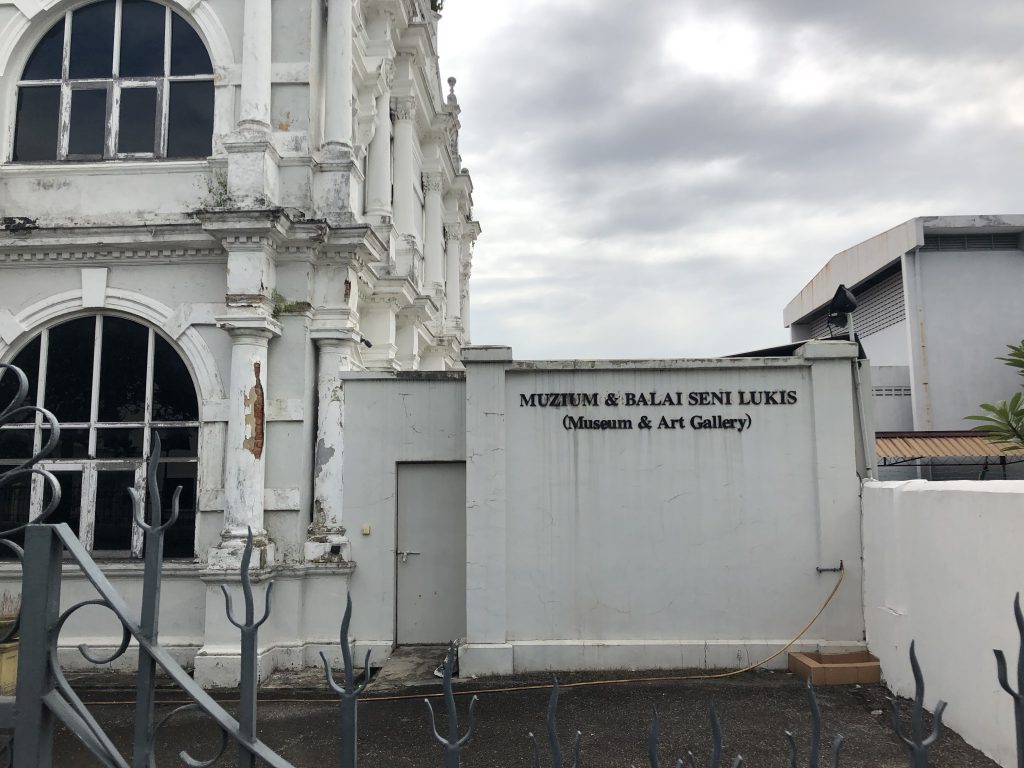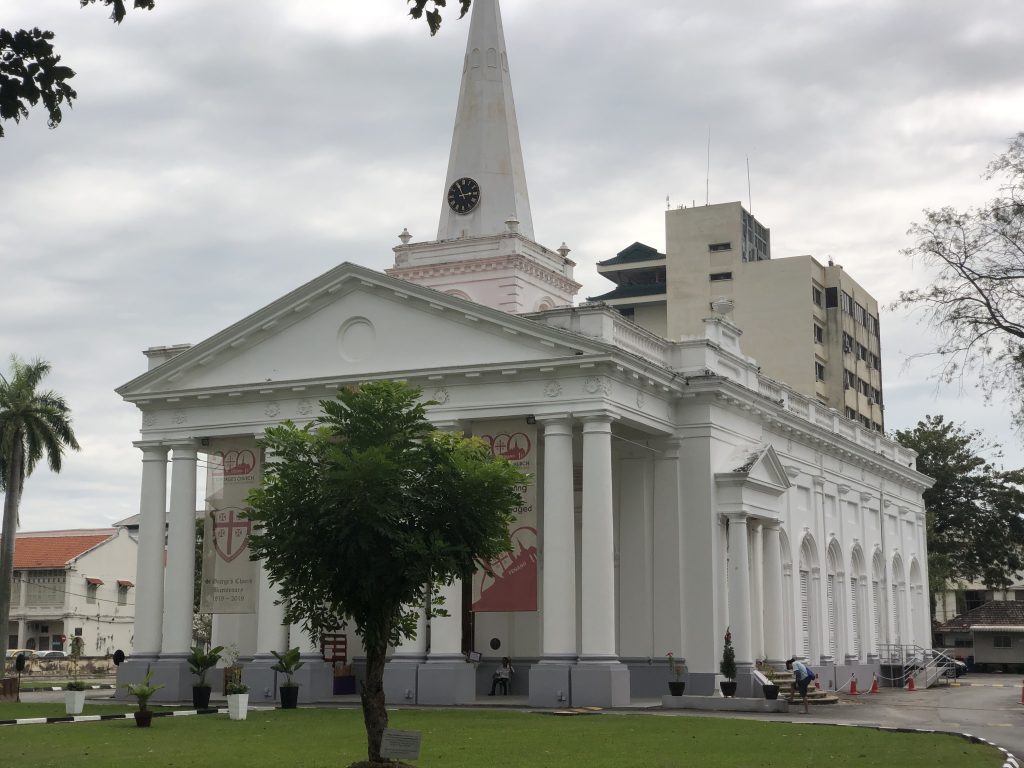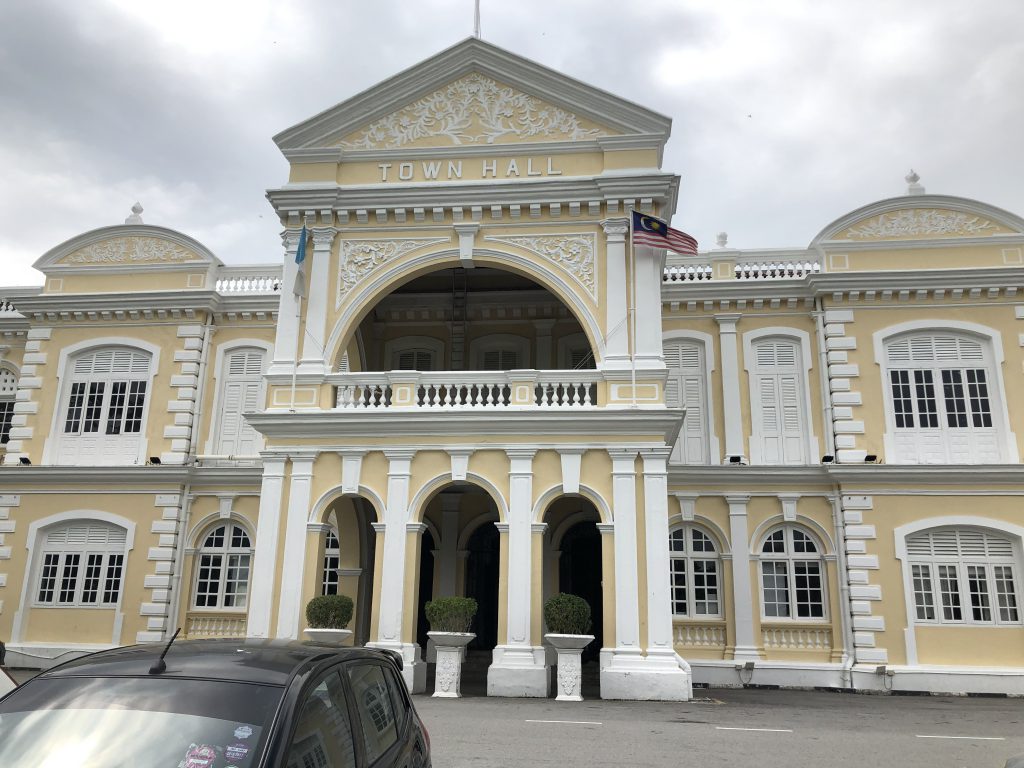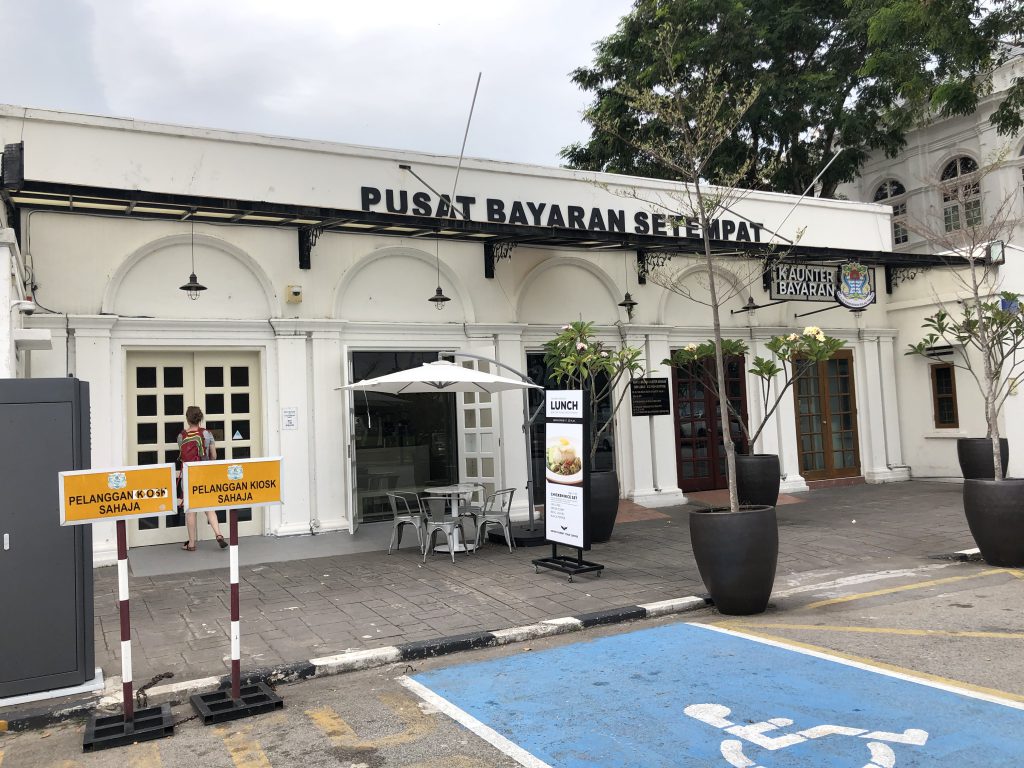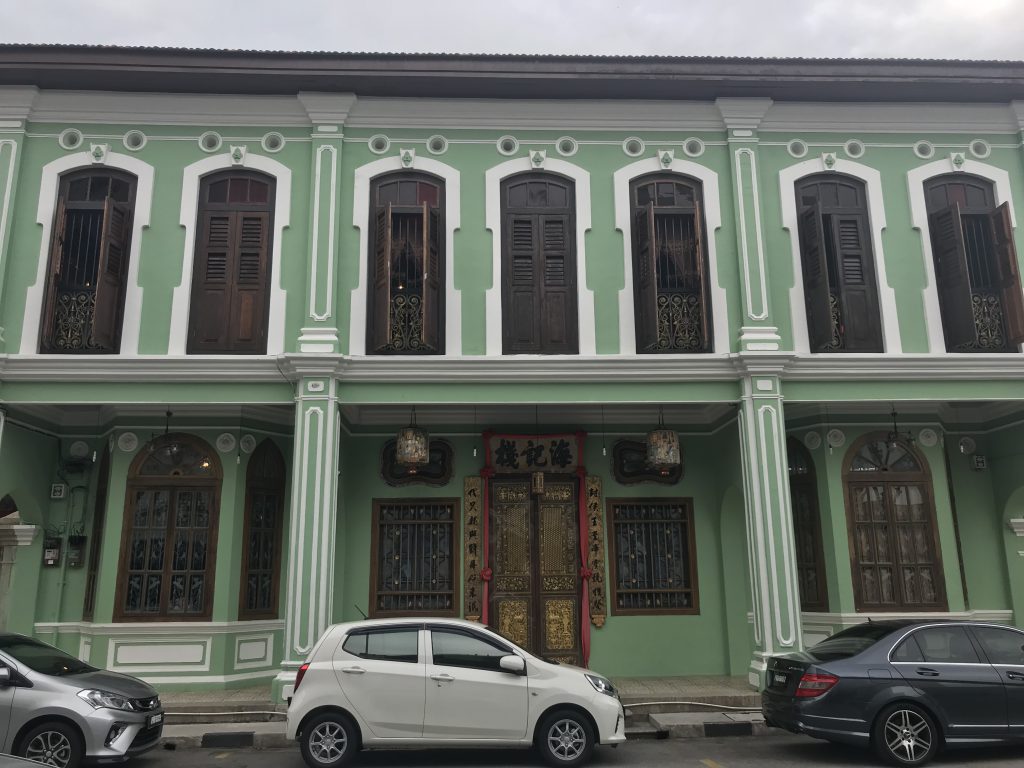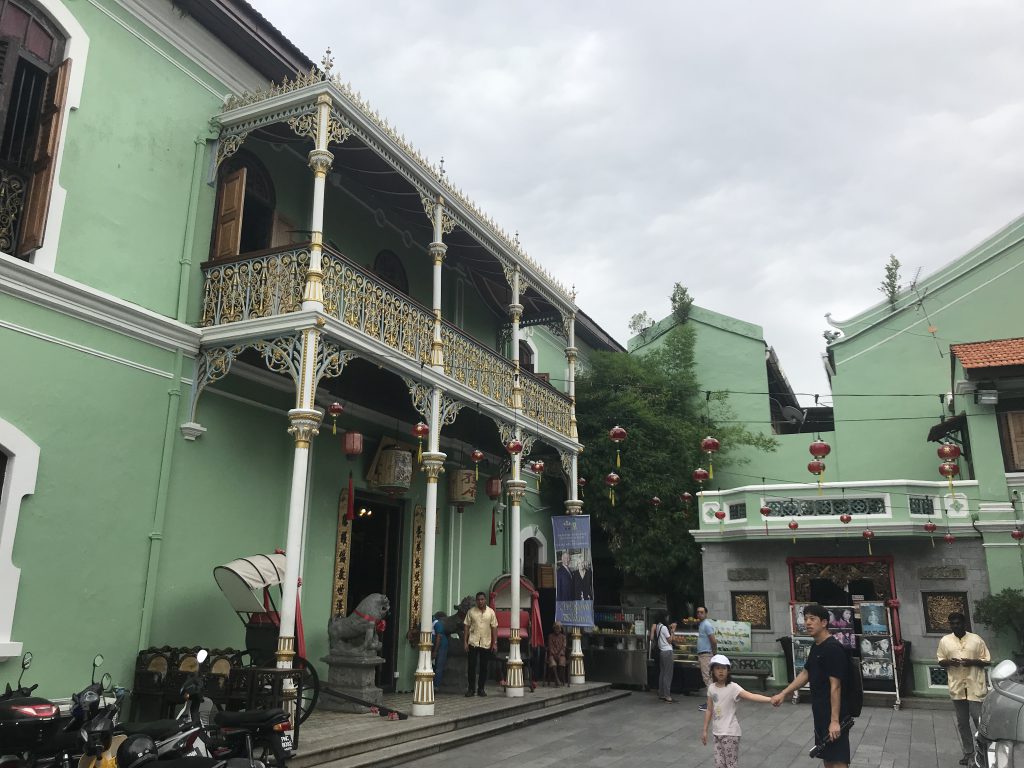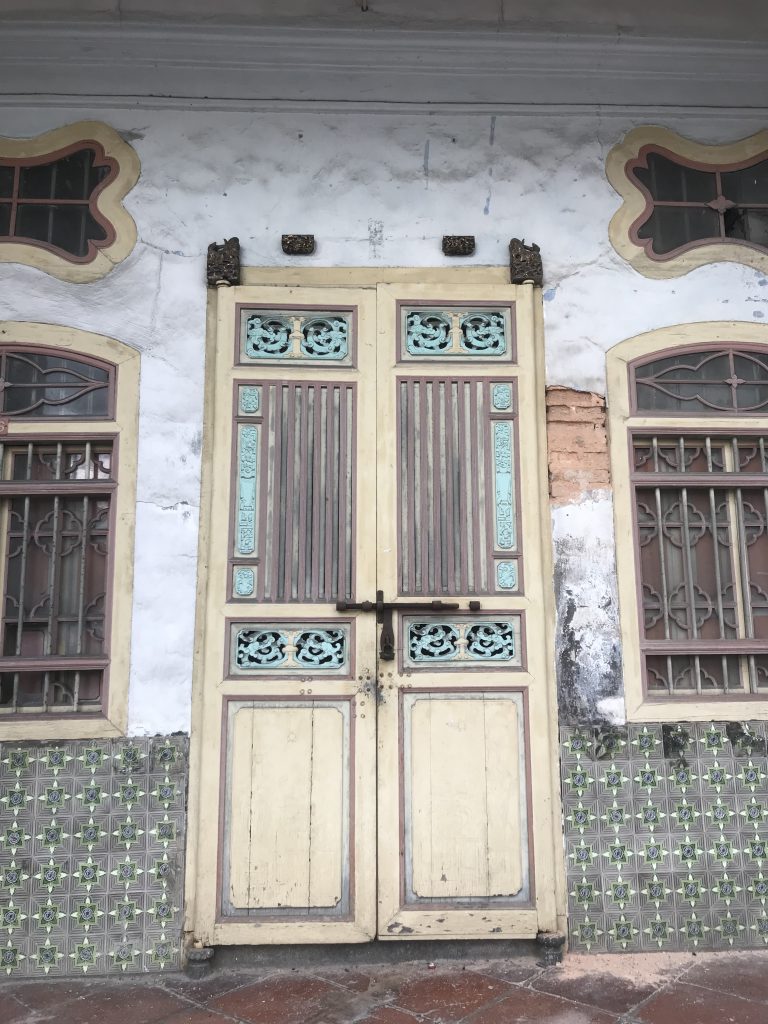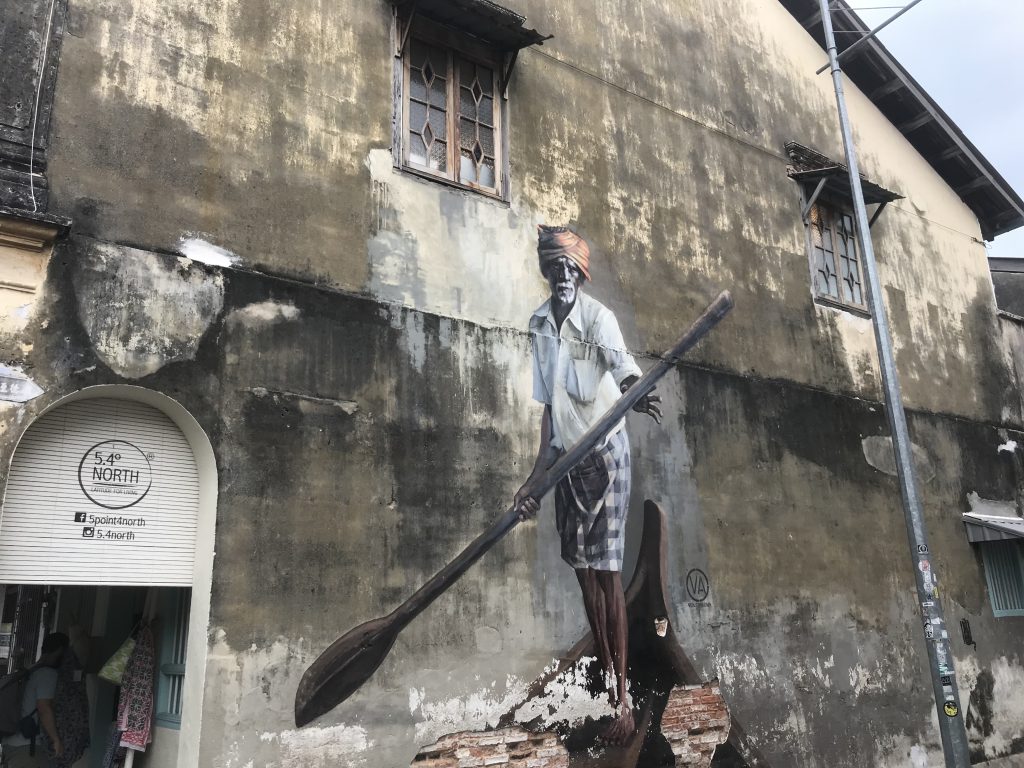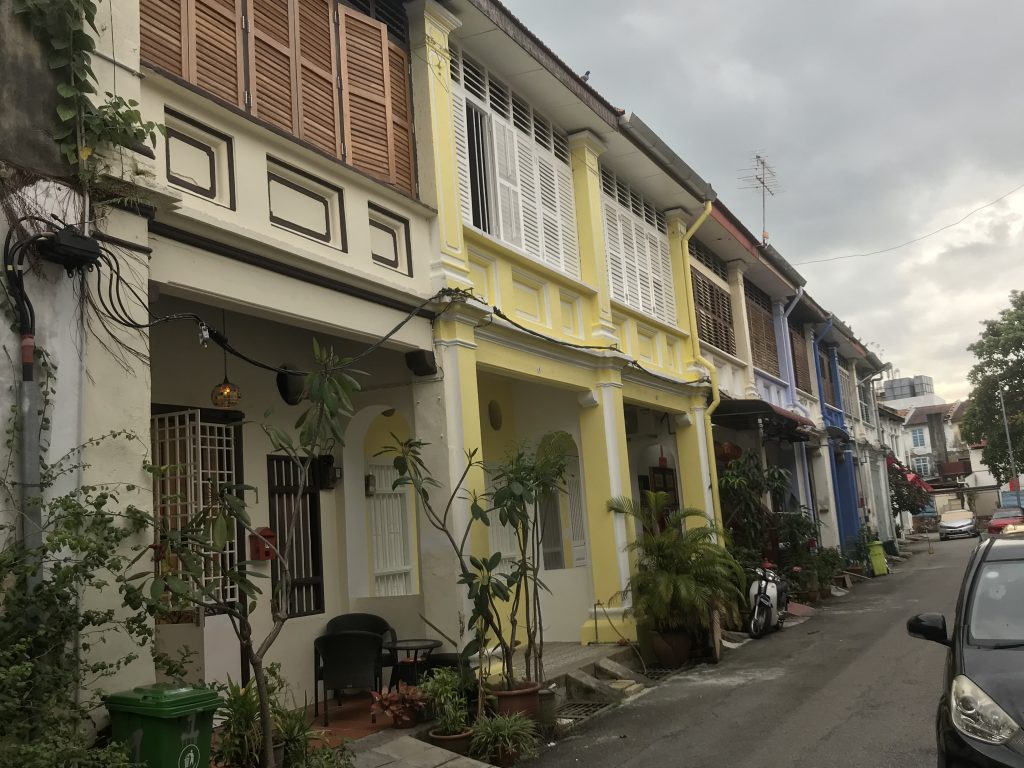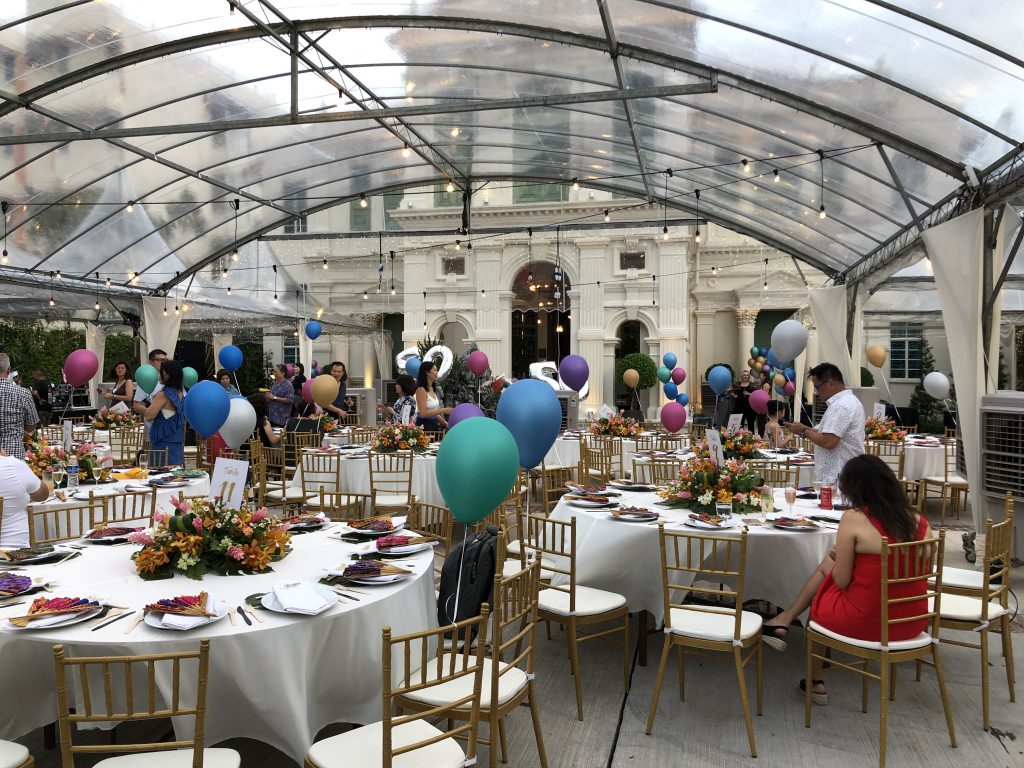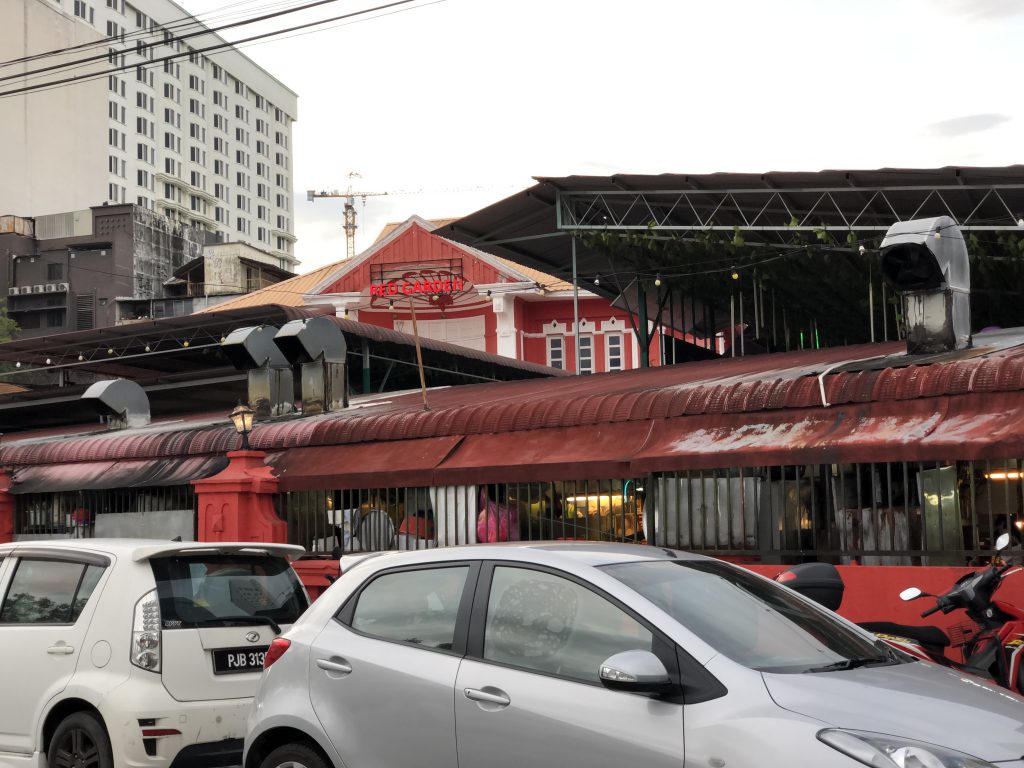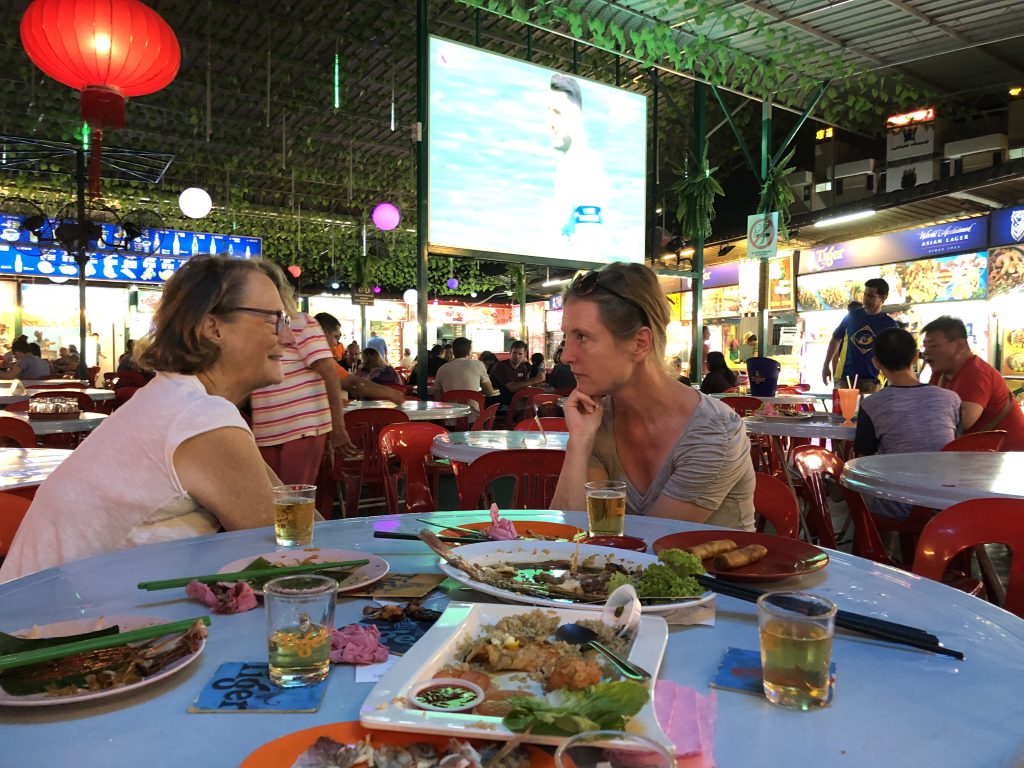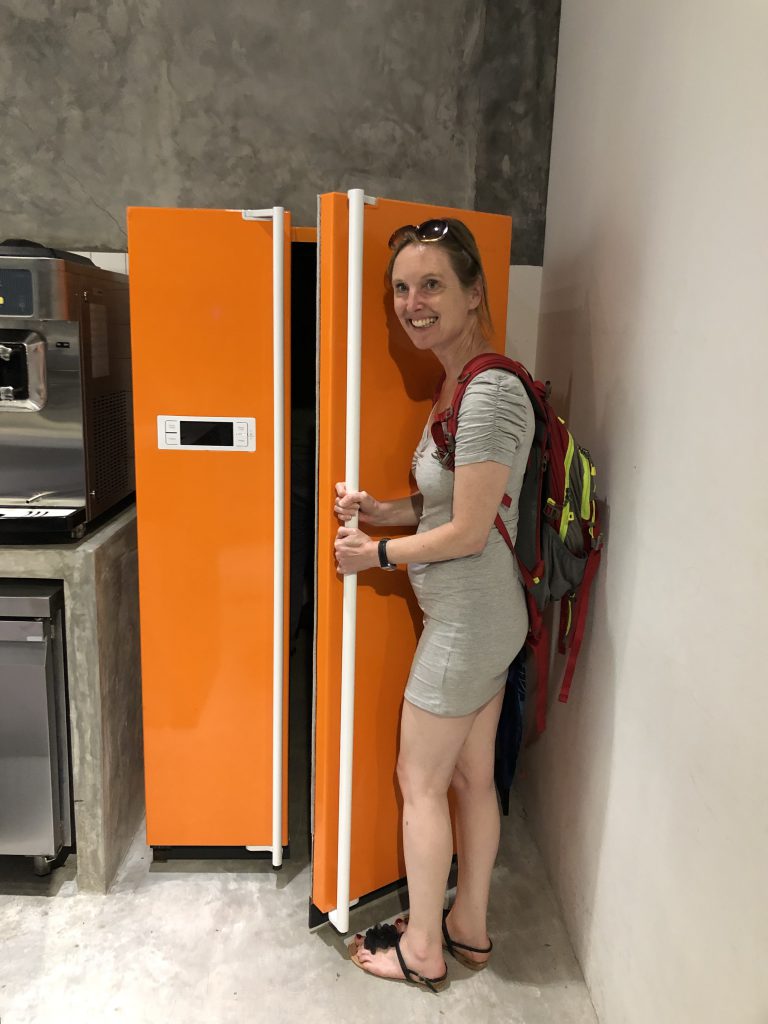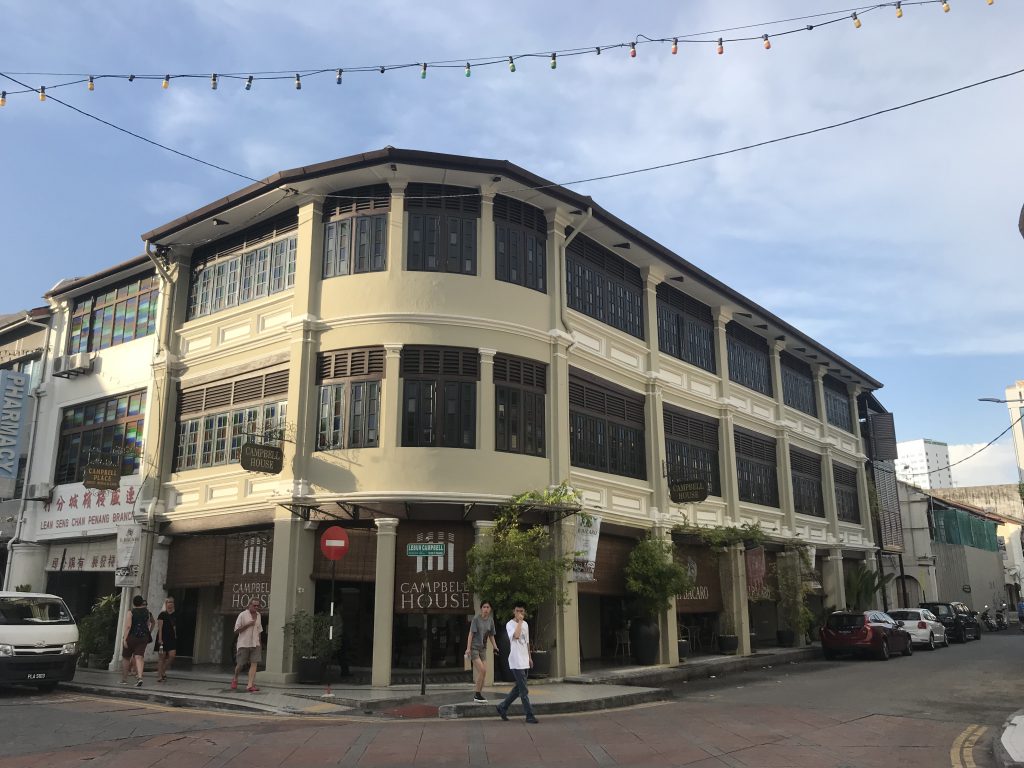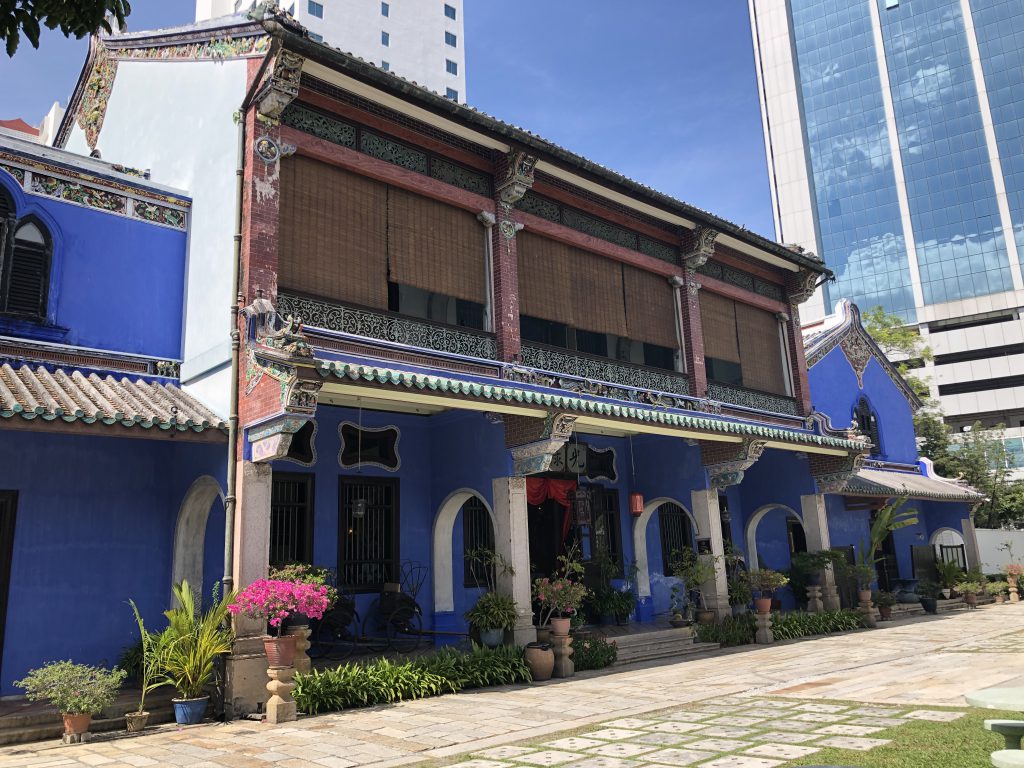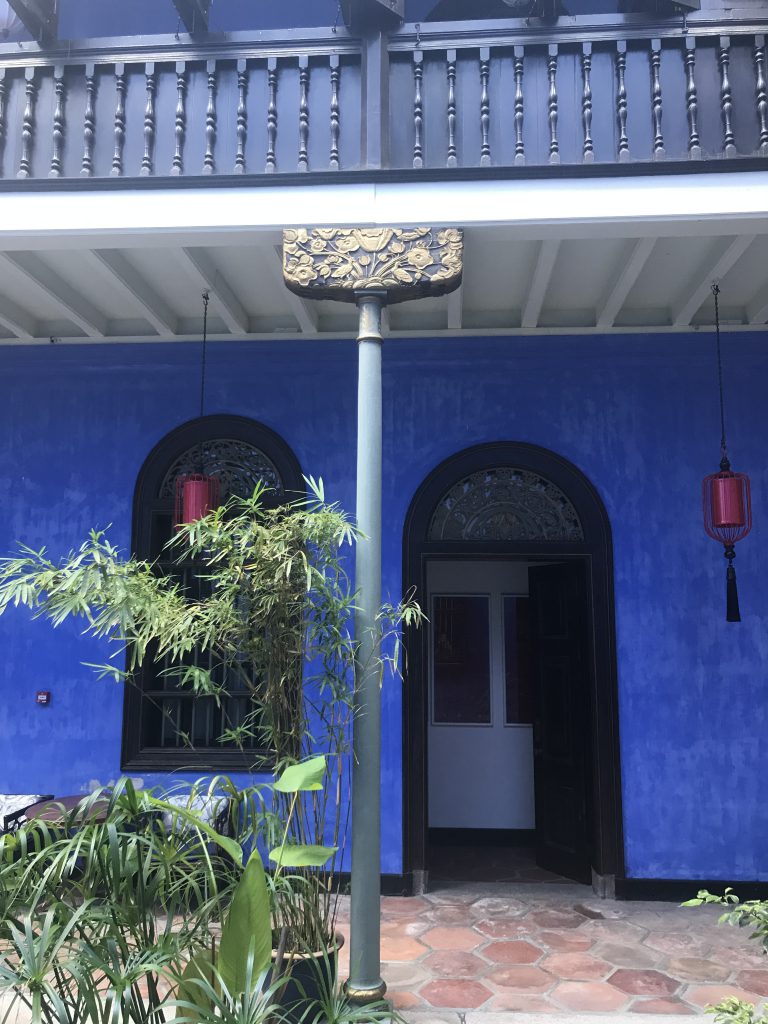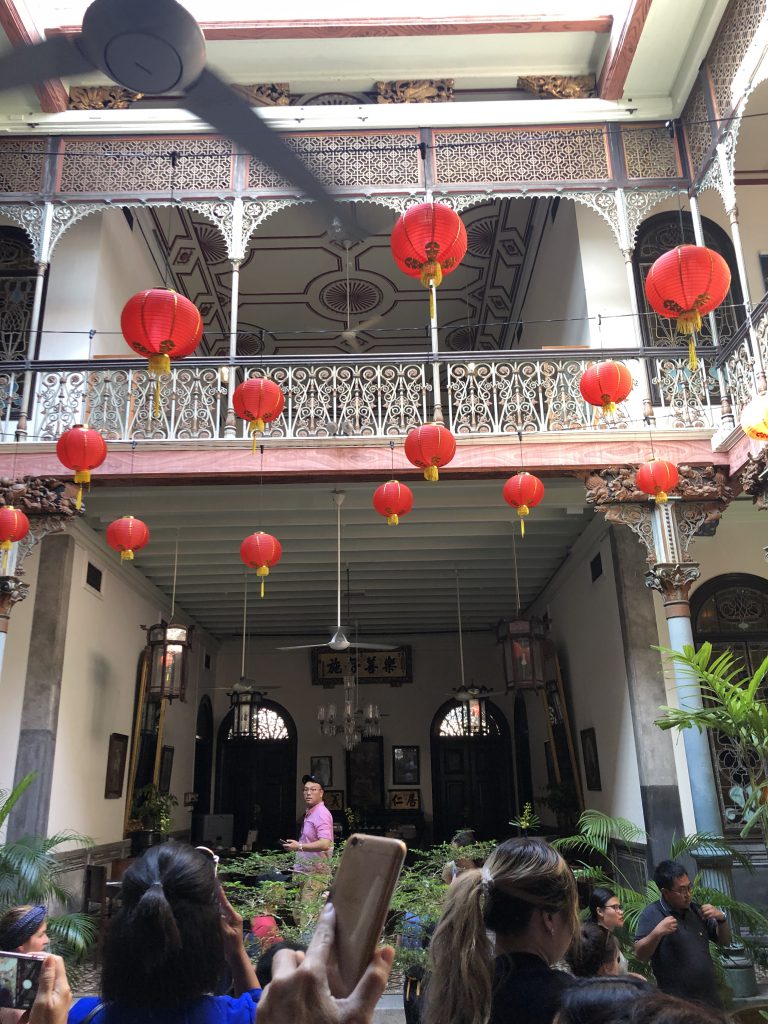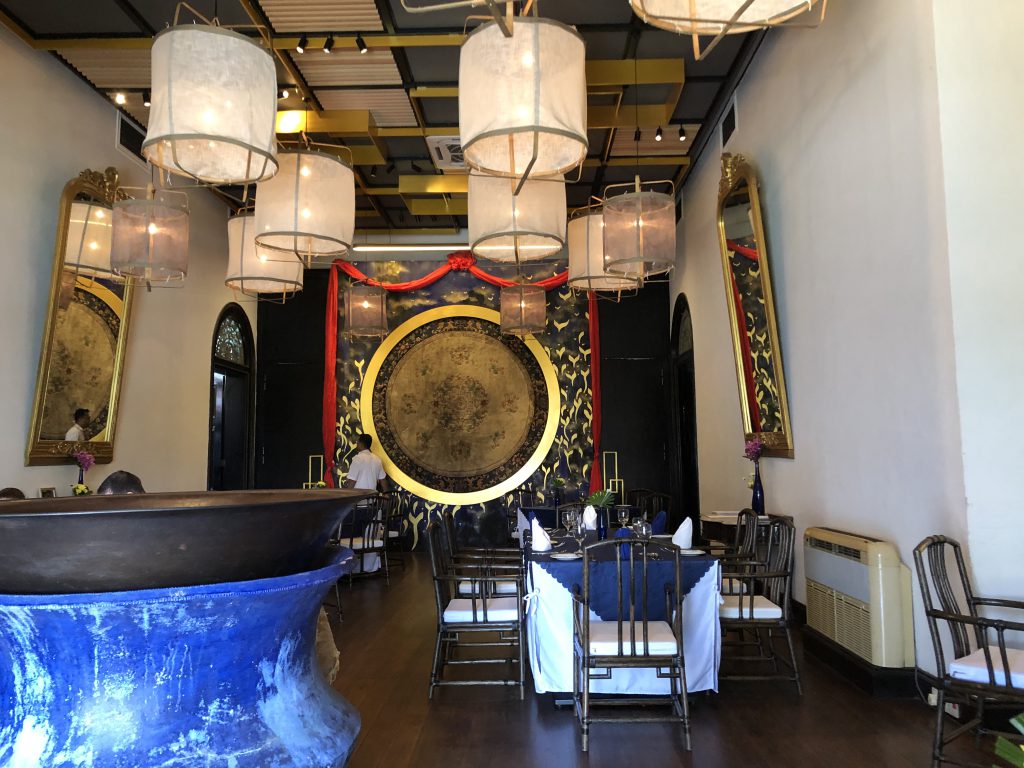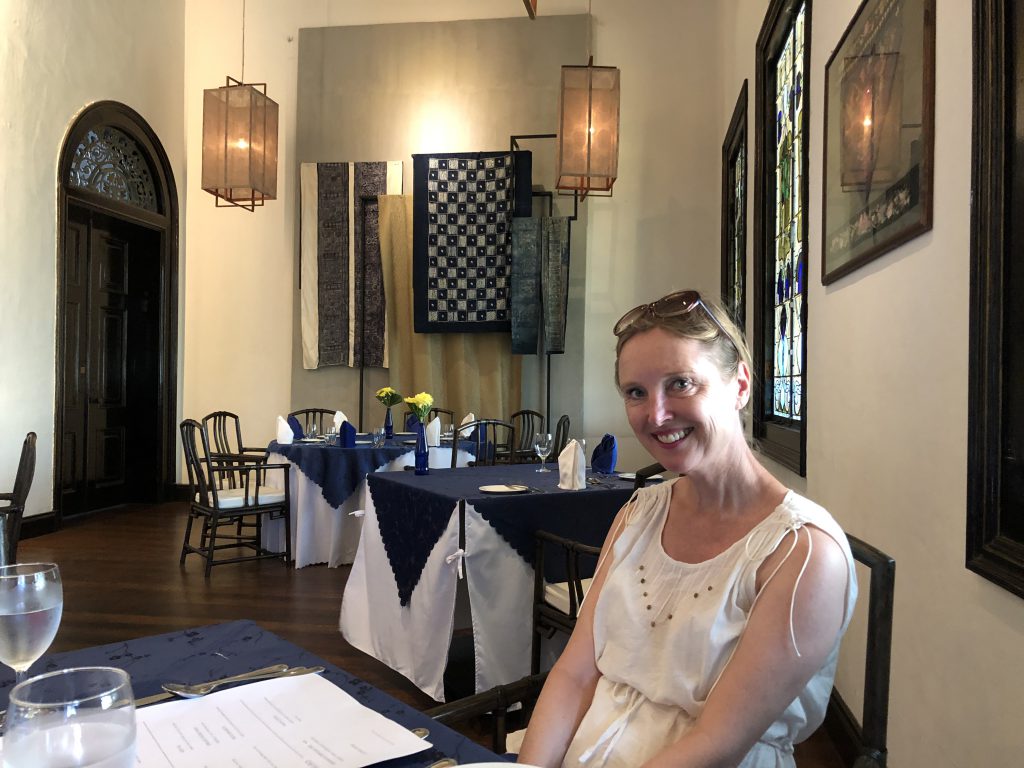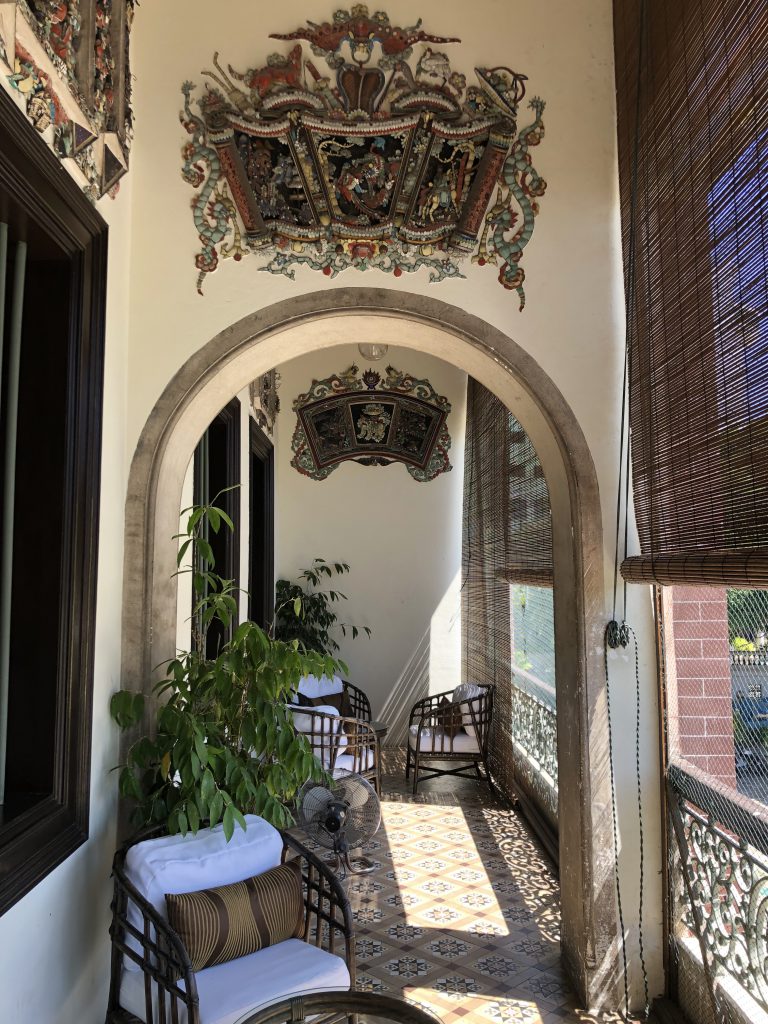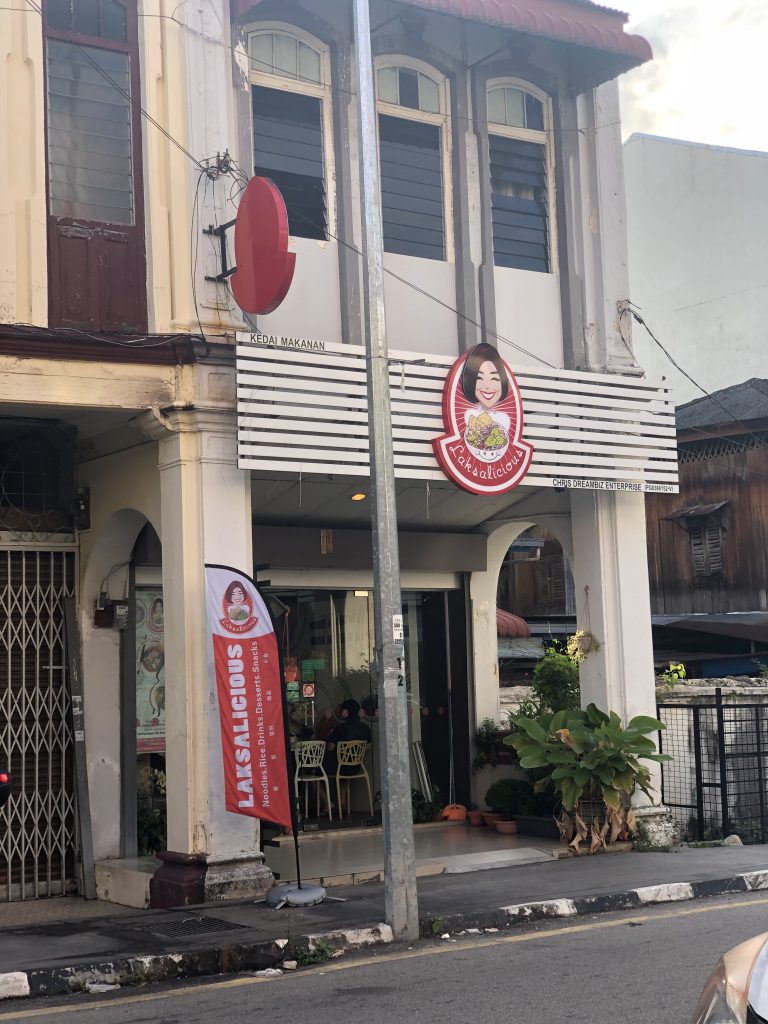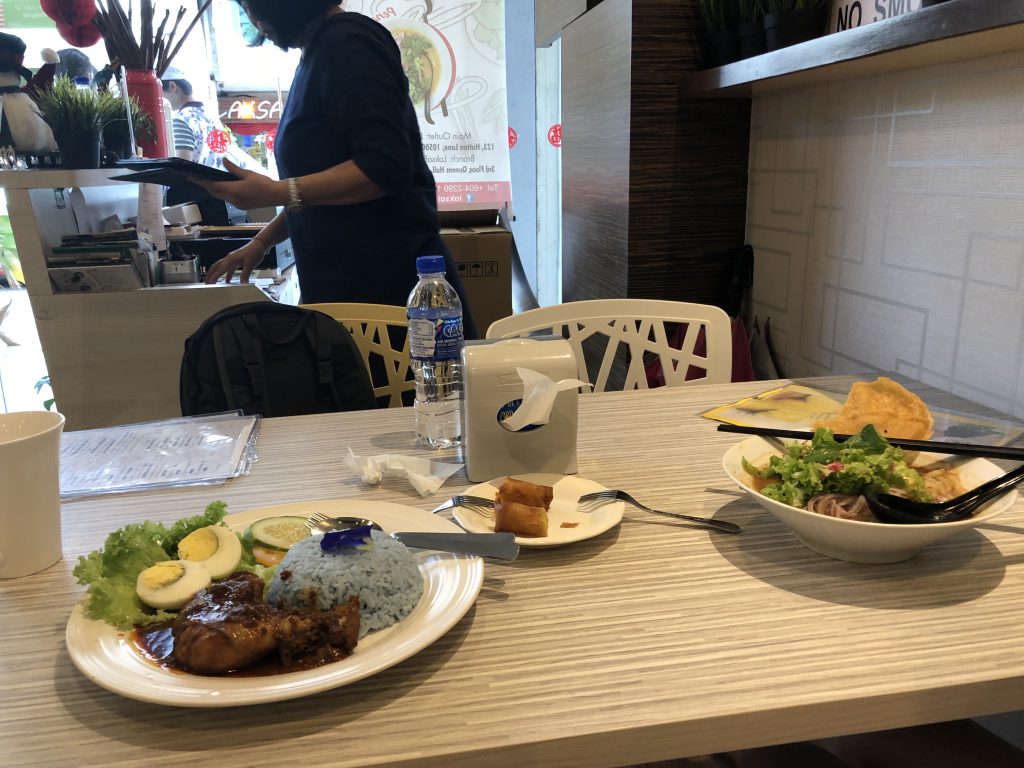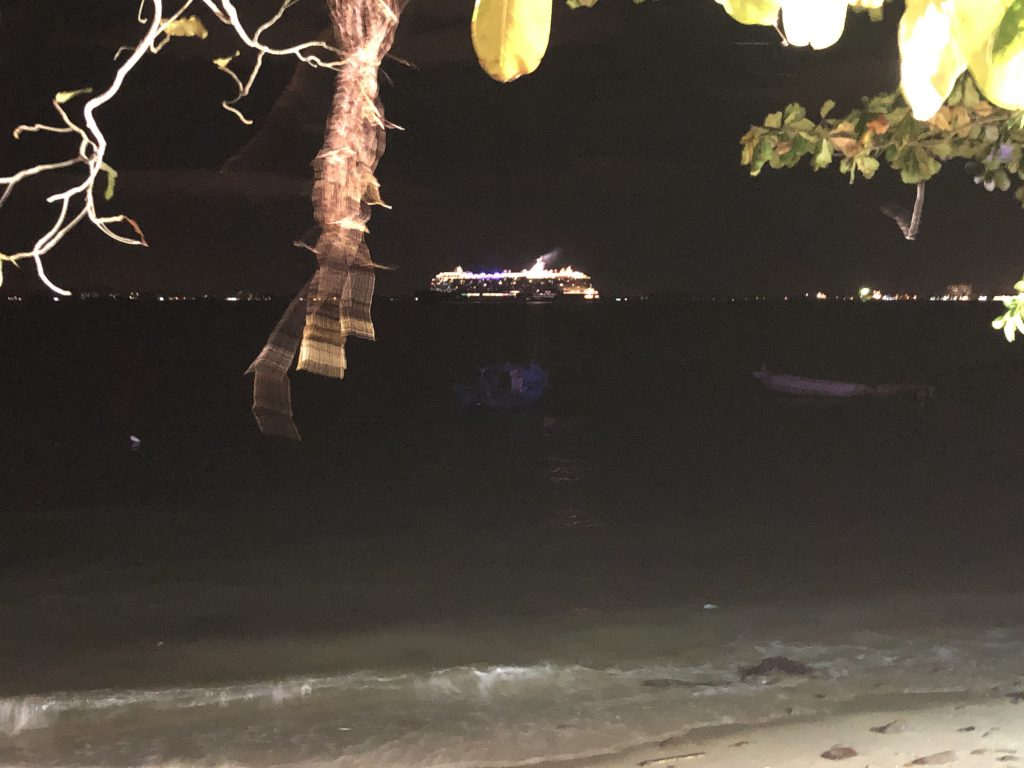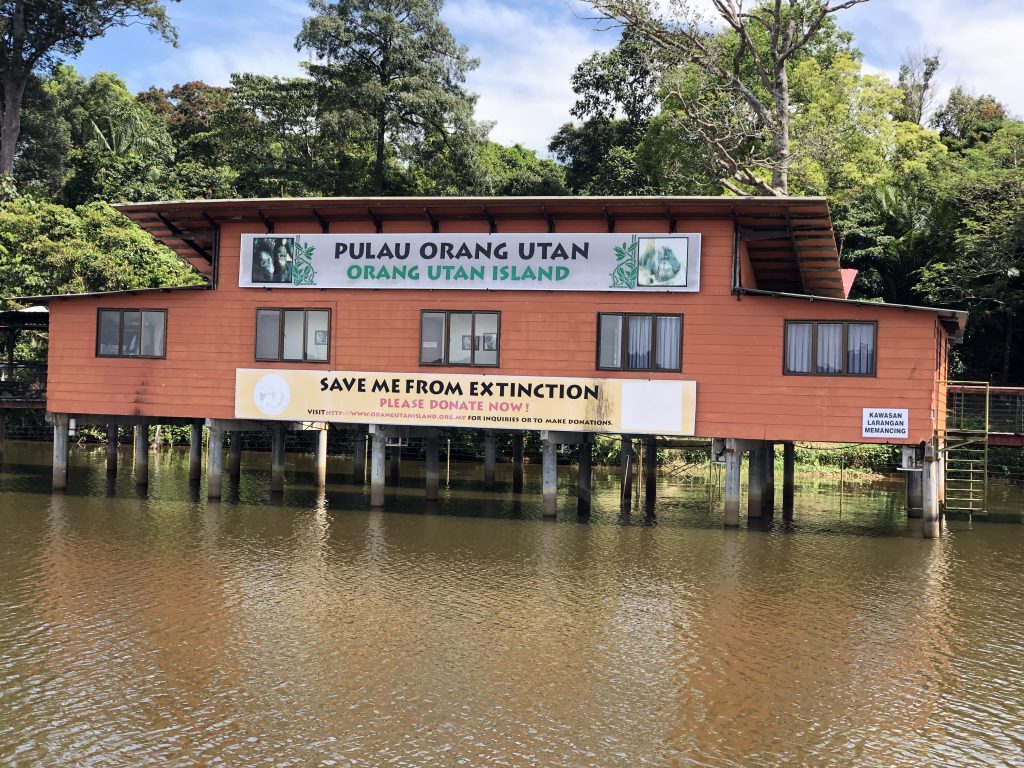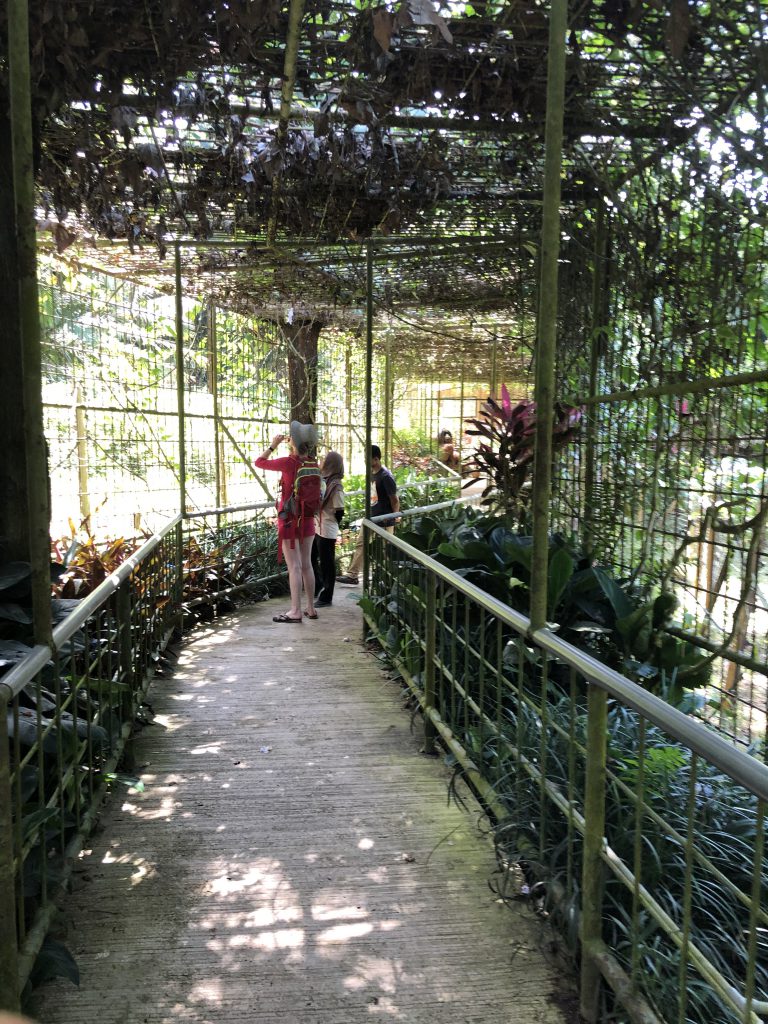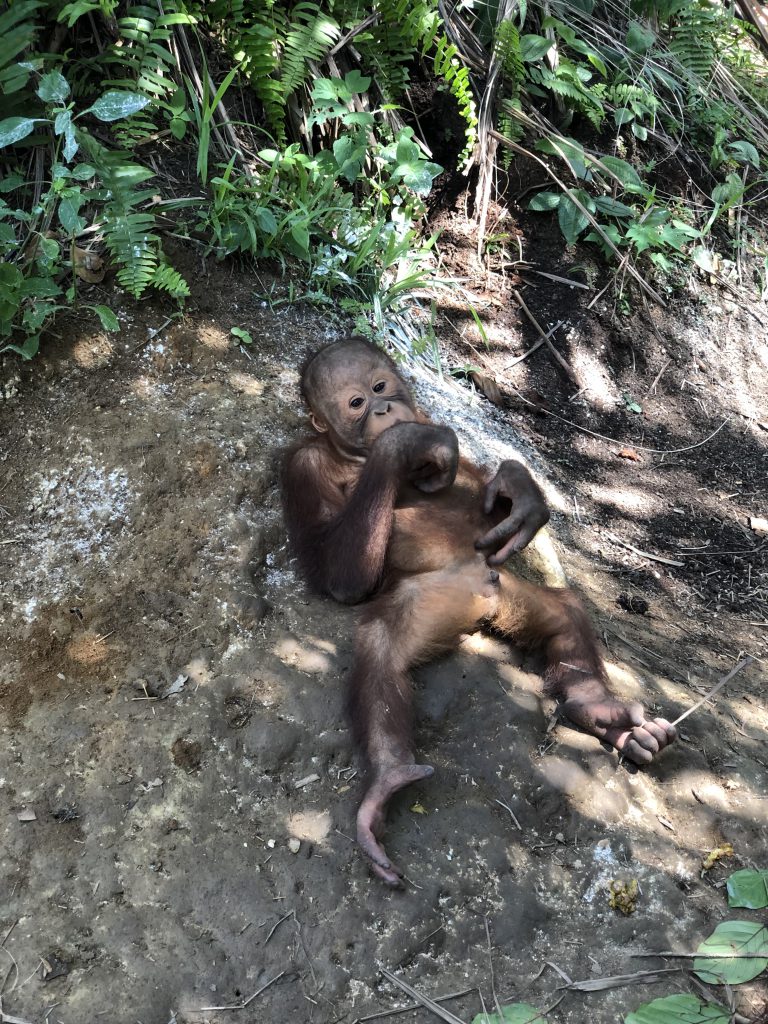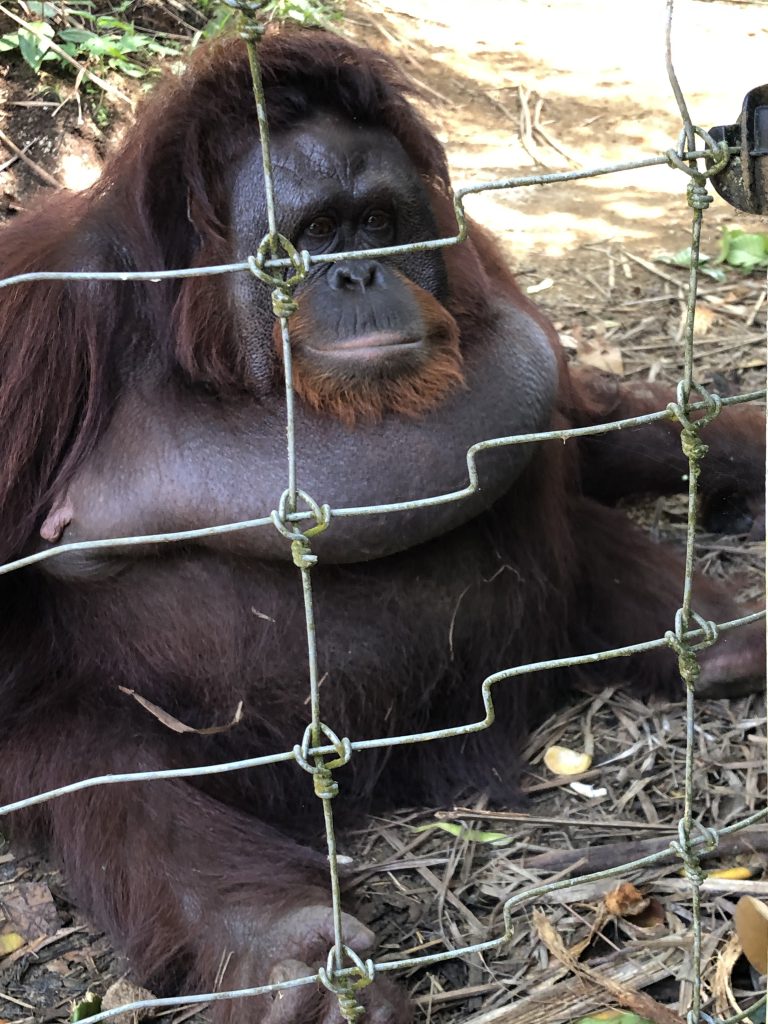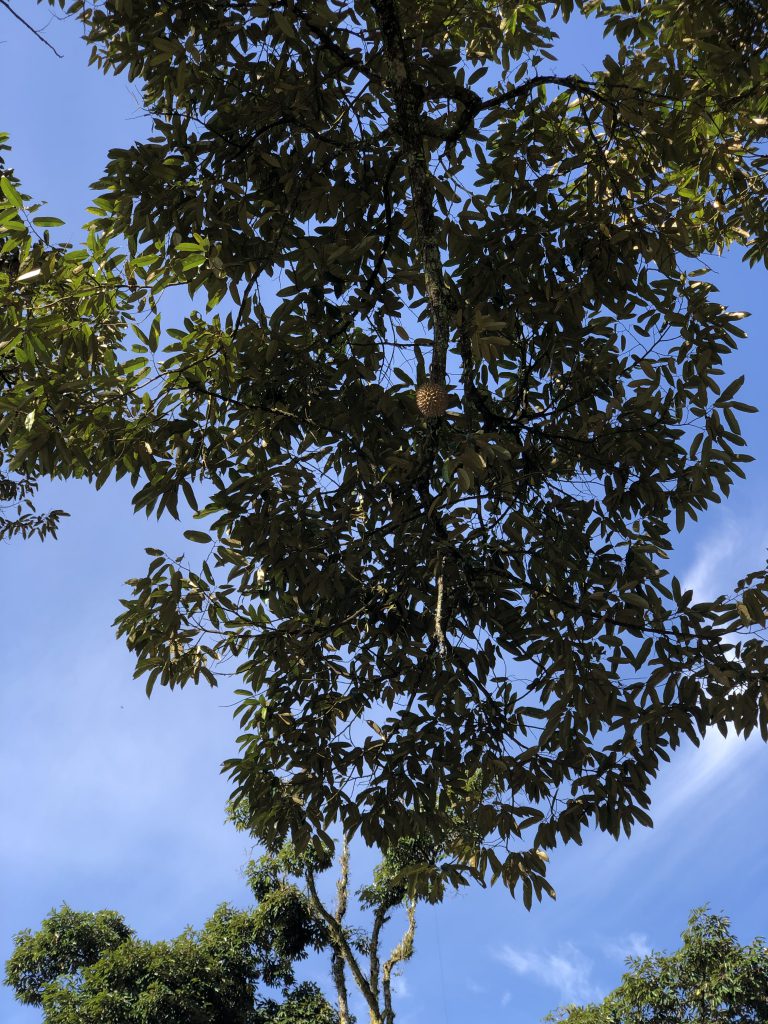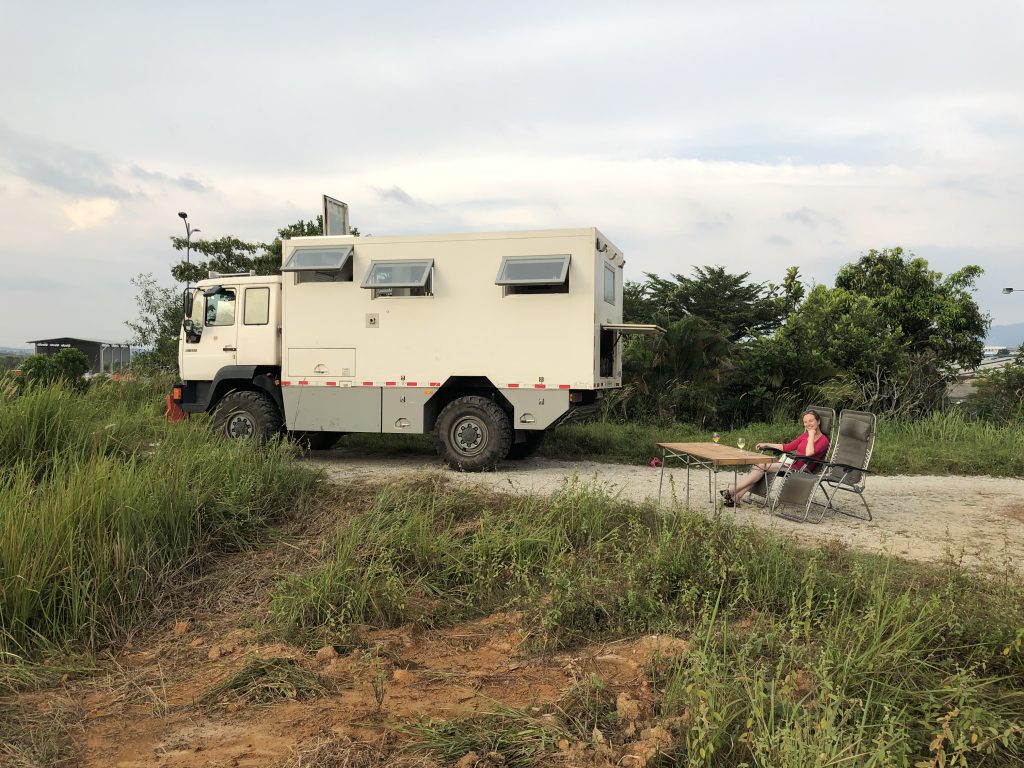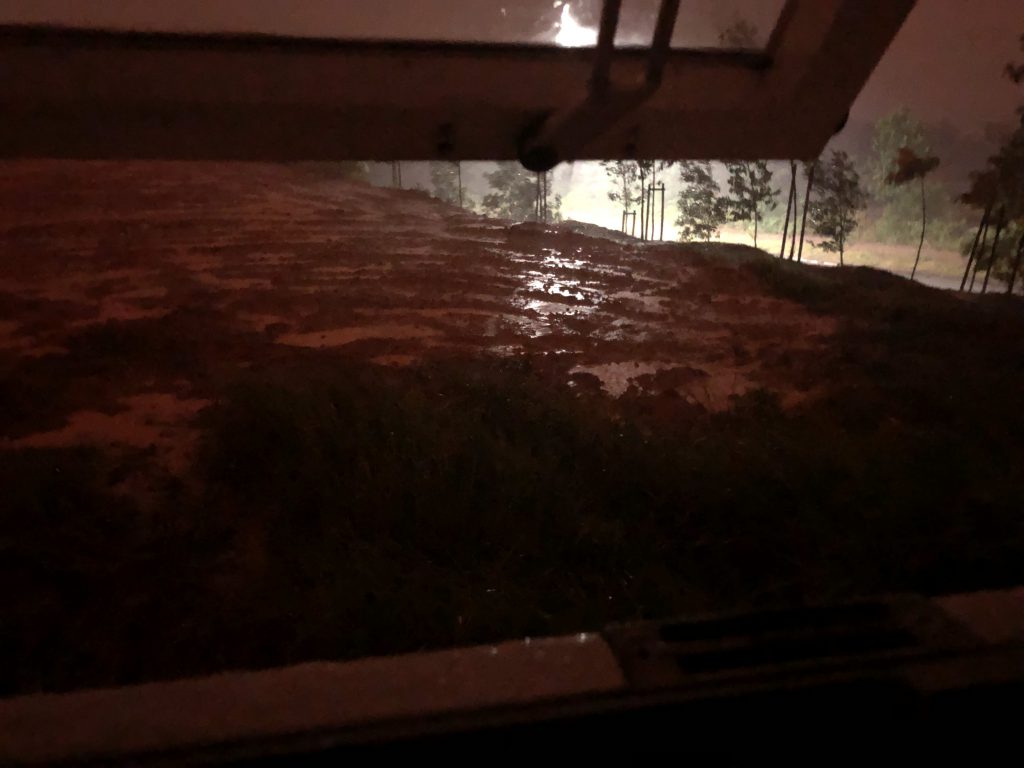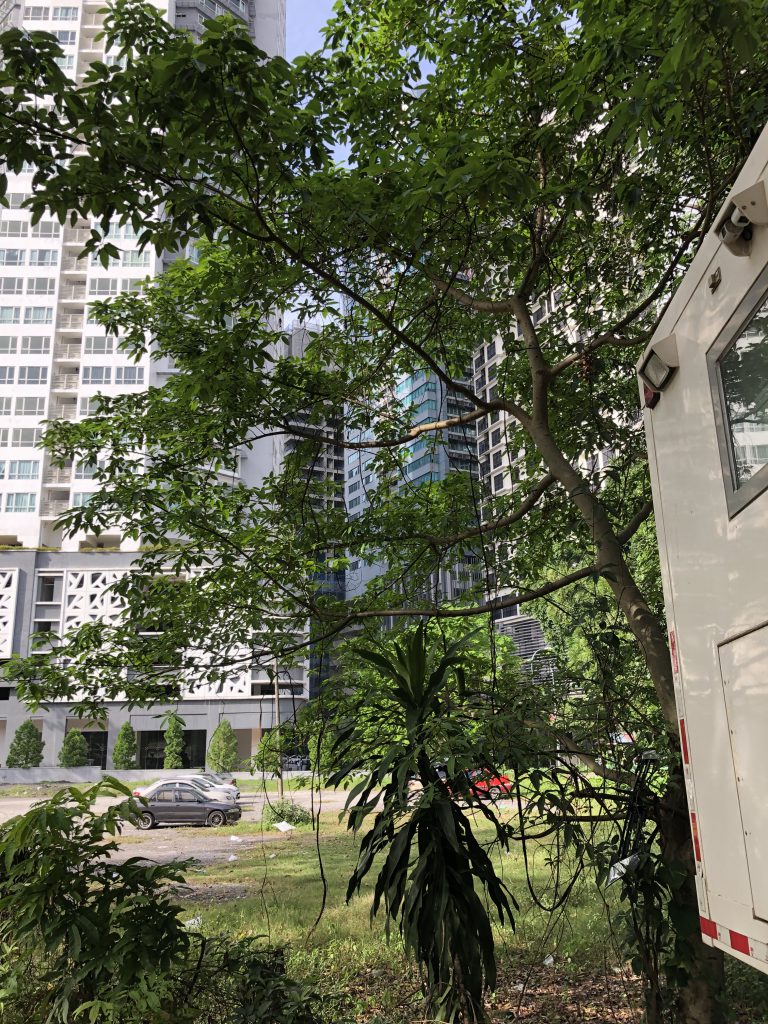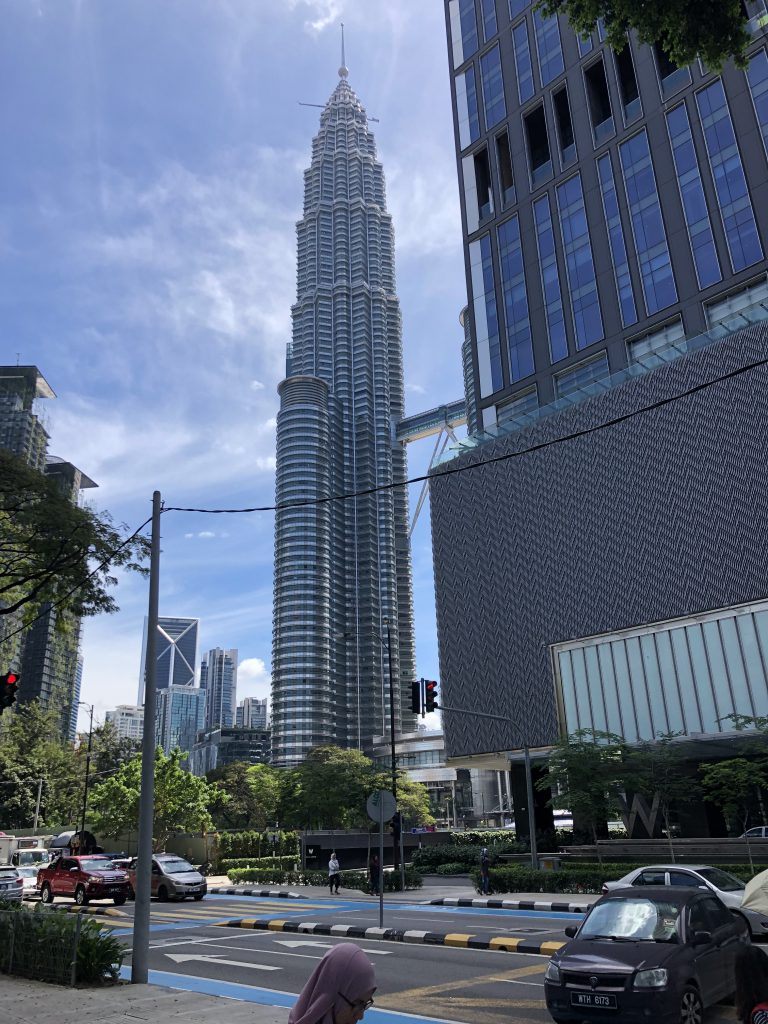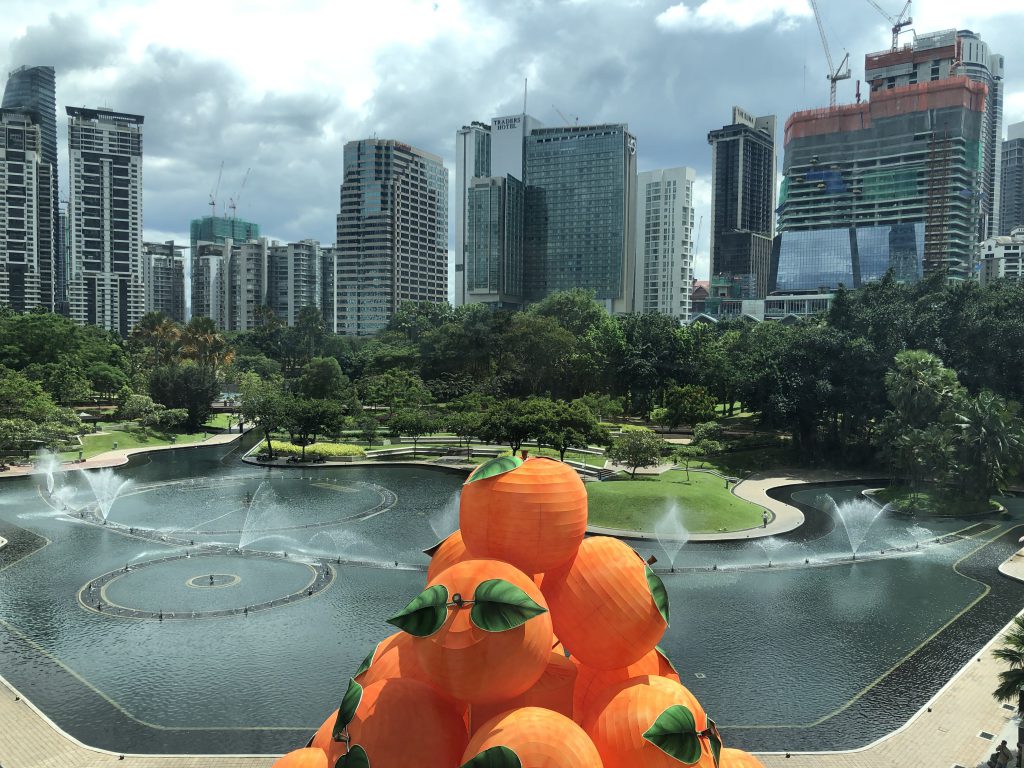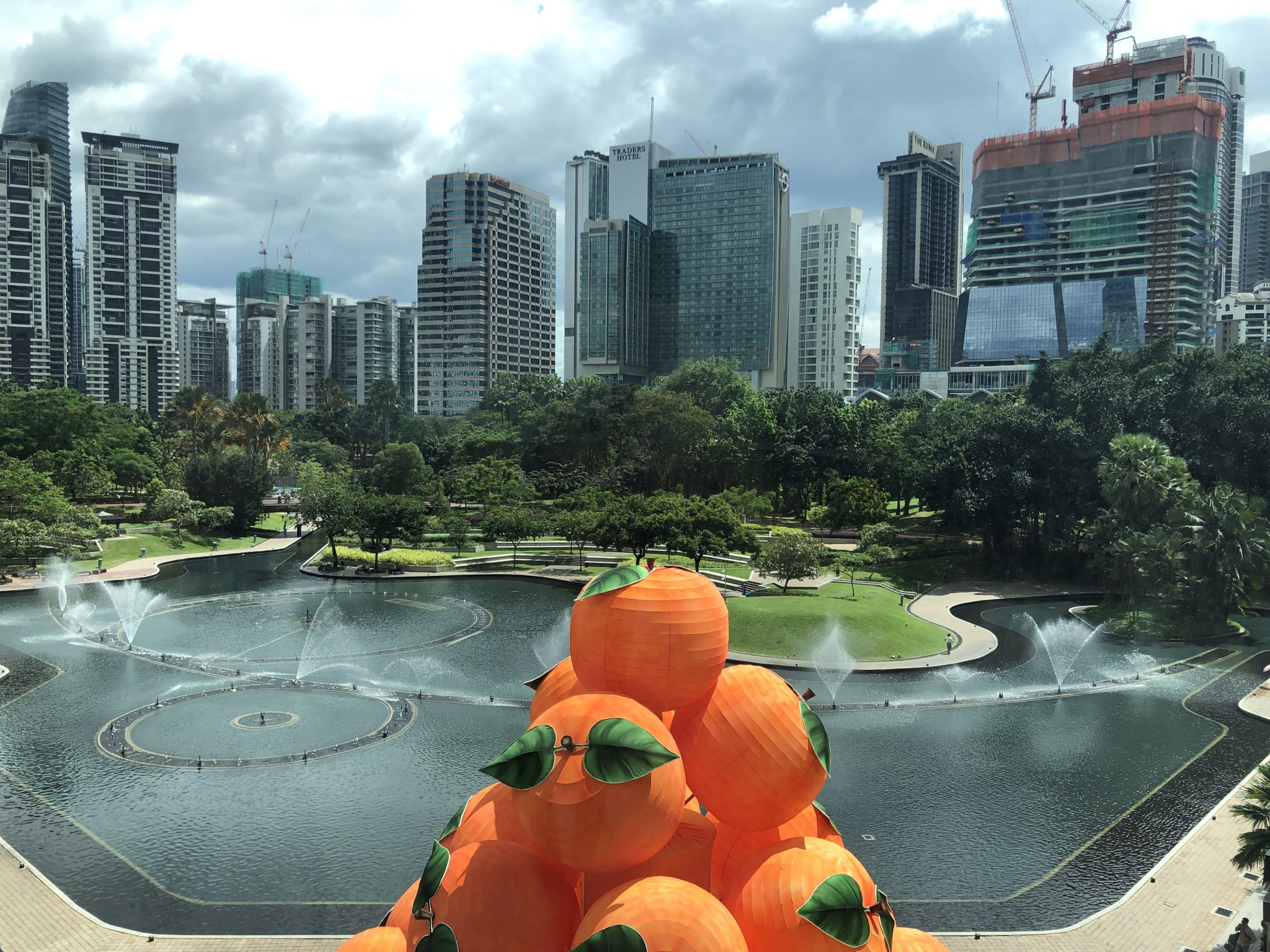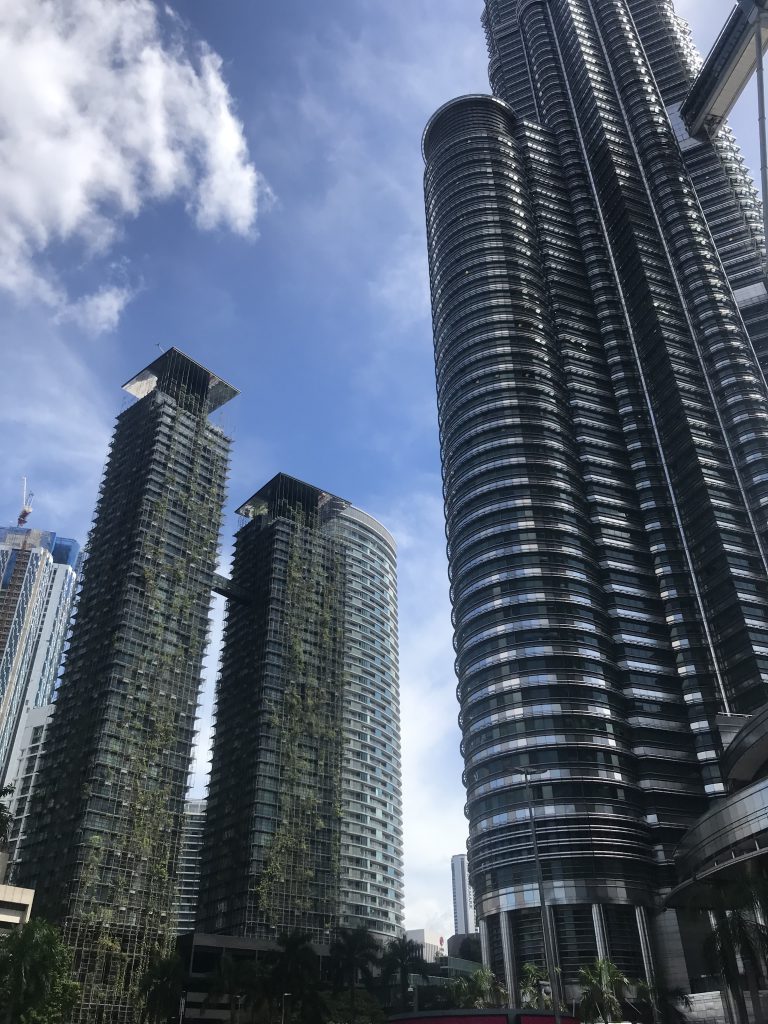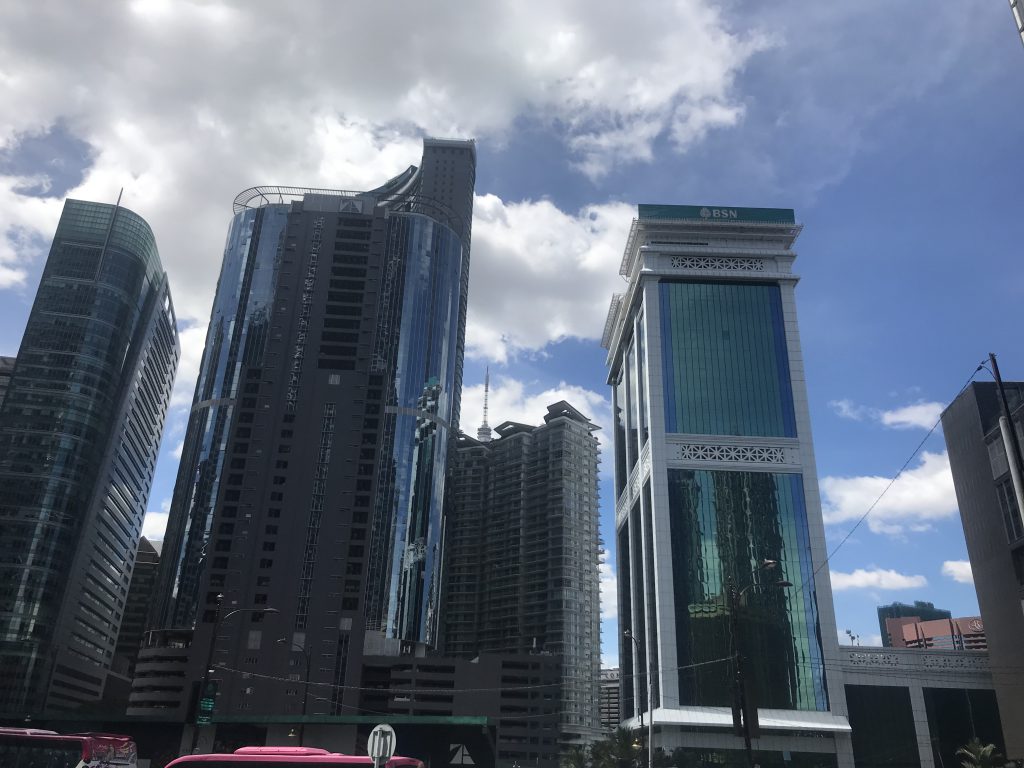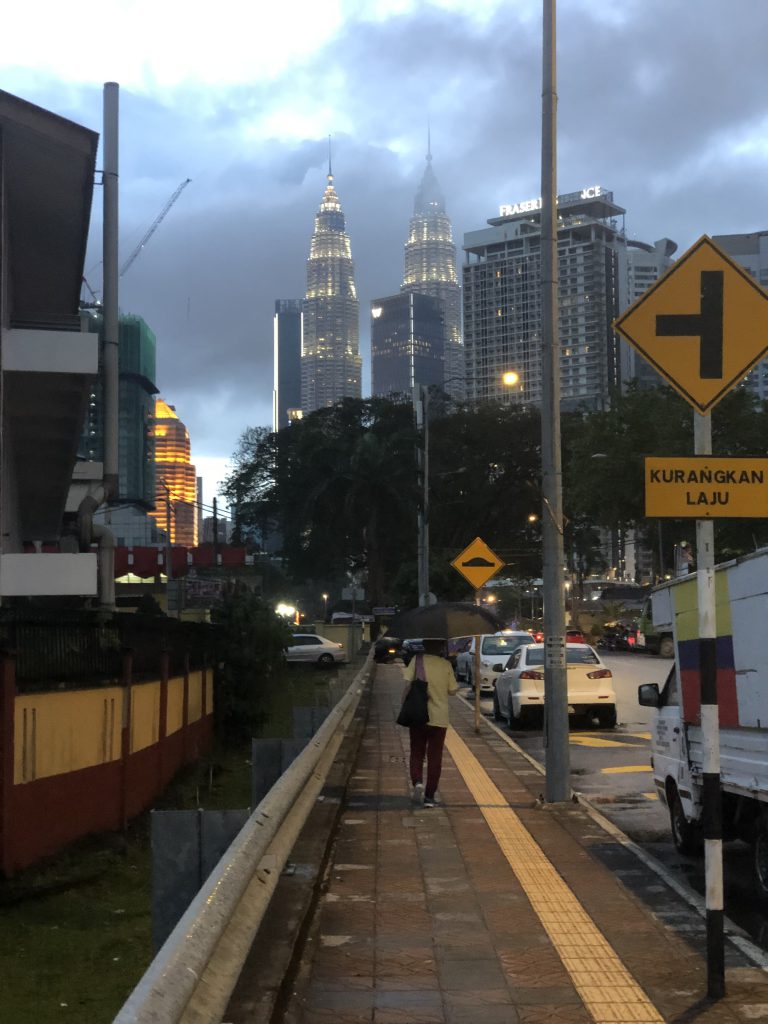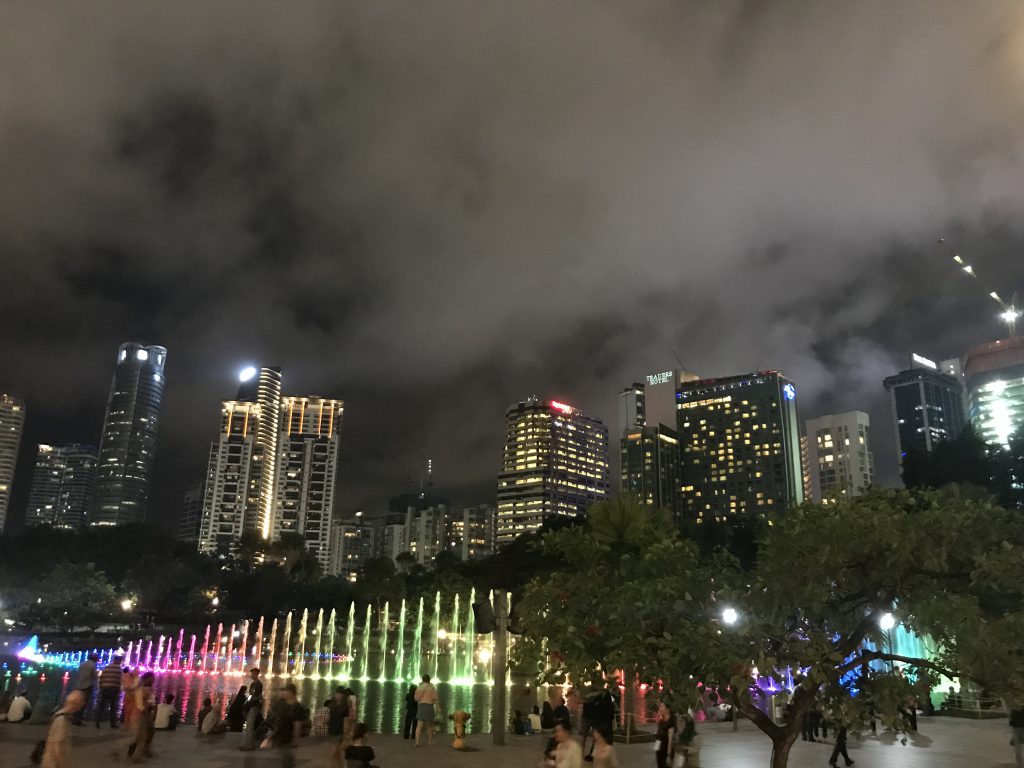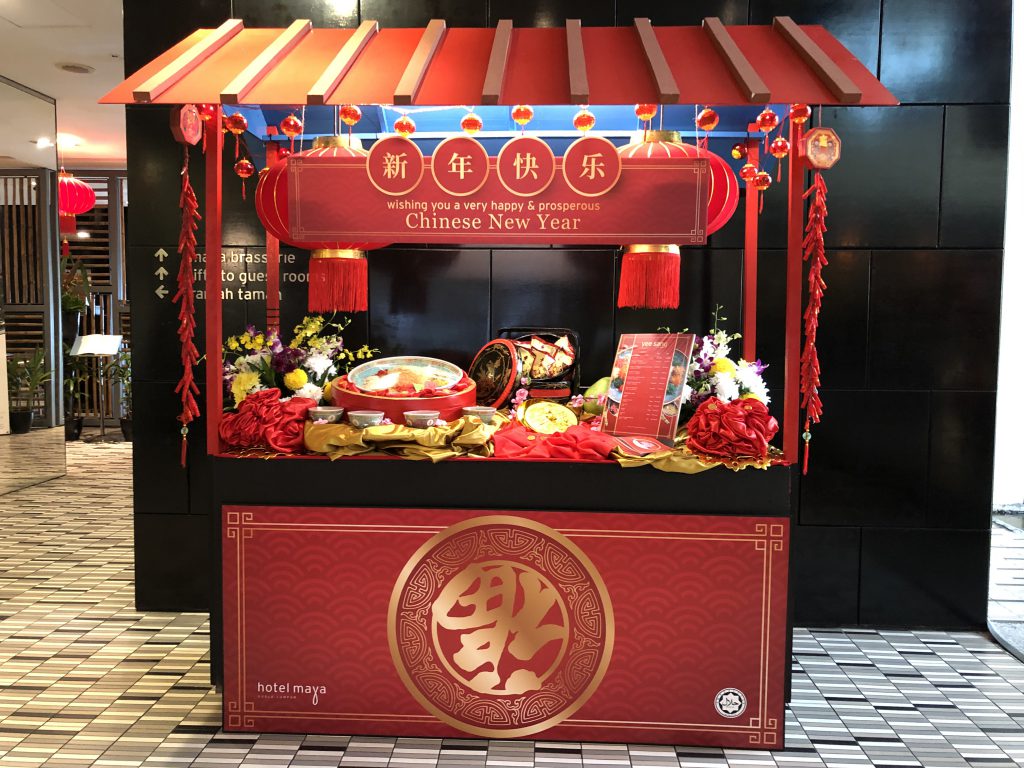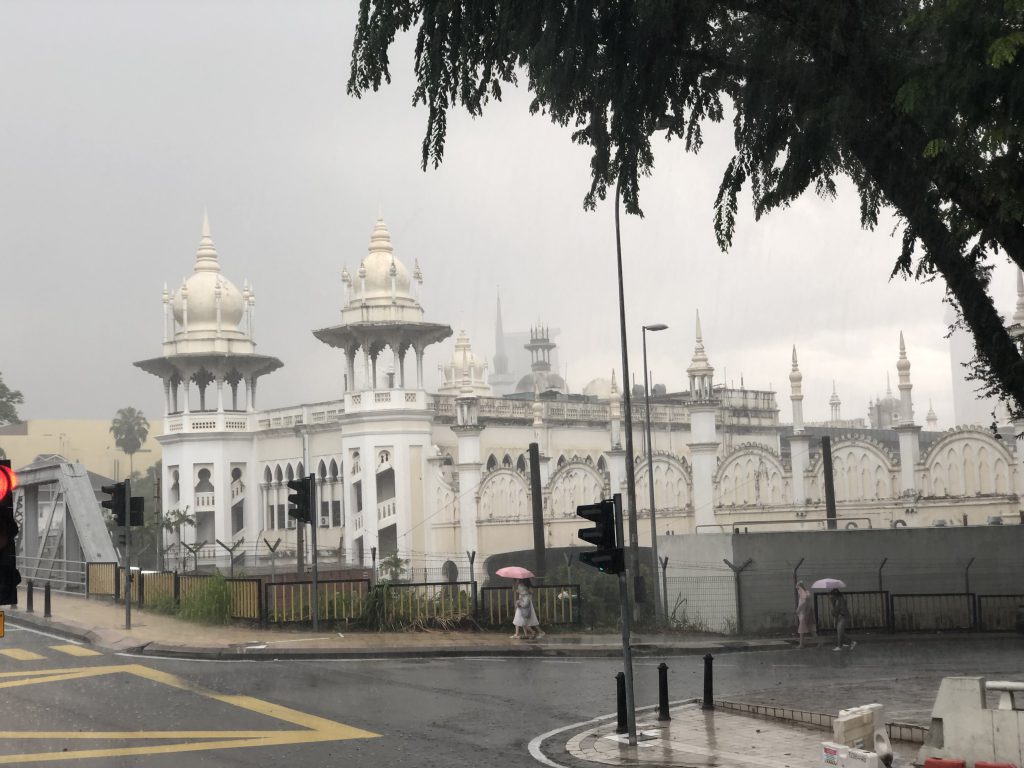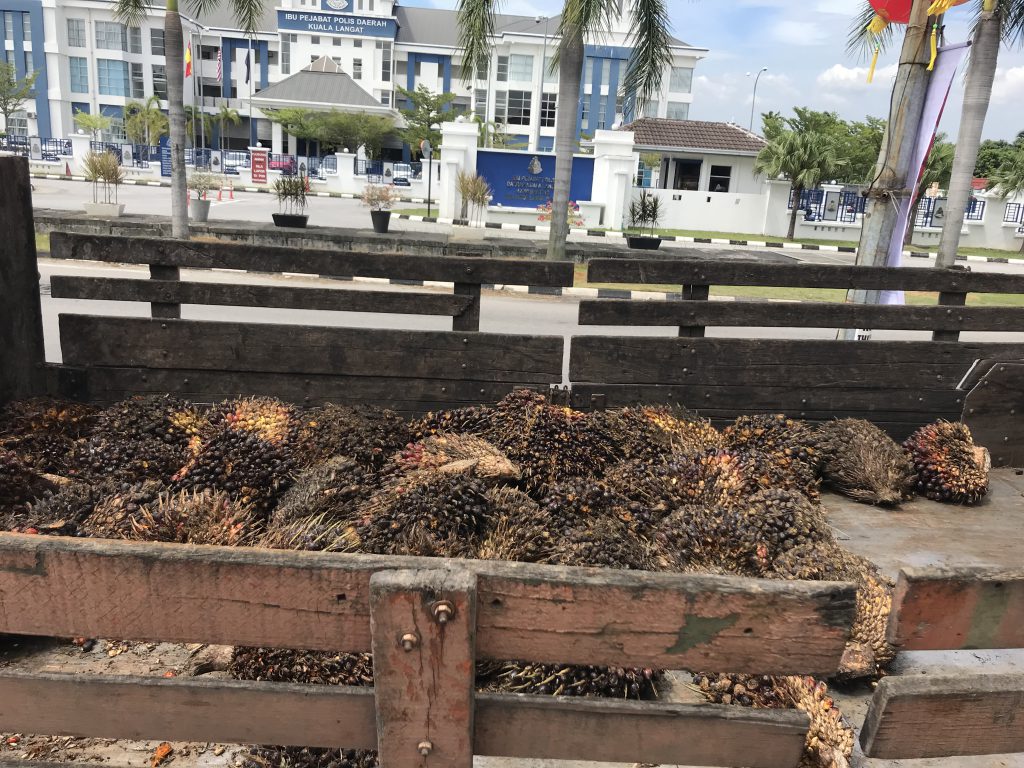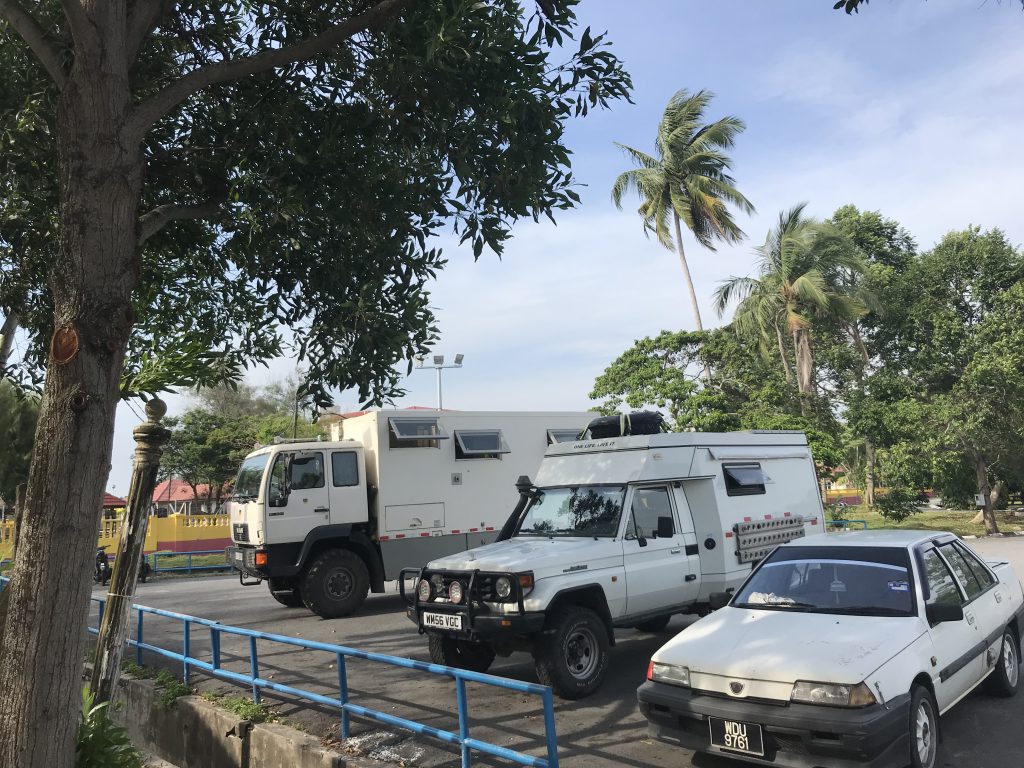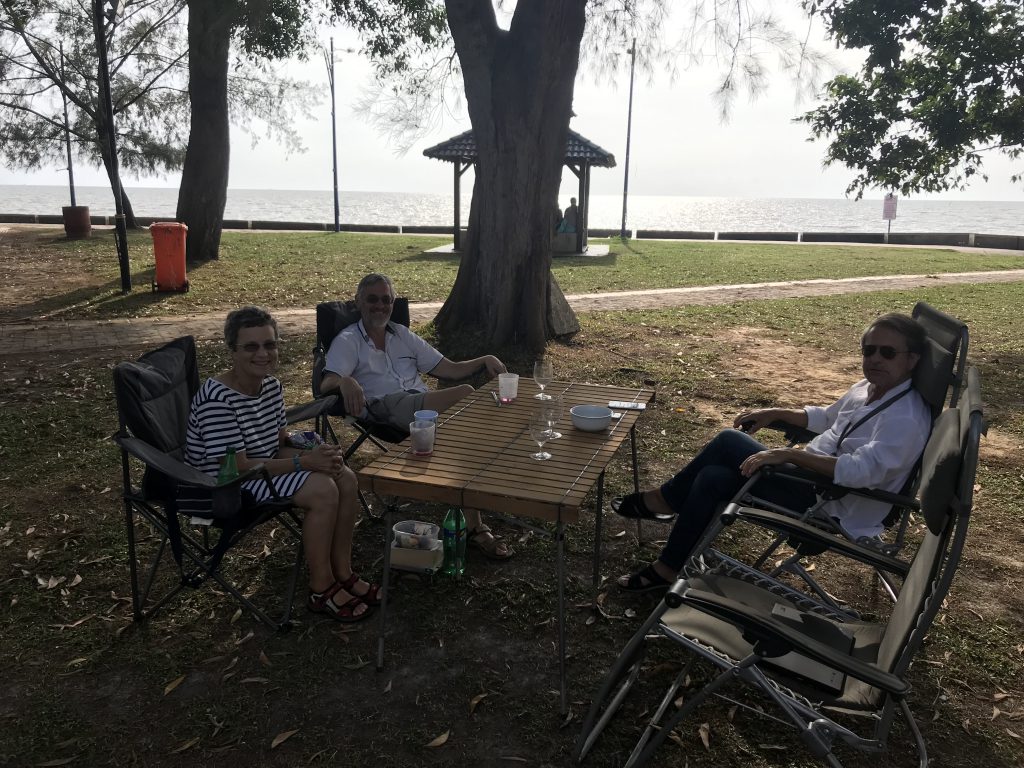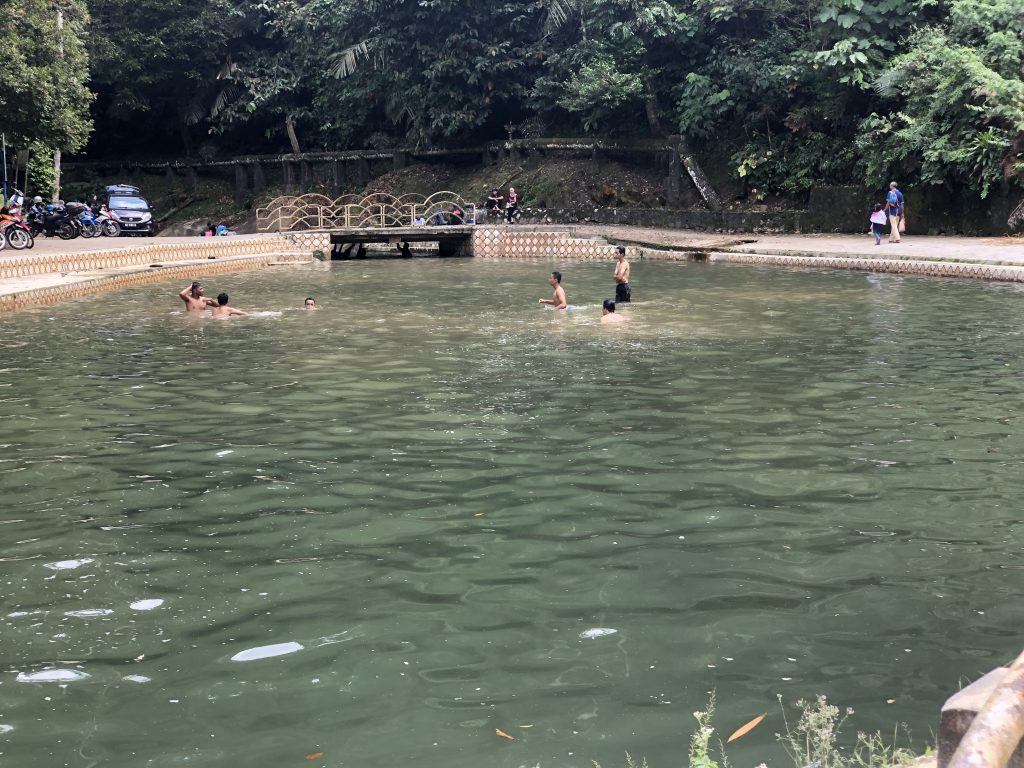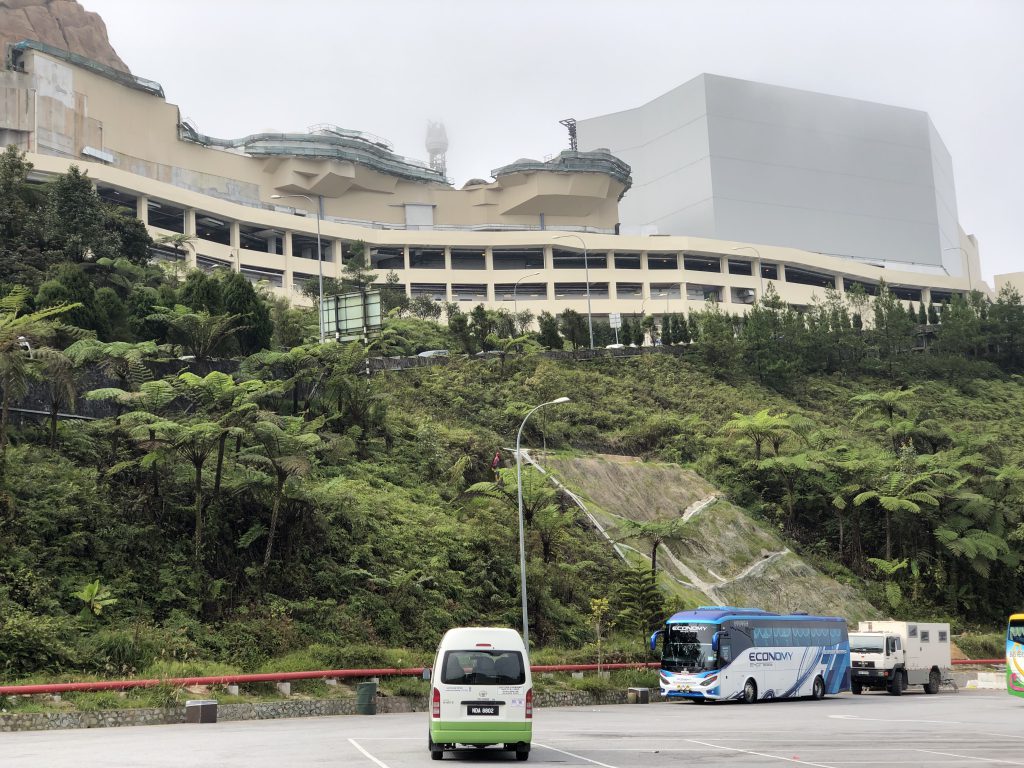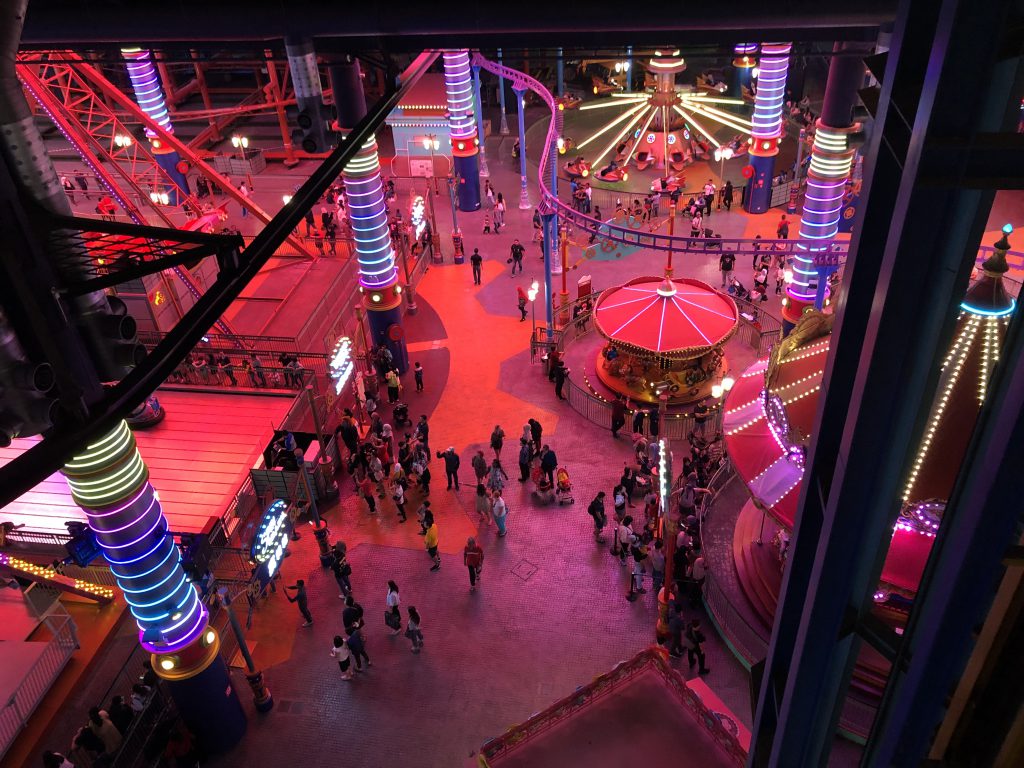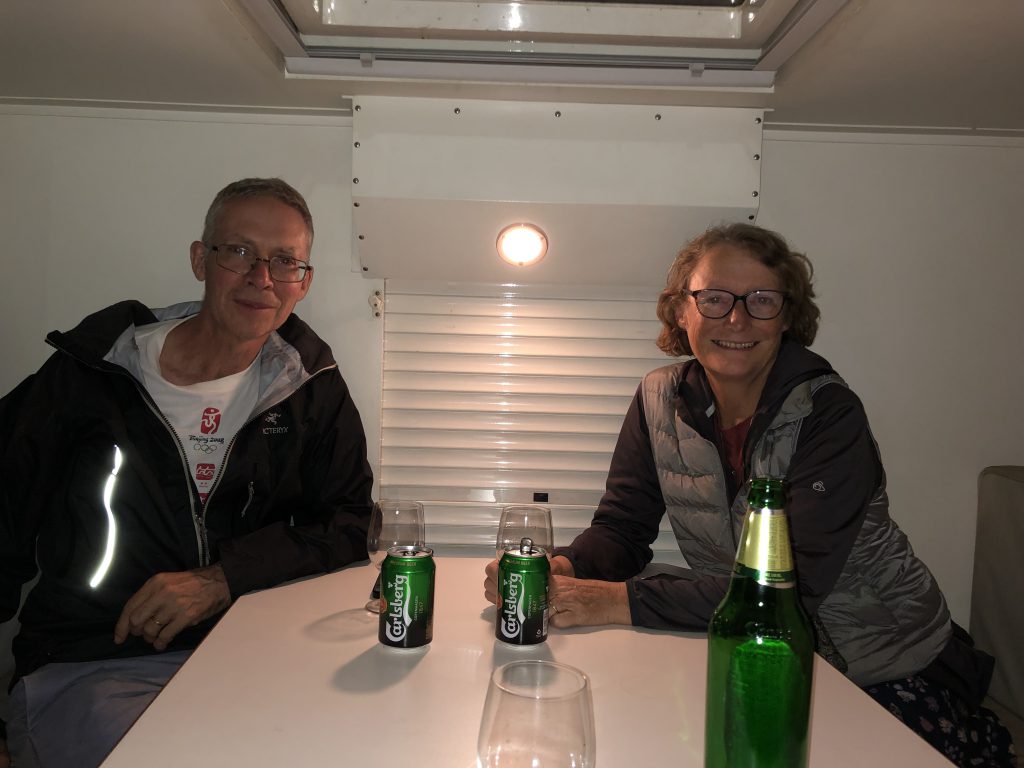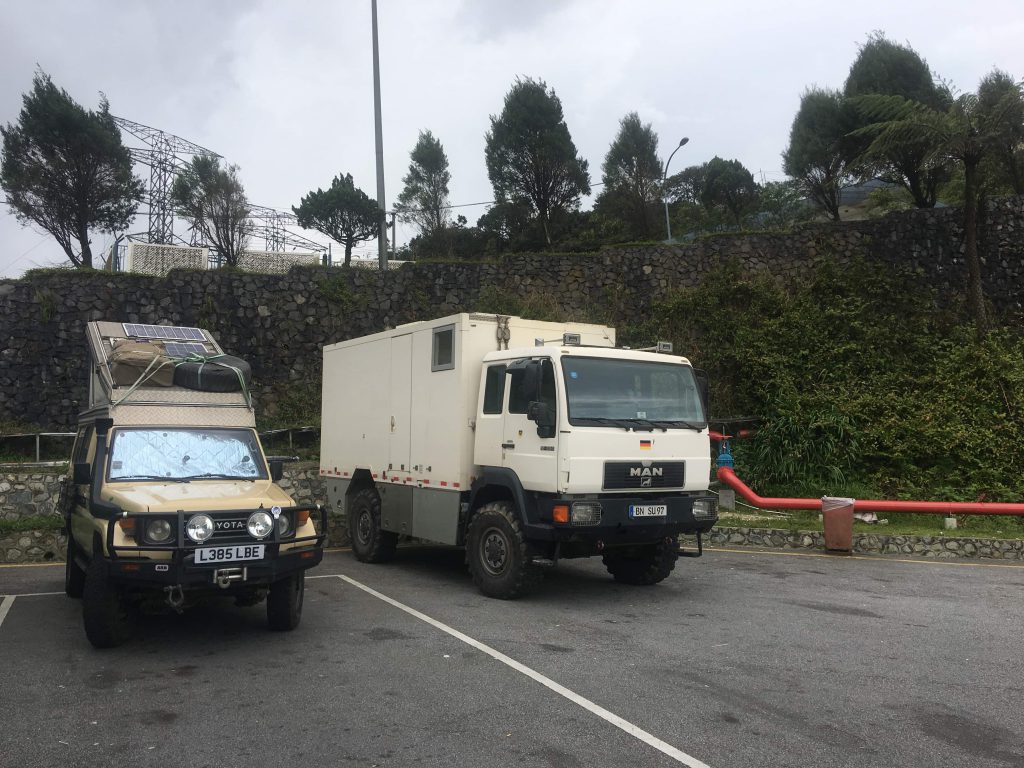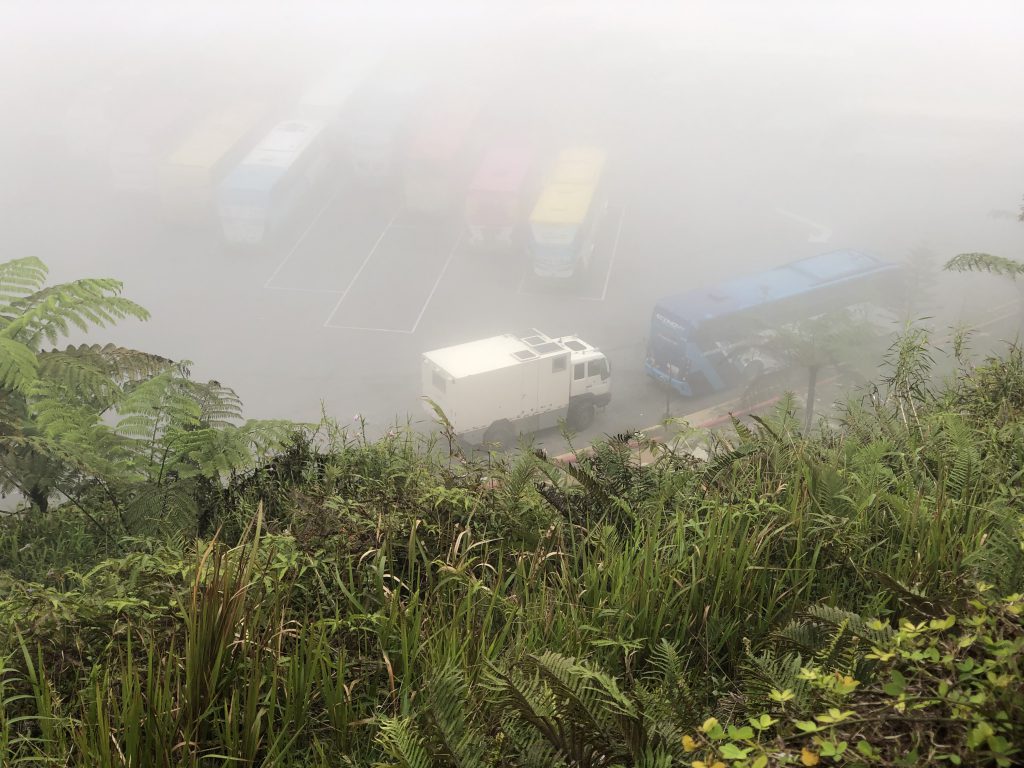 THAILAND
On the Way to MAN Rawang, however, the Truck Ran Downhill without Braking. So I Jumped off at a Speed of about 25 km/h and Broke my Right Foot. Diagnosis at Gunung Hospital Said Nothing Broken, I asked for X-ray but the doctor did not make it.
Since the Foot Ballooned and Hurt very much I communicated with Dave and he advised to Return to Pattaya for Medical Care and treatment. I agreed, left the trck with MAN and took a flight to Bangkok where Dave picked me up at the Airport.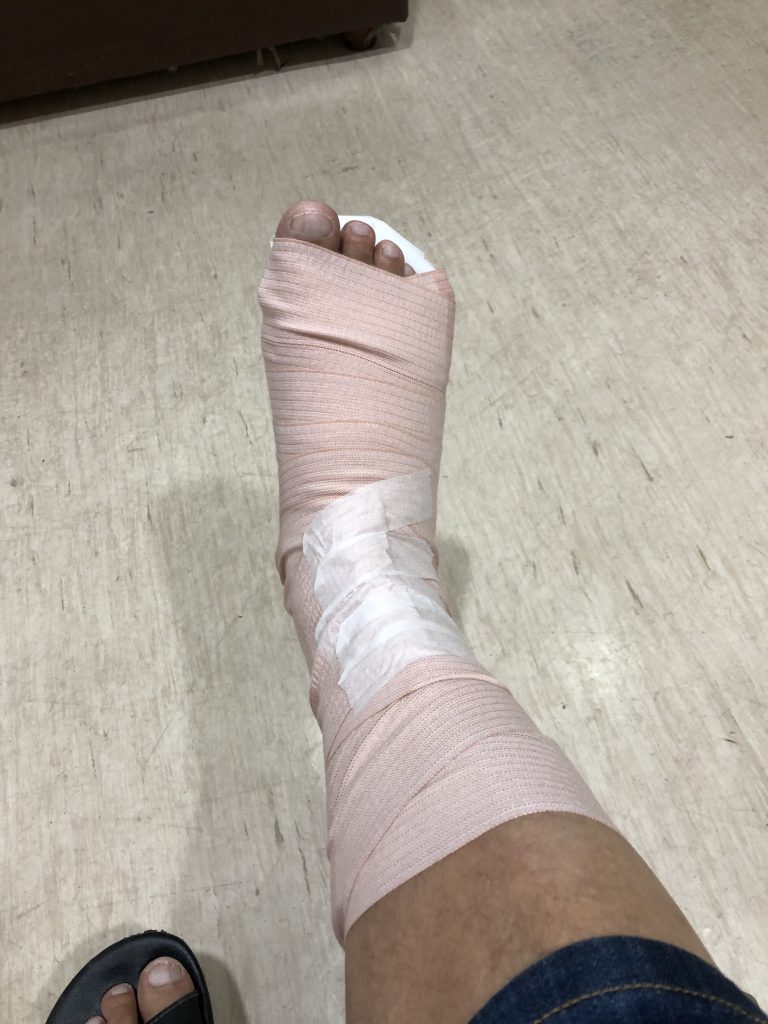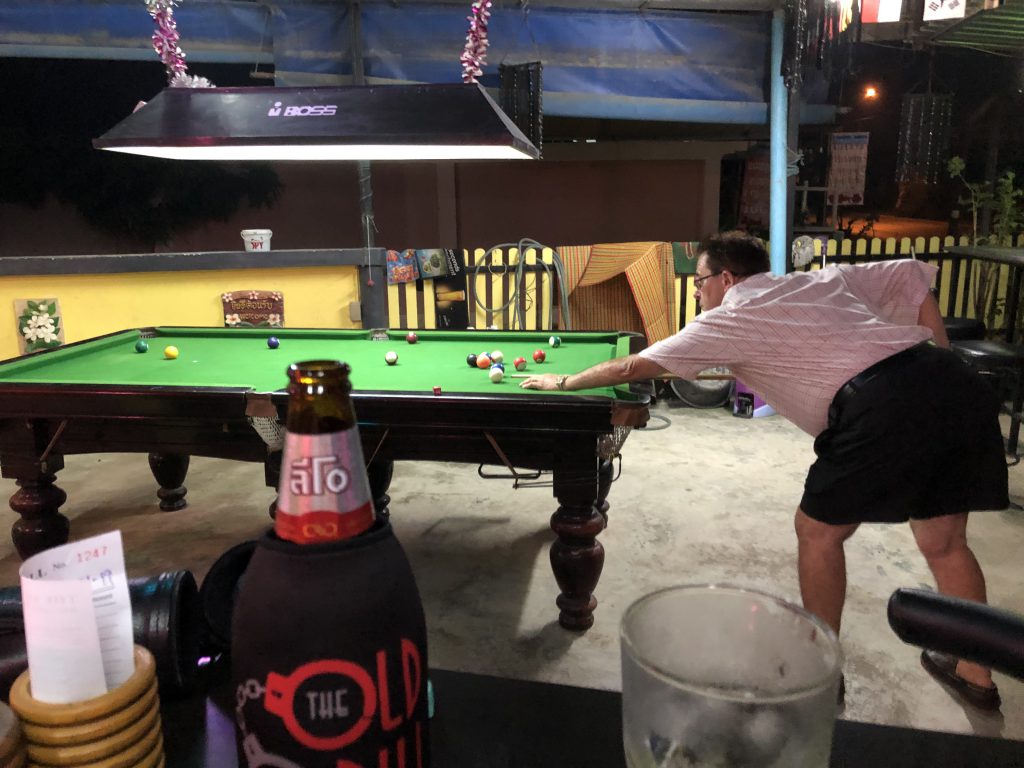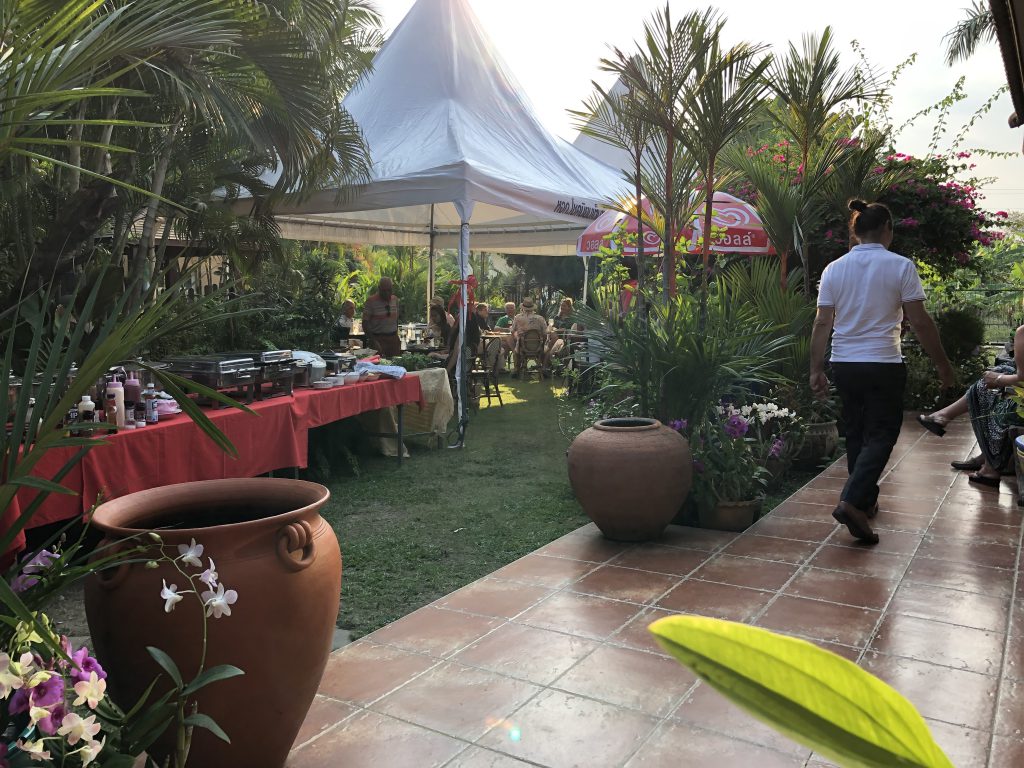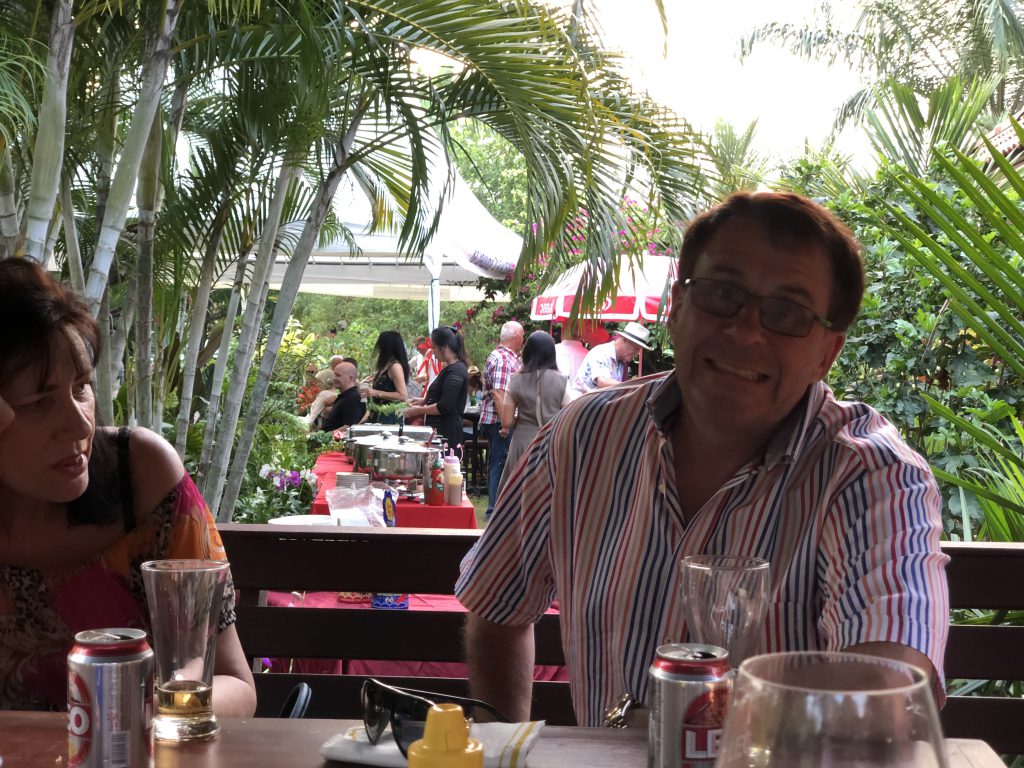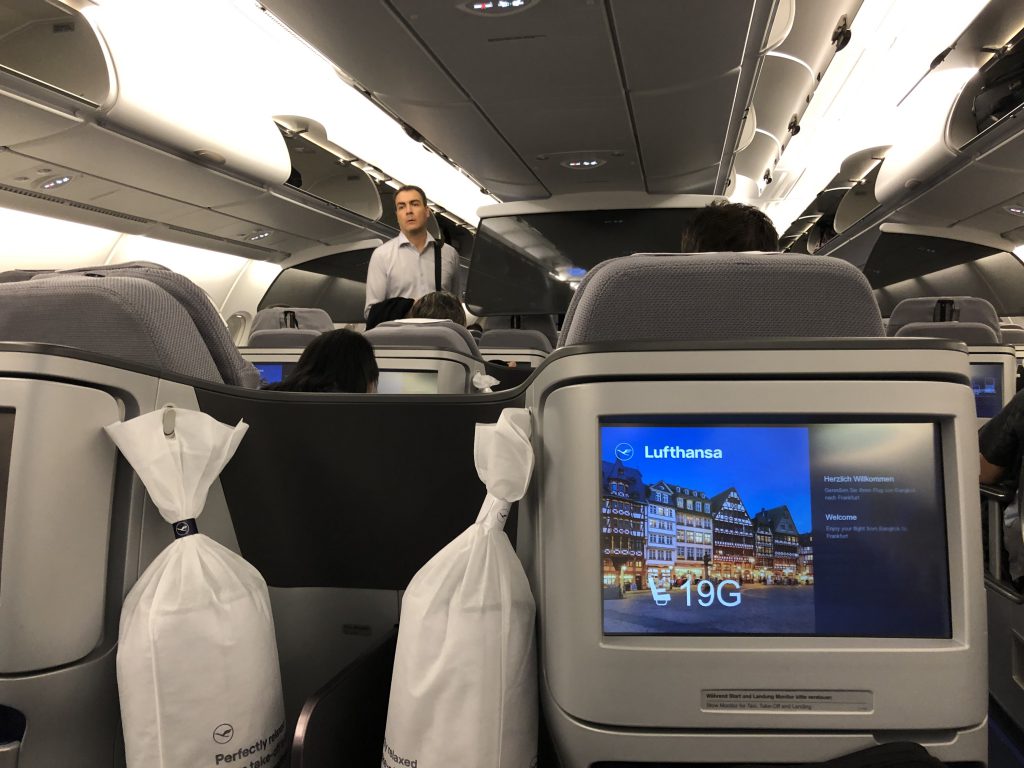 To be continued… See next Post on Truck-the-World Leg 8