In the light of past experience and current worldwide political and economical developments we had considered the following options of continuing Truck-the-World:
Driving back through Thailand, Laos and China overlanding home through Mongolia, Russia and Eastern Europe. Not attractive to travel Thailand, Cambodia, Laos or China again. Not amusing.
Driving back through Thailand and transit Myanmar to India with shipping and overlanding options to Europe or Africa. Not desirable, see above.
Shipping to Corea. But like China, USA and Japan South Korea did not ratify the 1968 Vienna Convention on Road Traffic including acknowledgment of national vehicle registration, effective 1977. But they had signed Geneva Convention in 1949 which was in turn never signed by Germany for historical reasons… Other than China or USA South Korea makes null exception for German plated vehicles, not even for temporal import. Talks to South Corean Ambassador in Bonn had no effect. So Korea was out of truck-the-world.
Same with Japan. Jap autorities seemed more flexible at first accepting authentification of German Carnet de Passage by Japan Automobile Federation. But Japanese inspection and registration of German plated vehicles was required for temporary import. Those regulations address new car import and sale and their fulfillment costs at least 5000 US$. We did not expect our 25 year old truck meeting current Japanese emission or noise standards, eg. So Japan was out of truck-the-world, too.
Shipping outbound Kuala to Vladivostok, Russia and continuing West as above.
Shipping outbound Kuala to Australia's Darwin or Fairbanks. This is extremely costly and laborious because of Australia's compulsory vehicle disinfection process. Their motto:

Stop disease at the gate..

. We have past experience with camper fruit fly inspections driving across Aussie states and were not interested to repeat that experience.
Overland wonderful Malaysia and Singapore and shipping outbound Kuala or Singapore with lots of options to Europe, South Africa, North or South America.
We voted for option 7, overlanding Malaysia and Singapore, since we had been hindered to do that earlier due to technical truck problems. We overlanded for 4 weeks and 1.800 km and left the truck in Malaysia for the next leg, i.e., shipping outbound.
Malaysia and Singapore provide every comfort you need at times, Malaysians are familiar with English, service and technical standards of hotels or workshops are high.. So at the beginning of February 2020 we flew back to Kuala, inspected, tested and checked our truck, did final services and tests and and started our Malay Singapore Tour.
After start, however, Corona virus became virulent especcially in Singapore, not yet a problem in Malaysia. As a consequence we declined Singapore from our travel options.
MALAYSIA
In Kuala Lumpur we checked into Subang Jaya Empire Hotel providing high standards for a 5-day-stay, KL centre was easy to reach by train and Grab as well as our truck workshop in Shah Alam. We spent half days at that workshop and leisuring in KL.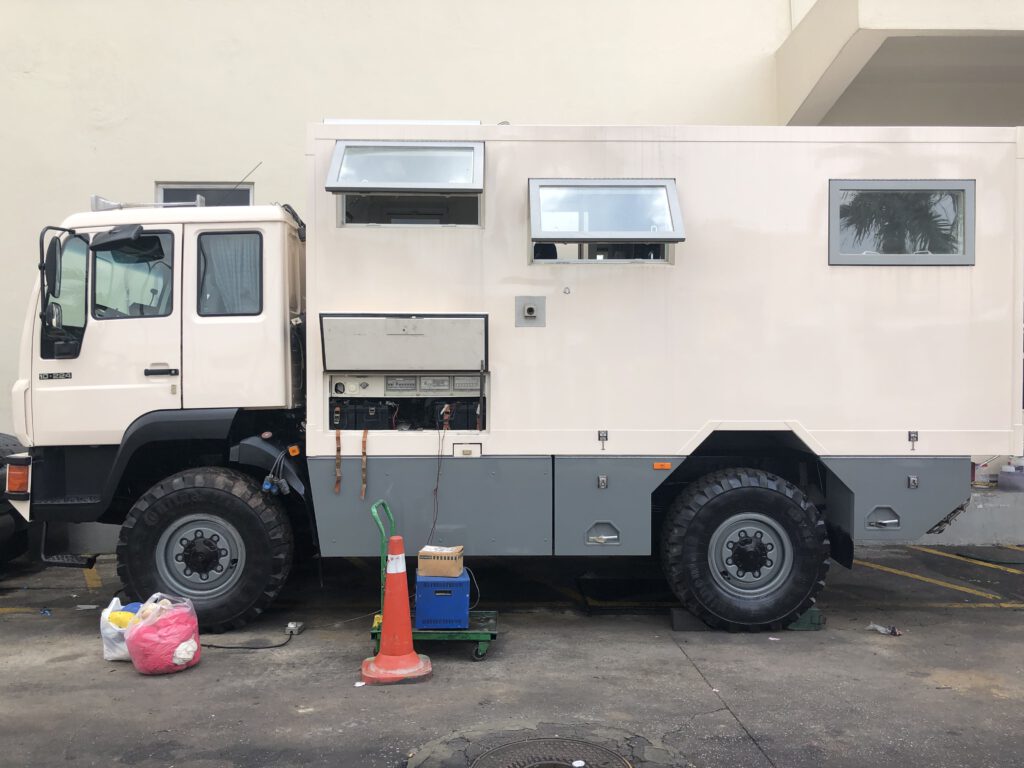 We preferred to sit at our hotel terrace and watch Traffic…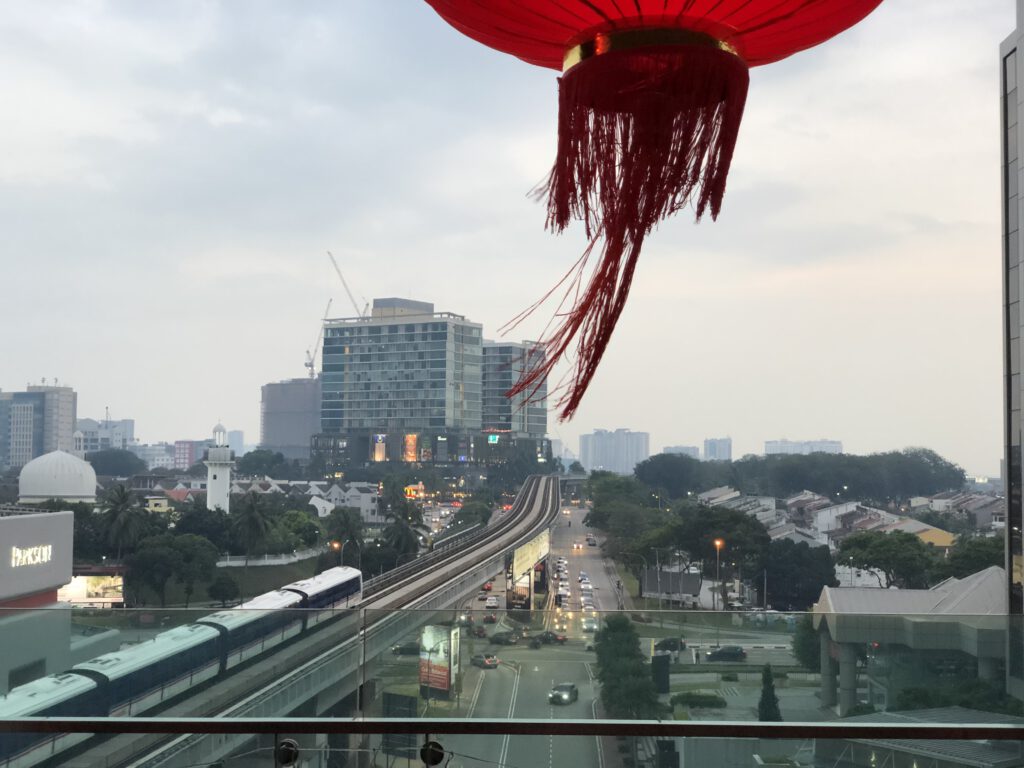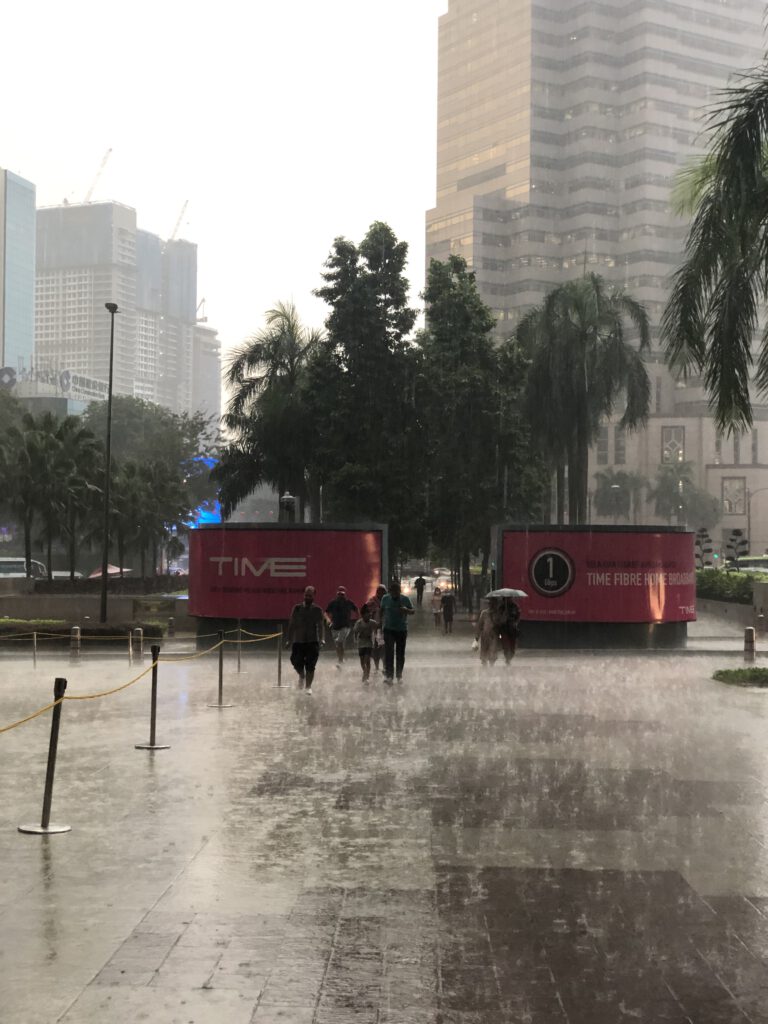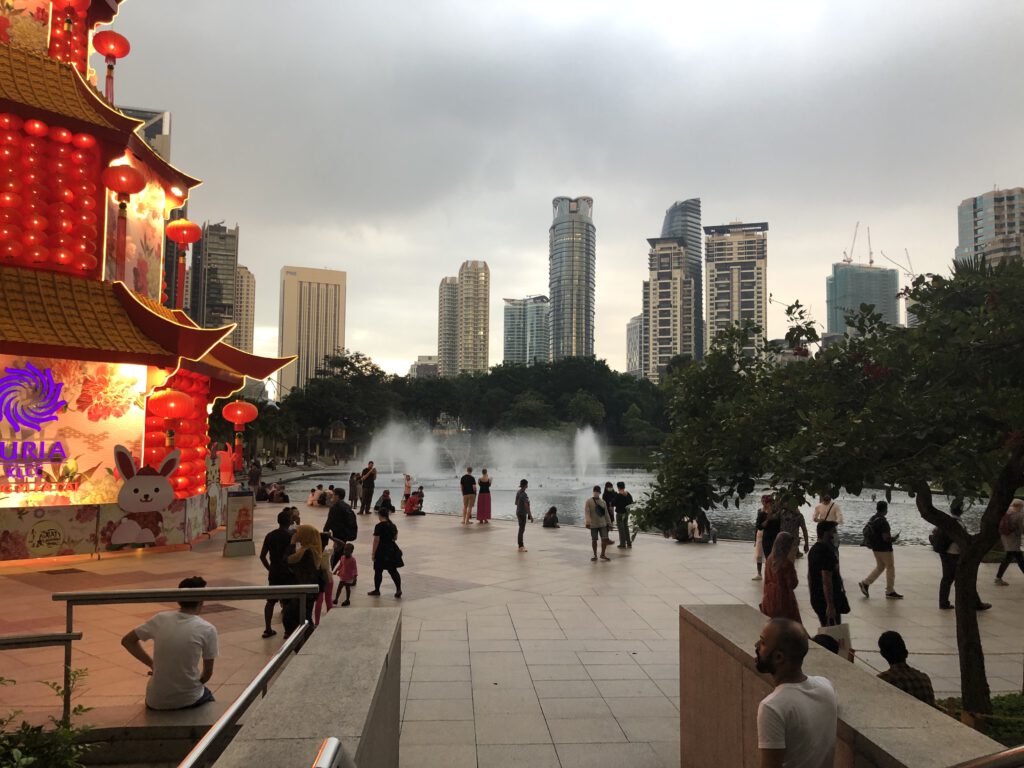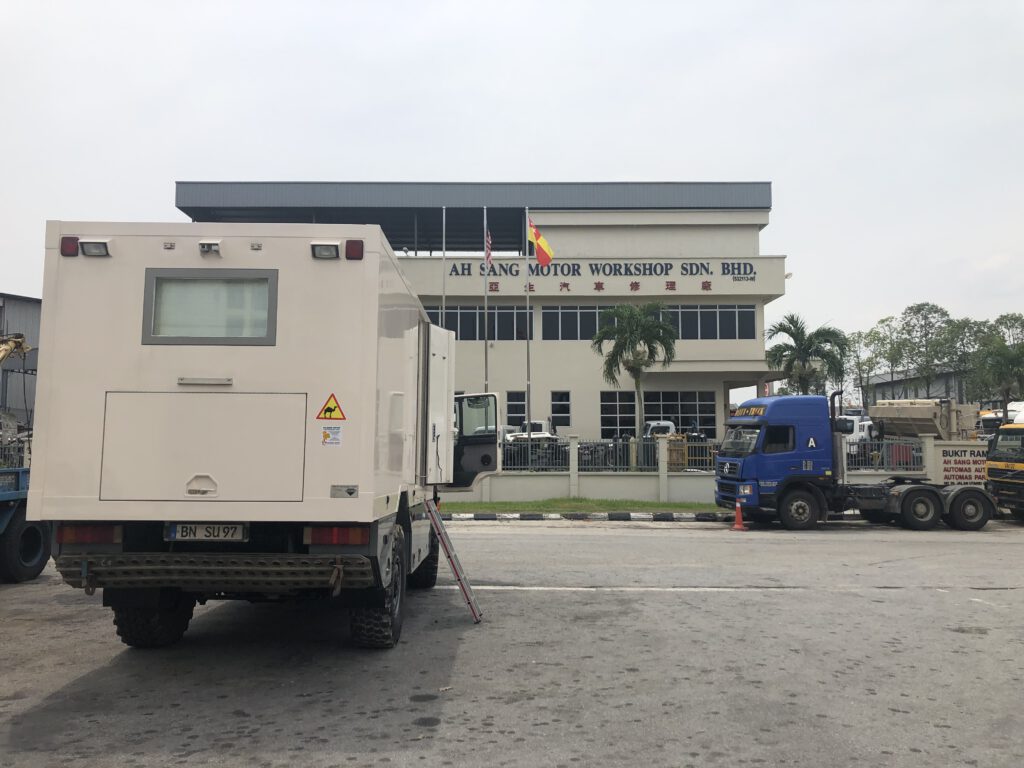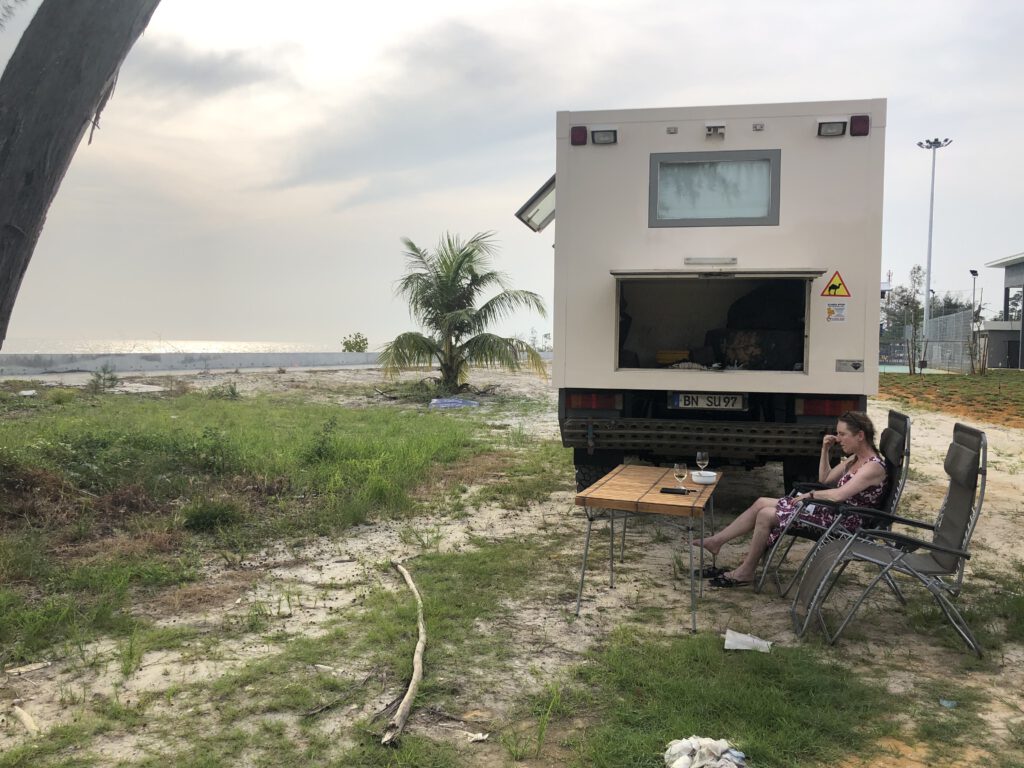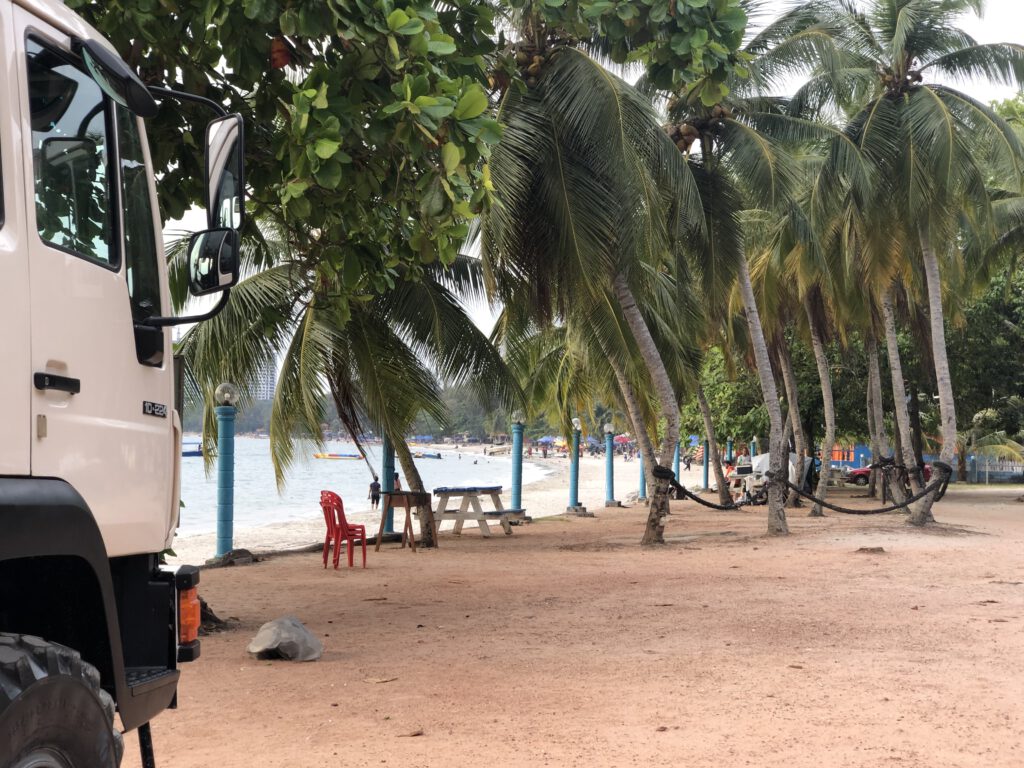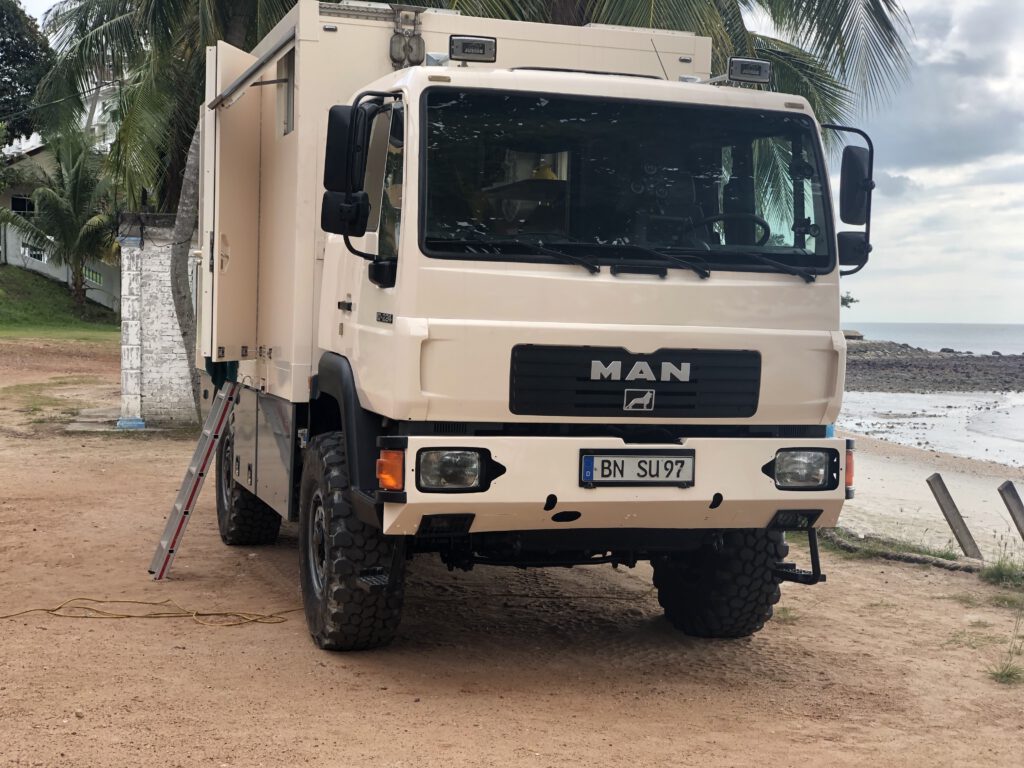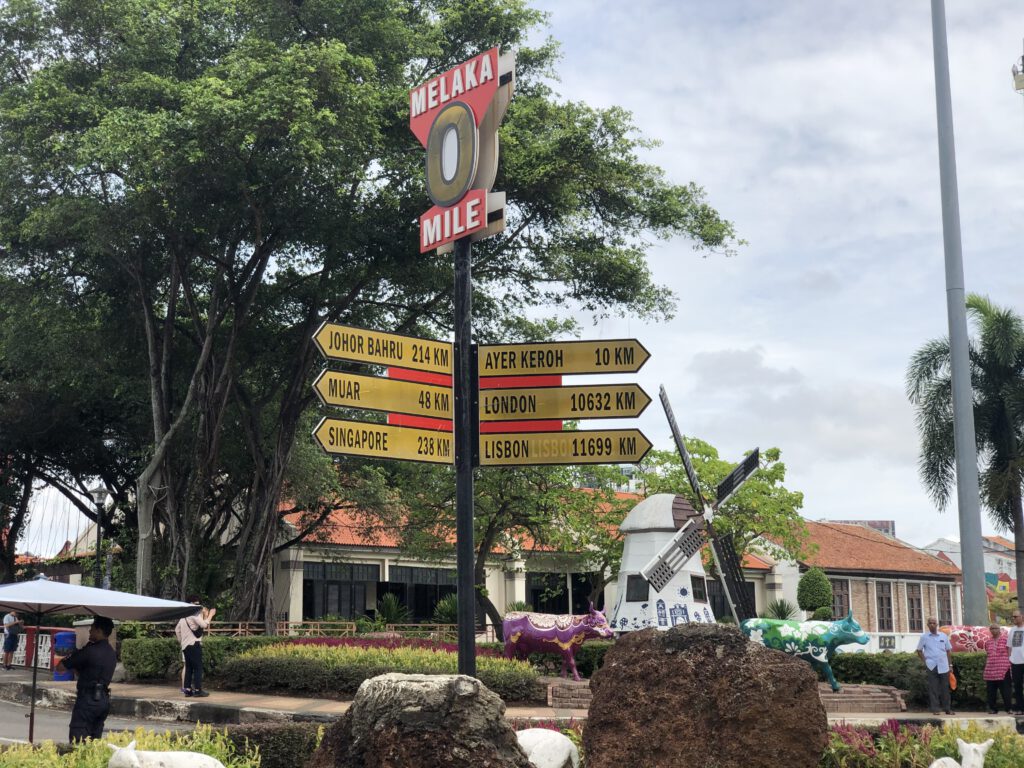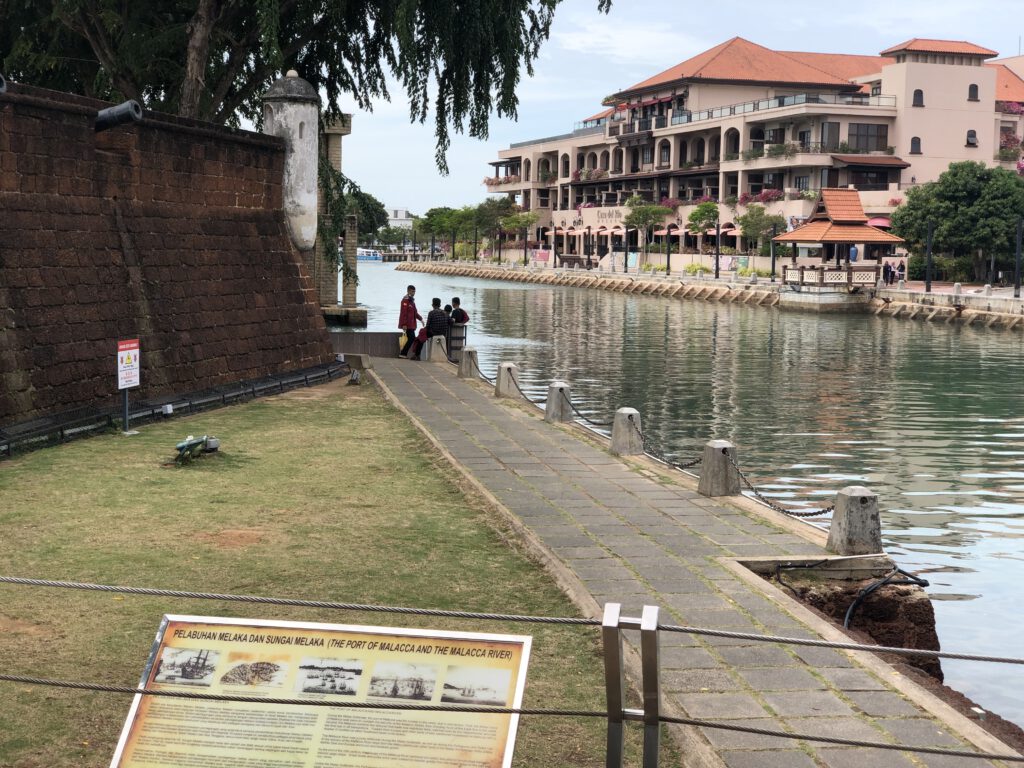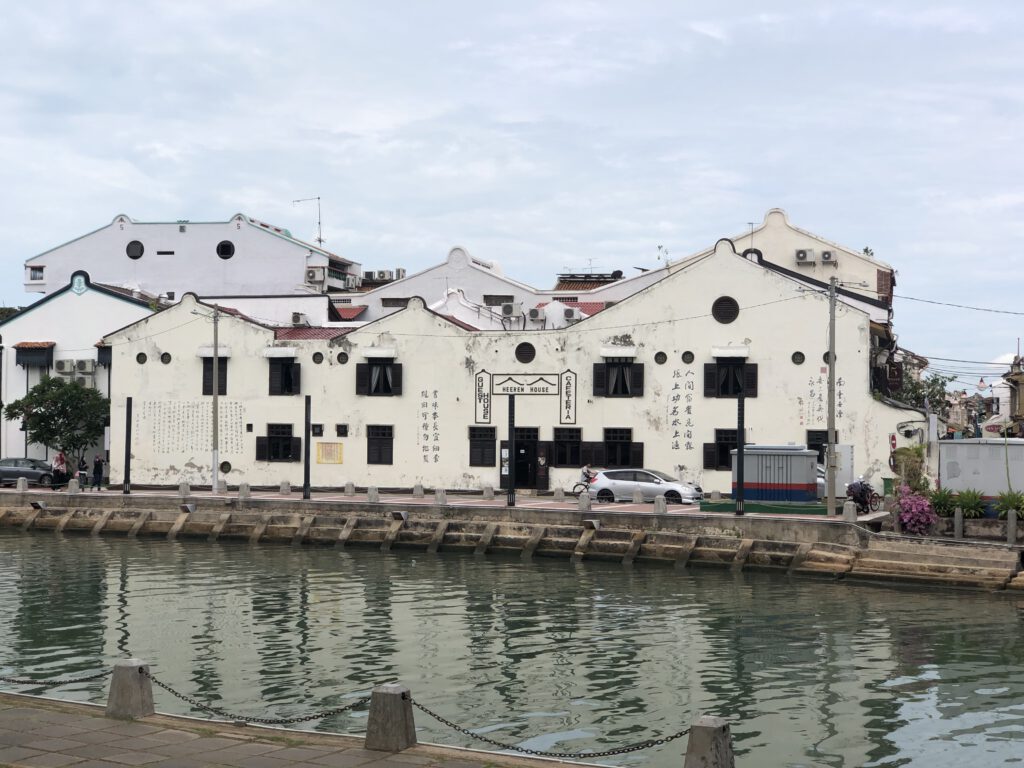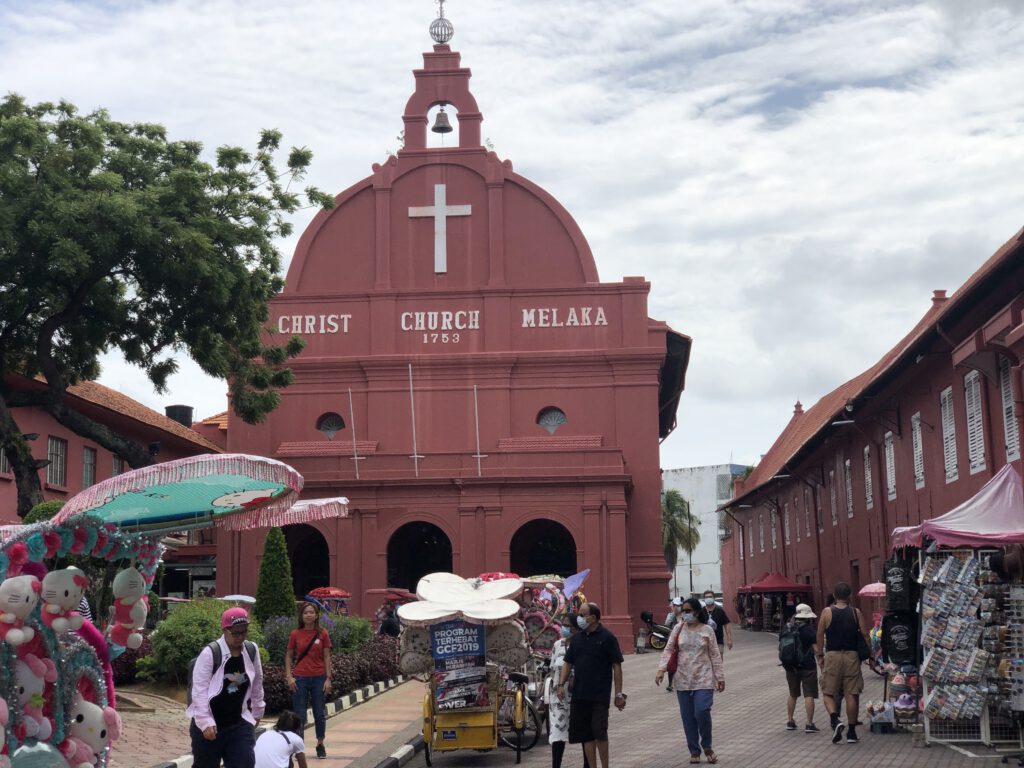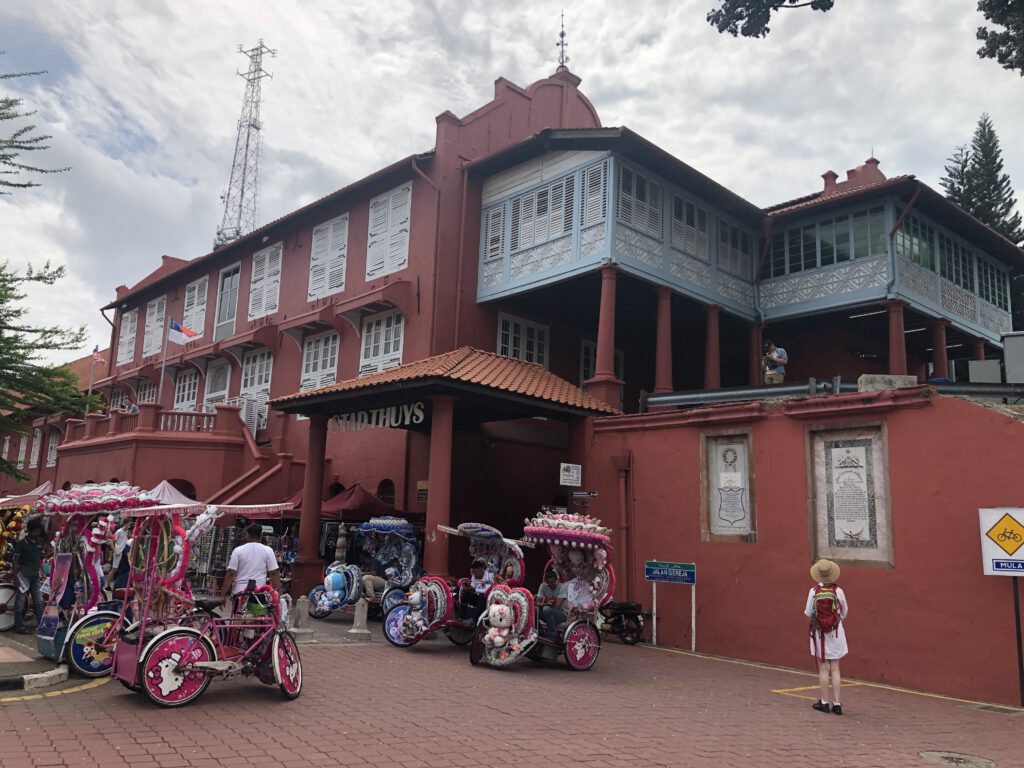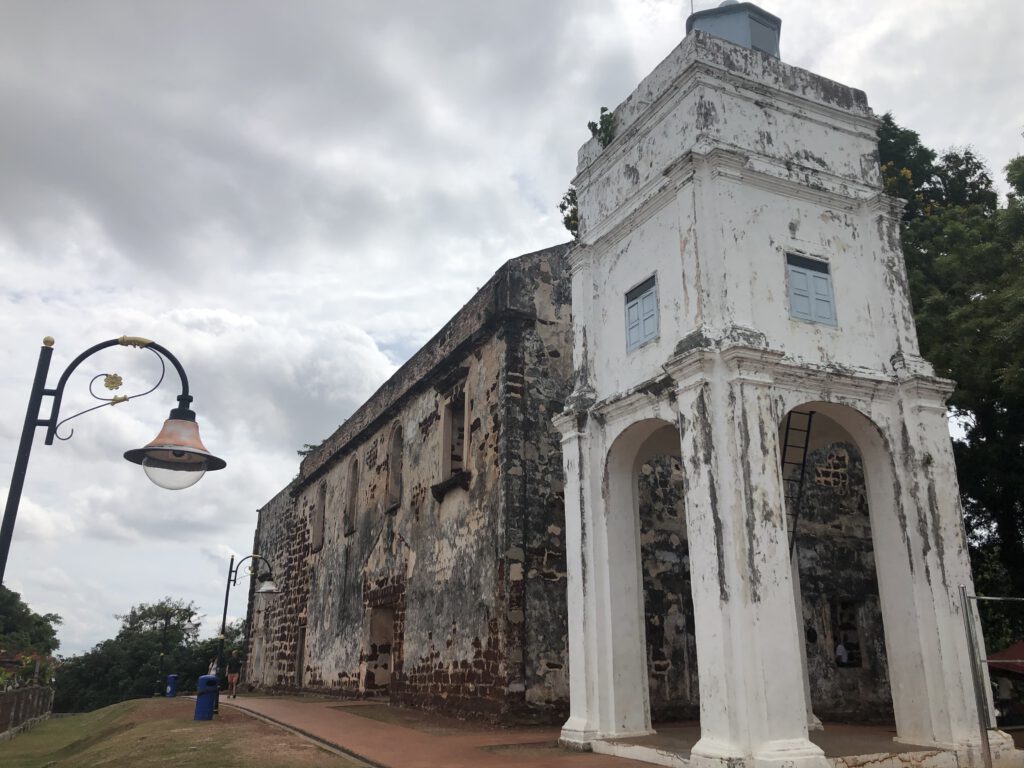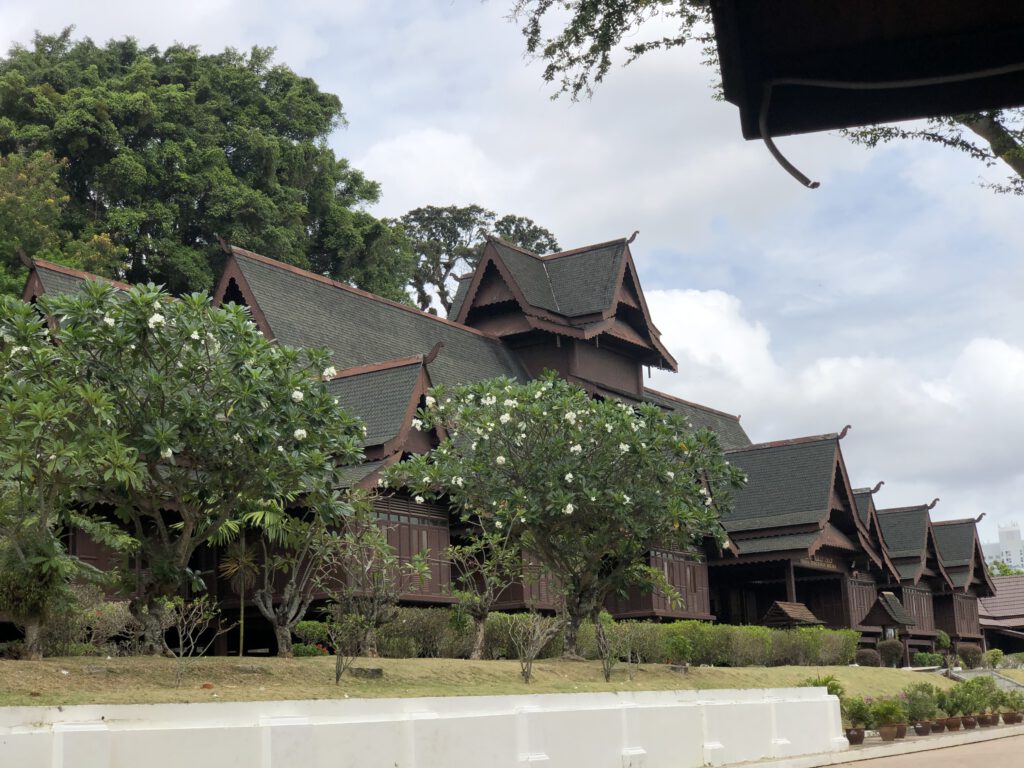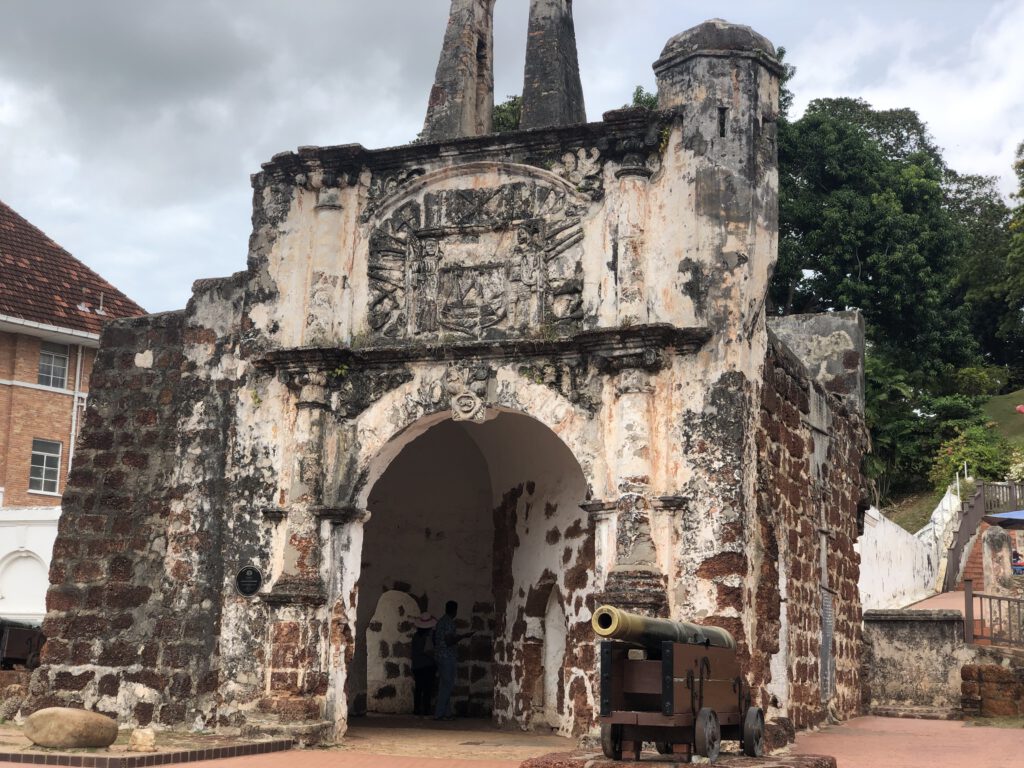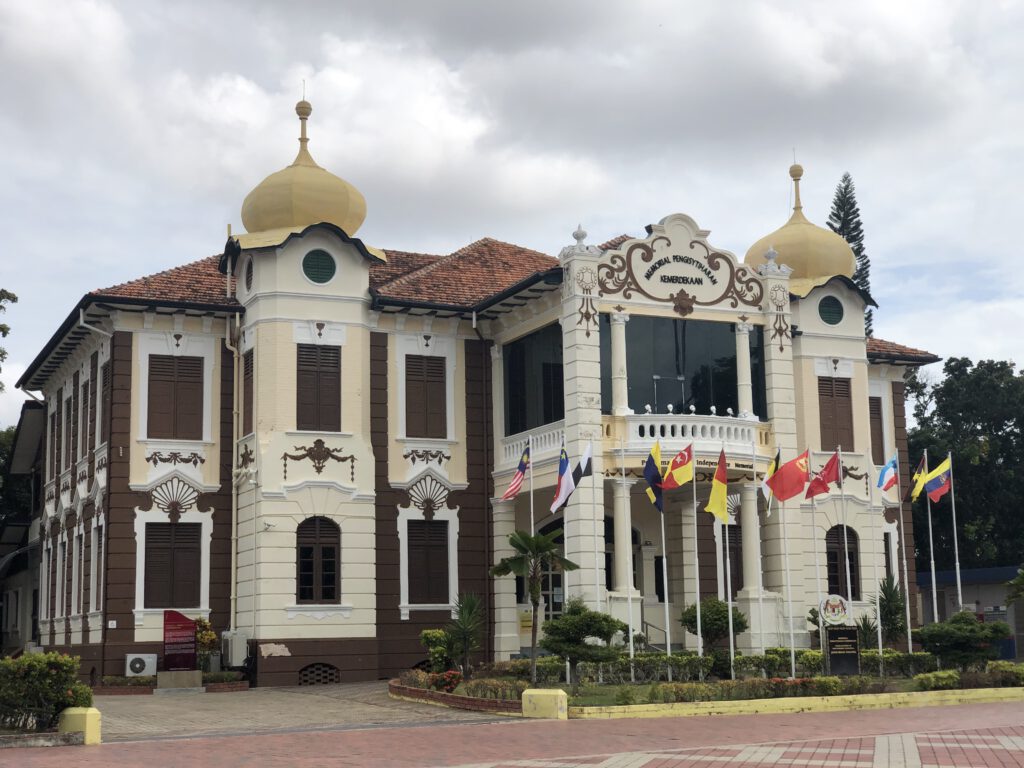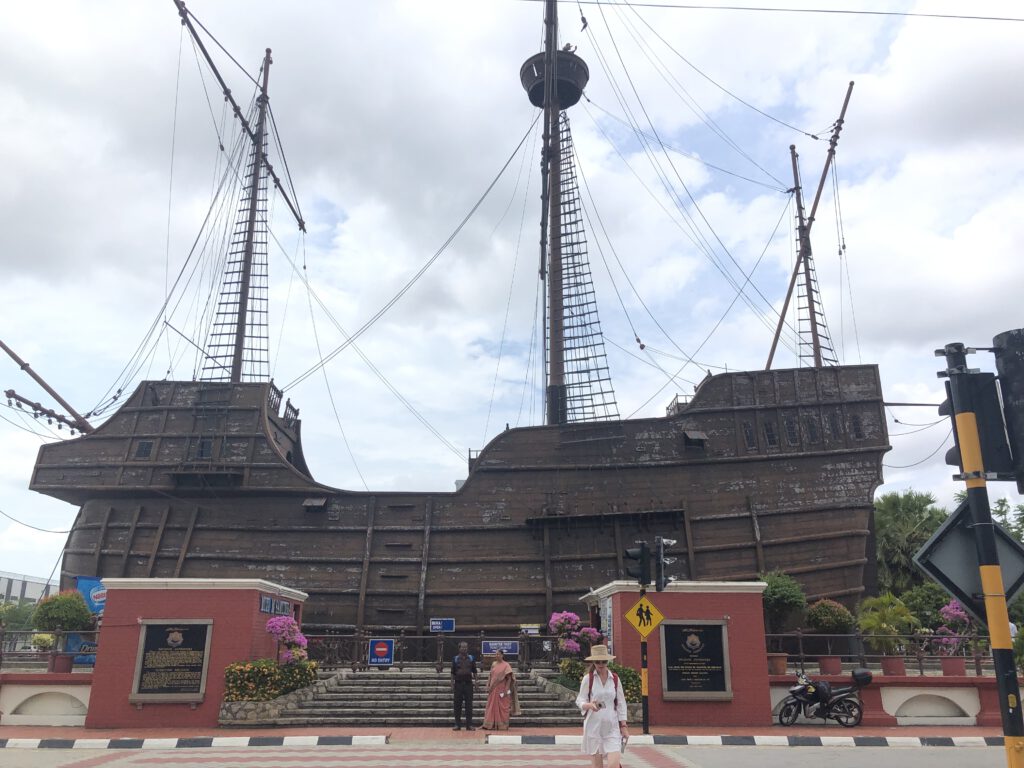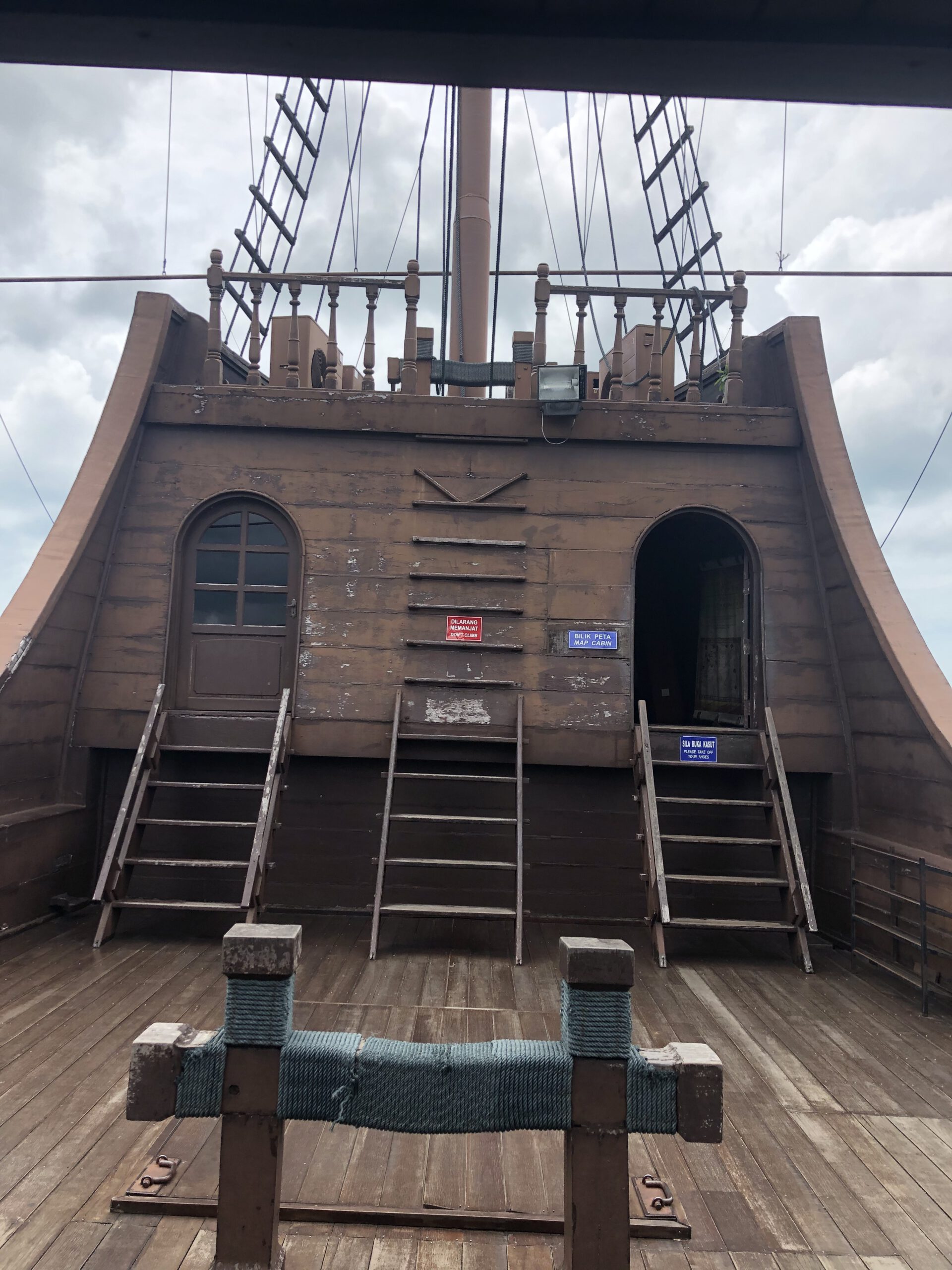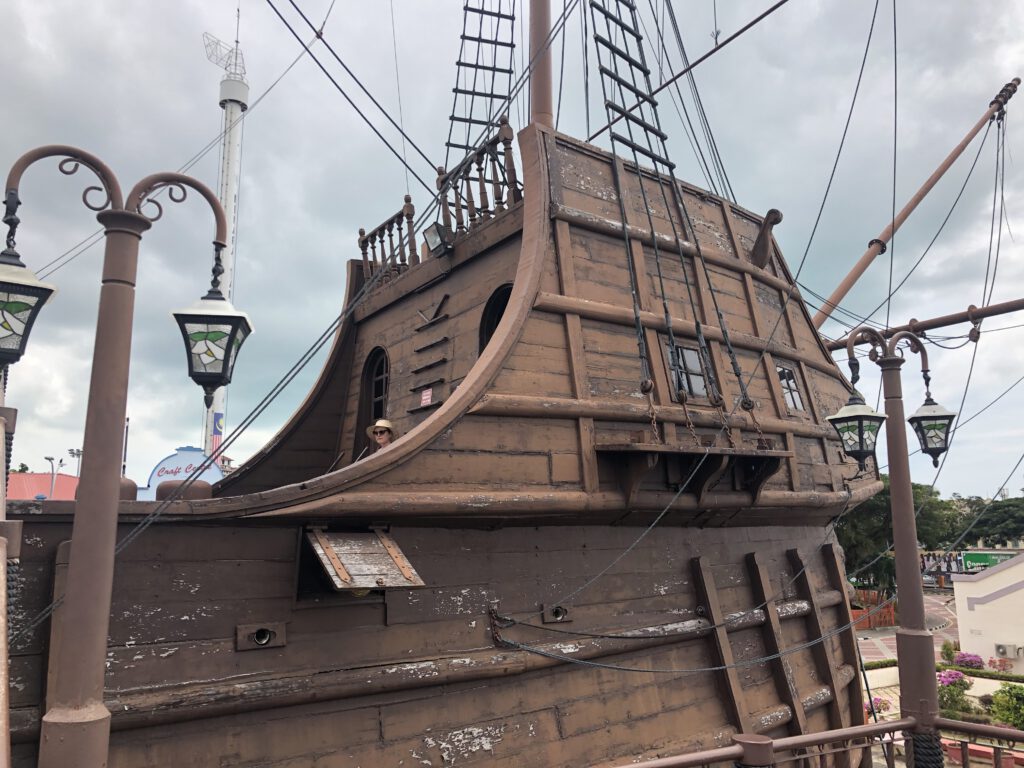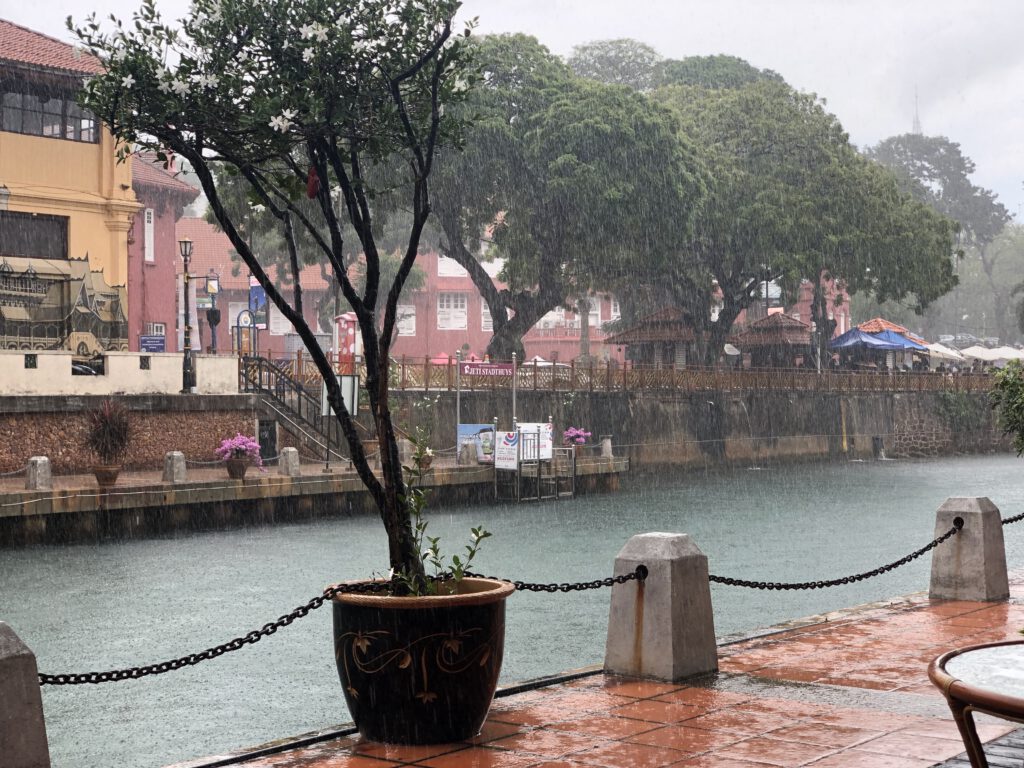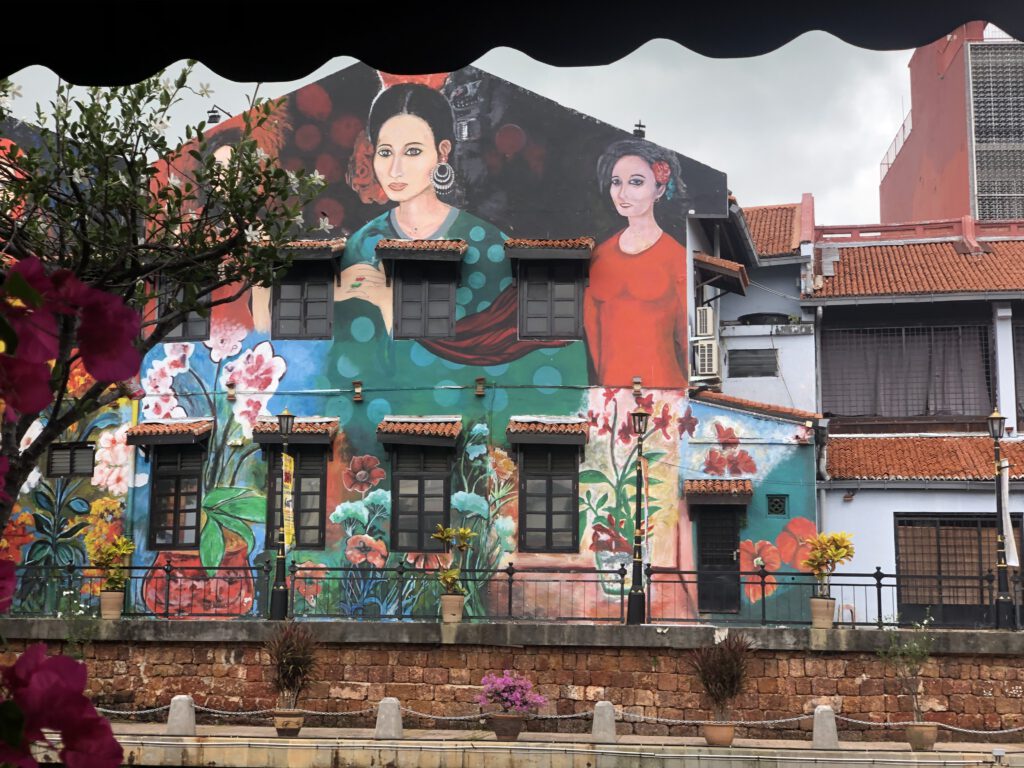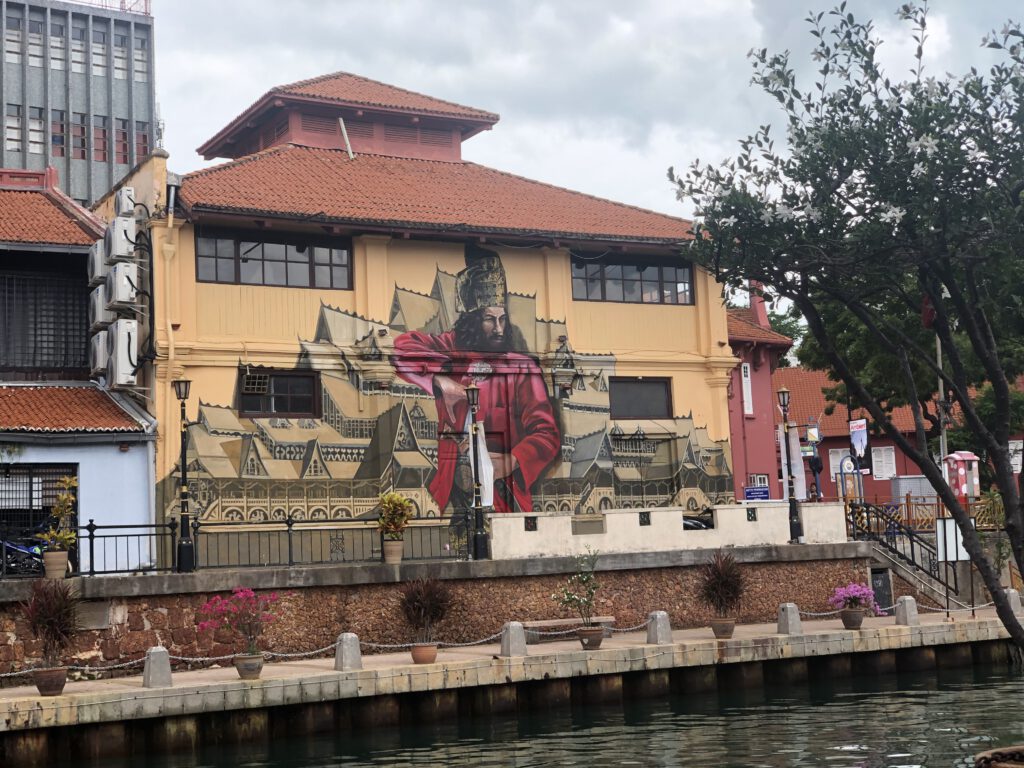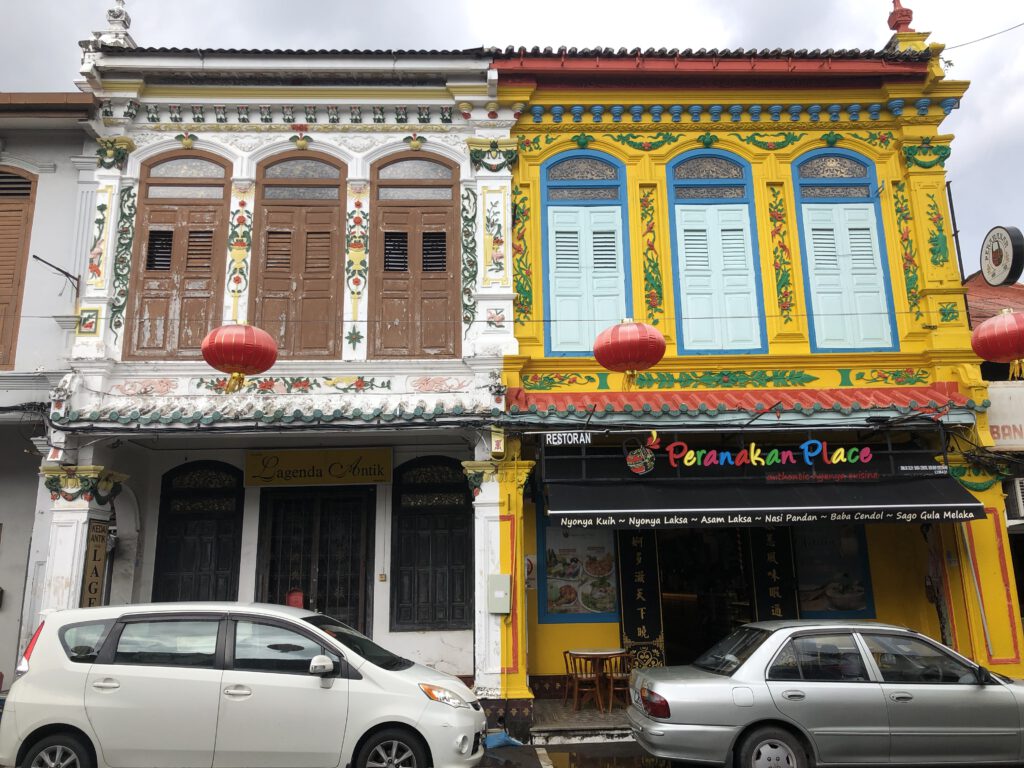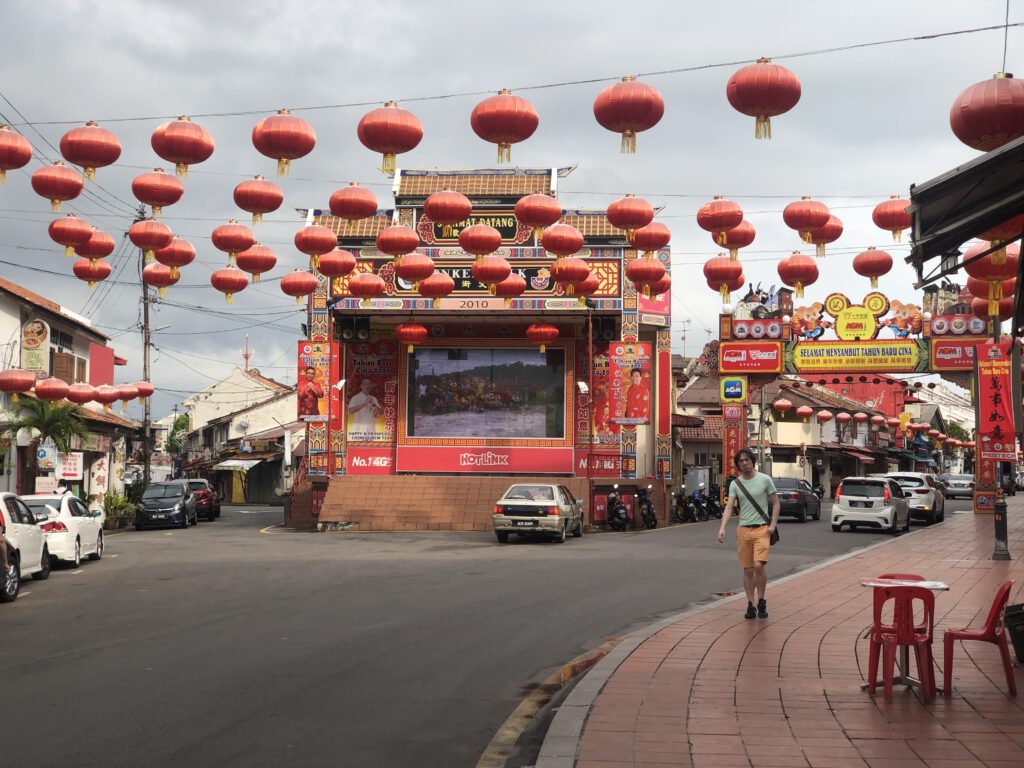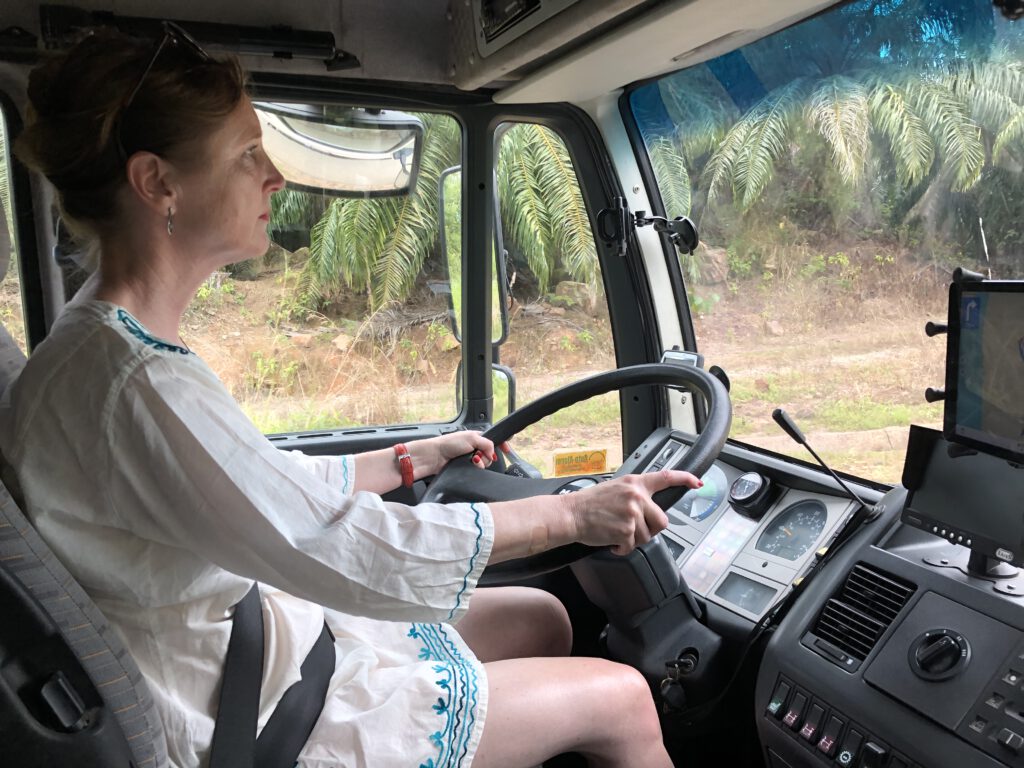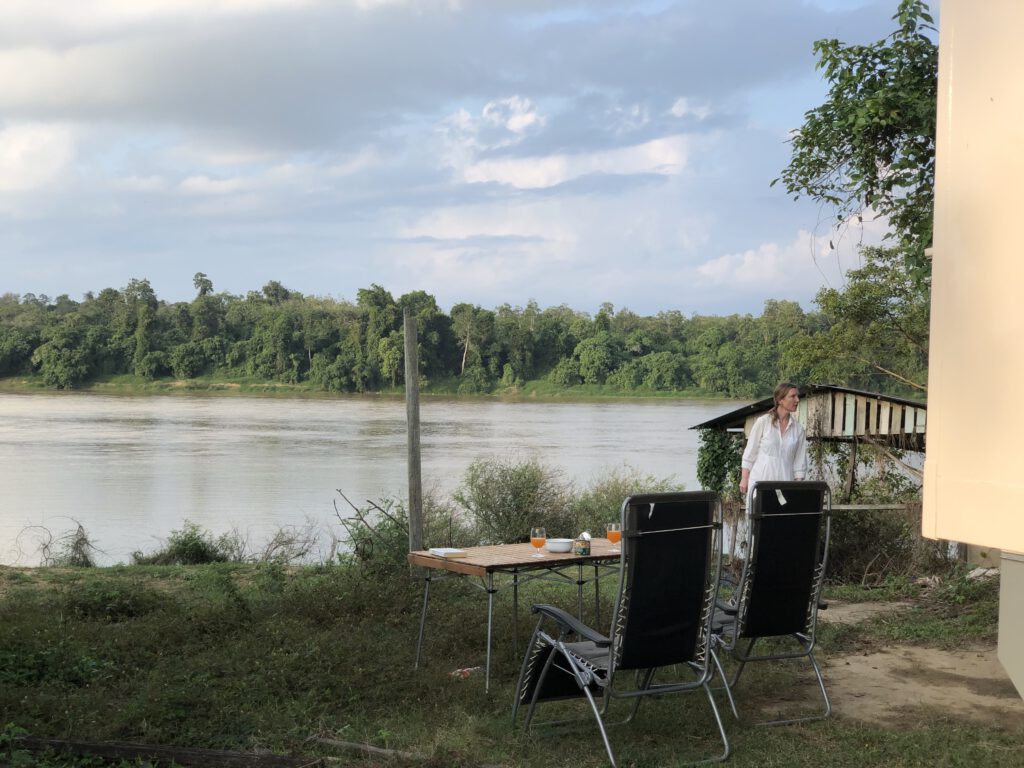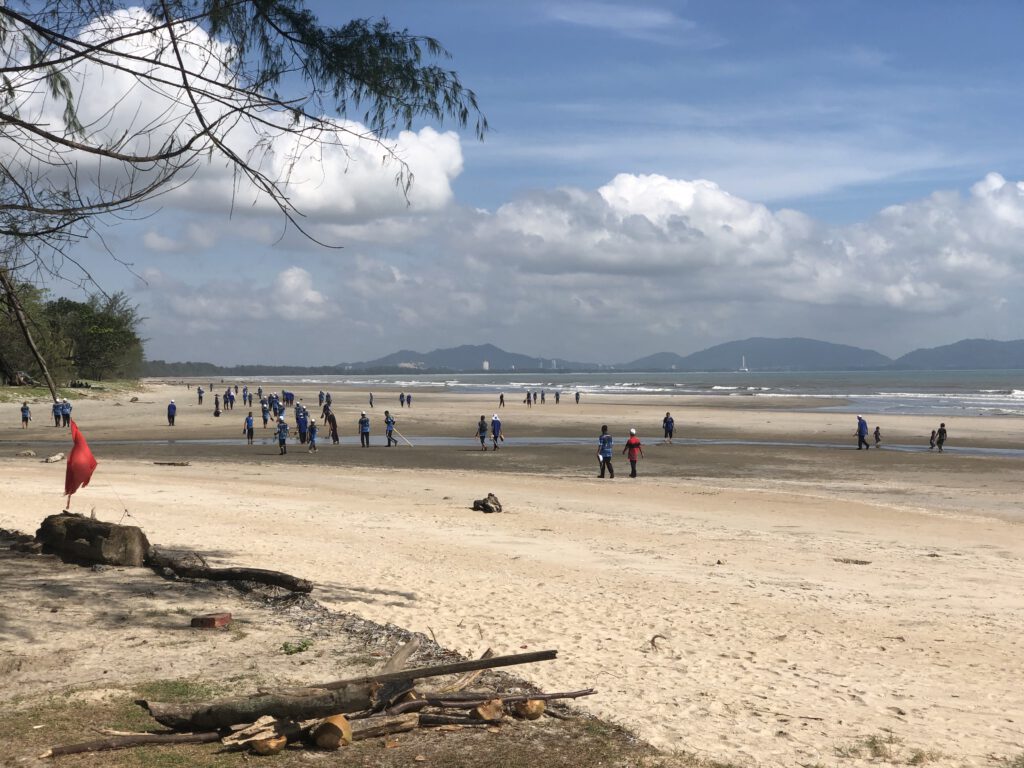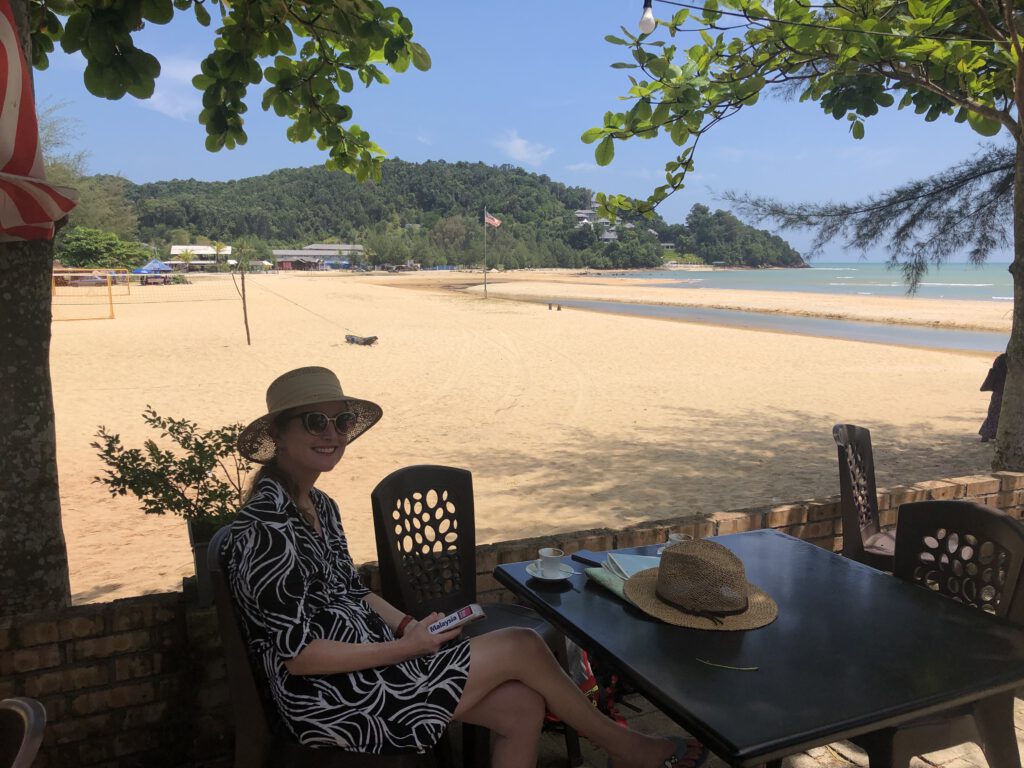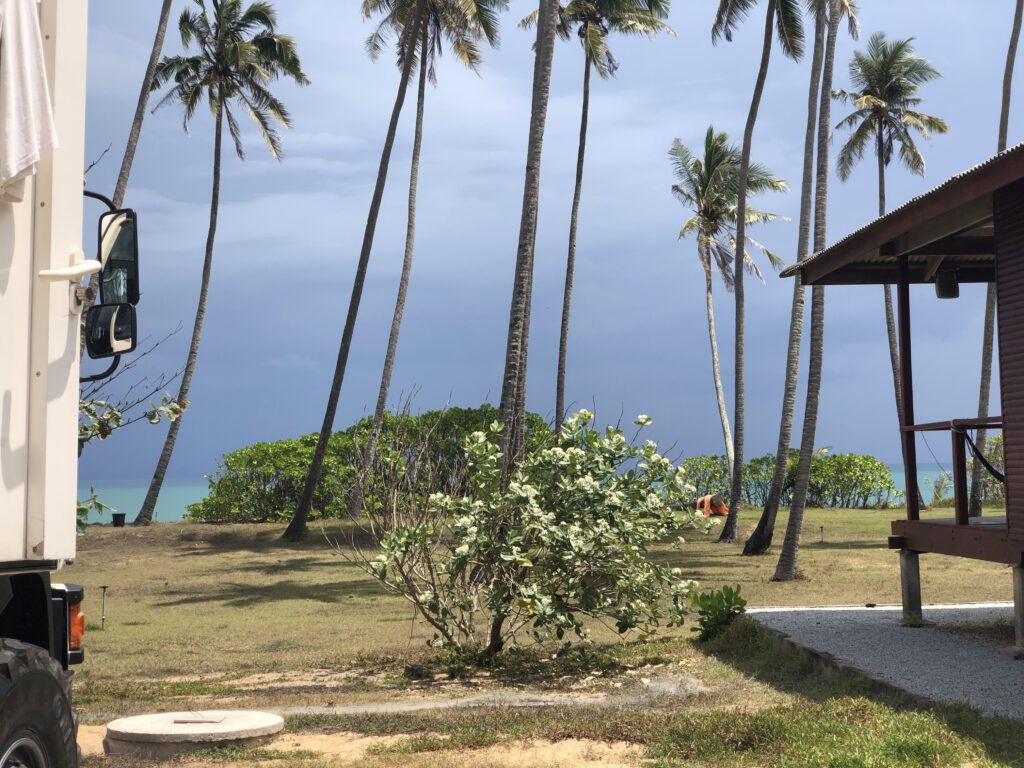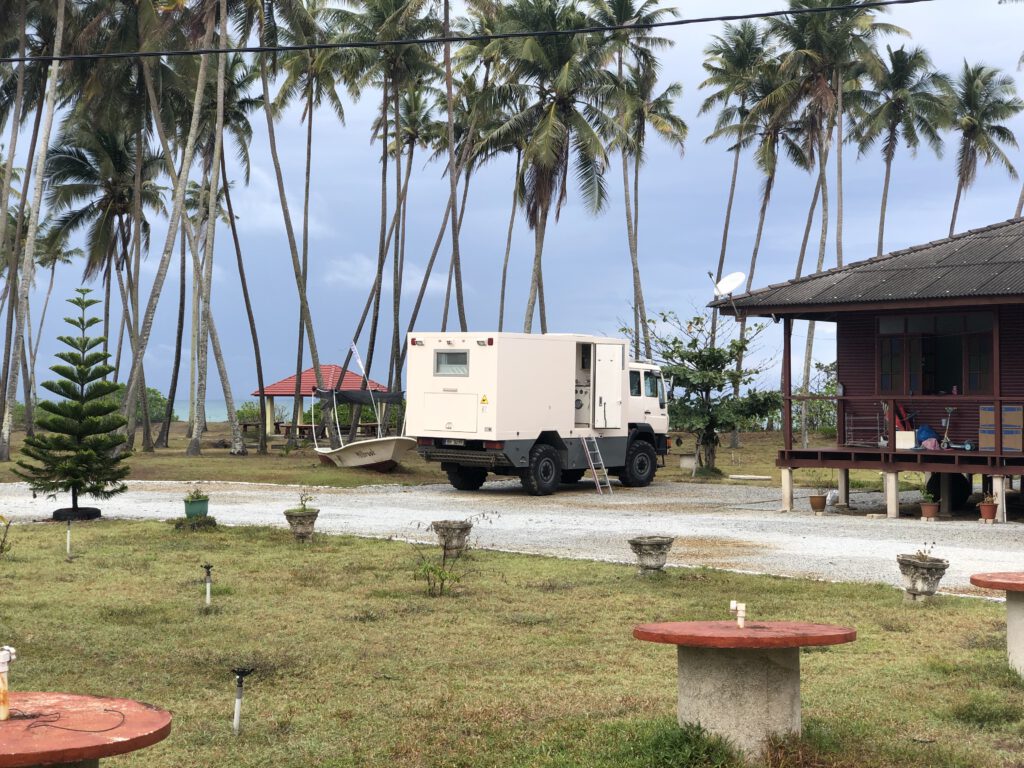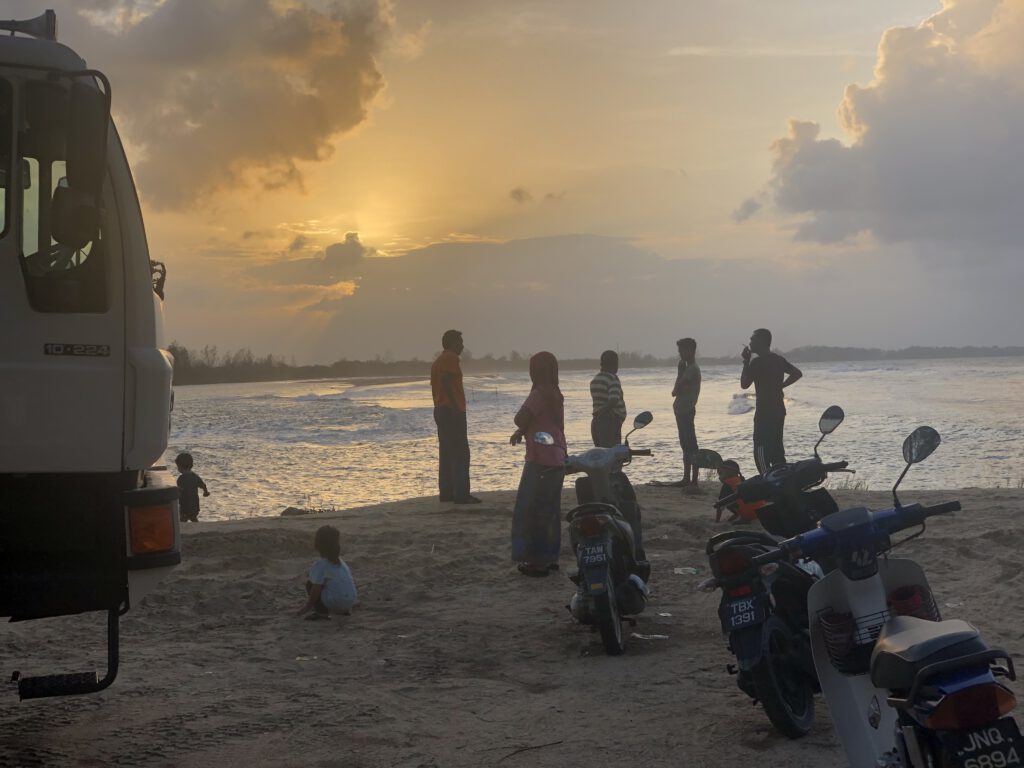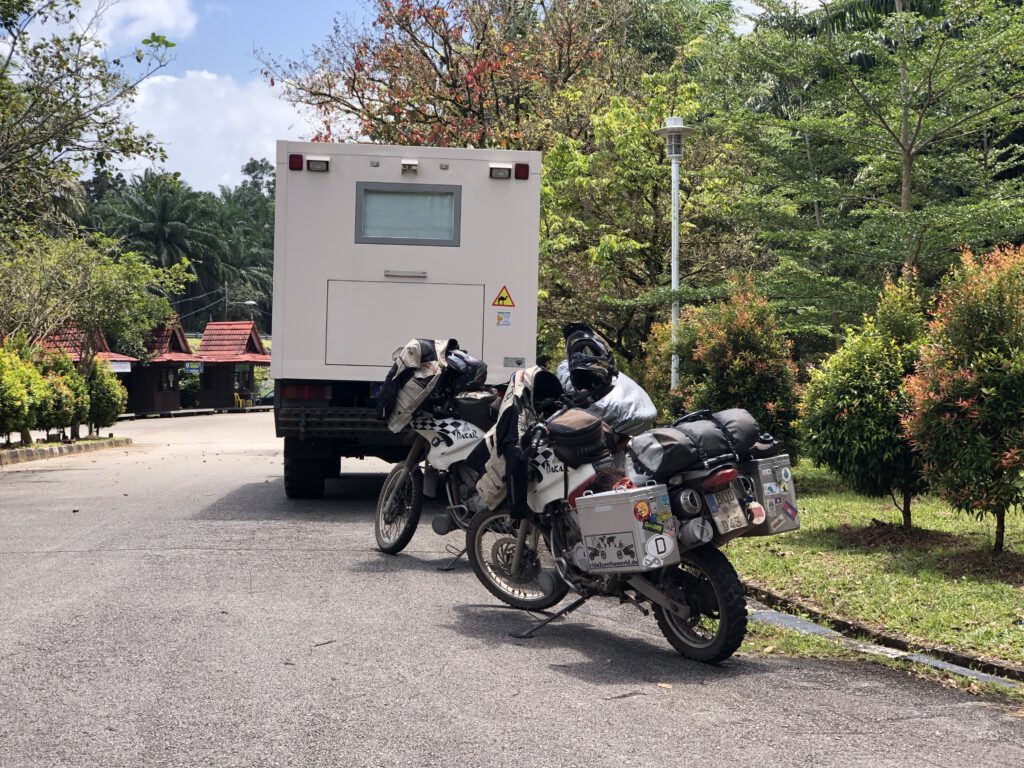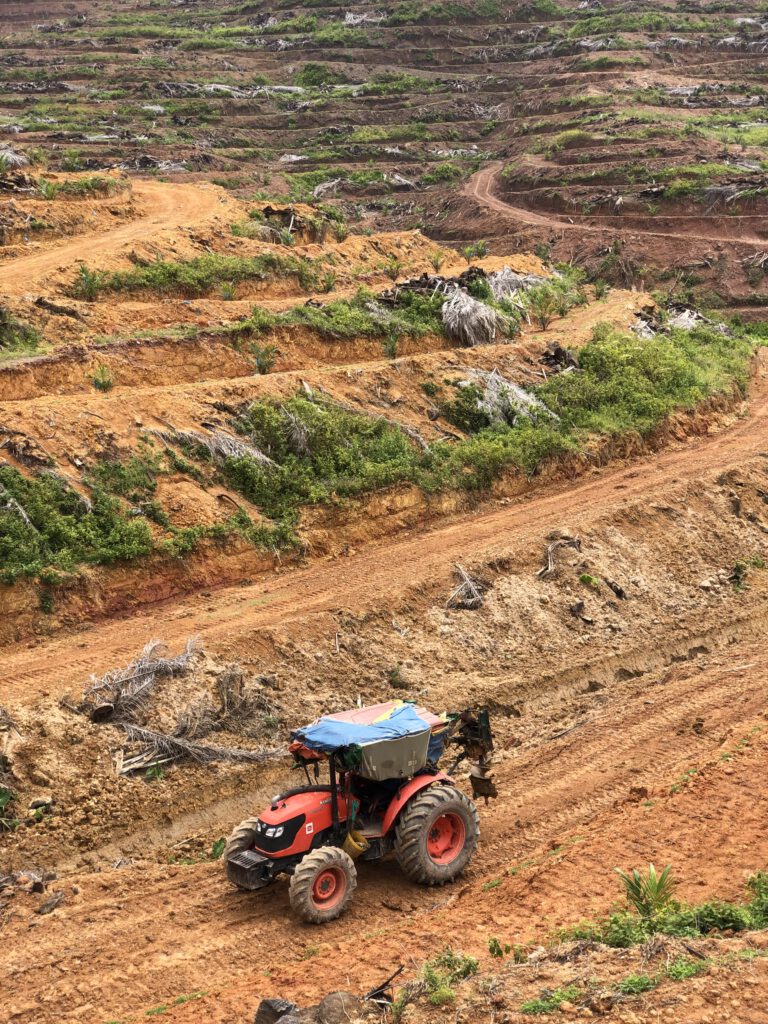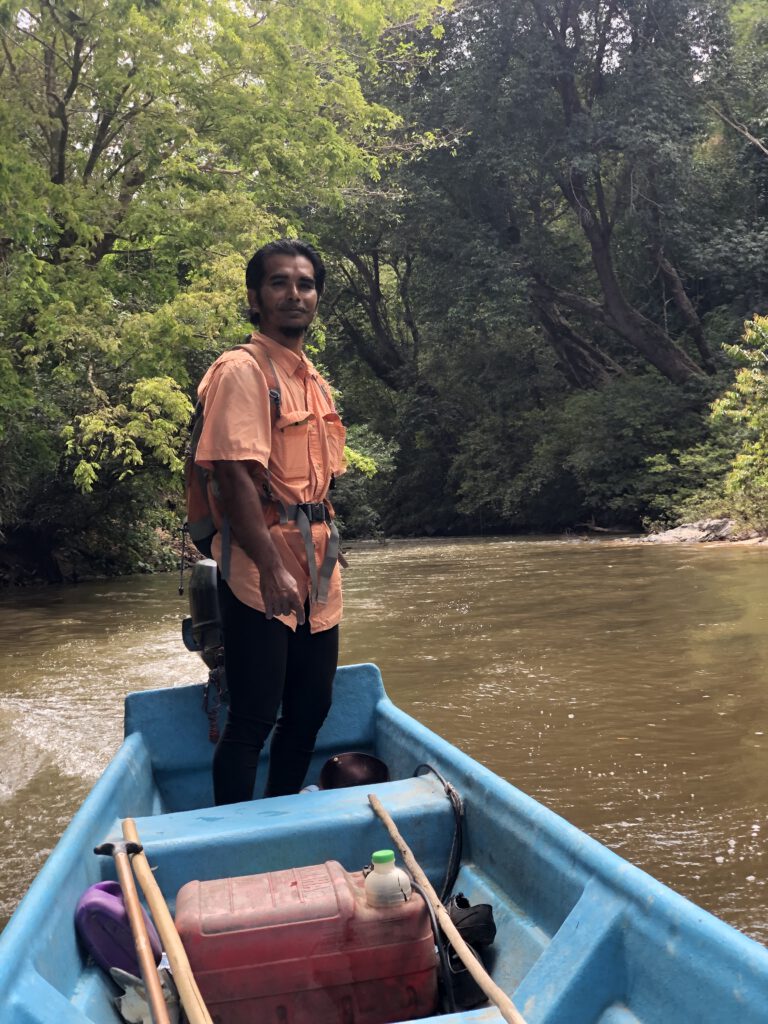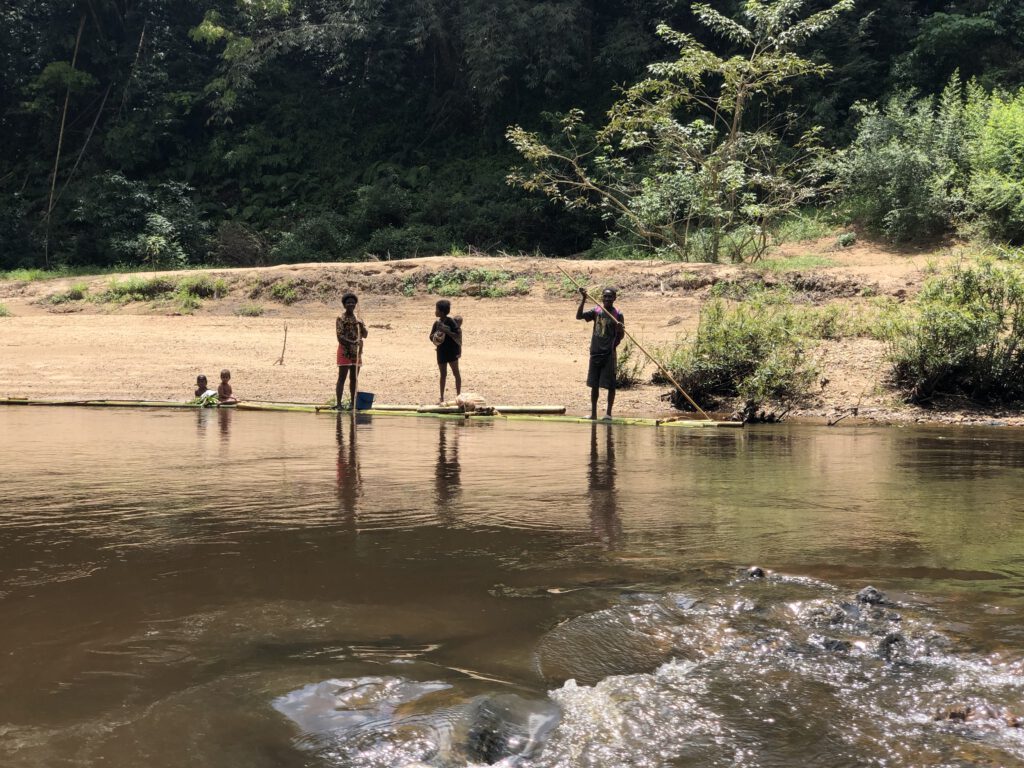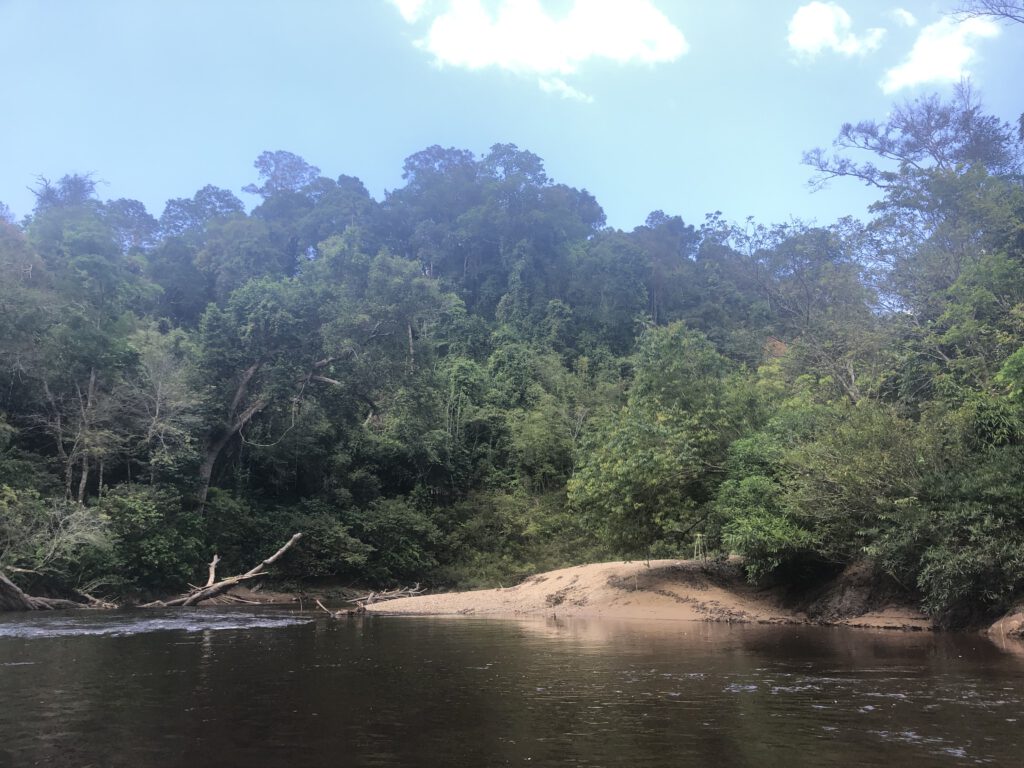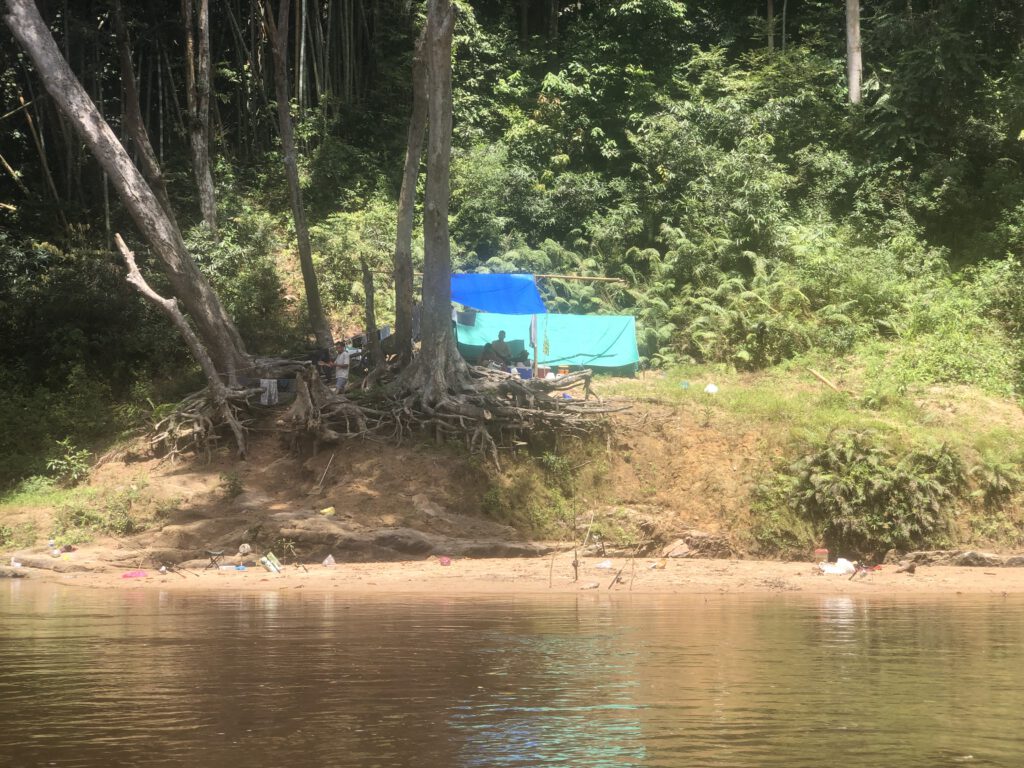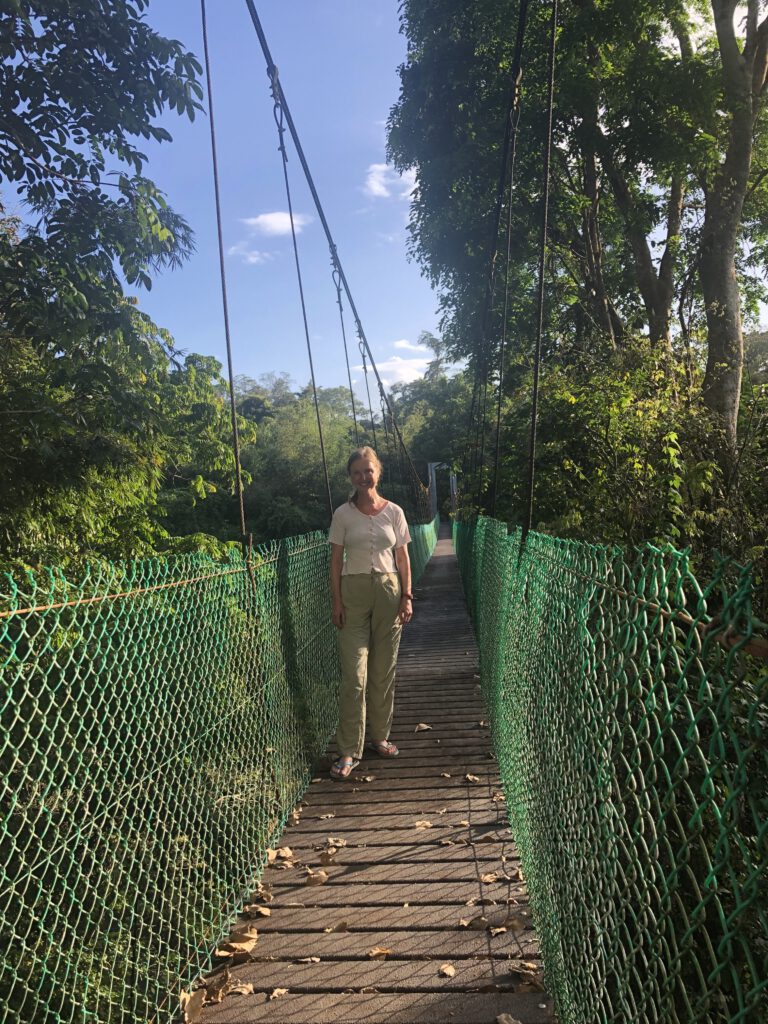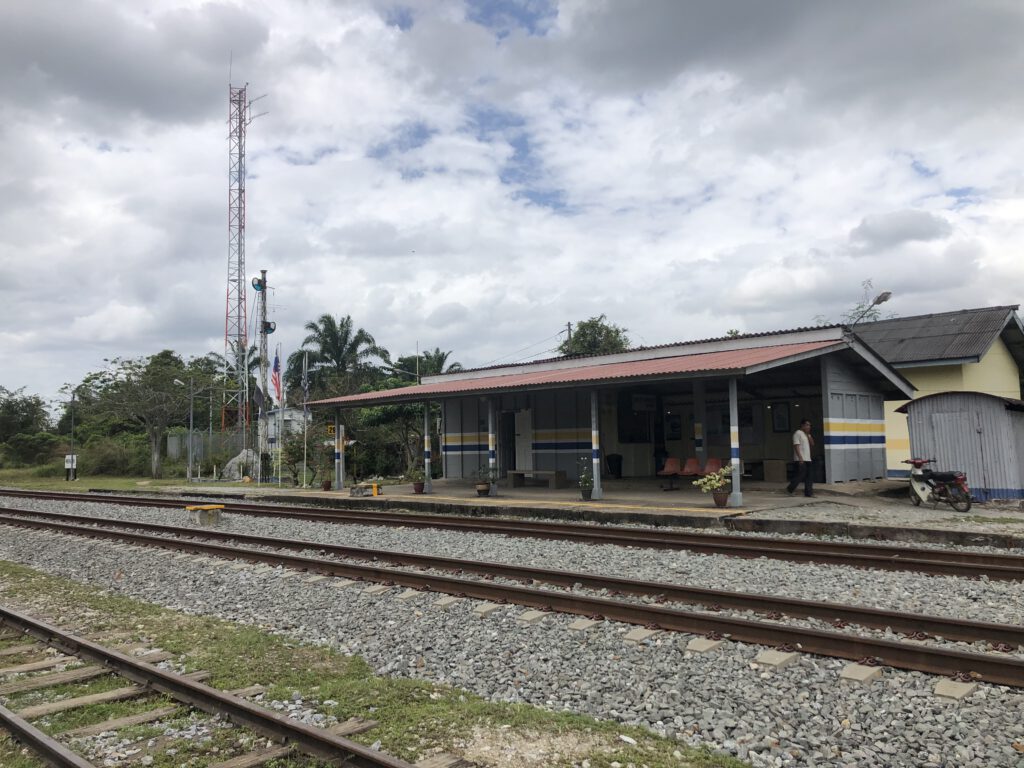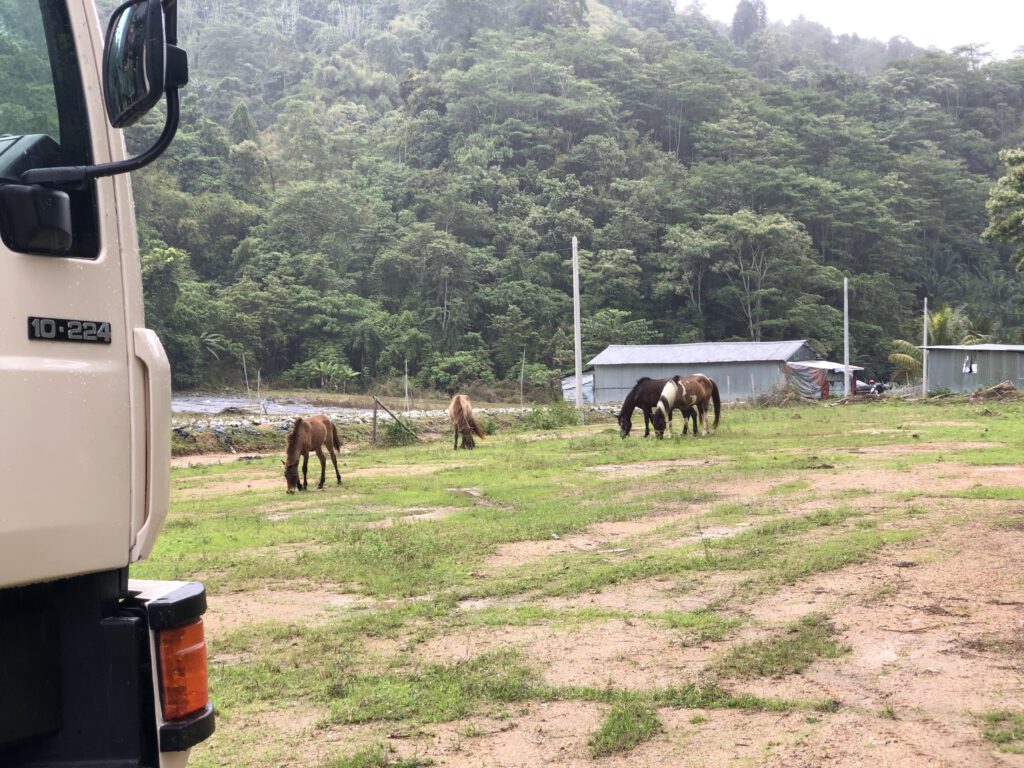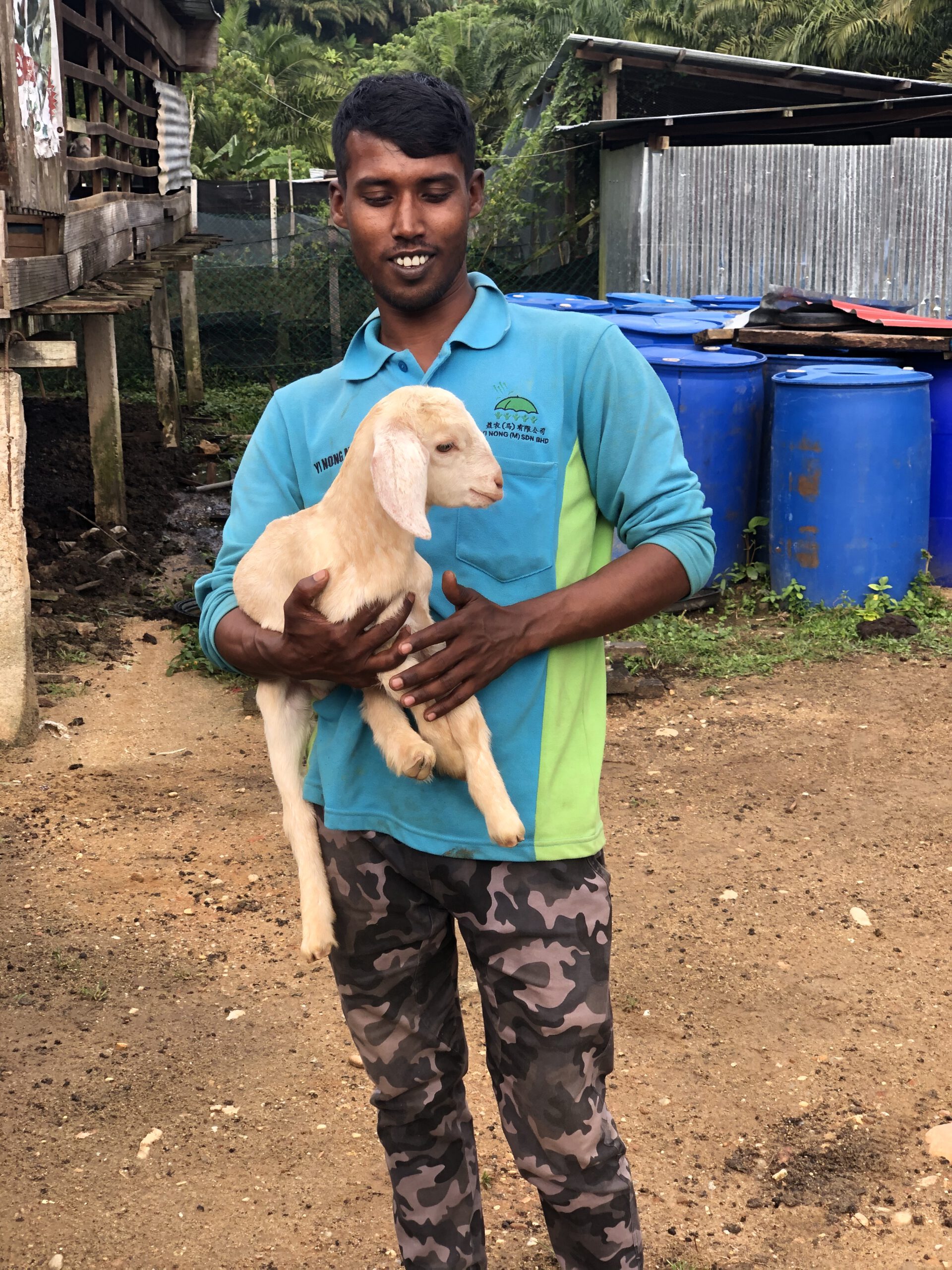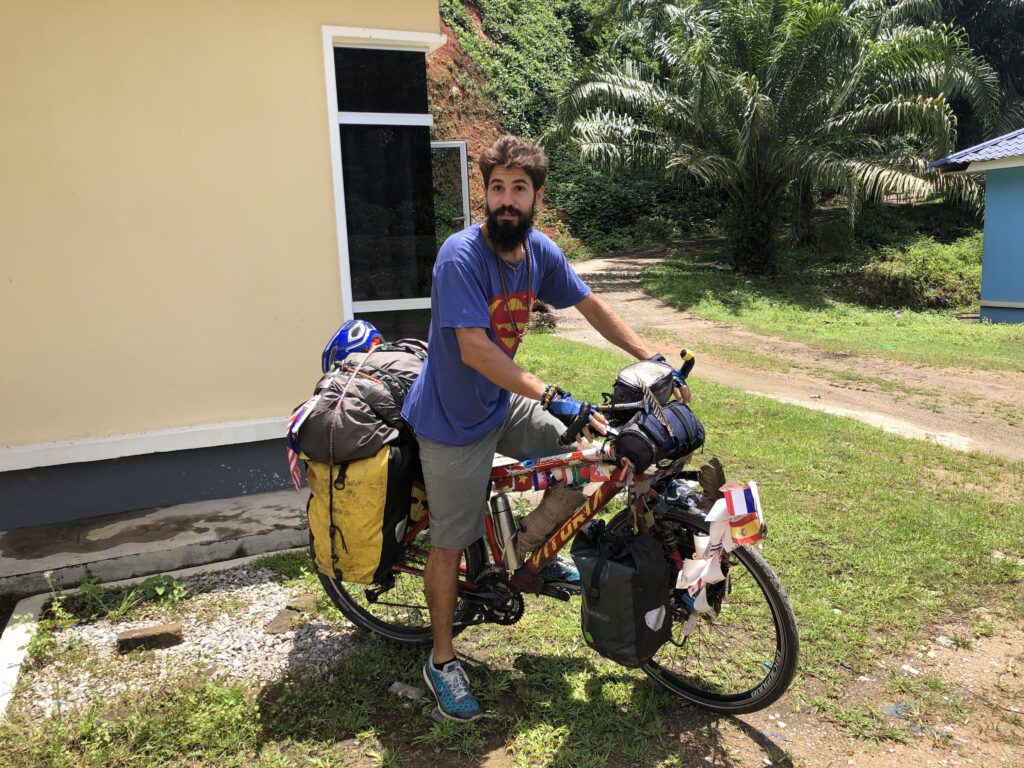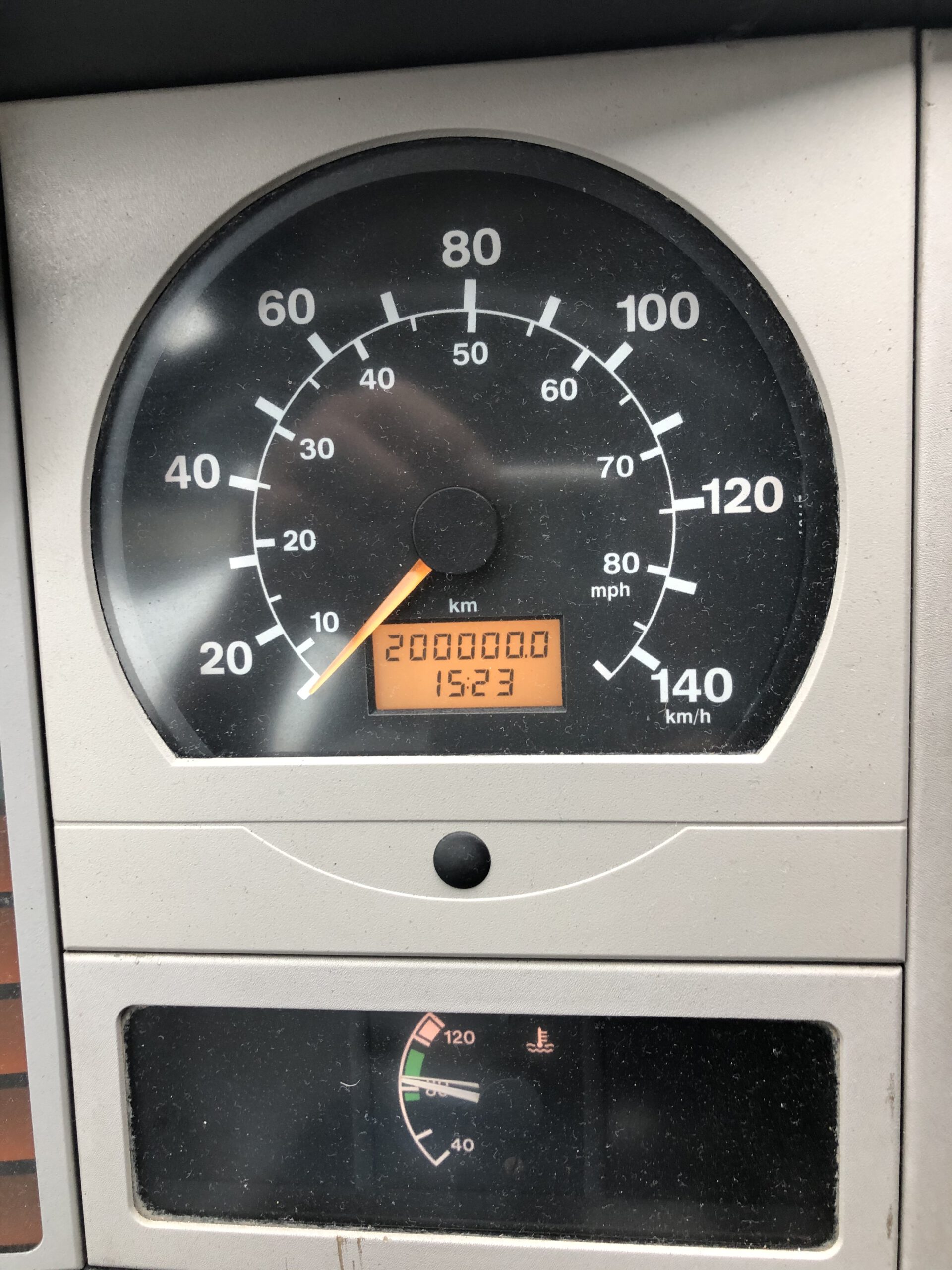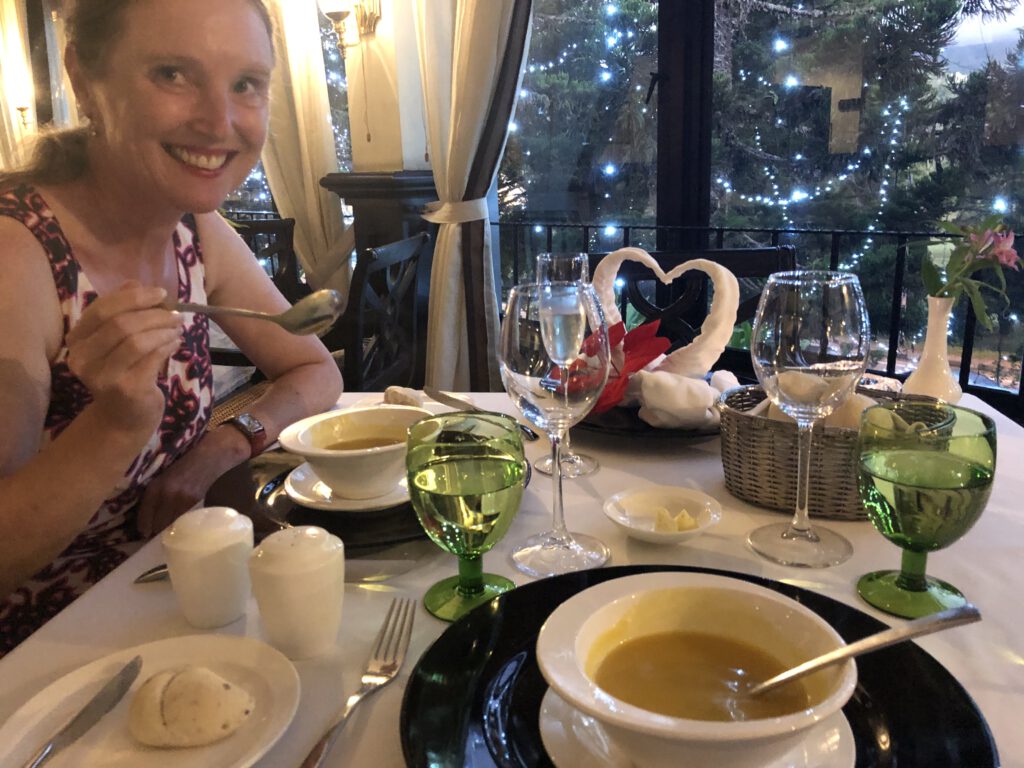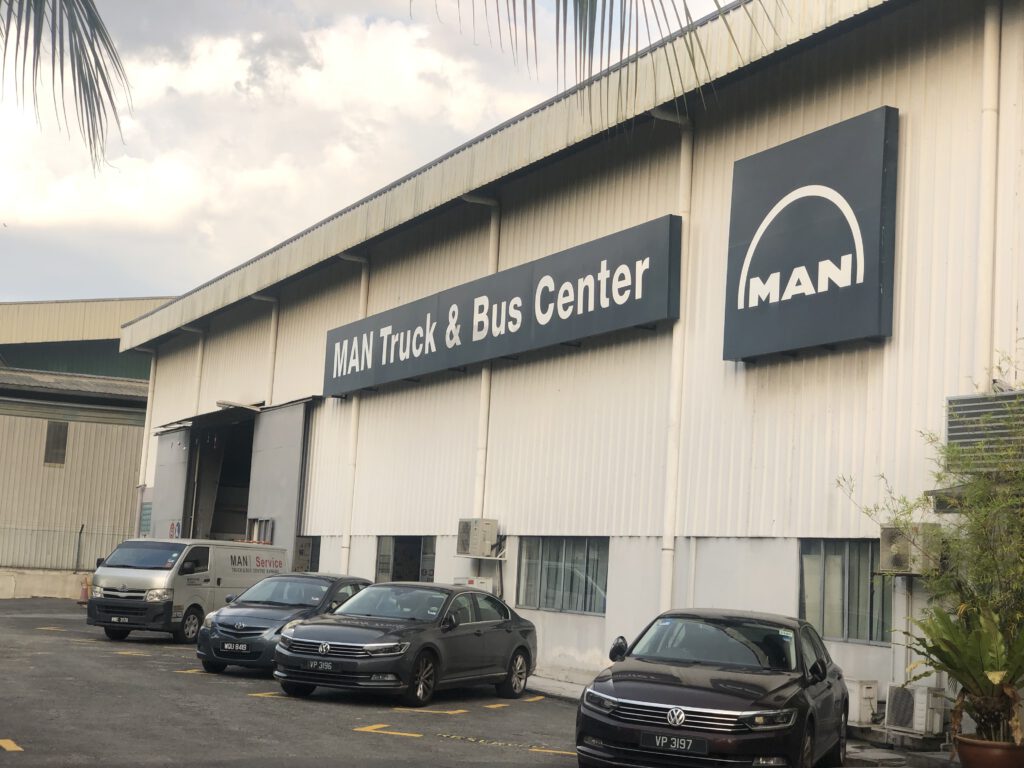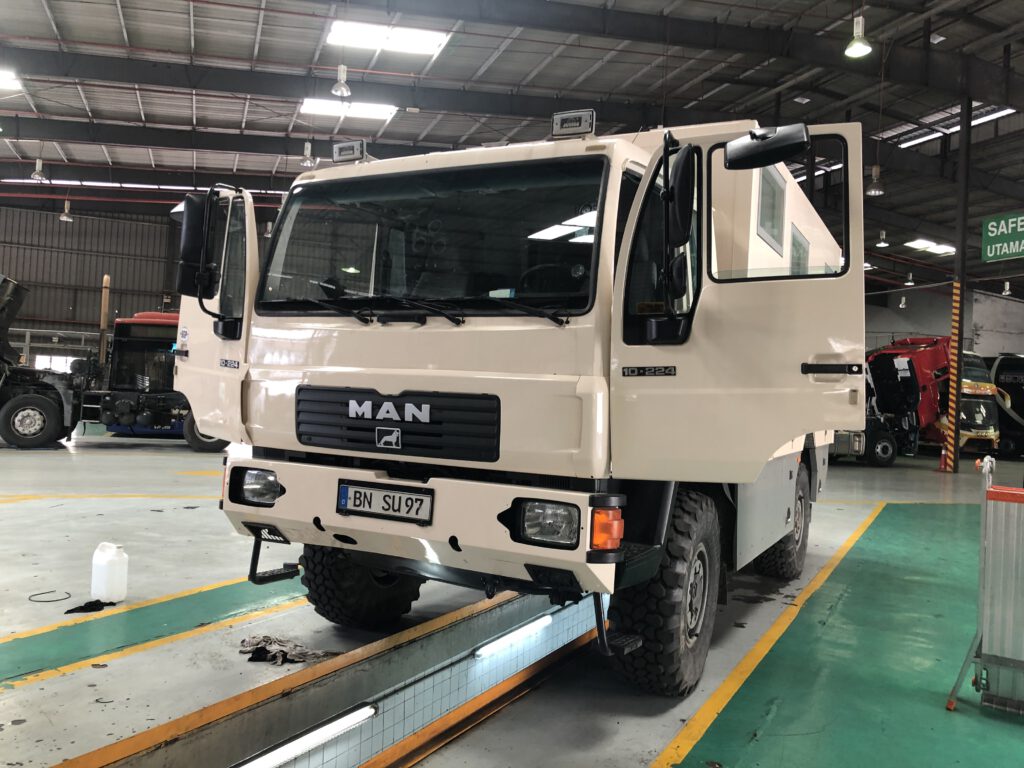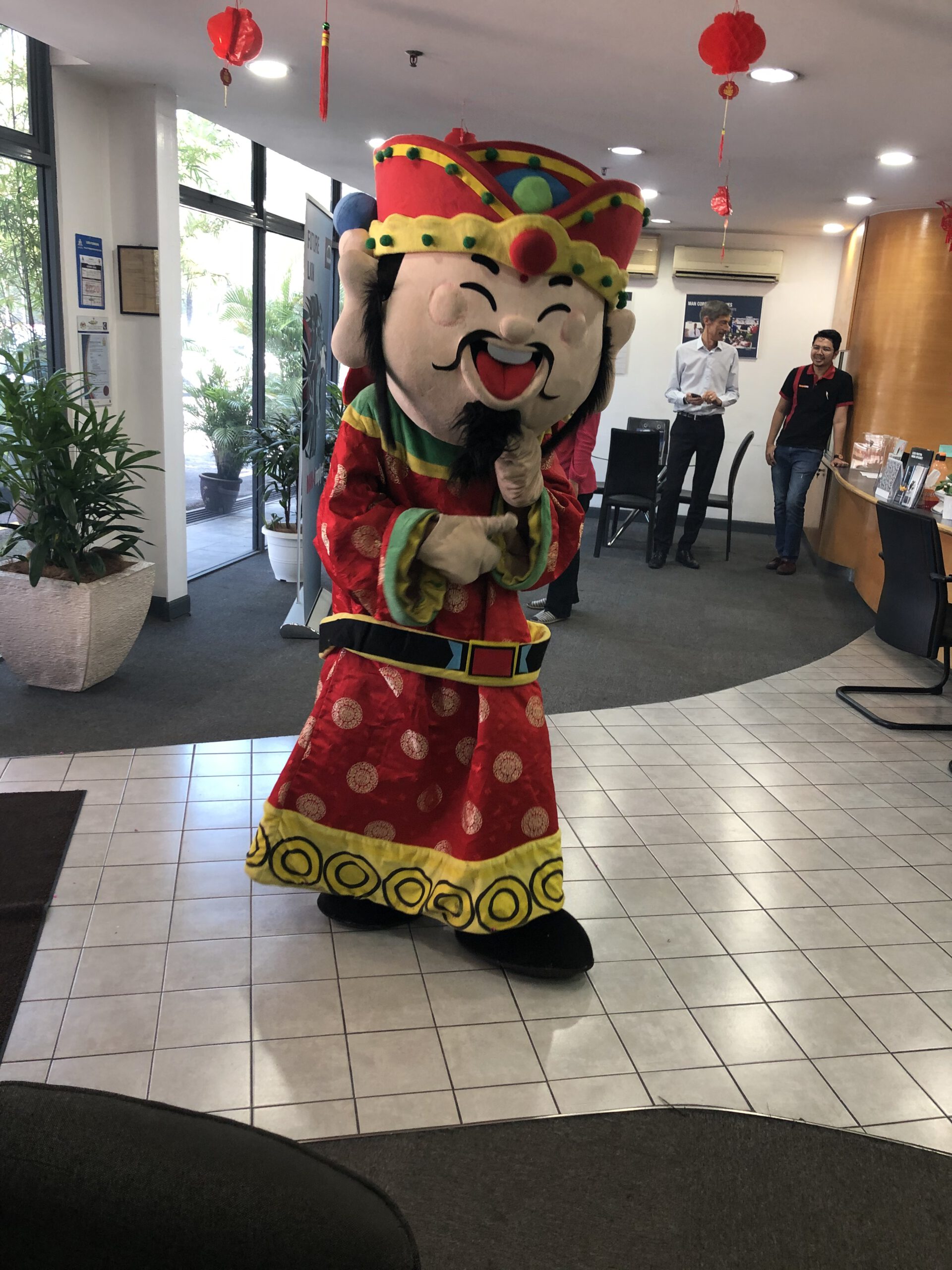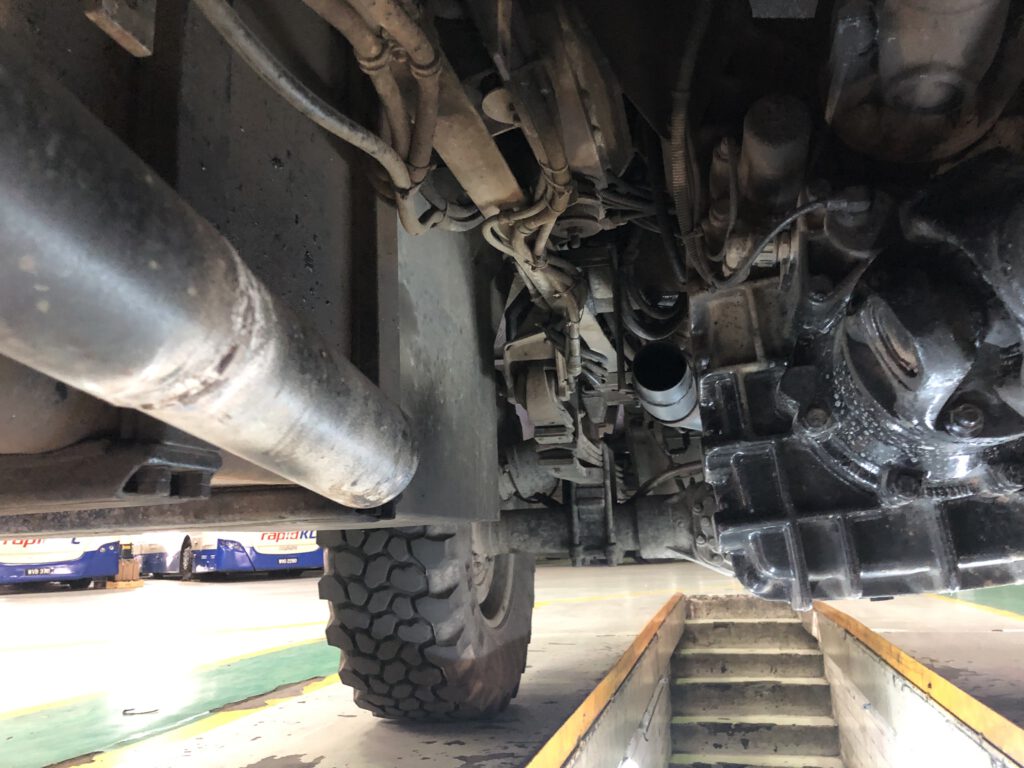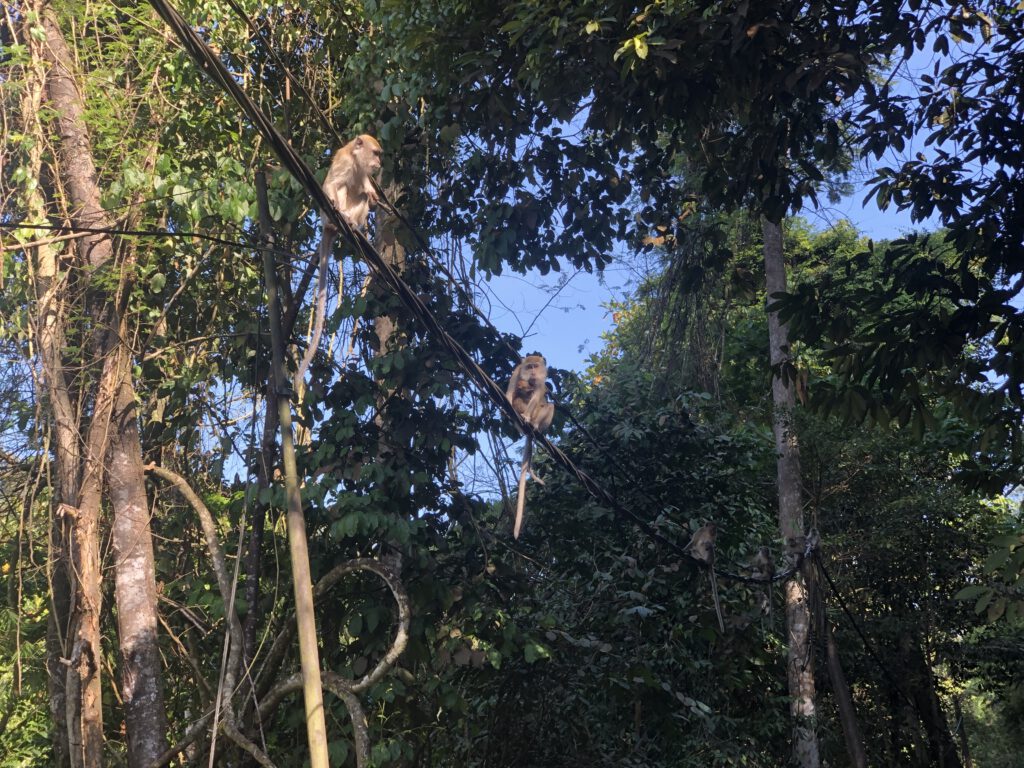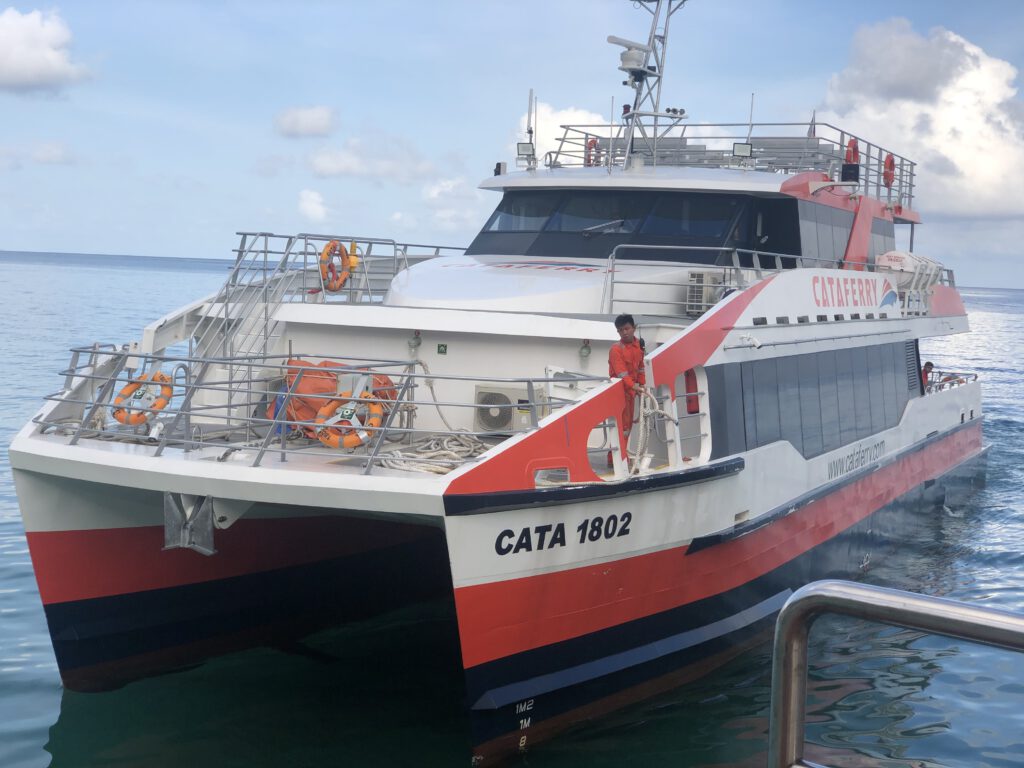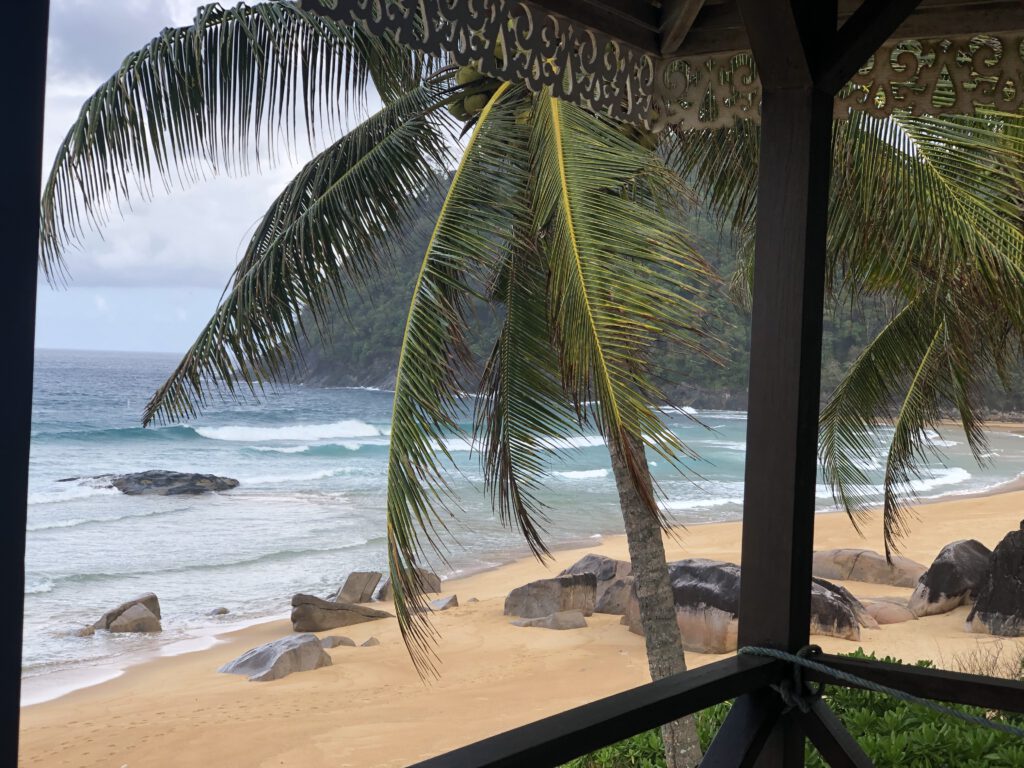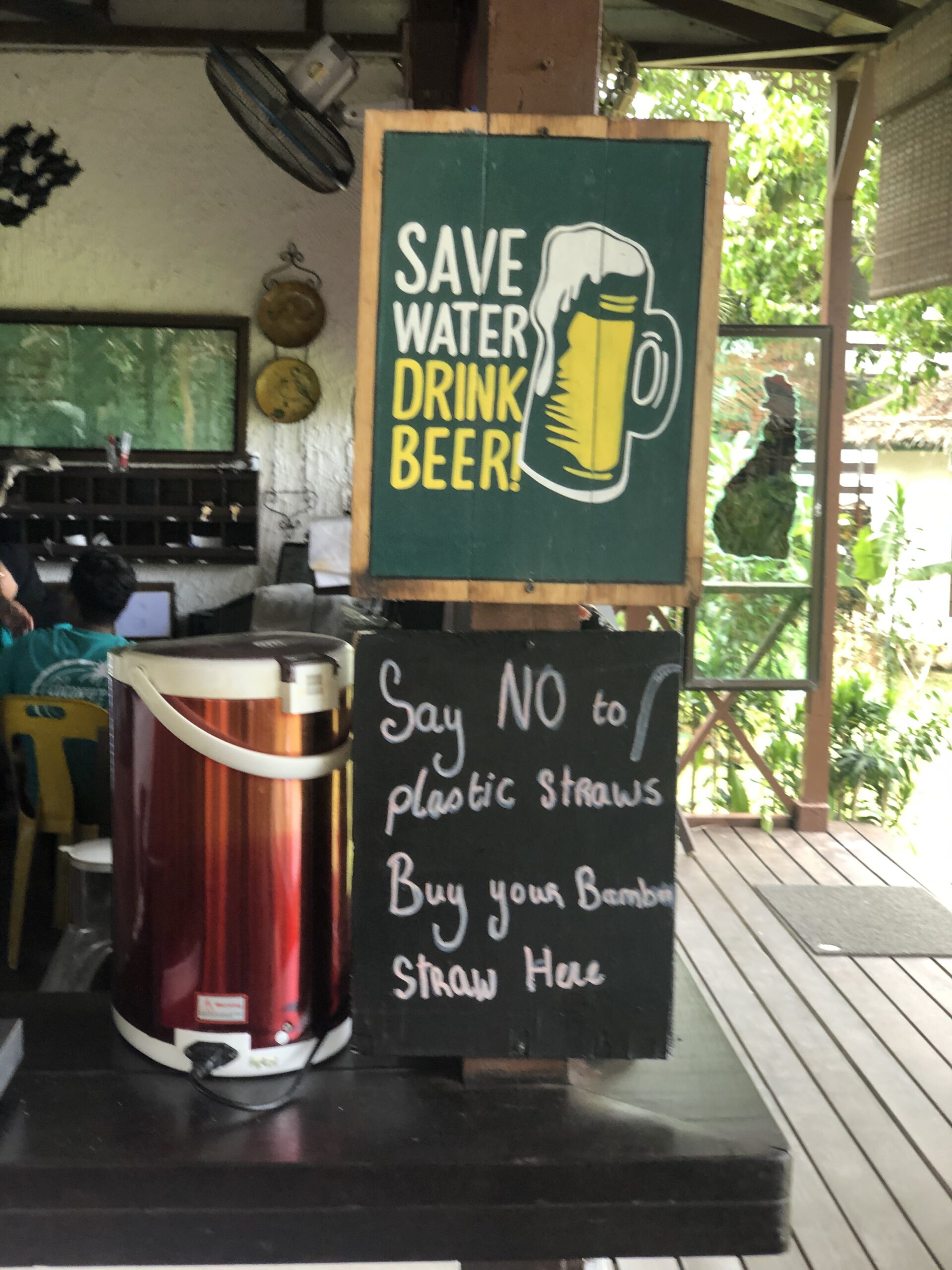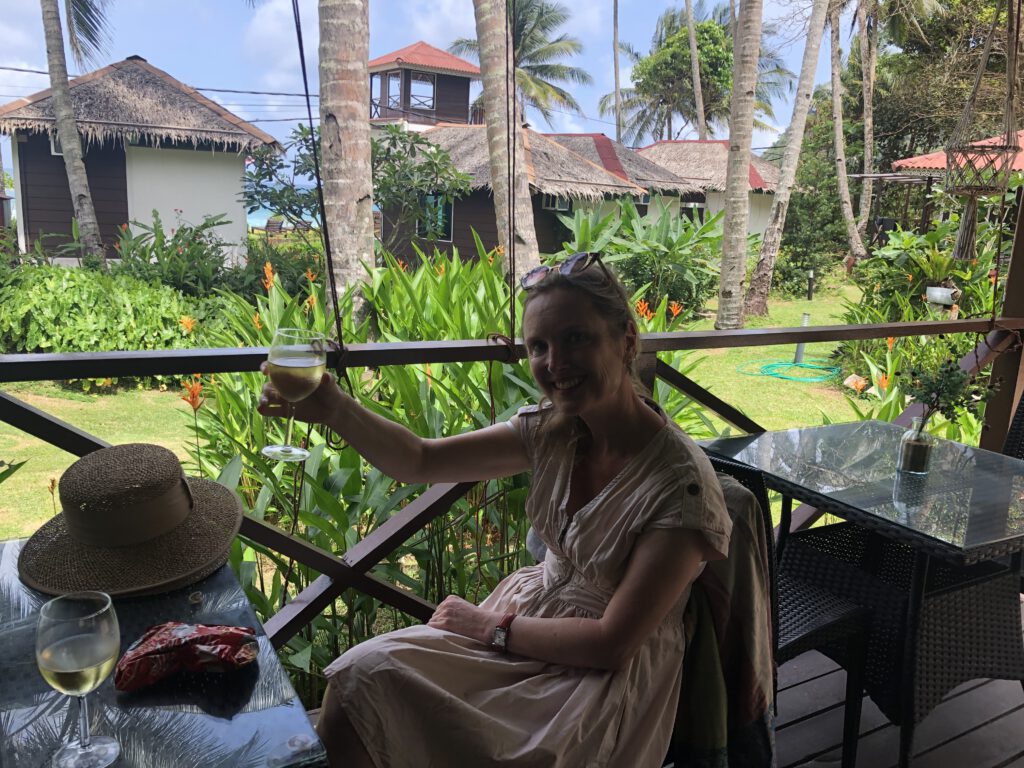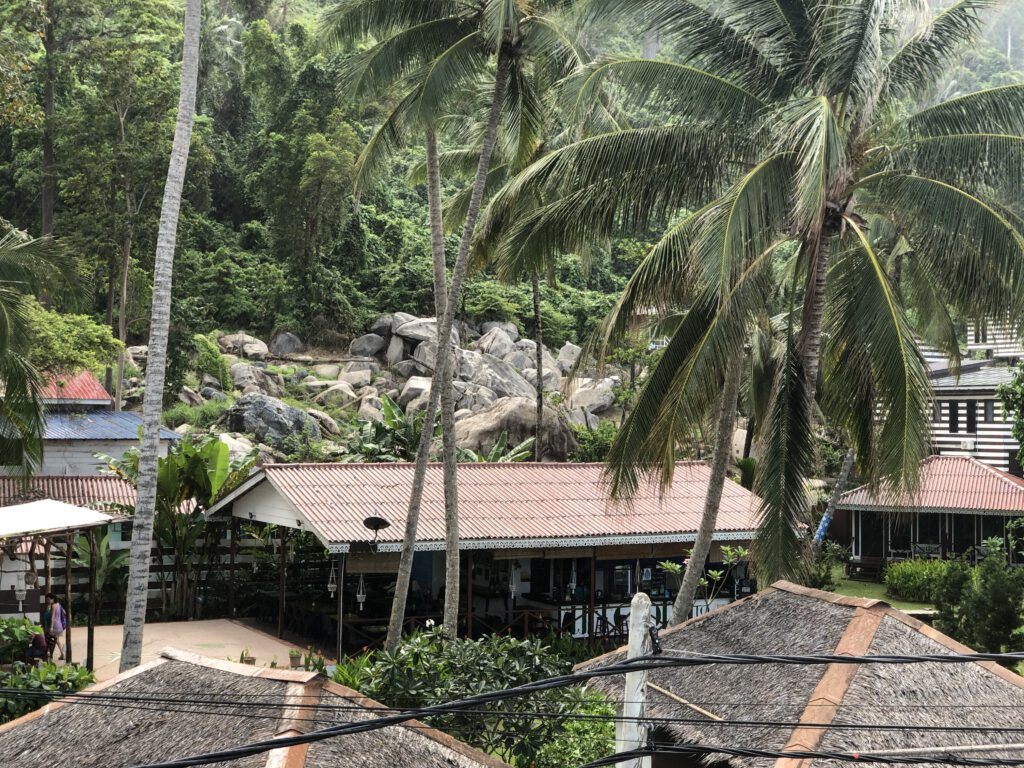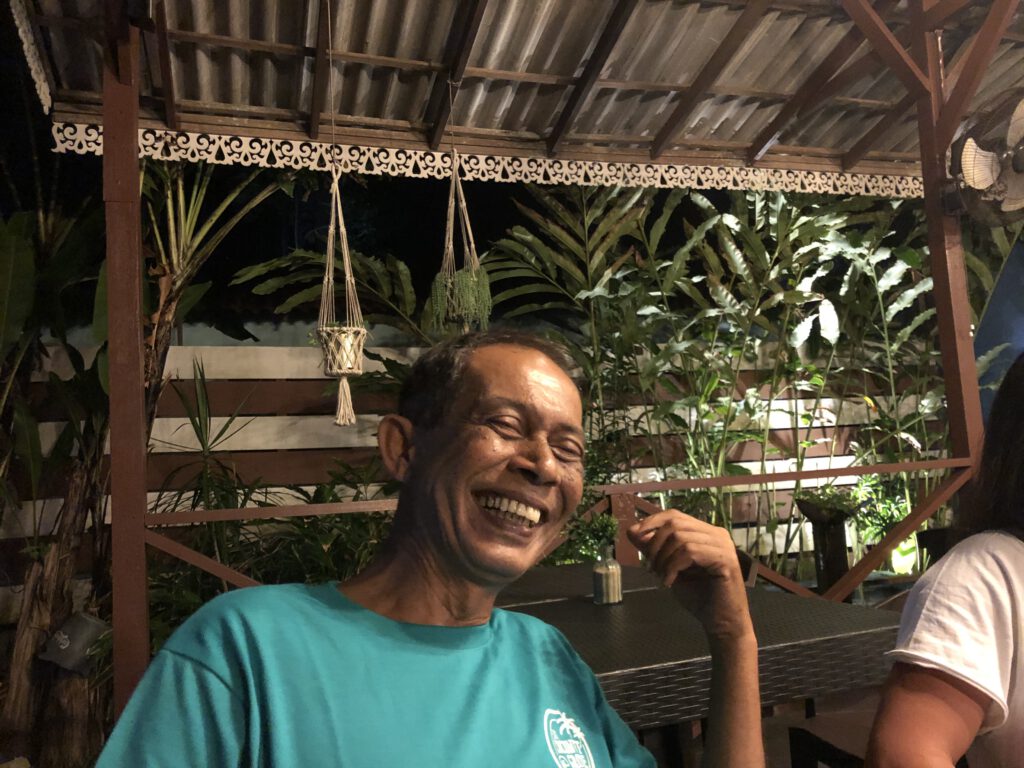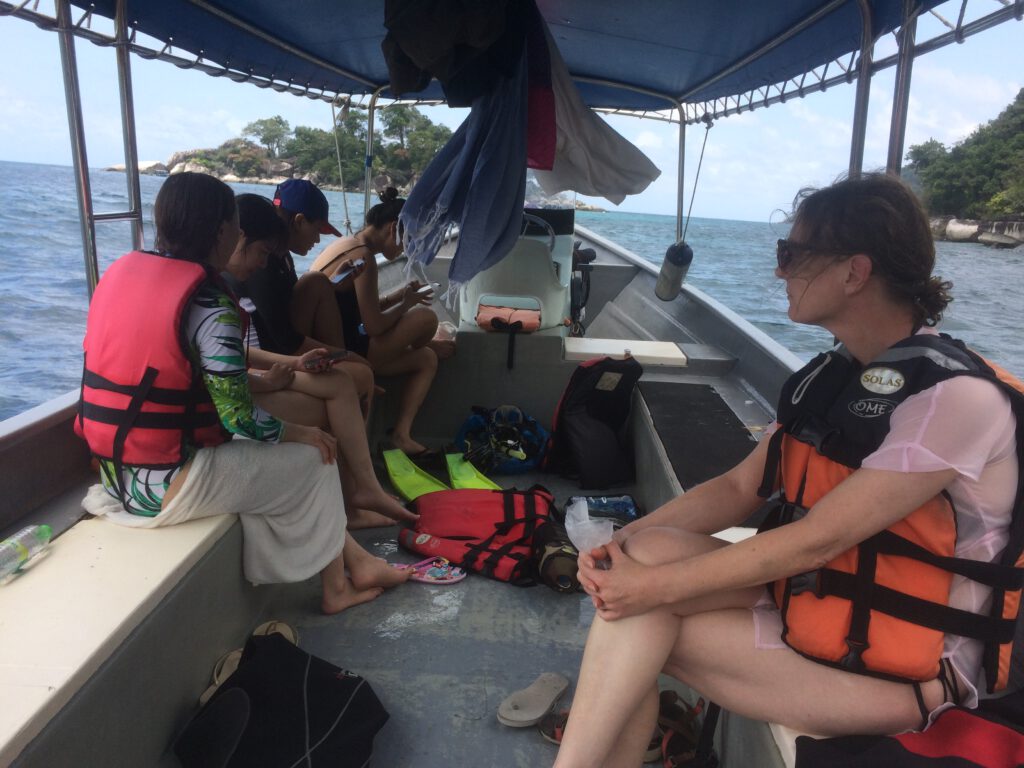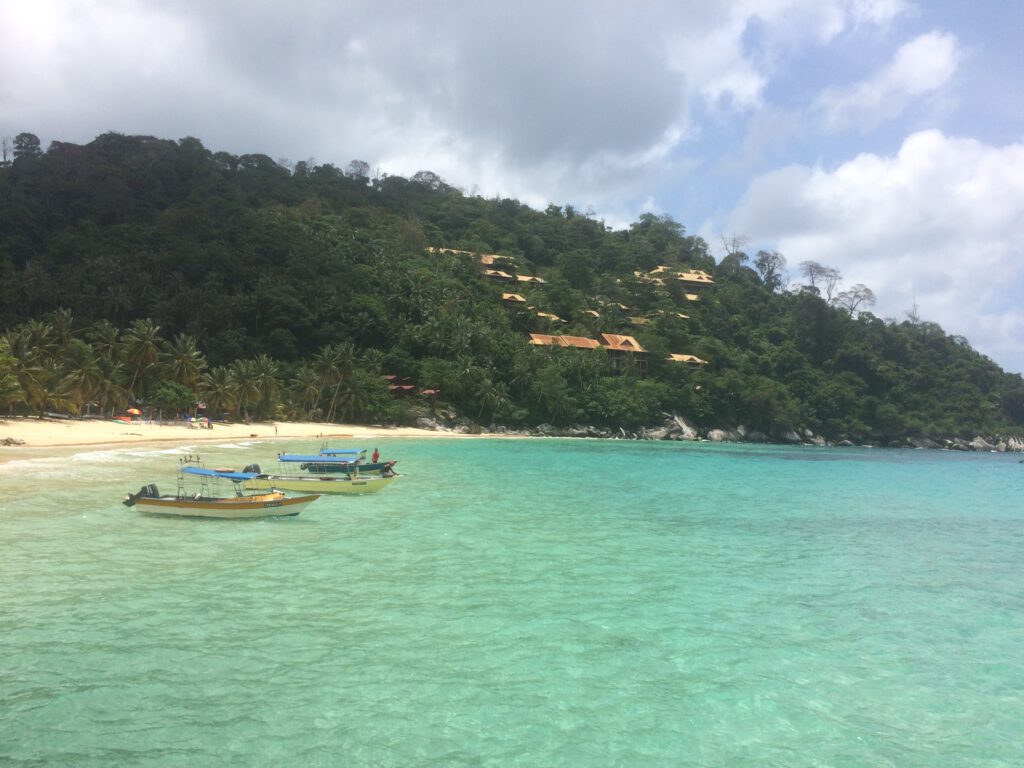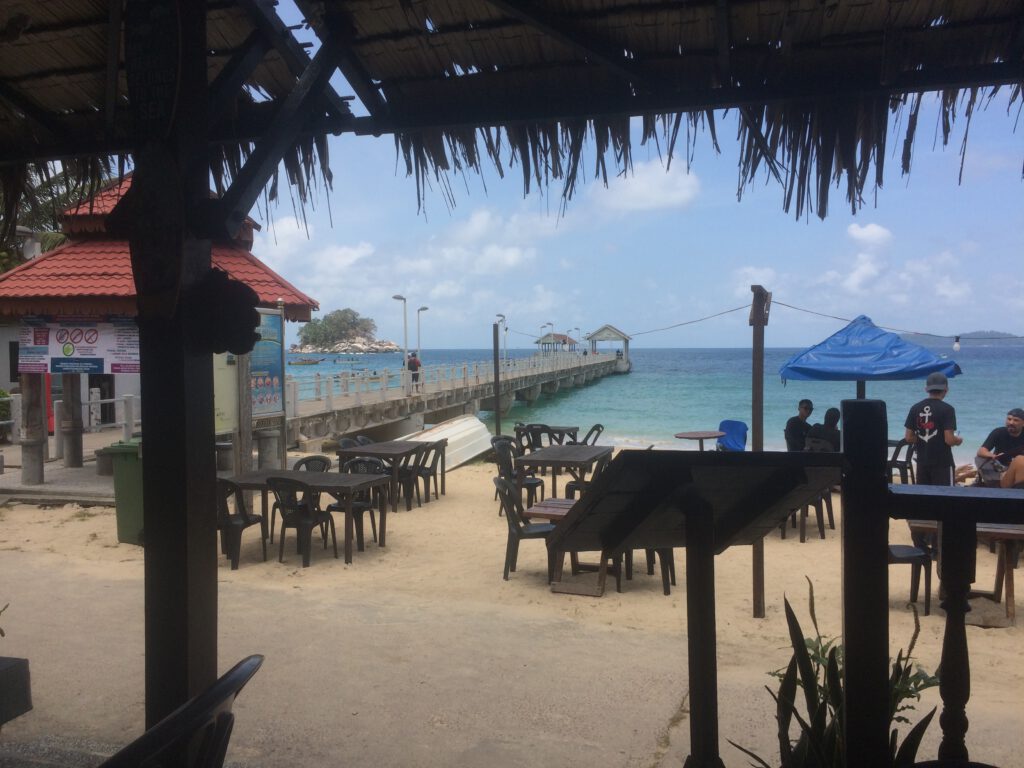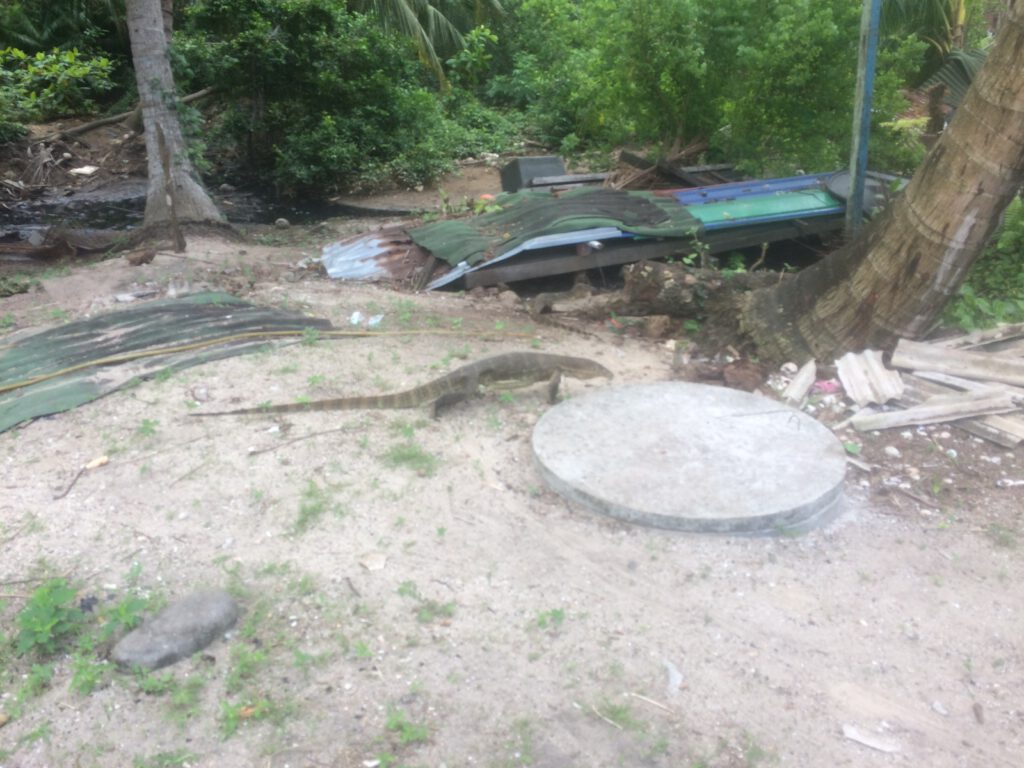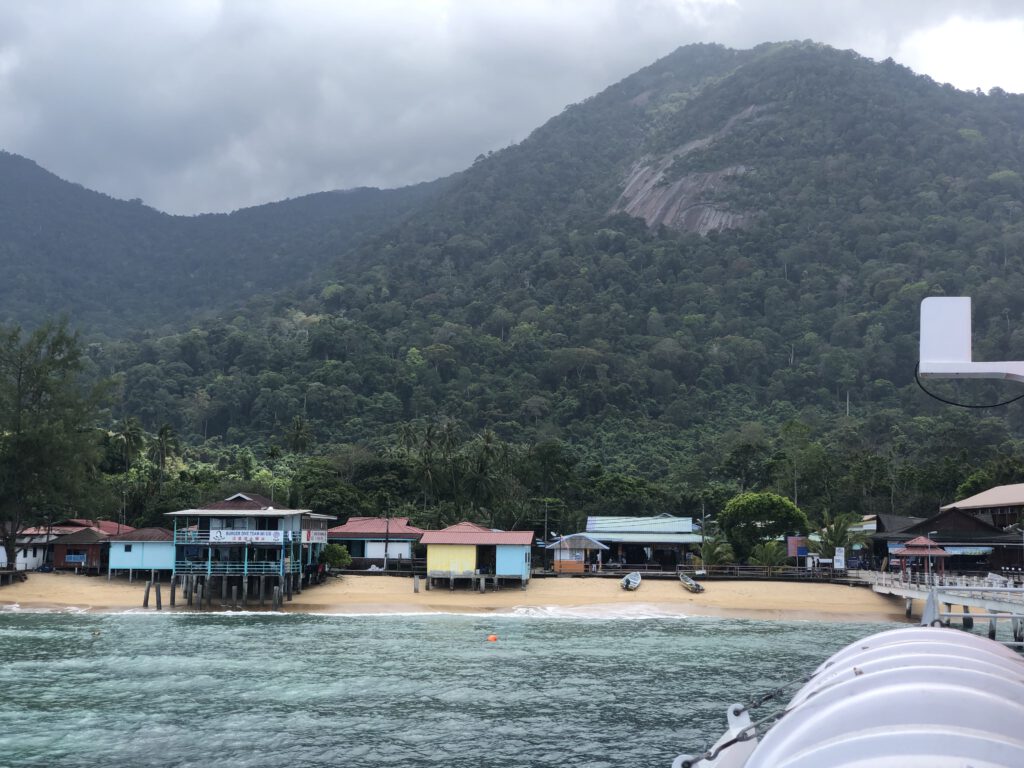 In the light of Corona pandemic development at the end of February 2020 we decided not to visit Singapore in order to avoid quarantine, Malaysia and Singapore apply strict health rules.
Furthermore we decded to end this leg at March 4th ahead of schedule and to return to Germany not risking lockdown in Malaysia or being quarantined at home.
We parked our truck at a friends warehouse together with 10 other stranded vehicles, prepared it for shipping and said Good Bye to Malaysia.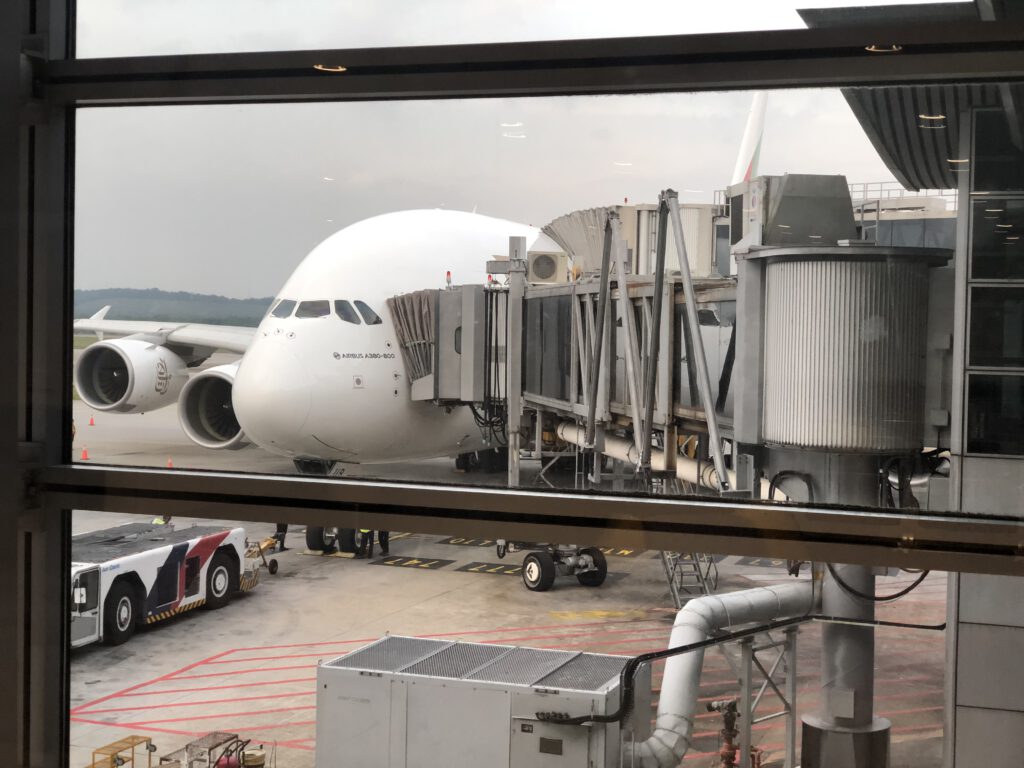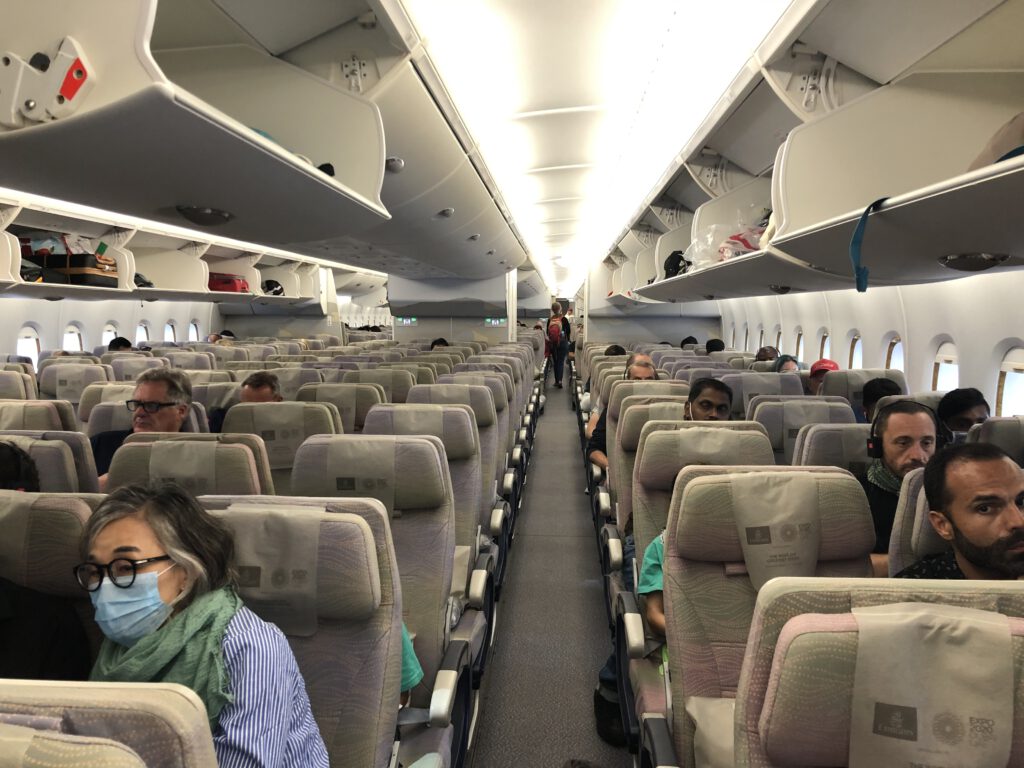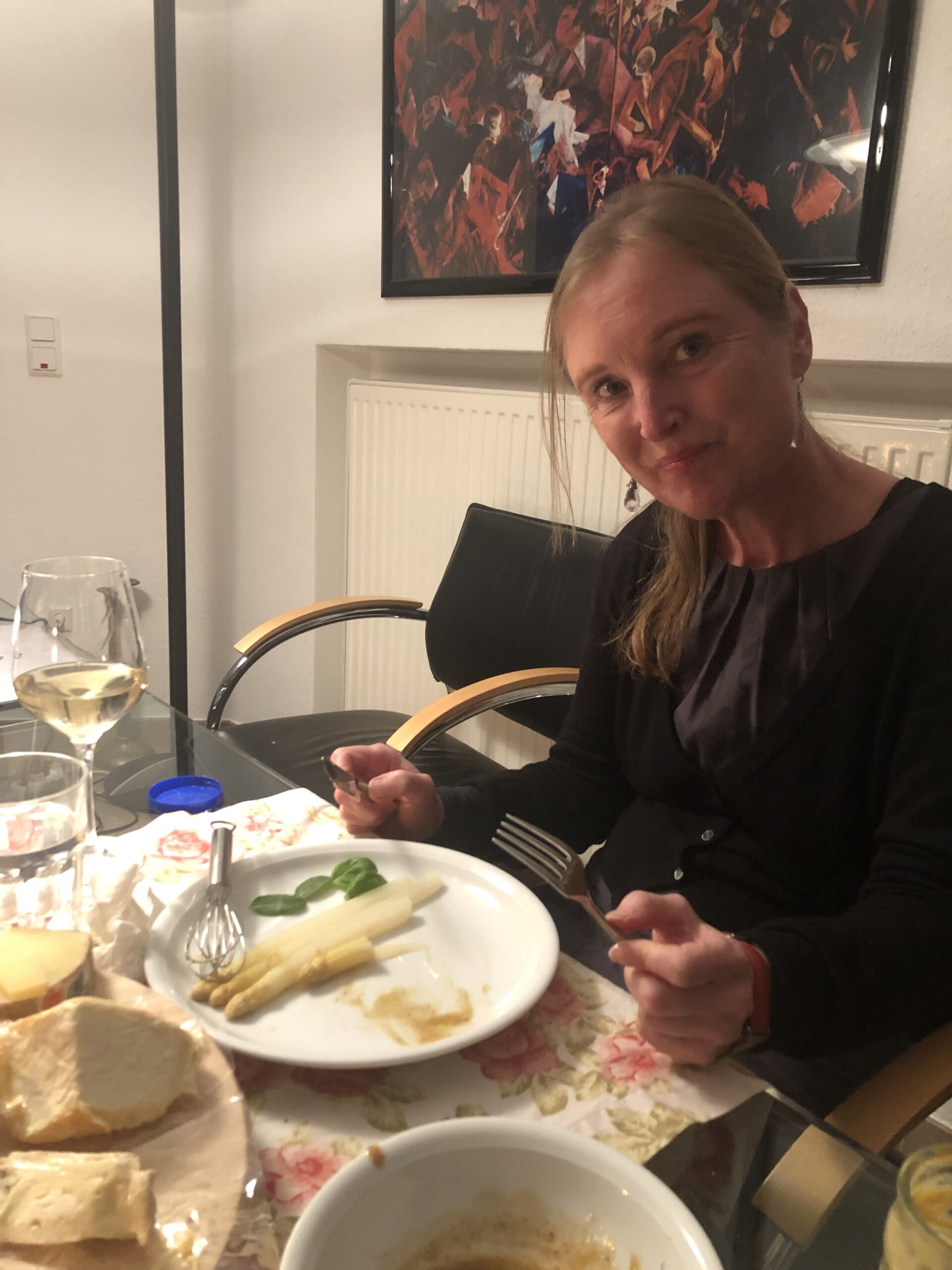 To be continued… See next Post on Truck-the-World Leg 9