Returning by air to Osh we continued Truck-the-World during Autumn 2016 through Kyrgyzstan, Western, Northern and Southern China and Laos, 10.000 km in total for this leg with our MAN Unicat Truck.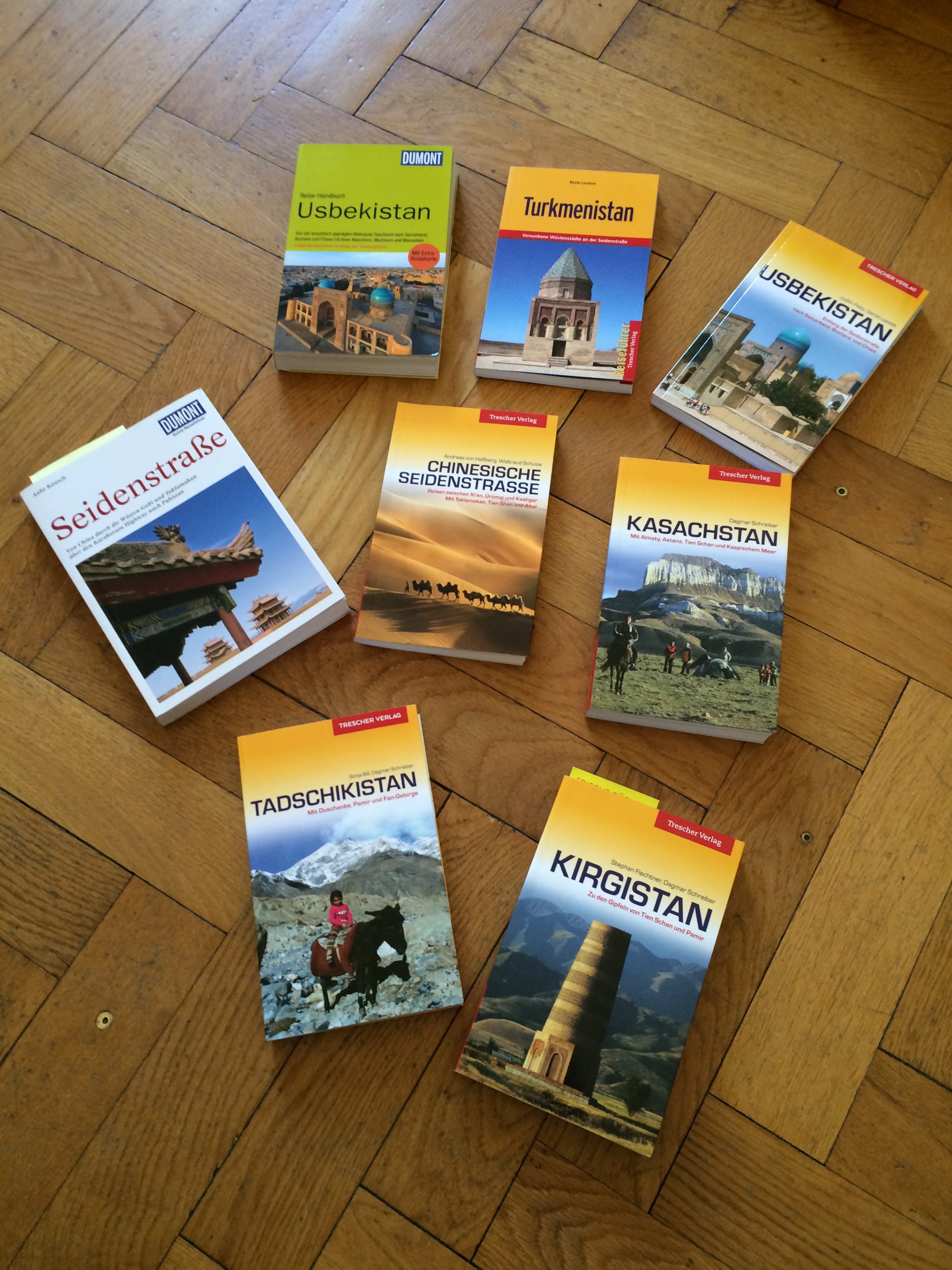 After 500 km aligning Pamir Chain on classic Silk Road through Kyrgyzstan we entered China via Irkeshtam Border. Through Xingijang we followed Silk Road to Kashgar. We crossed Taklamakan Desert towards Turpan, aligned Lop Nor Desert completing Silk Road at Western end of Great Wall in Jiayuguan.
Then we drove South through Gobi Desert to Dunhuang and sipped a Cocktail on Yueya Quangs Silk Road Hotel's roof terrace as recommended by HA Schult. We headed South for Tibet's Lhasa and continued on Tea Road through Eastern Tibet for Tropic Yunnan and Mohan Border to Laos, a route of 8.500 km through China.
Another 800 km led to Vientiane, Laos, where we stored our truck at a friend's place and returned home again for business.
Major issues on that leg are altitudes between 3.500 m and 6.000 m with mountain sickness including headache, loss of appetite, nausea, concentration loss, respiratory impairment and imbalance especcially for older people plus "smoky"power loss of Diesel based engines, heaters and stoves.
Driving your own Third-Country-Vehicle in a guided group through CHINA is compulsory and costly as explained. Nevertheless we decided for a small costly but flexible group of 2 vehicles and 4 people plus guide 24h/7d.
Kyrgyzstan
We met Austrian/Swisstravel mates at a guesthouse in Osh. After some repairs and shopping plus a Good Bye Dinner in Osh together we started aligning Pamir on classic Silk Road driving to Irkeshtam Border.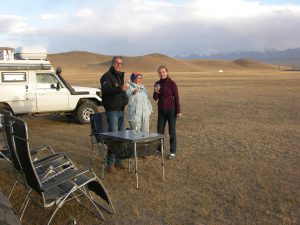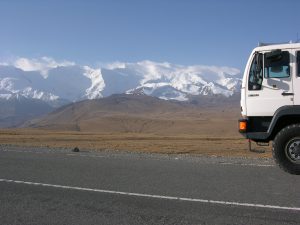 Chinas Silk Road thru Xingjiang
We knew Mao Bible, Long March, Great Leap Forward, Great Wall, Silk Road and Cuture Revolution but we did not know China. Exciting country full of human, cultural and economic power, friendly people almost all over remembering of great Iran, amazing, just wonderful. A great experience and a major surprise among 90 countries visited so far. Go! Visit!
Nowhere in our lives, however, we were controlled, photographed and shot more often. Personal and speeding cameras all over on roads, in cities and buildings, even in temples and monasteries are a standard nuisance.
On the opposite, outdoor Camping was quite easy outside populated areas and secure, in cities hotel car parks or accomodation are first choice. Good hotels are quite comfortable and cheap but travelling China in your own vehicle is lavish and time consuming due to controls and bad roads especcially in Tibet. Anyway, we were extremely lucky to obtain 2 out of 20 permits per Year in total for Tibet and Xingjiang.
A guide picked us up at the border and took us through a number of police, customs, vehicle and post border controls until we reached Silk Road Oasis Kashgar on the edge of Taklamakan Desert half a day later.
Shang, our guide for the next 2 weeks received us in Kashgar, easy going, a wonderful person even speaking good German. Papers and SIM-Cards were done and vehicles checked TÜV-like. All that cost a full day and more – depending your professional agent and some bribe – yes.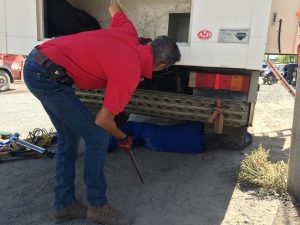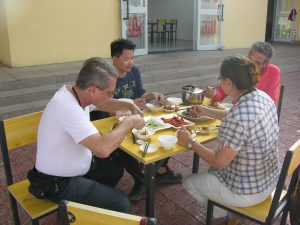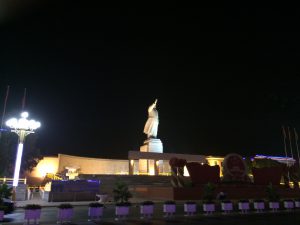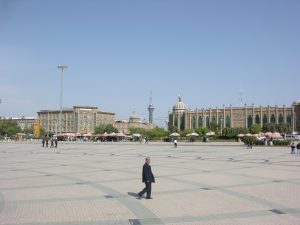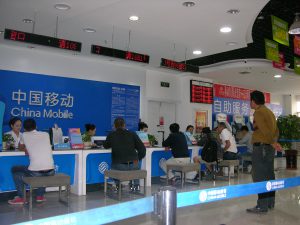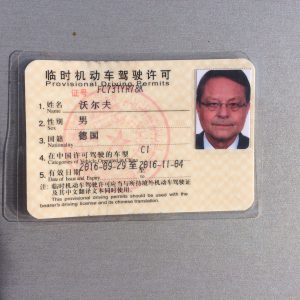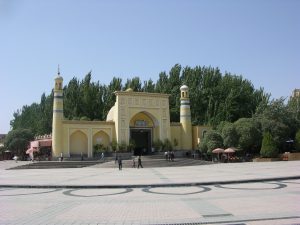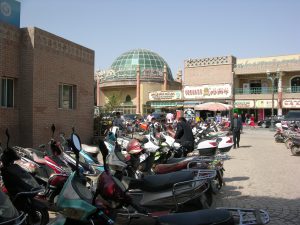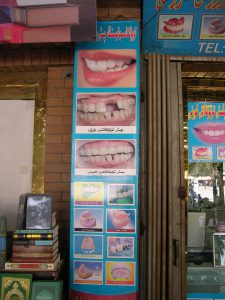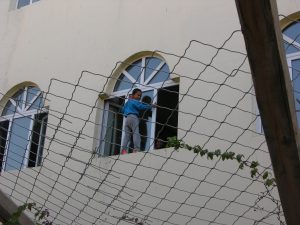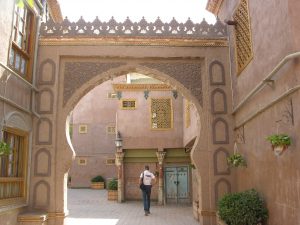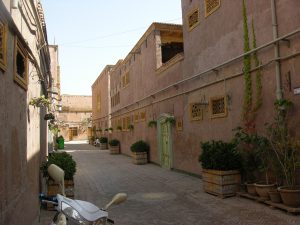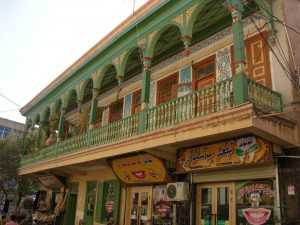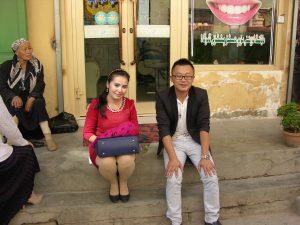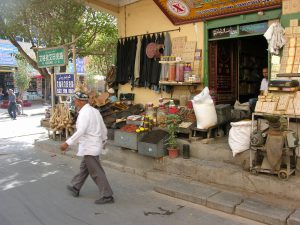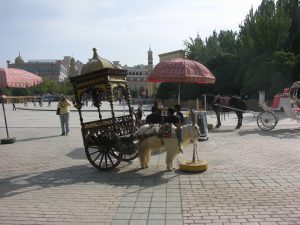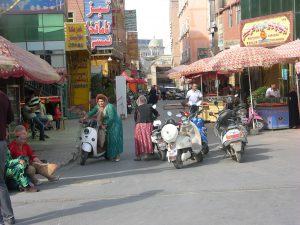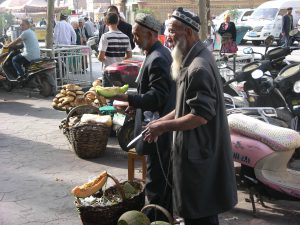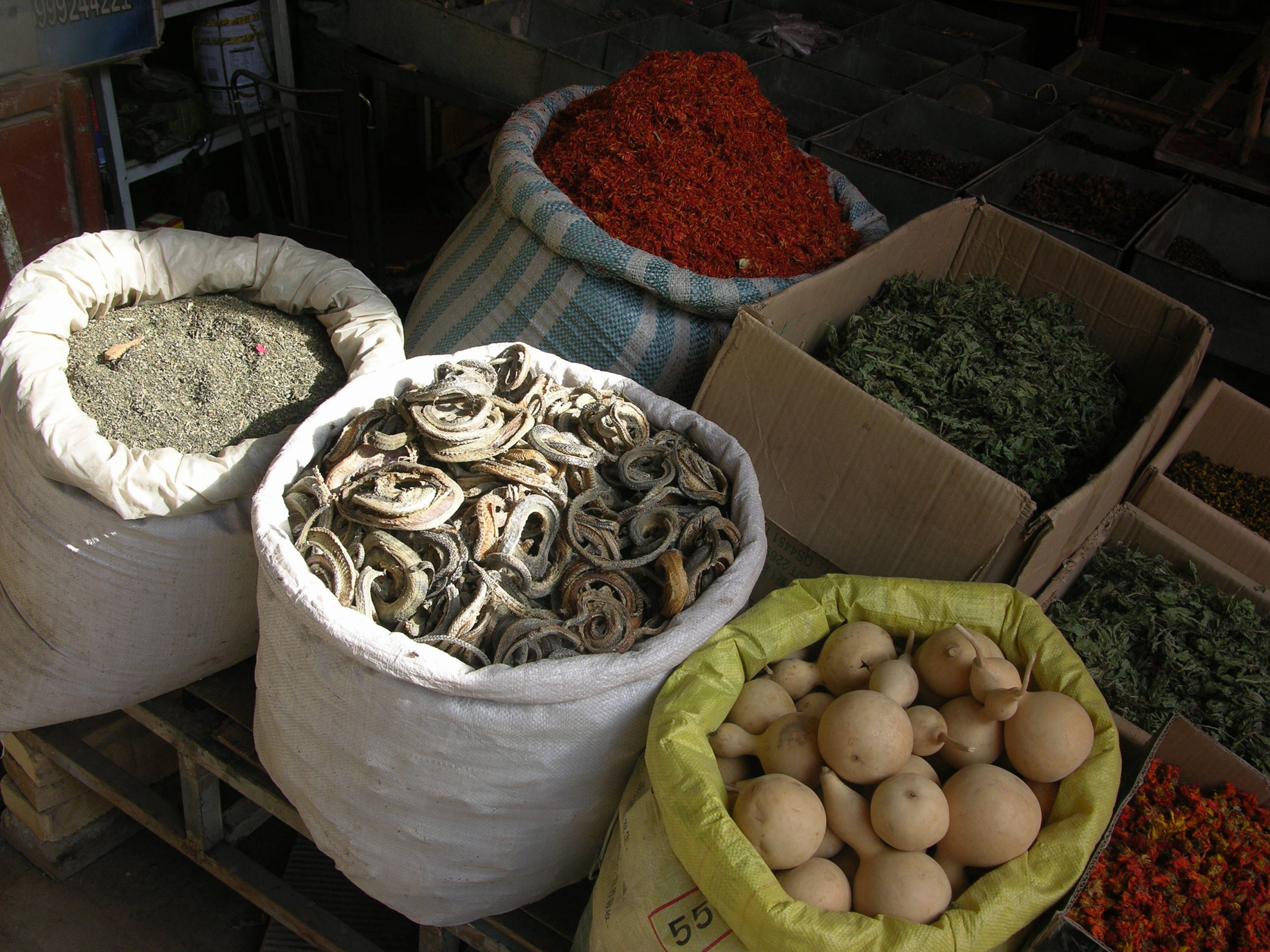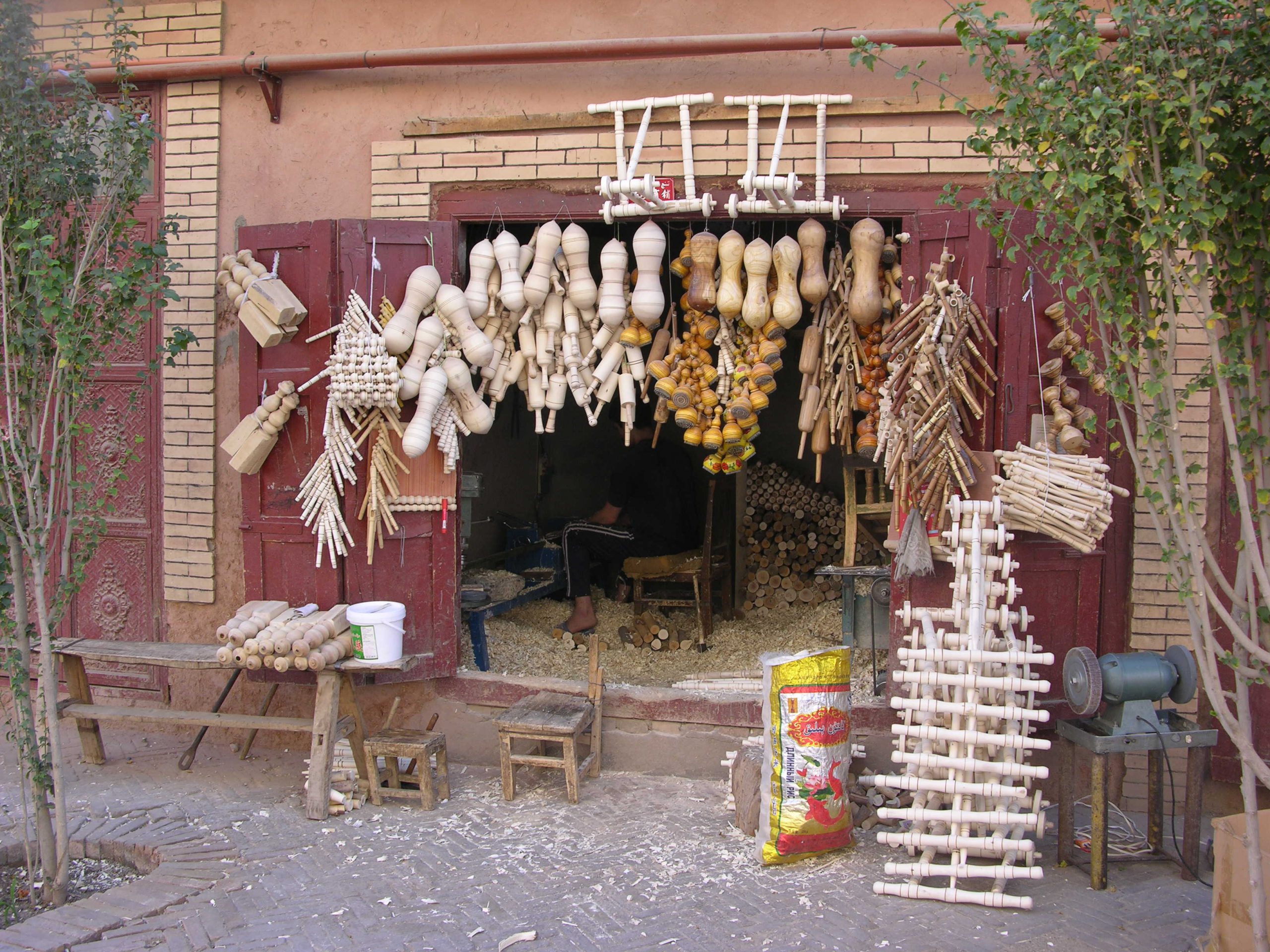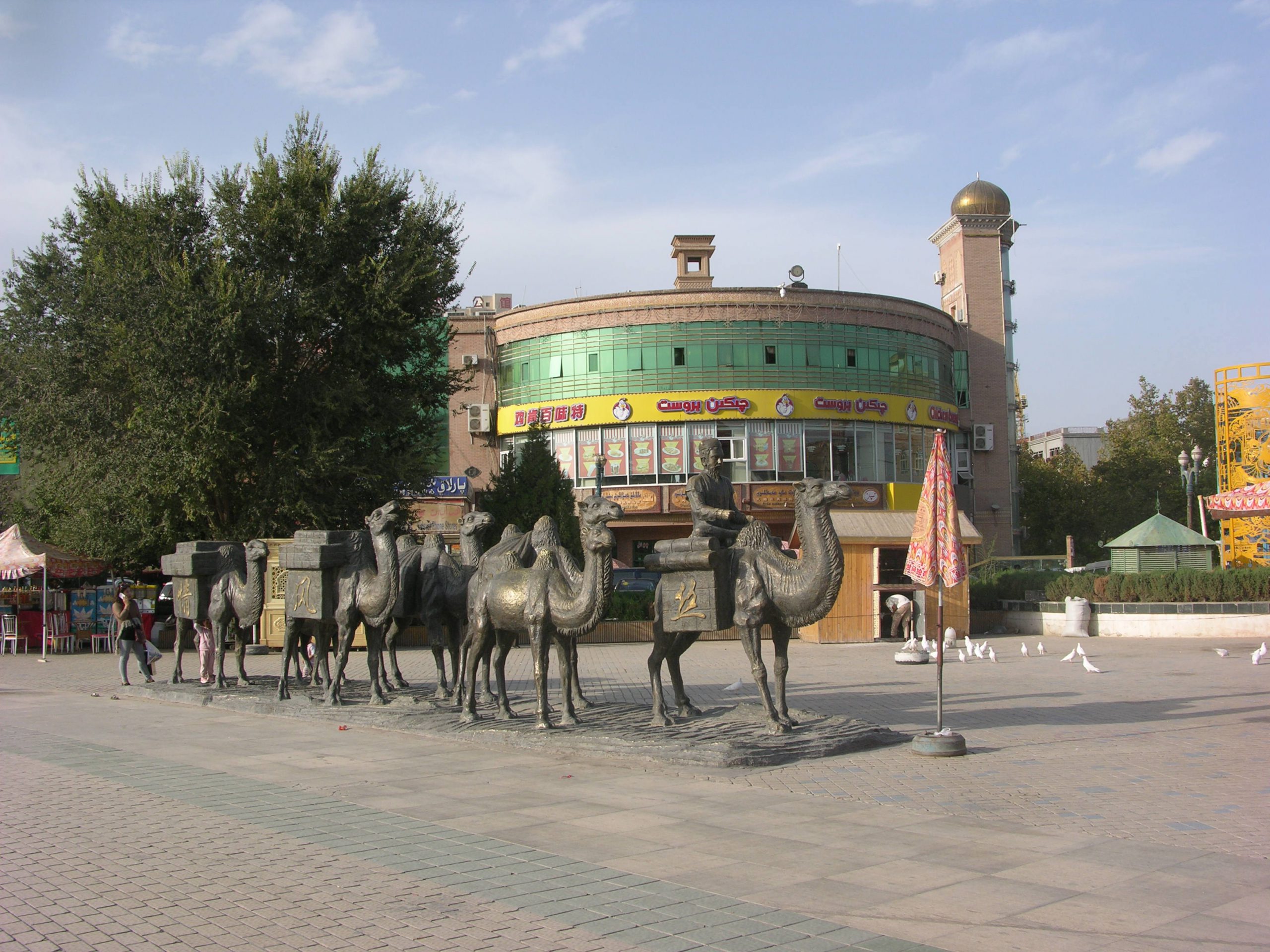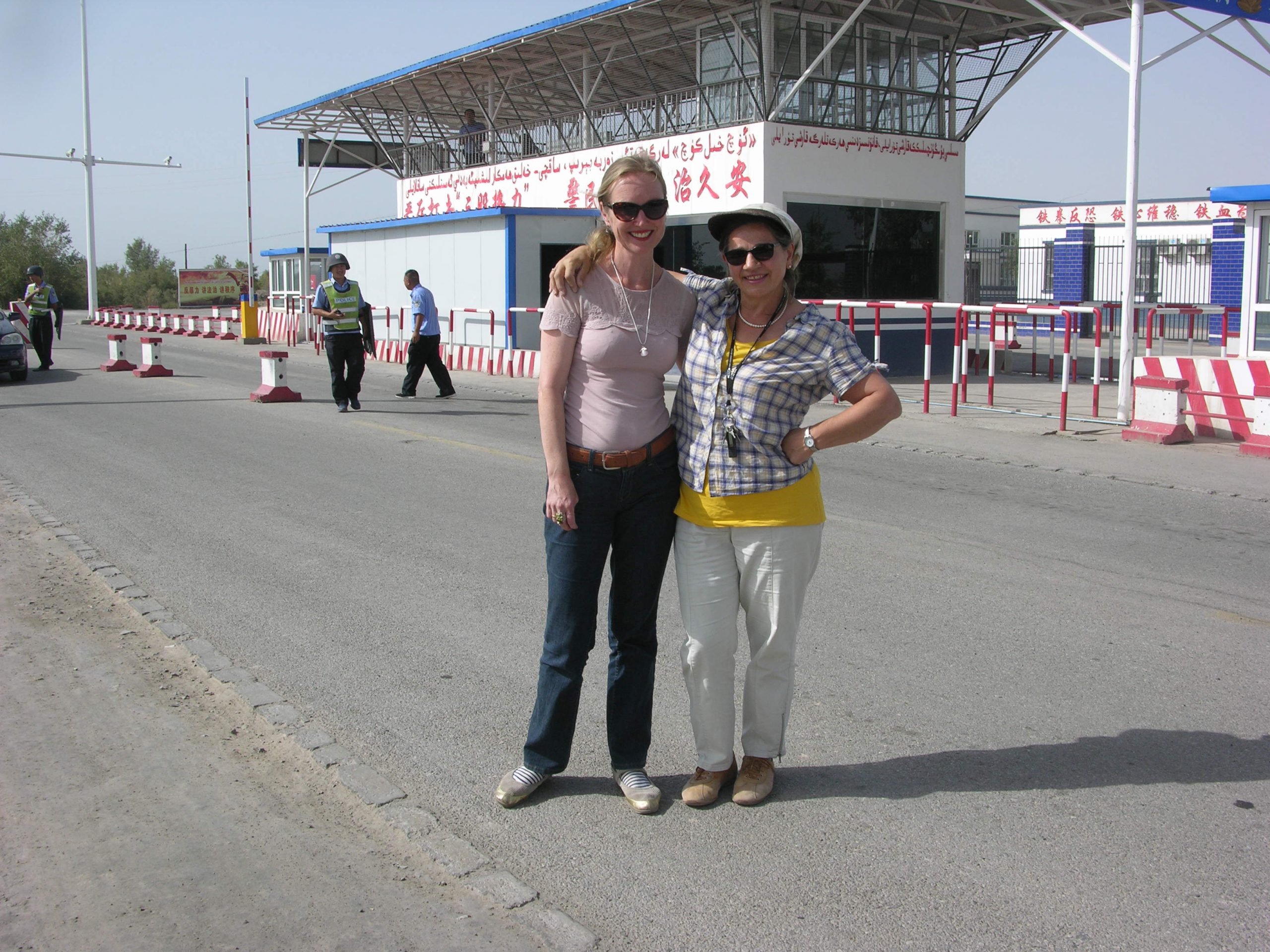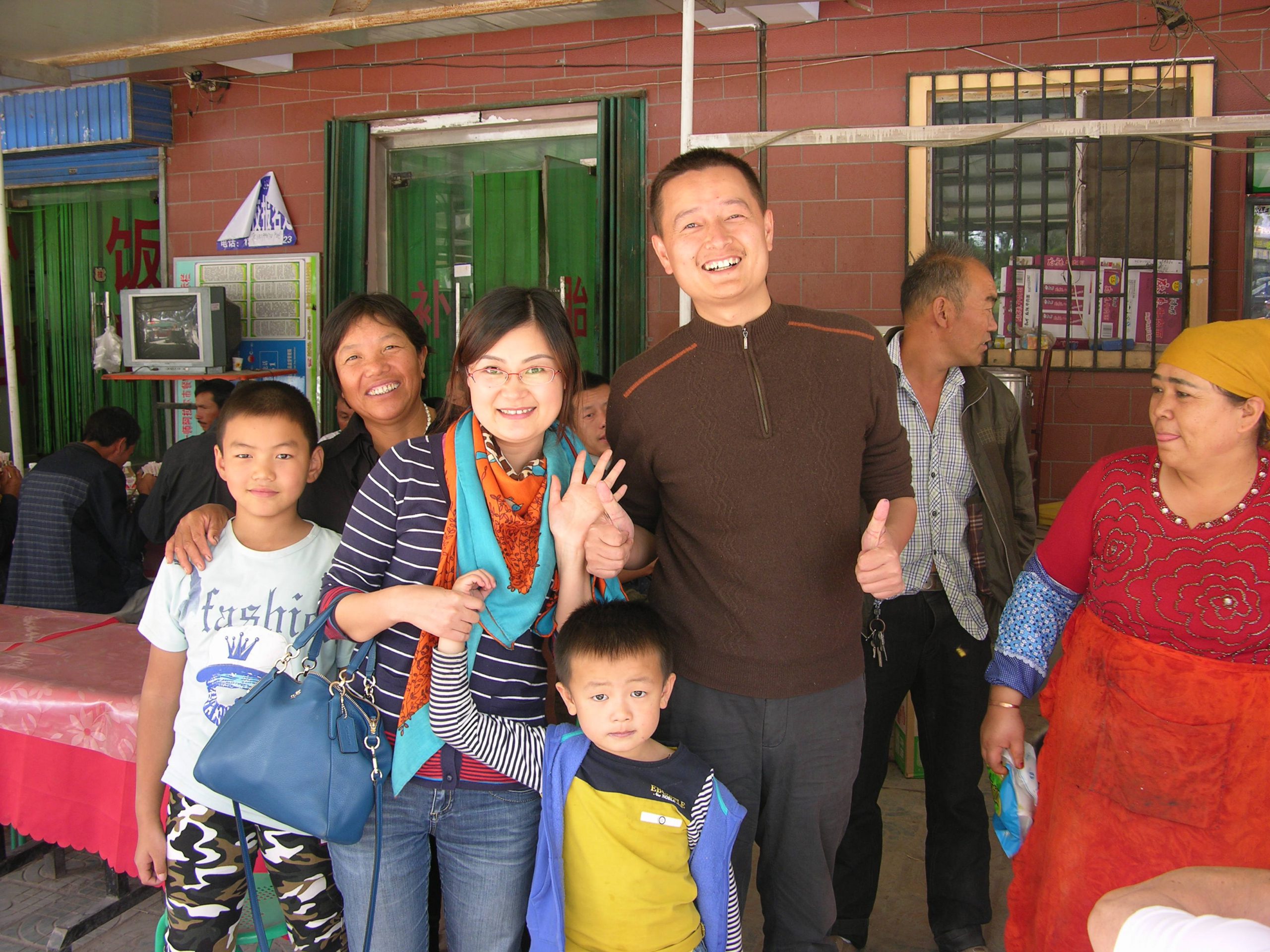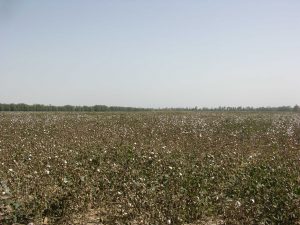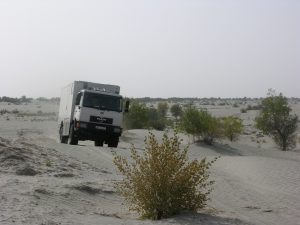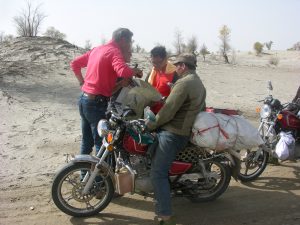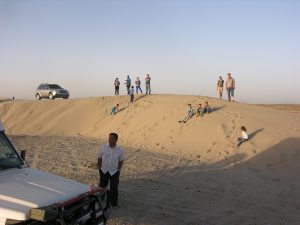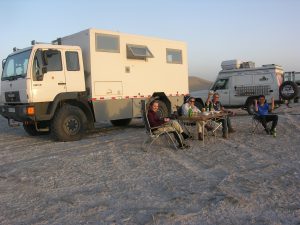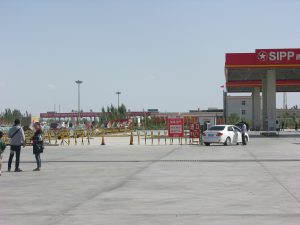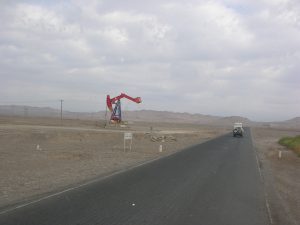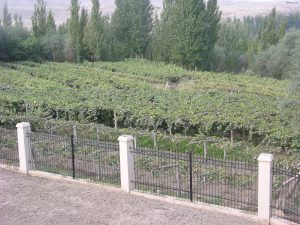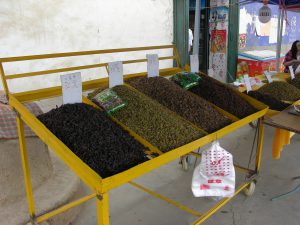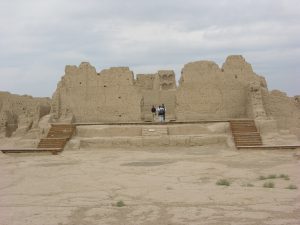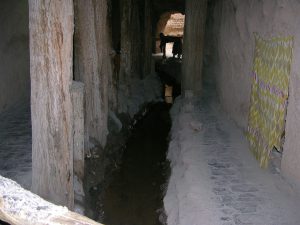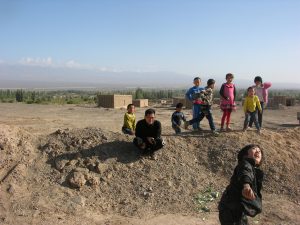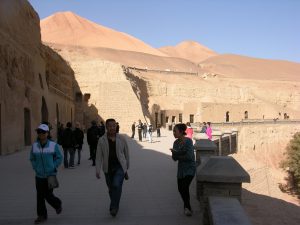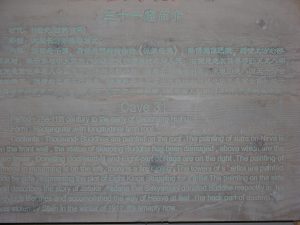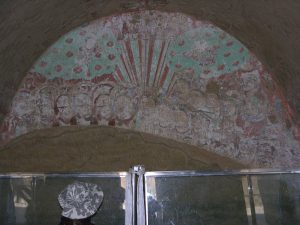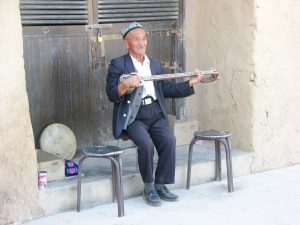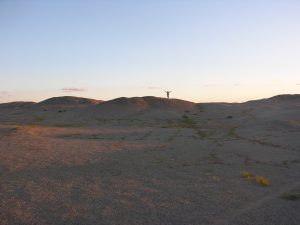 Chinas Gansu
We aligned Taklamakan North Road close to Mongolian Border and entered Gansu Province, more easy going than Xinjiang, less Police control and petrol stations without secuity gates and controls. We reached Western end of Great Wall in Jiayuguan, our final Silk Road leg. We did not follow Silk Road to its official starting point at Xi'An avoiding boring expressway driving for days.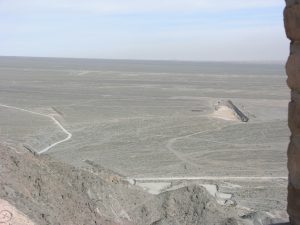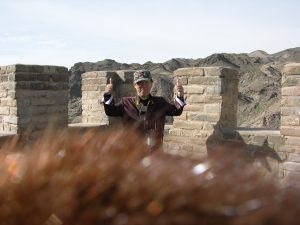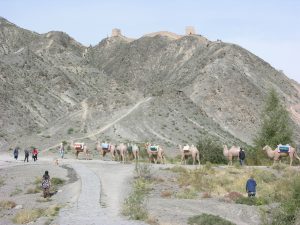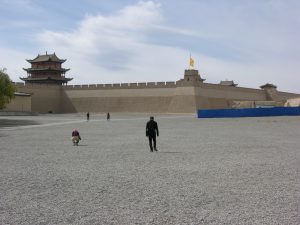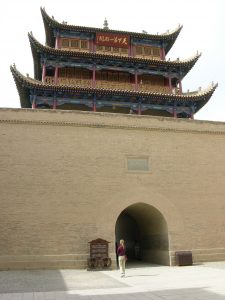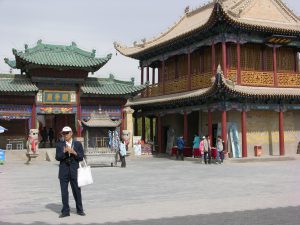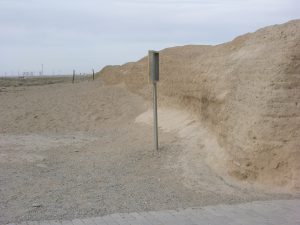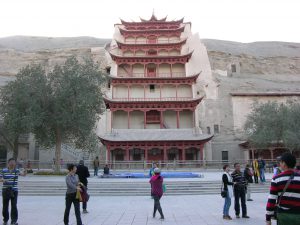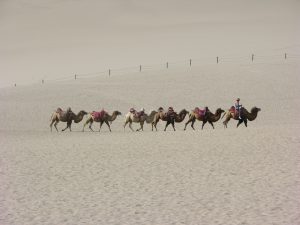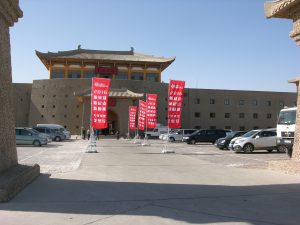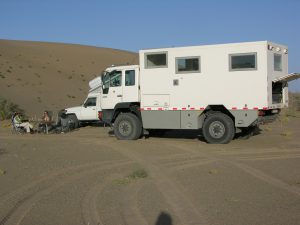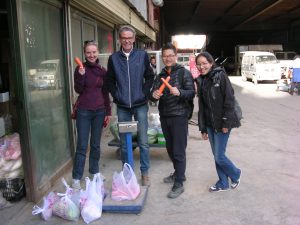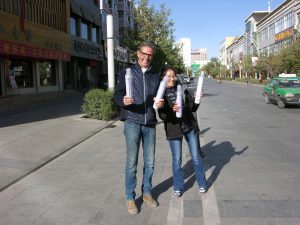 Chinas Tibet
Tibet people are easy going and friendly but crossing Tibet is time consuming and harmful at altitudes above 3500 m on bad roads. We were lucky with our guide Pema taking us through several police and military controls per day with great patience. Often, hotels were allocated by police, local police expects you at arrival. For 1.200 km to Lhasa we needed 4 days: Traffic jams and military convois all over.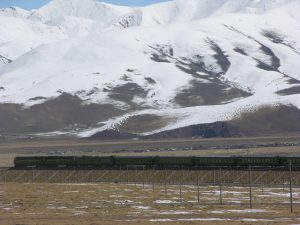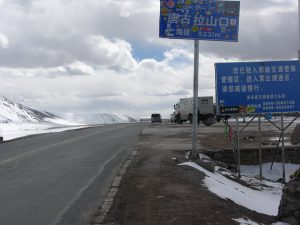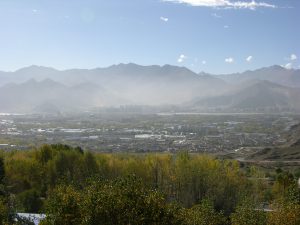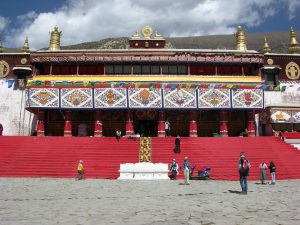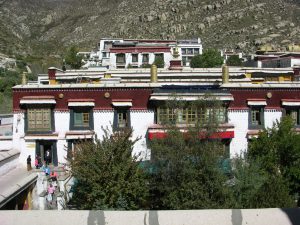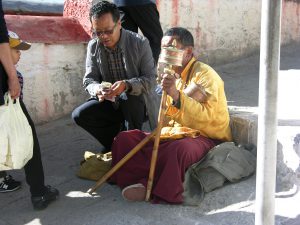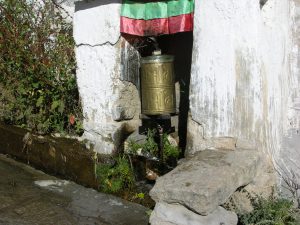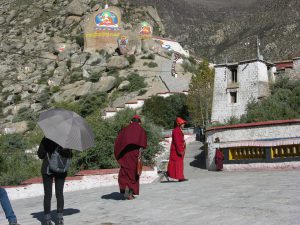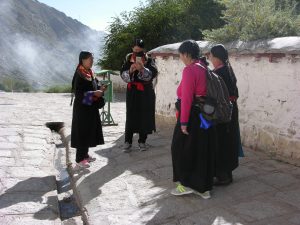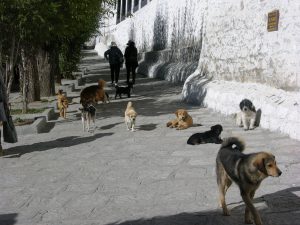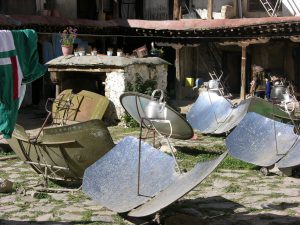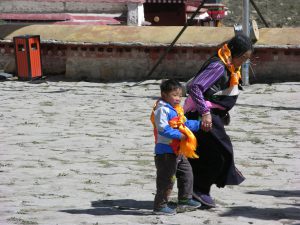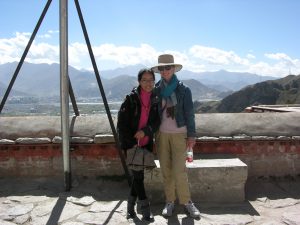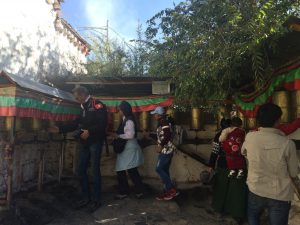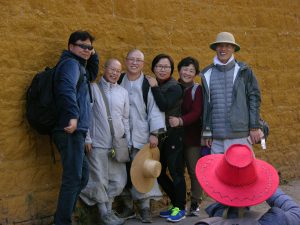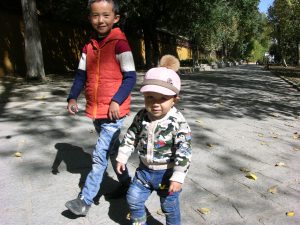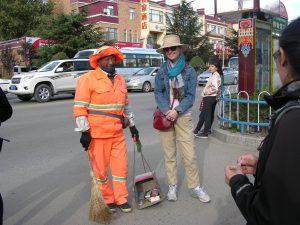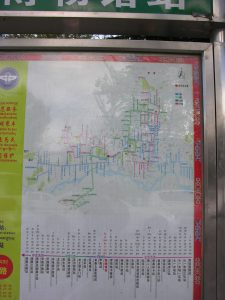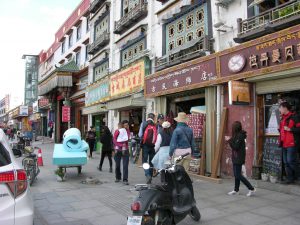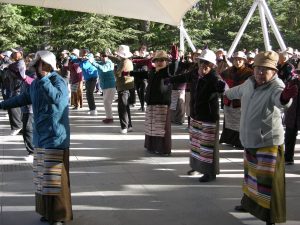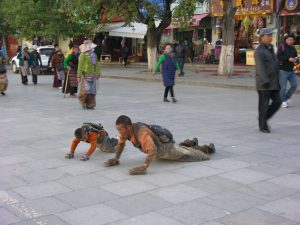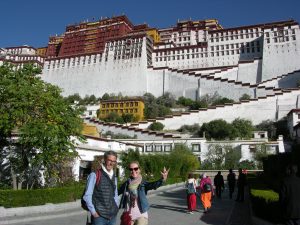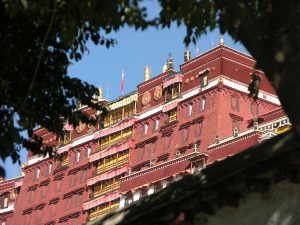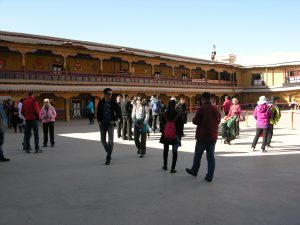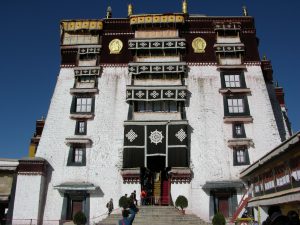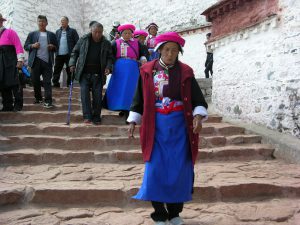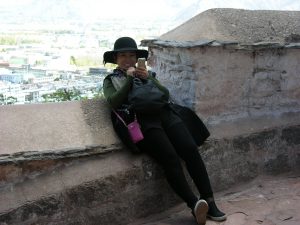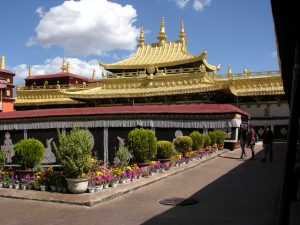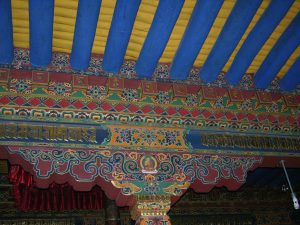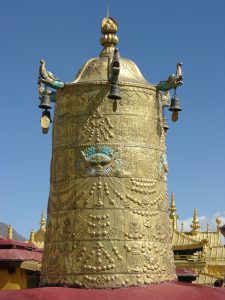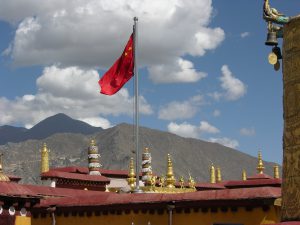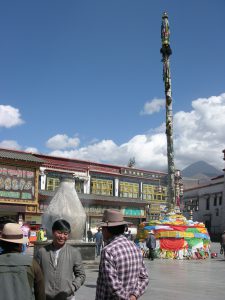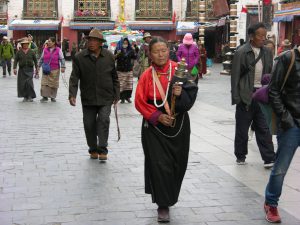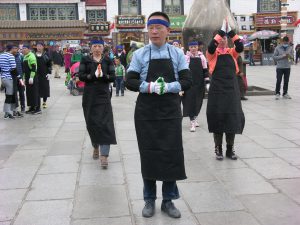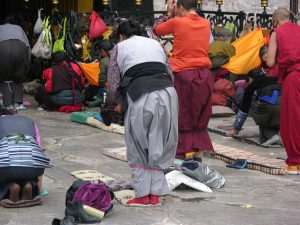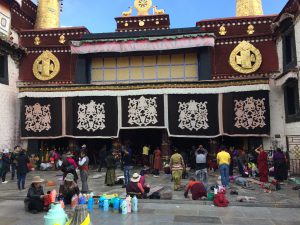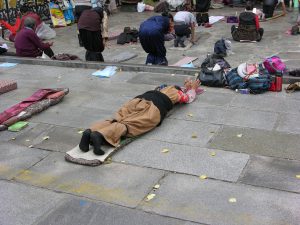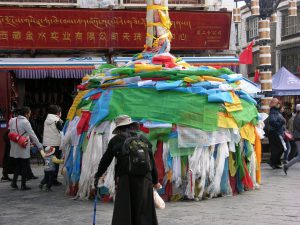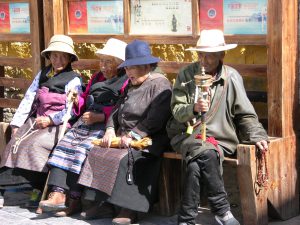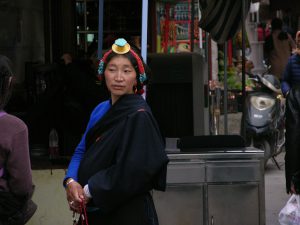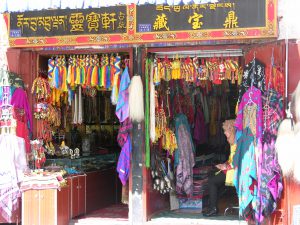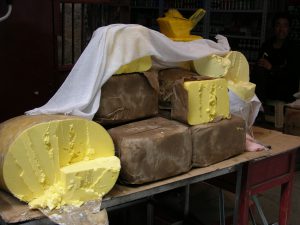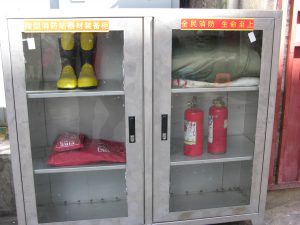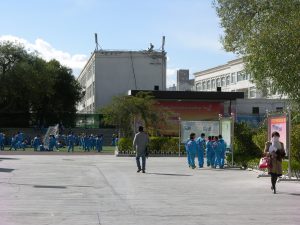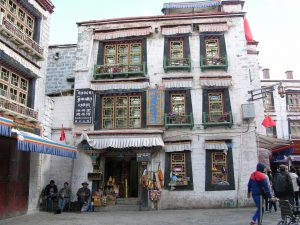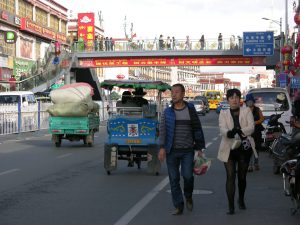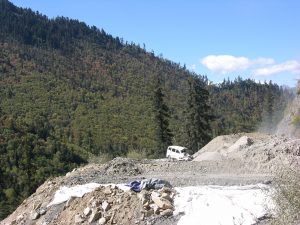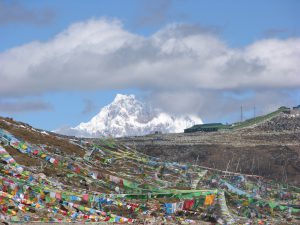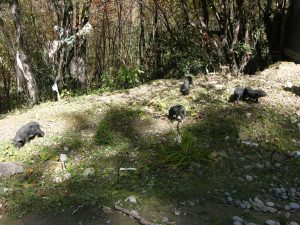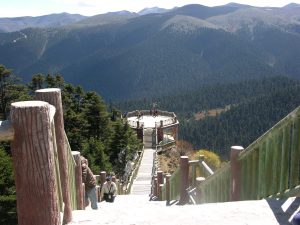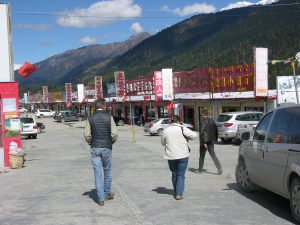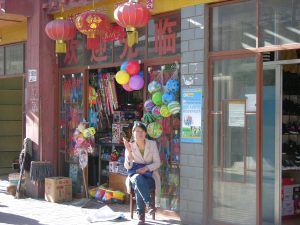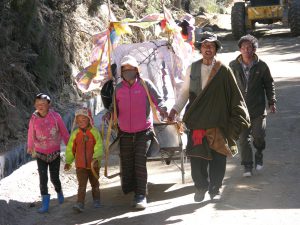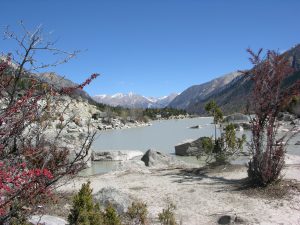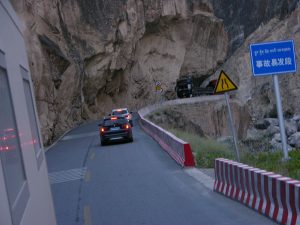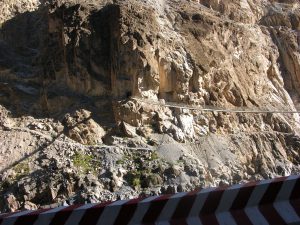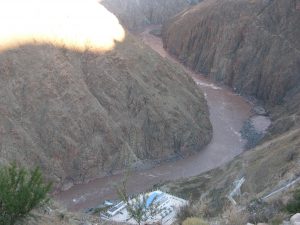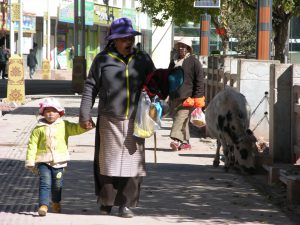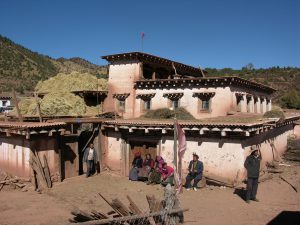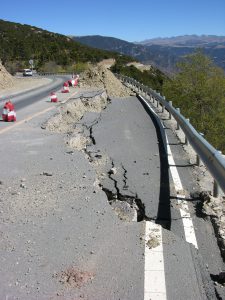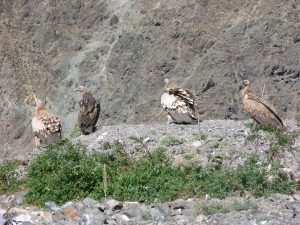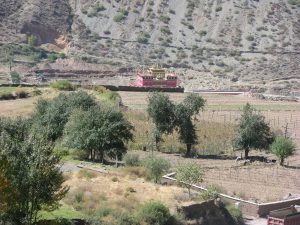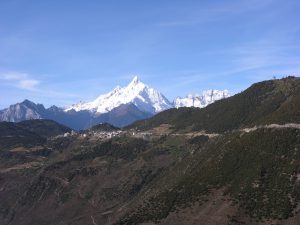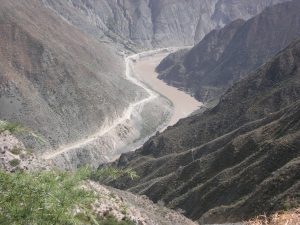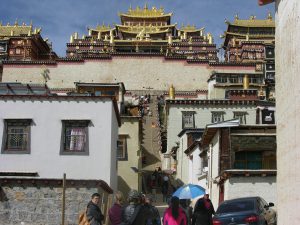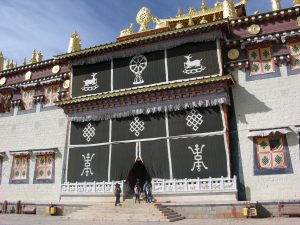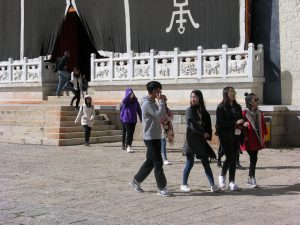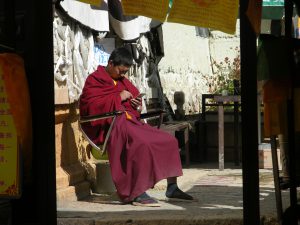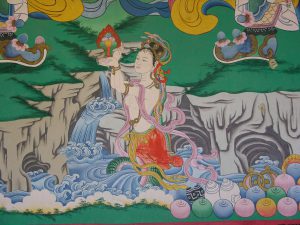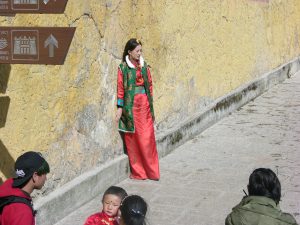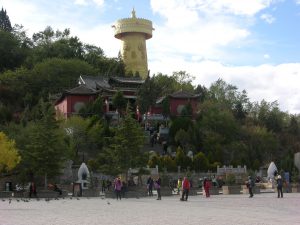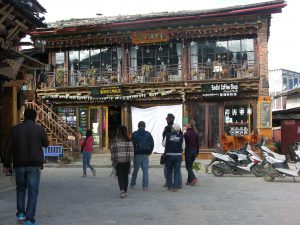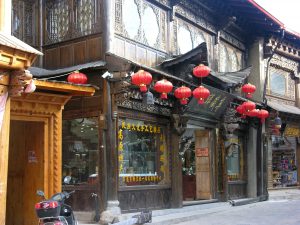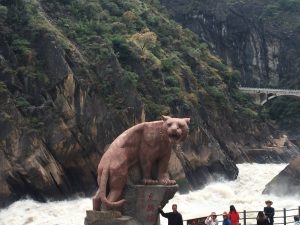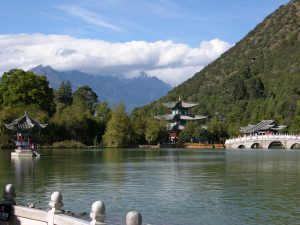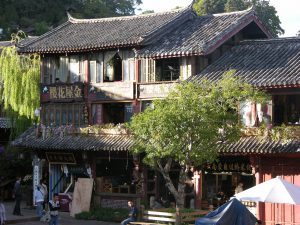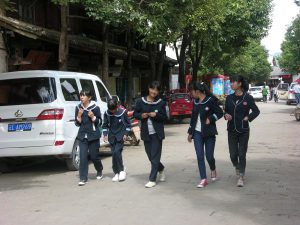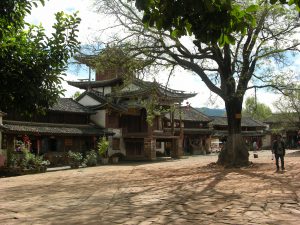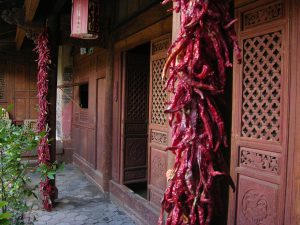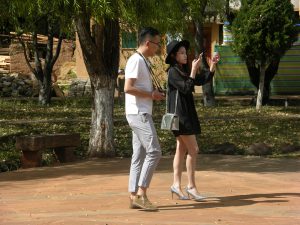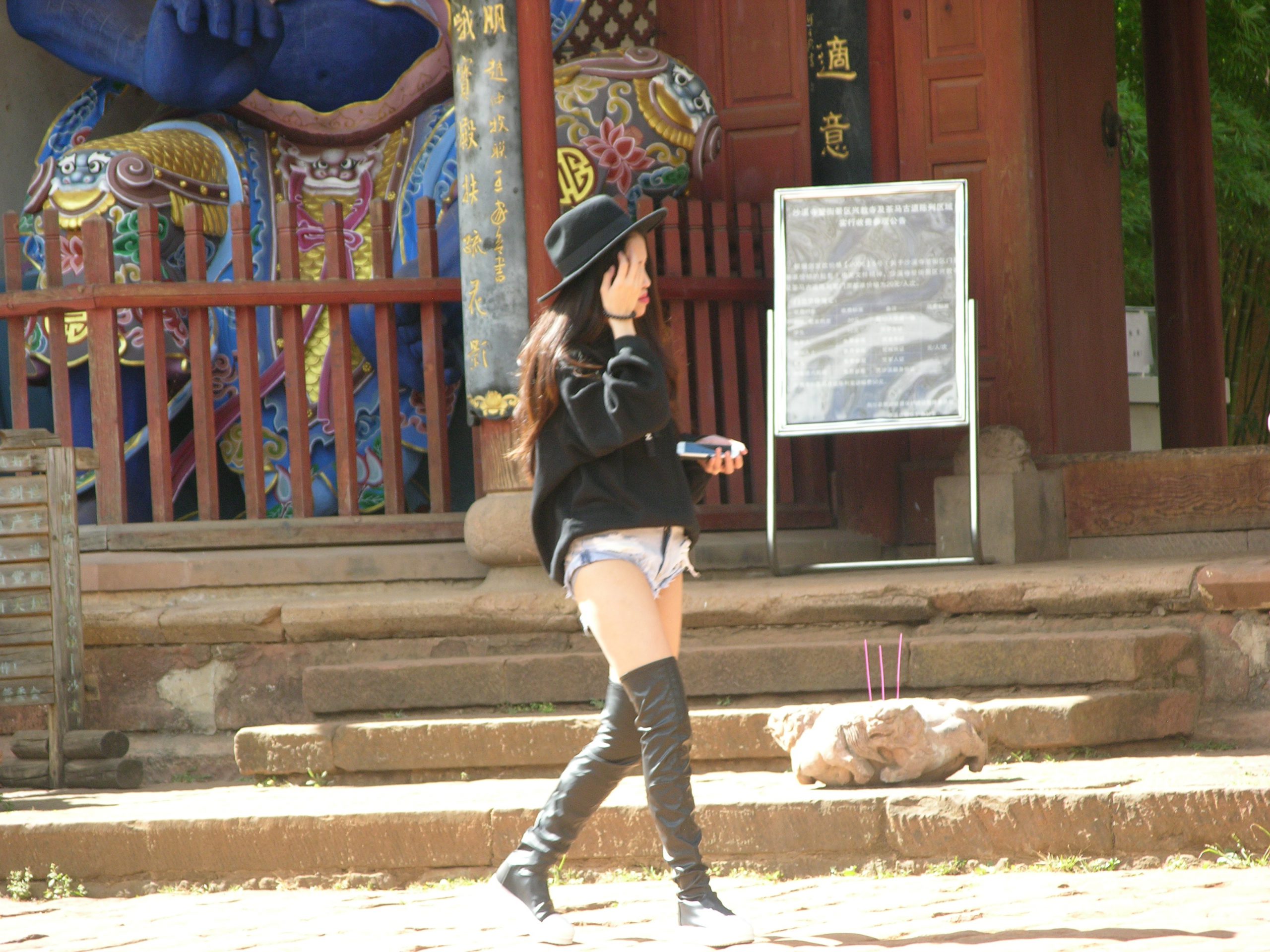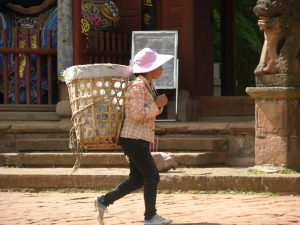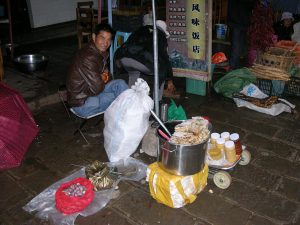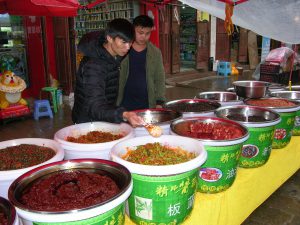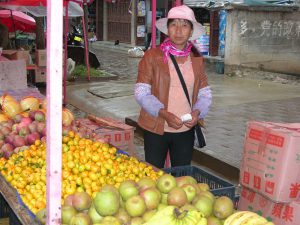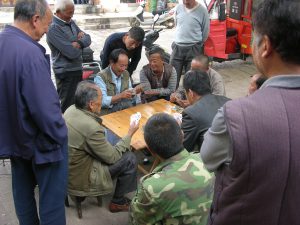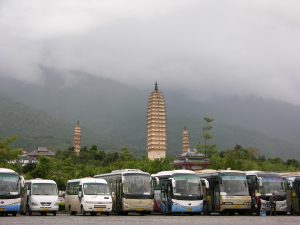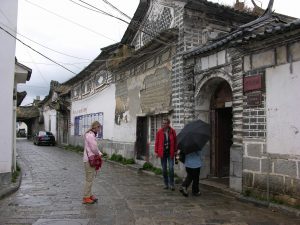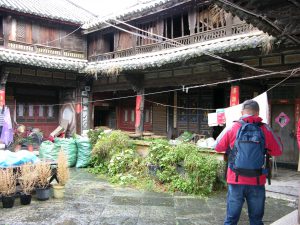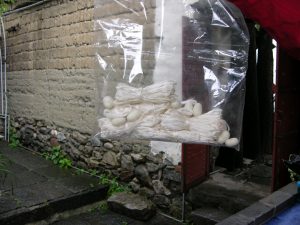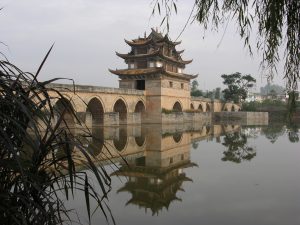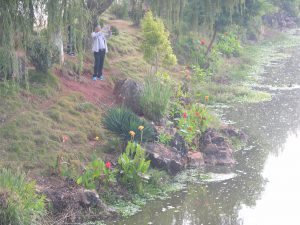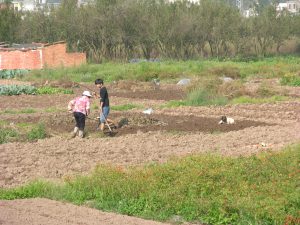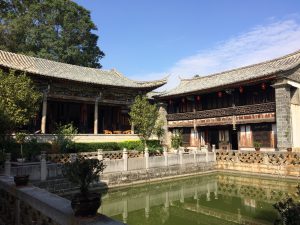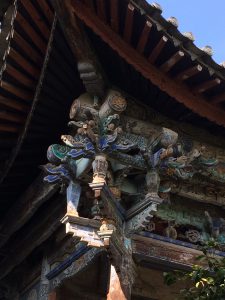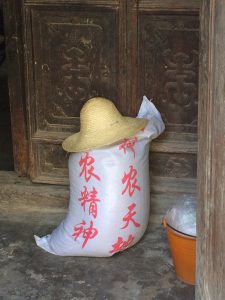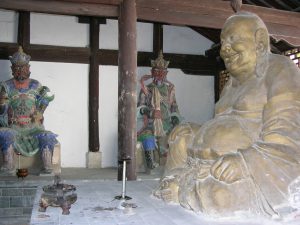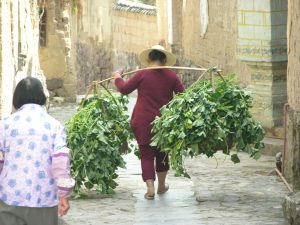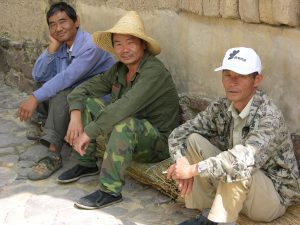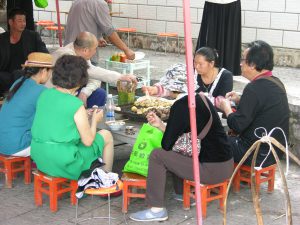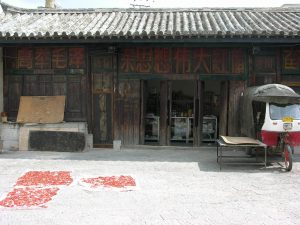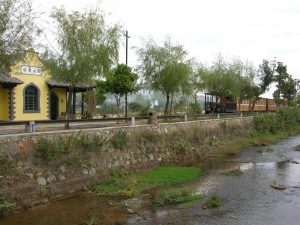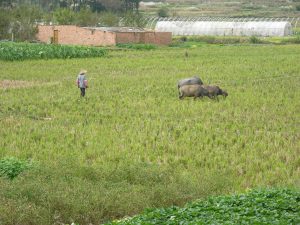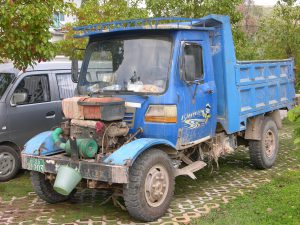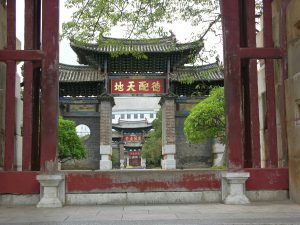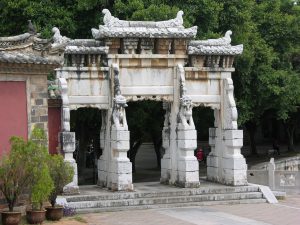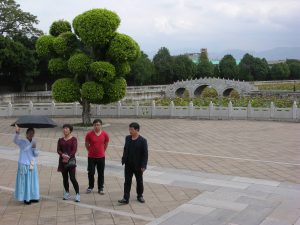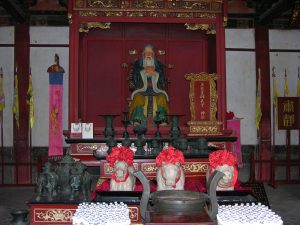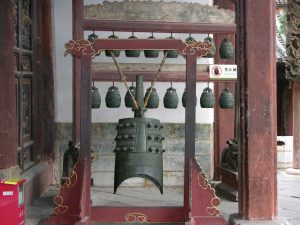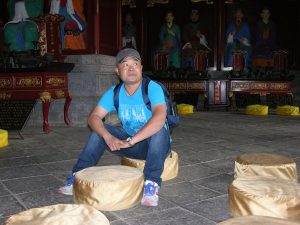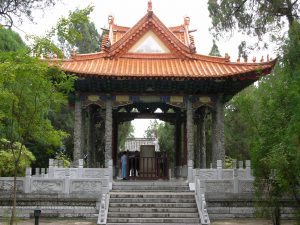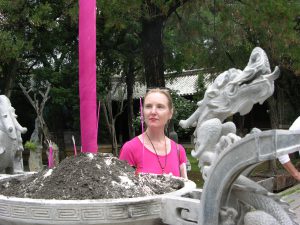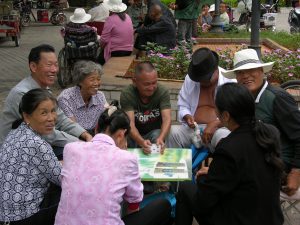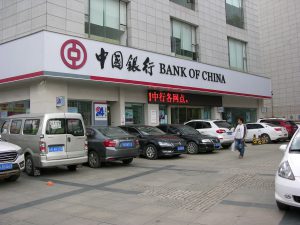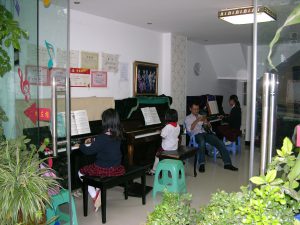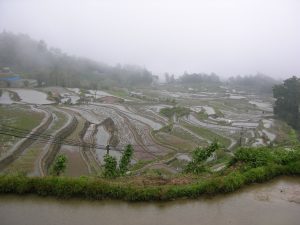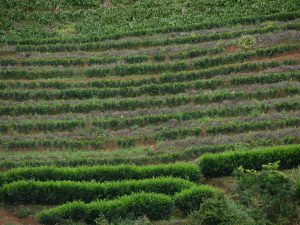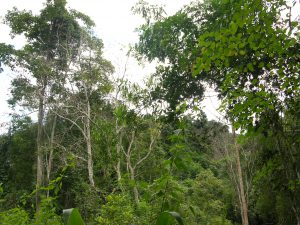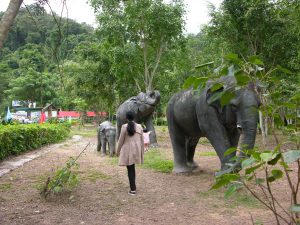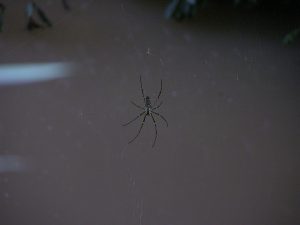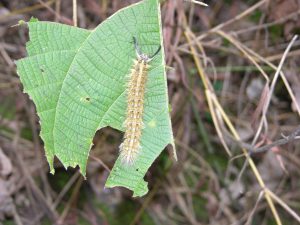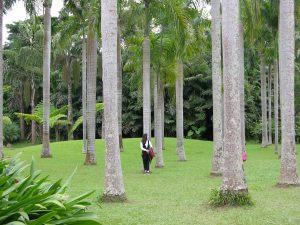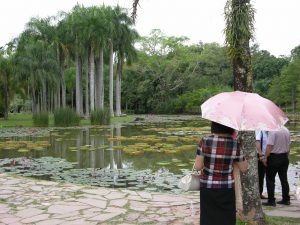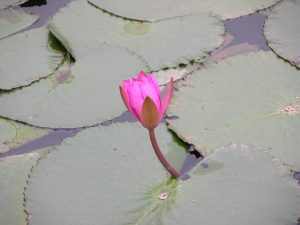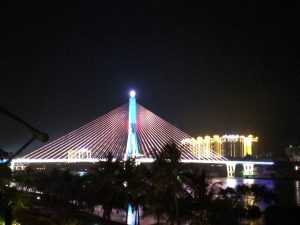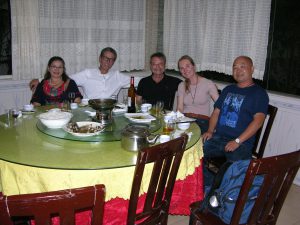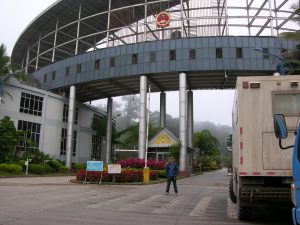 Laos
After 39 days under control of 3 guides we were lucky to enter Laos Tropic Rain Forest, wonderful, great weather and: No guide but friendly people all over.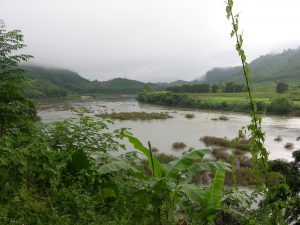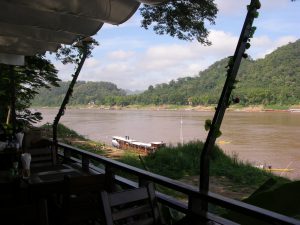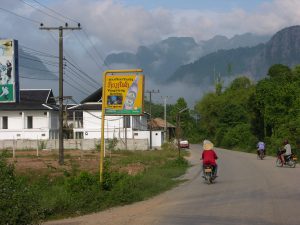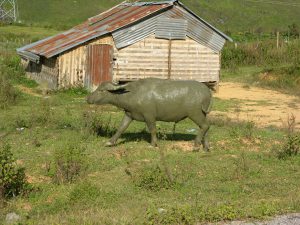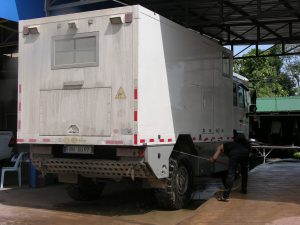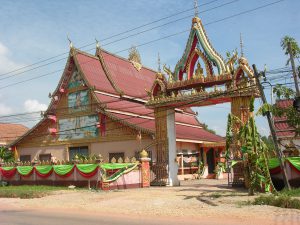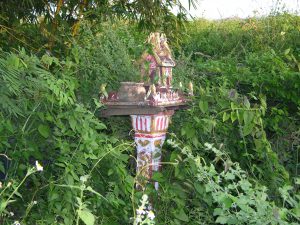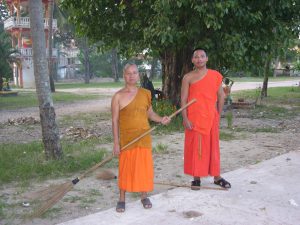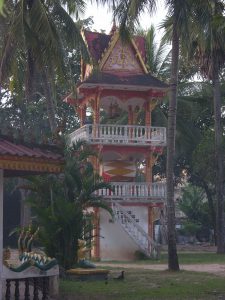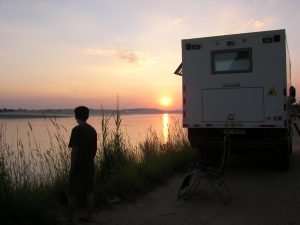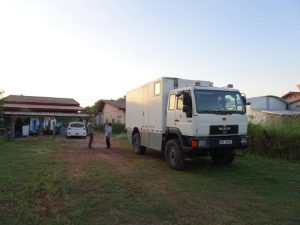 We stored our truck at a friends place and returned home for business again. We plan to continue Truck-the-World at the beginning of February 2017 for Laos, Cambodia and Vietnam.