The Americas including North, South and Central America are on our truck-the-world list. Senior Expert Service SES is a nonprofit foundation of the German Economy for International Cooperation and cooperates with the Federal Ministry for Economic Cooperation and Development. CAFA is one of the biggest Mexican construction companies building Panama channel in those days and located in Auguascalientes, centre of Mexican Automotive industry.
Ten years ago CAFA built Aguascalientes Ovalo, a race track for US American NASCAR series.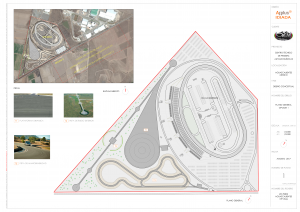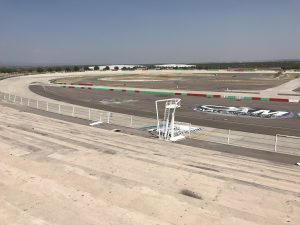 Since the track was abandoned because of security concerns, CAFA recently designed a project converting the track into a professional vehicle proving and testing ground for Mexican automotive industry. Mexican Ministry for Technology and Development supported the project and asked SES for testing and evaluation expertise.
As a lecturer at Berlin Technical University, see www.kfz.tu-berlin.de/menue/lehrangebot/fahrversuche_im_automobilbau/ and Springer author on Automotive Testing and Evaluation science books SES asked me to consult and to train CAFA on automotive testing standards, technology, data aquision and analysis.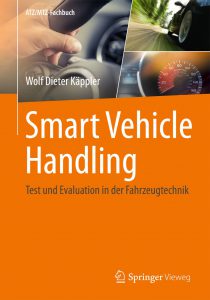 During work at CAFA headquarters in Aguascalientes I went traveling to several Colonial cities North of Mexico City. After finalizing the consulting contract we drove around Yucatan peninsula by car. 8.000 km were covered overlanding Mexico.
CAFA CONSULTING
As a start of 3 weeks consulting several overviews over ISO vehicle handling test standards, procedures and testing technology were presented. CAFA personnel was educated and trained on vehicle dynamics and real time data measurement, sensor technology and data analysis. Training on the job including the organization and realization of testing execution and evaluation of results was given including safety and security aspects.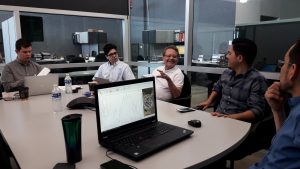 In several meetings test standard requirements in terms of surface, slope, track length and curve radii were analysed, compared and selected from hundreds of tests.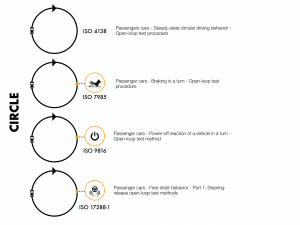 Test rides according to selected ISO test standards were executed in order to make sure that required testing speeds, 100 km/h, e.g., were attained by standard vehicles and that braking distances were safe. Furthermore, safety zones were evaluated.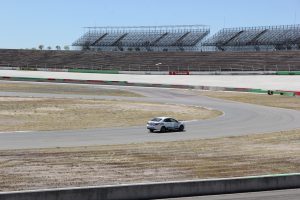 Suitable ISO test standards were selected and documented and time and business plans including concept, personnel and finance for what CAFA called "Vehicle Test and Design Centre" were developed.
AUGUASCALIENTES
…is a historic Spanish Colonial city with 700.000 inhabitants at an altitude of 1.800 m. Restored Colonial buildings are located around central Plaza Patria. Adjoining is a nice but small historic center with a limited number of pubs.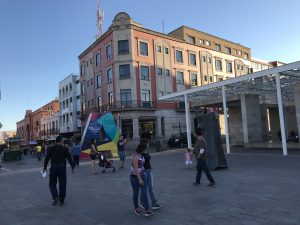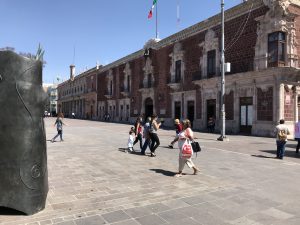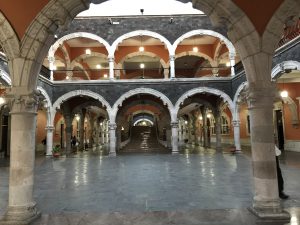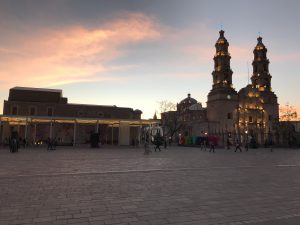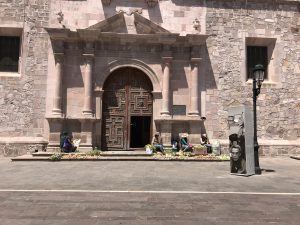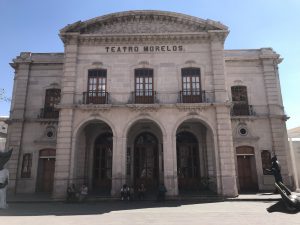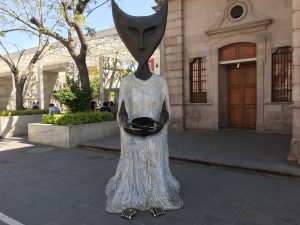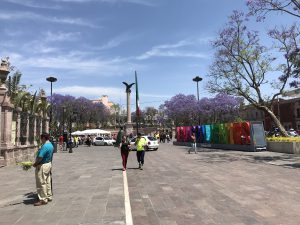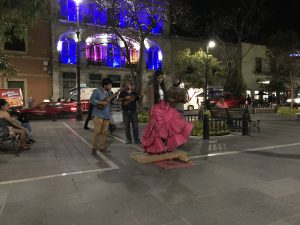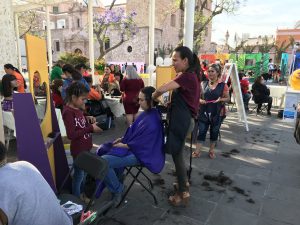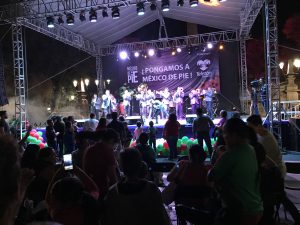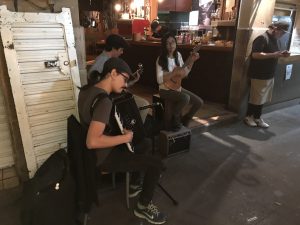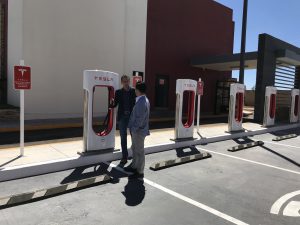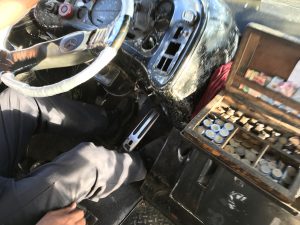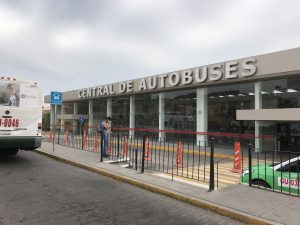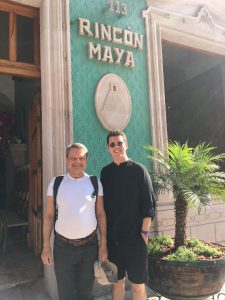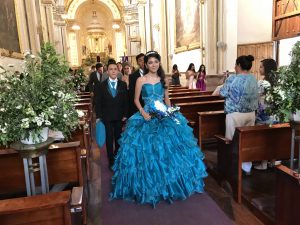 ZACATECAS and GUADALUPE
These are famous Colonial cities 600 km North of Auguascalientes at an Altitude around 2.000 m.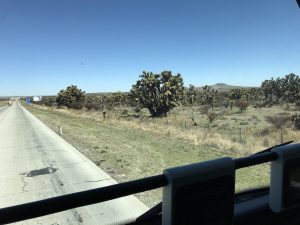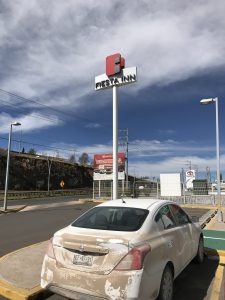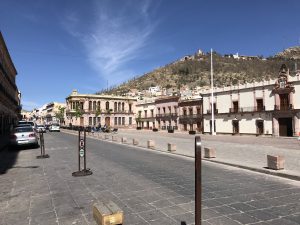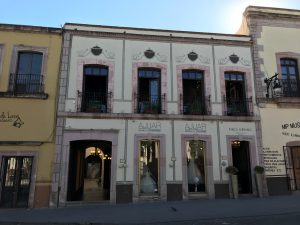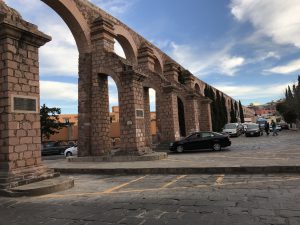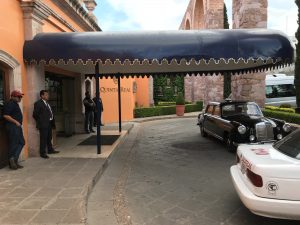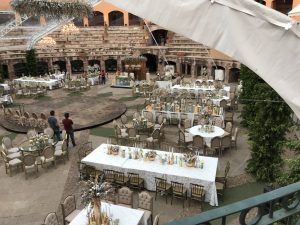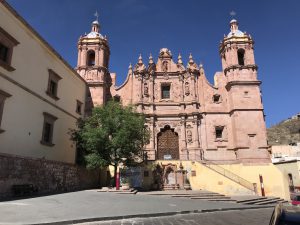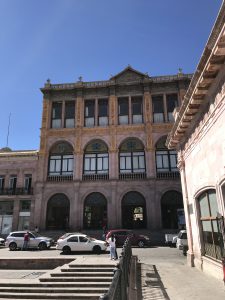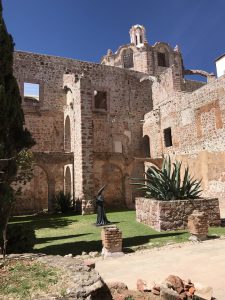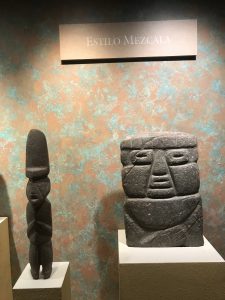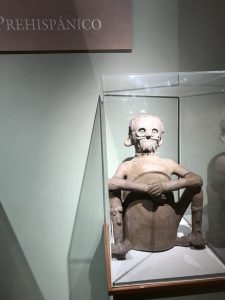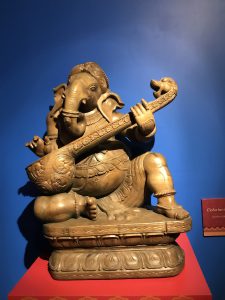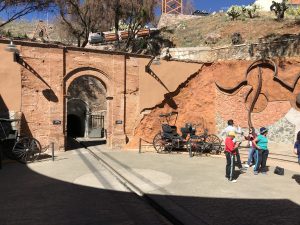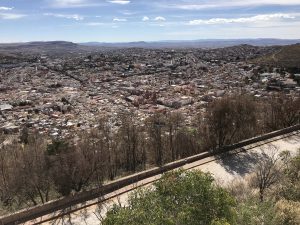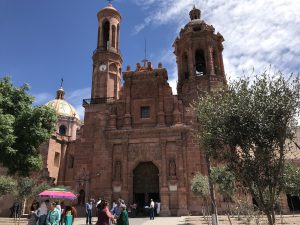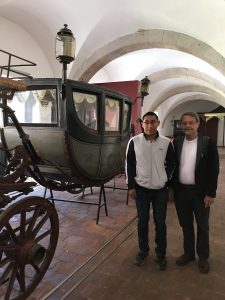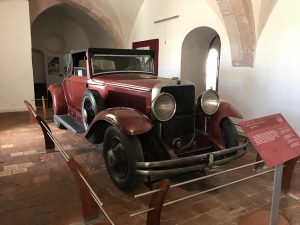 GUANAJUATO
… is another rich and beautiful Colonial city North of Mexico City and full of life, sightseeings and tourists, and worth to visit.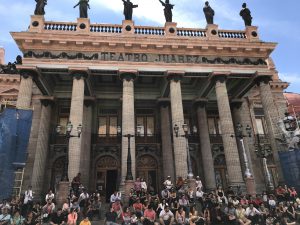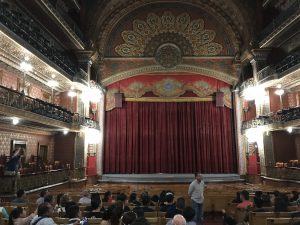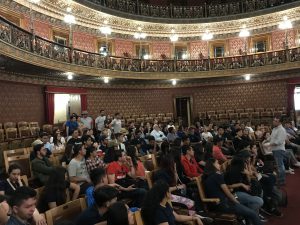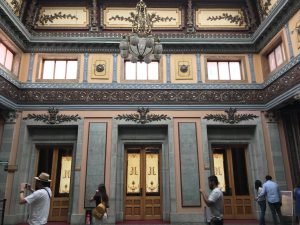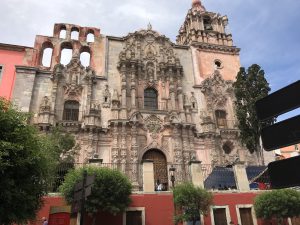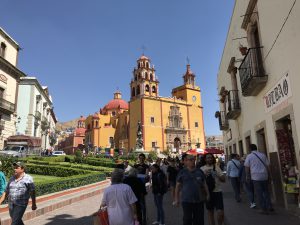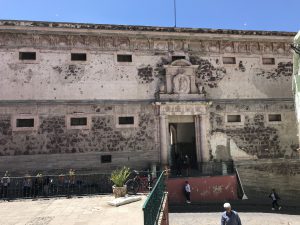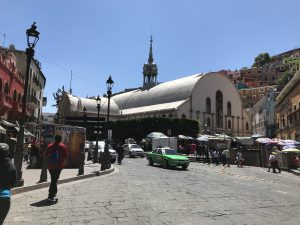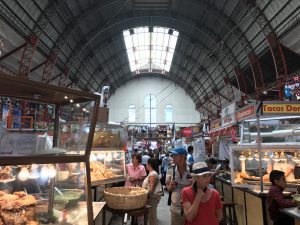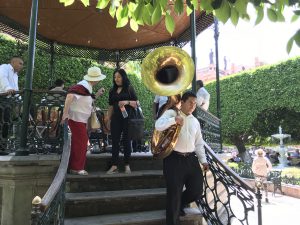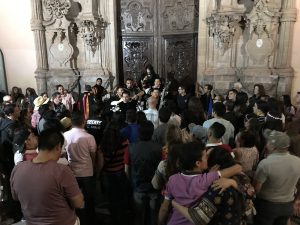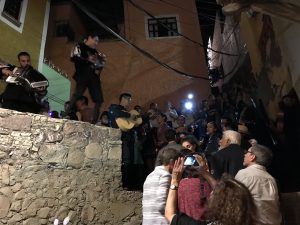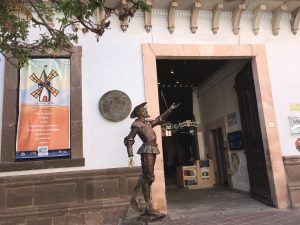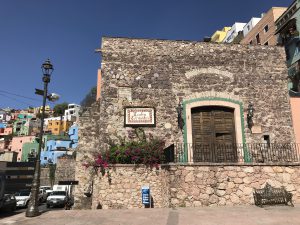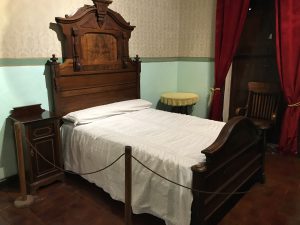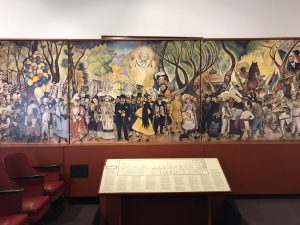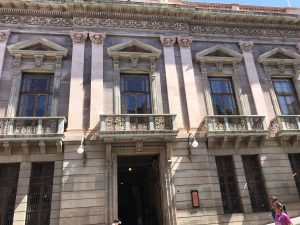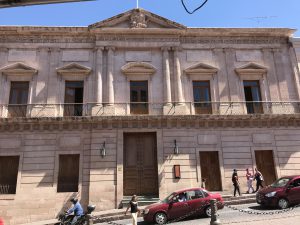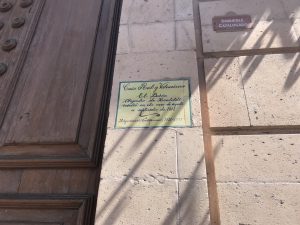 SAN MIGUEL DE ALLENDE
…is another Colonial City next to Guanajuato and quite touristic, too, but smaller, UNESCO World Heritage and worth to visit.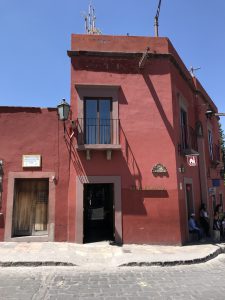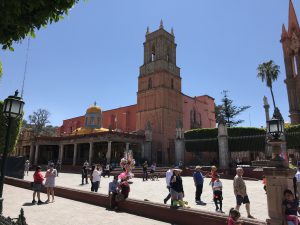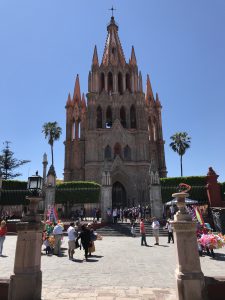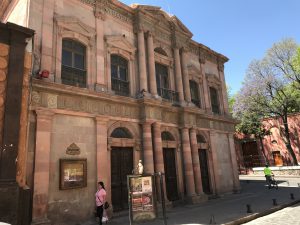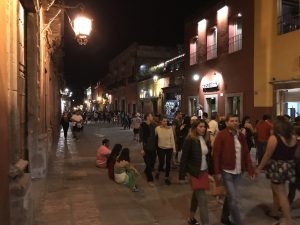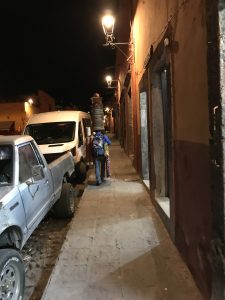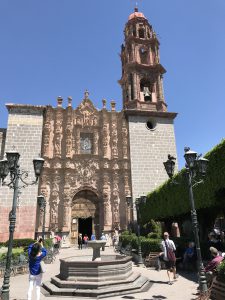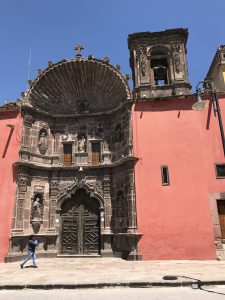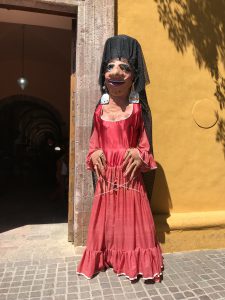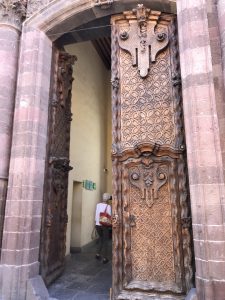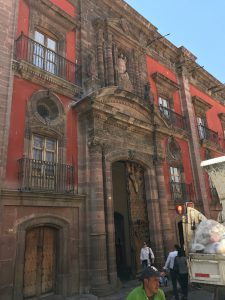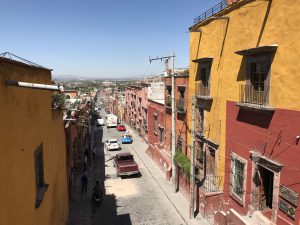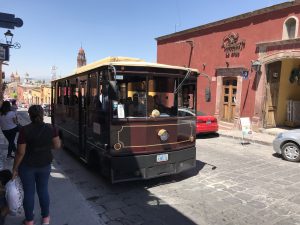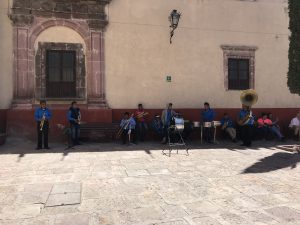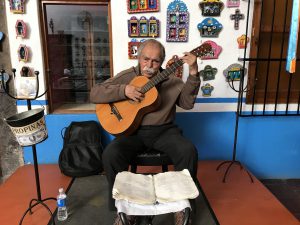 MERIDA
After completion of CAFA consulting our trip around Yucatan Peninsula started in Merida, political and economical centre of Yucatan with historic Colonial centre around PLaza Grande. We did a 3-week-tour counter-clockwise around the peninsula by car and stayed in many hotels close to the sea.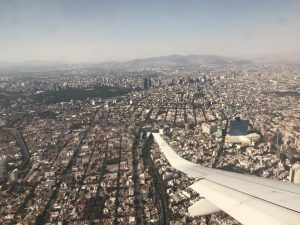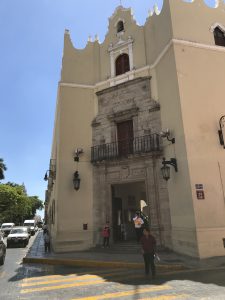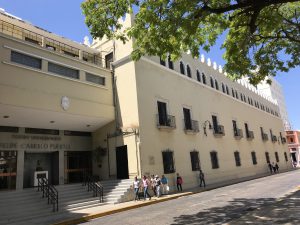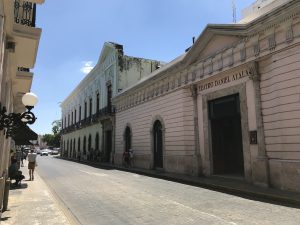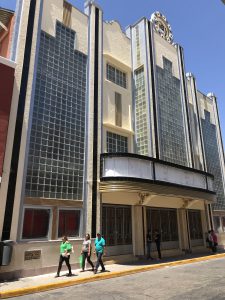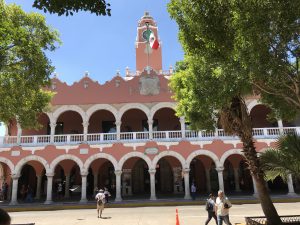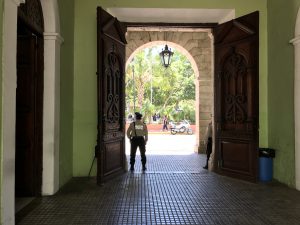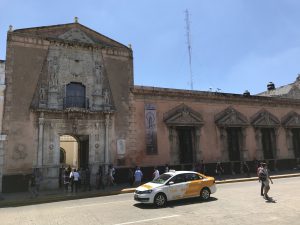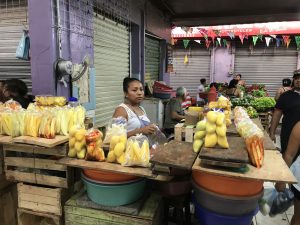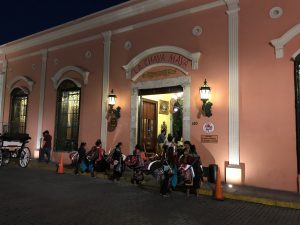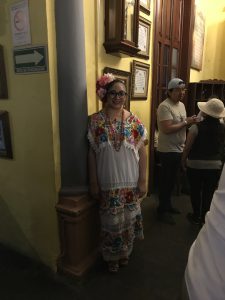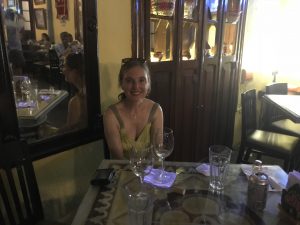 CELESTUN SISAL
..yes, correct, that is where Sisal comes from, made from Agave fiber for clothing, hats, carpets, ropes…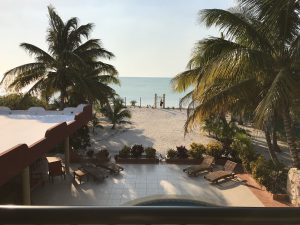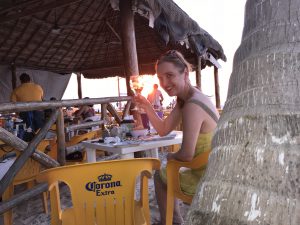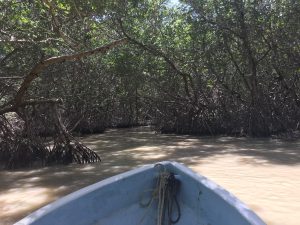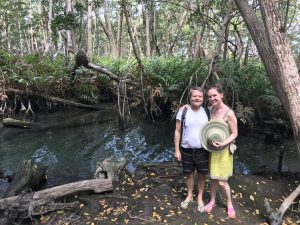 UXMAL
Uxmal is an ancient Maya city of the classical period in today's Mexico around 9th century, UNESCO World Heritage. It is considered one of the most important archaeological sites of Maya culture, along with Palenque, Chichén, and Calakmul in Mexico.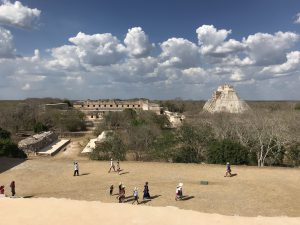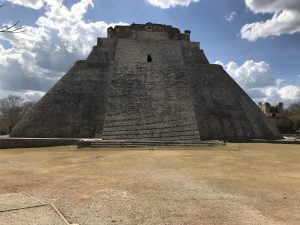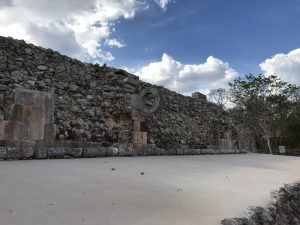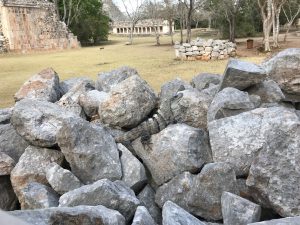 CAMPECHE
…was next stop at Yucatan West Coast, another attractive Colonial city with a lot of tourists and a big Plaza, quite nice.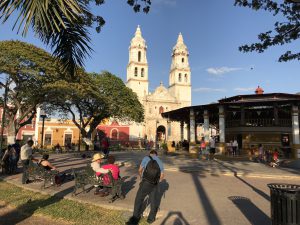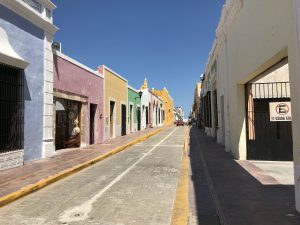 CIUDAD DEL CARMEN
The route from Campeche to Vilahermosa in Tabasco state touches boring Ciudad del Carmen but follows the Caribbean beach most of the time. Thanks to many bridges it crosses several islands off shore and passes lagunes for almost 400 km.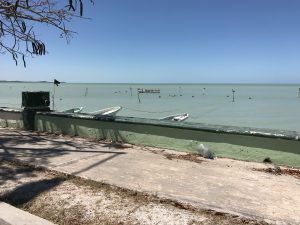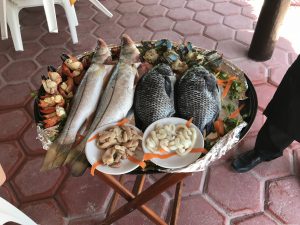 VILAHERMOSA
…is the Capital of Tabasco state and quite industrial but comes with one of the most important archaeological sites in Mexico.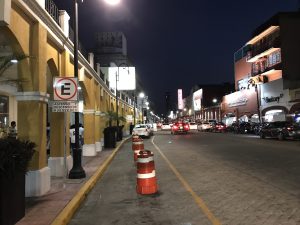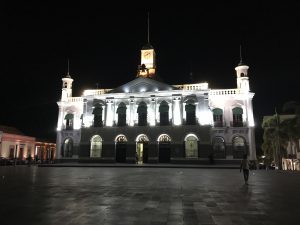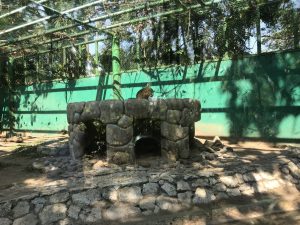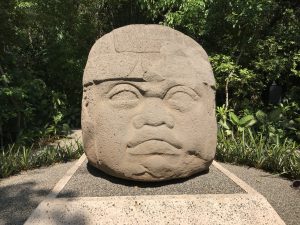 PALENQUE
…a former Maya state blooming in 7th century AC in today's Chiapa state close to Guatemala is a must-see archaeological site and most beautiful in the middle of the jungle, UNESCO World Heritage.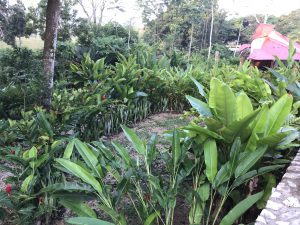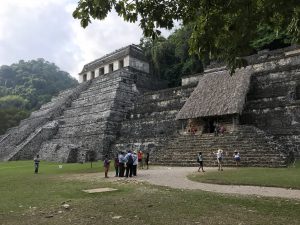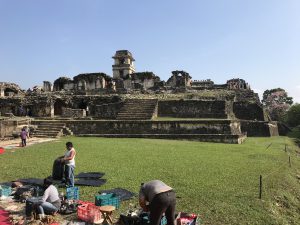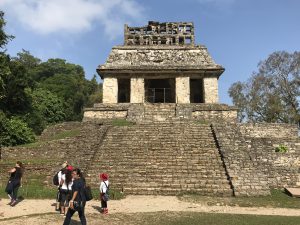 PUERTO AVENTURAS & TULUM
On our route back North we aligned Belize border and joined West Coast. Puerto Aventuras is a retort city for the Elderly, you should have money and own a boat. This was our base for a visit of Tulum site.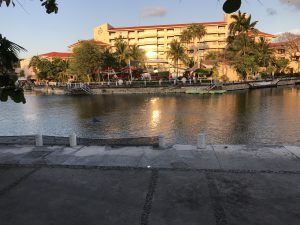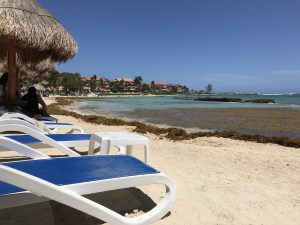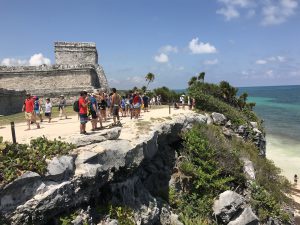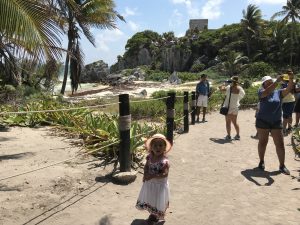 PLAYA DEL CARMEN
On our way to Chichen Itza we stayed in lively and Mallorca-like Playa del Carmen – not quite worth it although tourists here do not own boats nor houses and are much younger.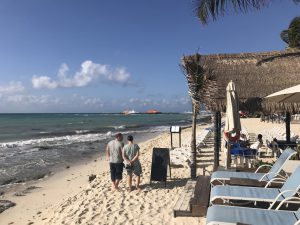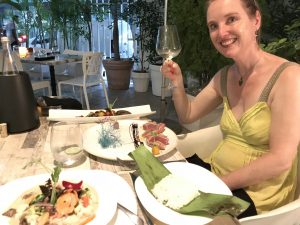 CHICHEN ITZA
…was one of the largest Maya cities between 8th and 12th centuries, UNESCO Wold Heritage today and is one of the most important archeological monuments in Mexico today.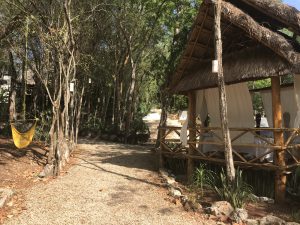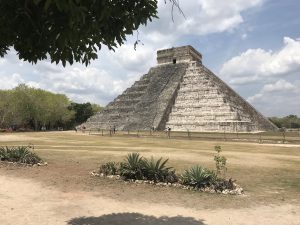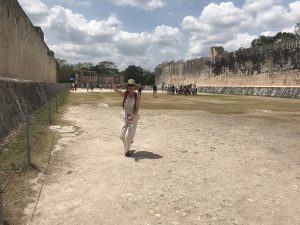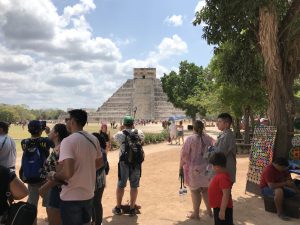 IZAMAL
…was passed on our way back to Merida airport, a Maya as well as Colonial city, founded between 7th and 2nd century BC and abandoned with the rise of Chichen Itza around 10th century AD.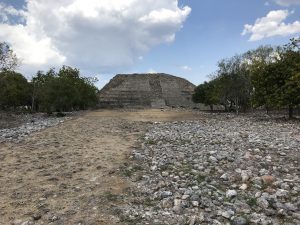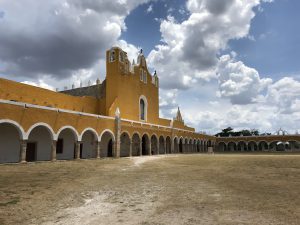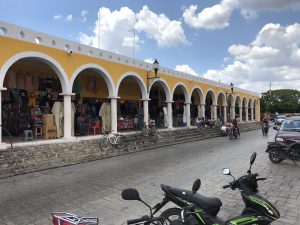 MERIDA
We returned back to Merida for a final Good Bye to Mexico and Yucatan and flew home…